It's another cut-off by the Duchess of Sussex, Meghan Markle.
Duchess of Sussex, Meghan Markle confirms and declares that she will renounce her role as a patron for the UK-site animal charity by the name Mayhew. It was a tough decision for her as she got the connection to it through her friends who she lost. But, there still remains one last tie for Meghan.
In March 2020, gave up their full-time royal life, and to begin a new life across the Atlantic, they had to cut many of their connection to the UK. The couple had their heart attached to organizations and wanted to work for them but the Queen was not ready for their in-and-out approach. Since she moved to the US, Meghan never returned to the UK and Prince Harry did return for many family events. However, it's been two years now that they are away from royal life, and more of their ties interrupted.
Meghan Markle Still Has One Last Tie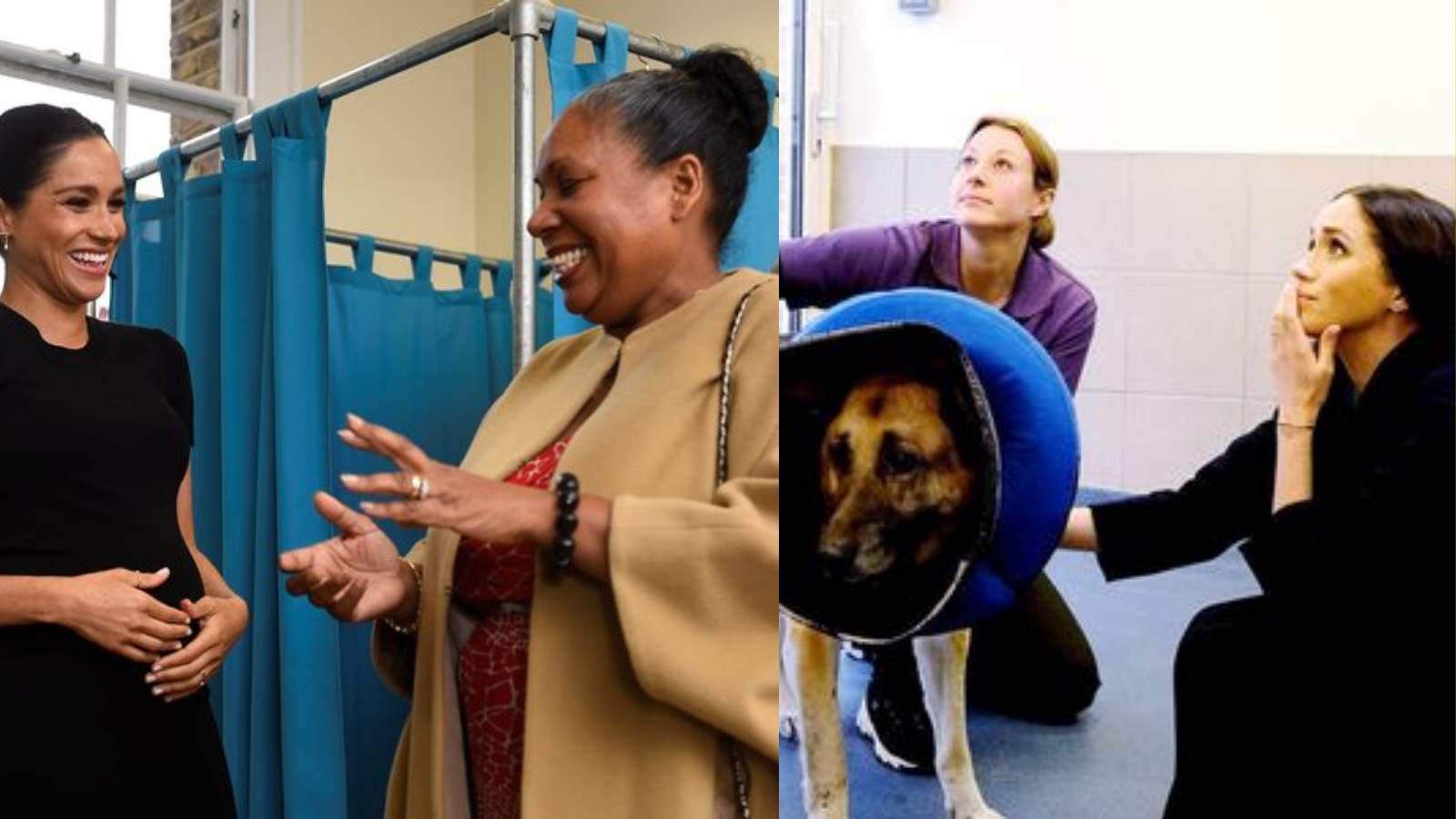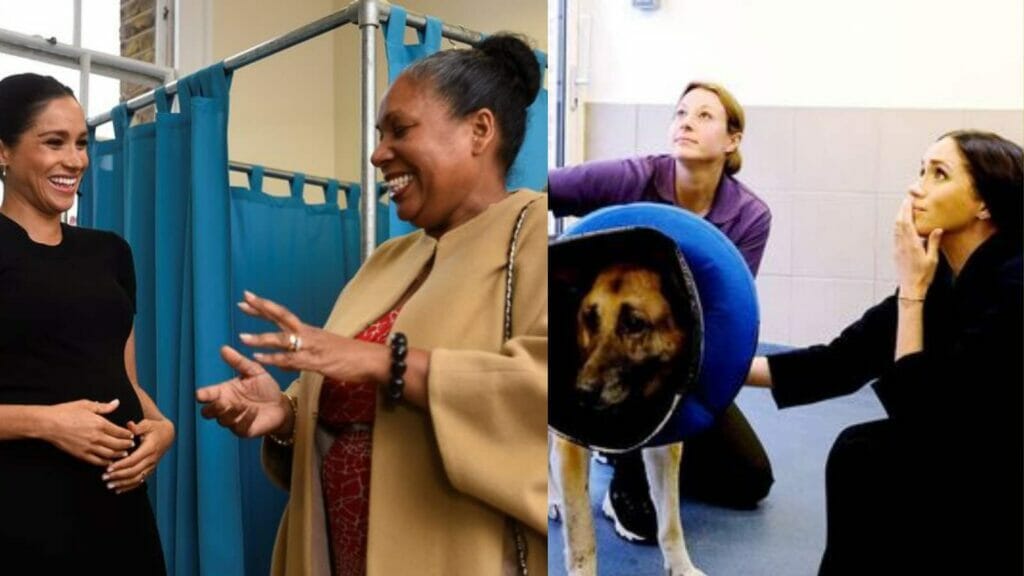 Yesterday, an announcement took place in an open letter that one more patronage role of Meghan meets an end. Her tie with the animal charity Mayhew and her role as patronage renounced after she and Prince Harry left the full-time royal life. The London-based charity said that it was "an incredible privilege" to work in collaboration with Meghan closely.
Meghan in an open letter said, "Though my time as patron of Mayhew has come to a close, my unwavering support has not. I encourage each of you to support me in whatever way you are able. The emotional support of a rescue animal is unparalleled, as you will soon realize: it is not you who saved them, it is they who save you."
Earlier last year, in February, Meghan gave up two royal patronages. Following confirmation to the 12-month review for not returning as full-time royals by her and Harry. The only tie left with the UK of Meghan is Smart Works. This organization helps women to get back to work, helps in clothing, and get employment opportunities.
In her open letter, she described her heartbreak caused by the death of her close friend Oli Juste, who was an animal behaviorist and founded Mayhew in 2019. Oli passed away earlier this year, and Meghan stated that the charity will launch a new wing as a tribute to him. "In his memory, we will be creating the Oli Juste Wing at Mayhew, to shelter the animals who may have a harder time finding their forever homes. Because much like Oli, they will never be forgotten, and they will always be loved," she wrote.
Will Markle and Prince Harry Visit The UK?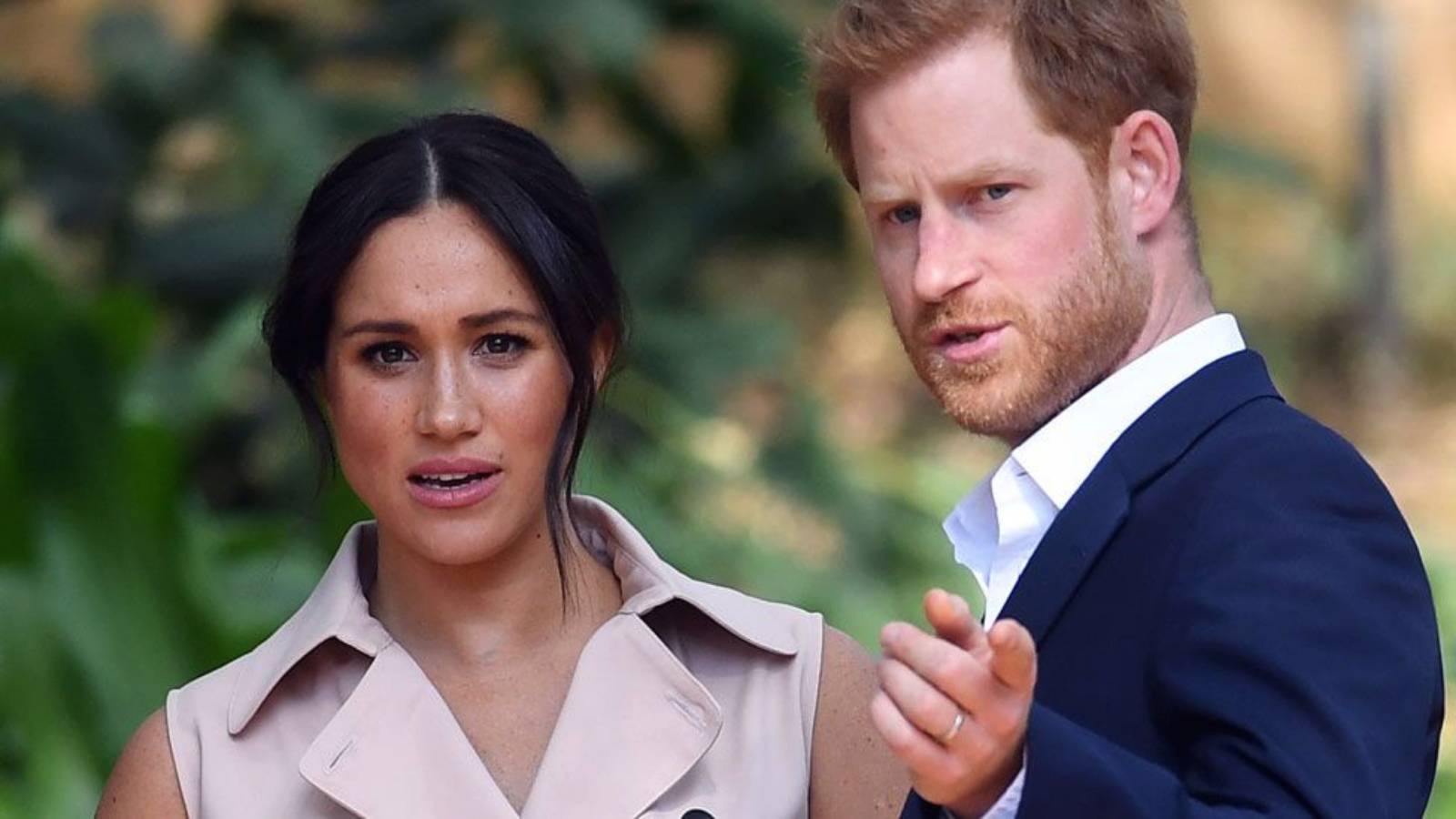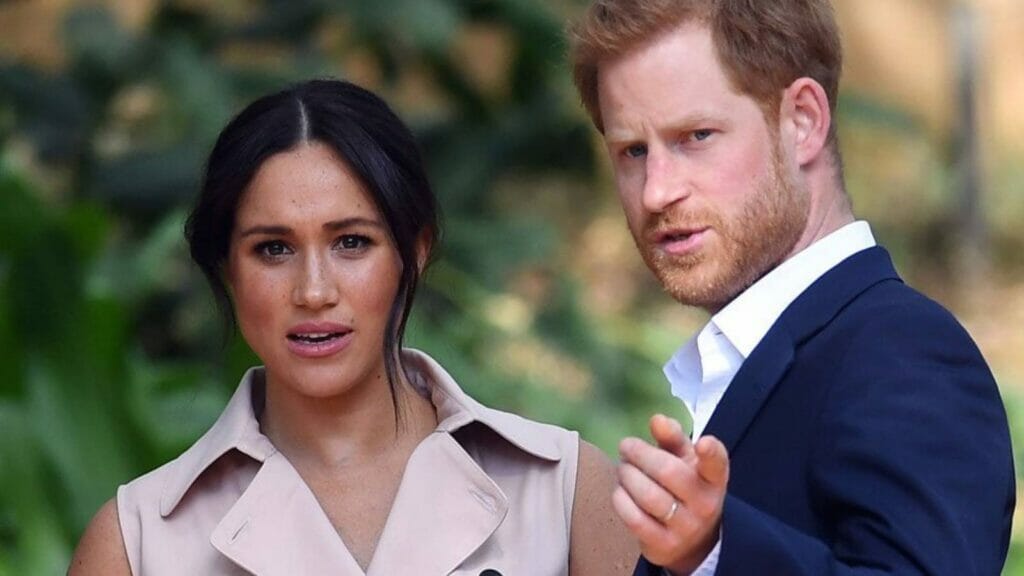 For the records, Meghan Markle had made only one official visit to the National Theatre. This was before the couple declared their parting ways from the royals and starting a new life in the US. As per sources, it was declared that Camilla will be taking over as a royal patron.
Prince Harry and Meghan's kids Lilibet, 10-months-old never met the family in the UK. Whereas, son Archie, soon to turn three-year-old in May this year, did not make any visit after autumn 2019.
Harry did come to the UK for some family events but declared that he was unable to bring his kids and wife Meghan. The reason was a lack of security after losing police protection because of leaving royal life.
View this post on Instagram
However, Tom Bower, who is the writer of a biography on Meghan mentioned that the Duchess of Sussex is not looking forward to any intentional return to the UK. The biographer also revealed that Markle "does not care" if she will be welcomed in London.
He said, "at the moment, Meghan's ultimate destination is unclear, but she certainly has the backing to make a bid to star as an American politician."
Also Read: Ed Sheeran Wins 'Shape Of You' Patent Case Filed Back In 2018 And Knocked Down False Claims