Just a week before the festival, Kanye West has canceled his performance at Coachella this season. The festival will take place on an upcoming couple of weekends this April. And Kanye was to headline the opening one along with Billie Eilish, and Harry Styles. Moreover, reports suggested that Travis Scott would've joined Kanye in his performance. However, with Kanye backing out of the festival, Scott might also be off the charts now.
Kanye West Backs Out Of His Performance At Coachella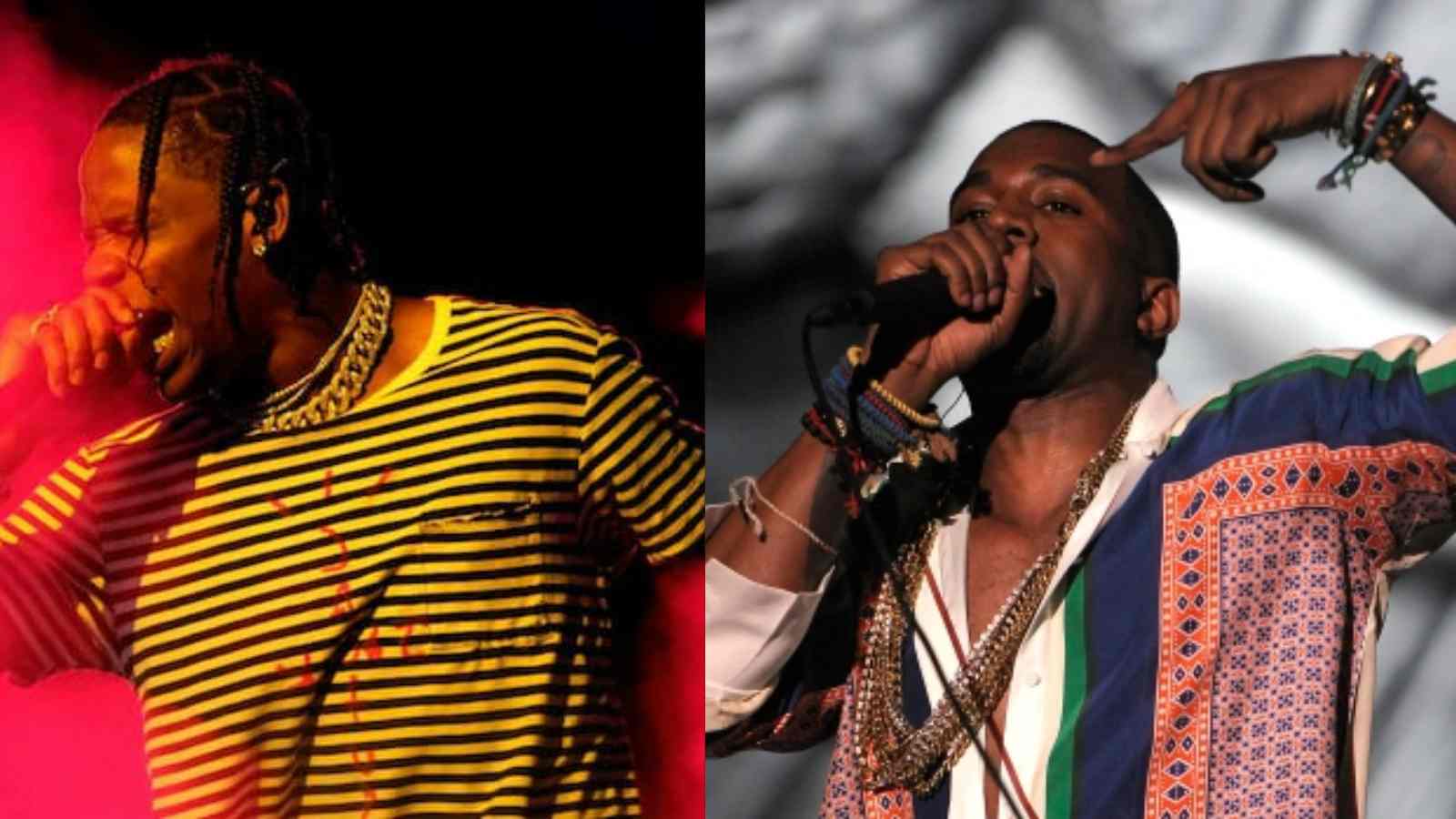 Fans all over the world regard the Coachella festival as the largest music festival. However, seems like Kanye West just isn't excited enough to headline the festival. The confirmed reason for the rapper's exit from the festival just a week from its inception isn't out yet. However, apparently, Kanye has not yet moved on from the recent happenings including his ex-wife Kim Kardashian and her now-boyfriend Pete Davidson. Kanye's insistent comments against both of them and the resultant media coverage have seemingly proved too much for even the rapper himself.
In the past month, Instagram suspended Kanye's account for 24 hours. The rapper used the platform to throw racial slurs at Tv host Trevor Noah. Noah termed his actions against Kim and Pete as "harassment" and "terrifying to watch". Consequently, Kanye was barred from the recent Grammy Awards where Trevor Noah served as the host. Moreover, a literal petition was upheld against his performance at Coachella, and the petition was filled with over 50,000 signatures.
Not to mention, Kanye himself expressed his stance on not headlining the festival. The rapper, a few days back, said that he would refuse to perform at the festival if fellow performer Billie Eilish won't apologize to Travis Scott. However, with his cancellation of the performance, Scott has yet again distanced from the festival for the third time now. The singer last planned performance at Coachella in 2020 was canceled due to the pandemic.
Also Read: Elon Musk Conducts 'Edit Tweet' Poll, Twitter CEO Parag Agrawal Alerts Users