Kanye West has been known as the best creative mind in the music and fashion business. But the accolades filled the rapper with a lot of dominating traits, leading to his downfall in recent years. But the peak from where everything collided was when he made some racially charged statements and offended and threatened the Jewish community. Due to this, the 'Donda' rapper was ousted from the industry.
After the political campaign debacle, Kanye West went under the radar. But when he came back into the media's eyes, he was married to the Yeezy architect, Bianca Censori. The couple has been on a roll to redefine Kanye's image and help him bring back the industry. Despite their concerted efforts, Kanye and Bianca have been caught in many controversies recently. But the shocking part is that Bianca is now only a personal assistant to Ye after playing an important role at Yeezy.
Related: "This Isn't Who She Is": Bianca Censori's Friends Are Concerned About Kanye West Turning Her Into Kim Kardashian
Kanye West Has Made Bianca Censori Into His Assistant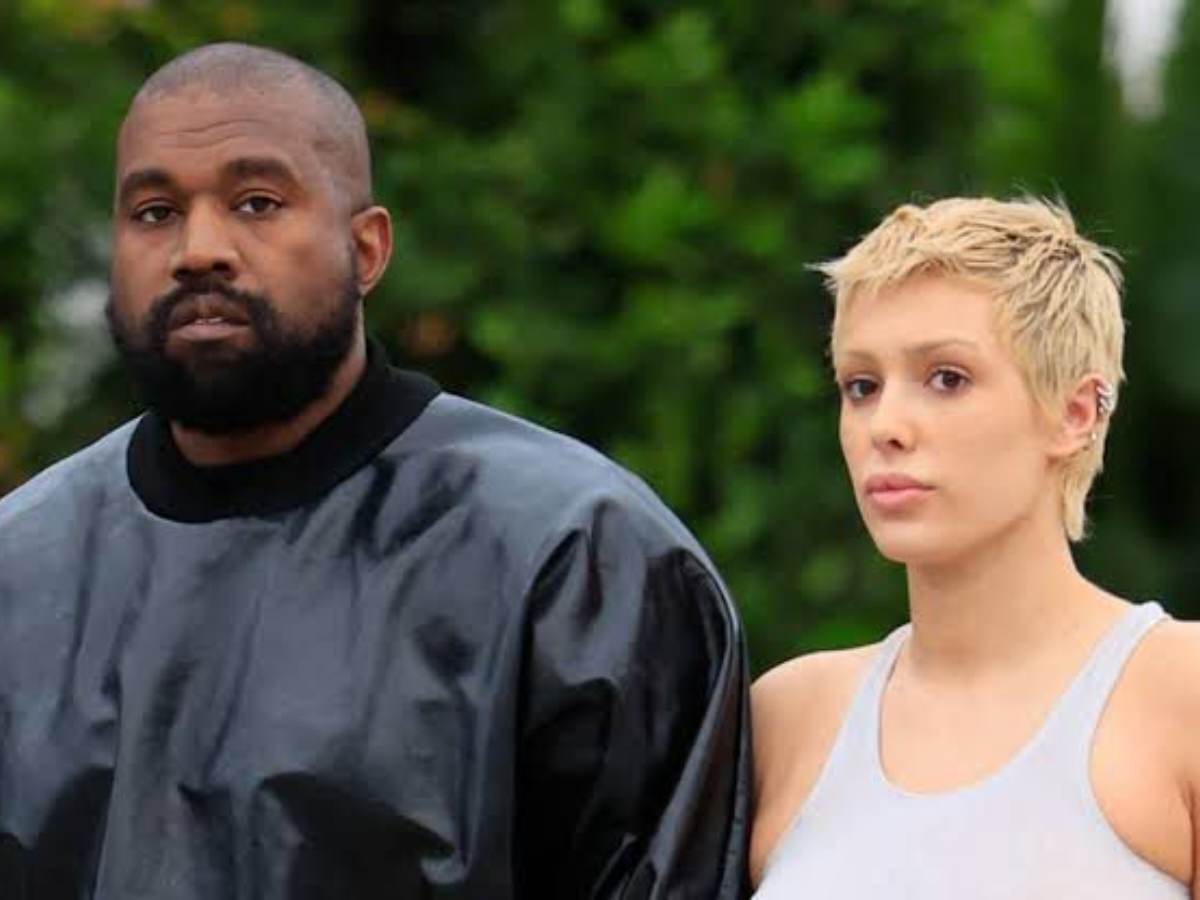 In a recent report in The US Sun, Kanye West gave a special power of attorney to Bianca Censori. With this role, Bianca will be able to make decisions regarding his financial and personal matters. She already took control of one of Ye's properties in Hidden Hills. Censori's role will also be extended in his entrepreneurial venture.
Now, a source has told The US Sun that Kanye West has made Bianca Censori his assistant. The source said, "Bianca originally took the helm of several of Ye's real estate projects and helped him spearhead his design ideas. She's a brilliant architect and a designer, but she also happens to be really good at communicating with Kanye."
The source added, "She's been helping him communicate with people who are working with him on various projects, so she's been relegated to more of a personal assistant role."
The source continued, "Bianca is a brilliant woman. Really just brilliant. She went to school to be a designer and an architect but she ended up being more of a personal assistant for a lot of Ye's affairs."
In Case You Missed: Are Kanye West And Bianca Censori In Legal Trouble After Ye's NSFW Pictures On The Venice River Taxi Go Viral?
Bianca's Special Attorney Role Is Mere Tokenism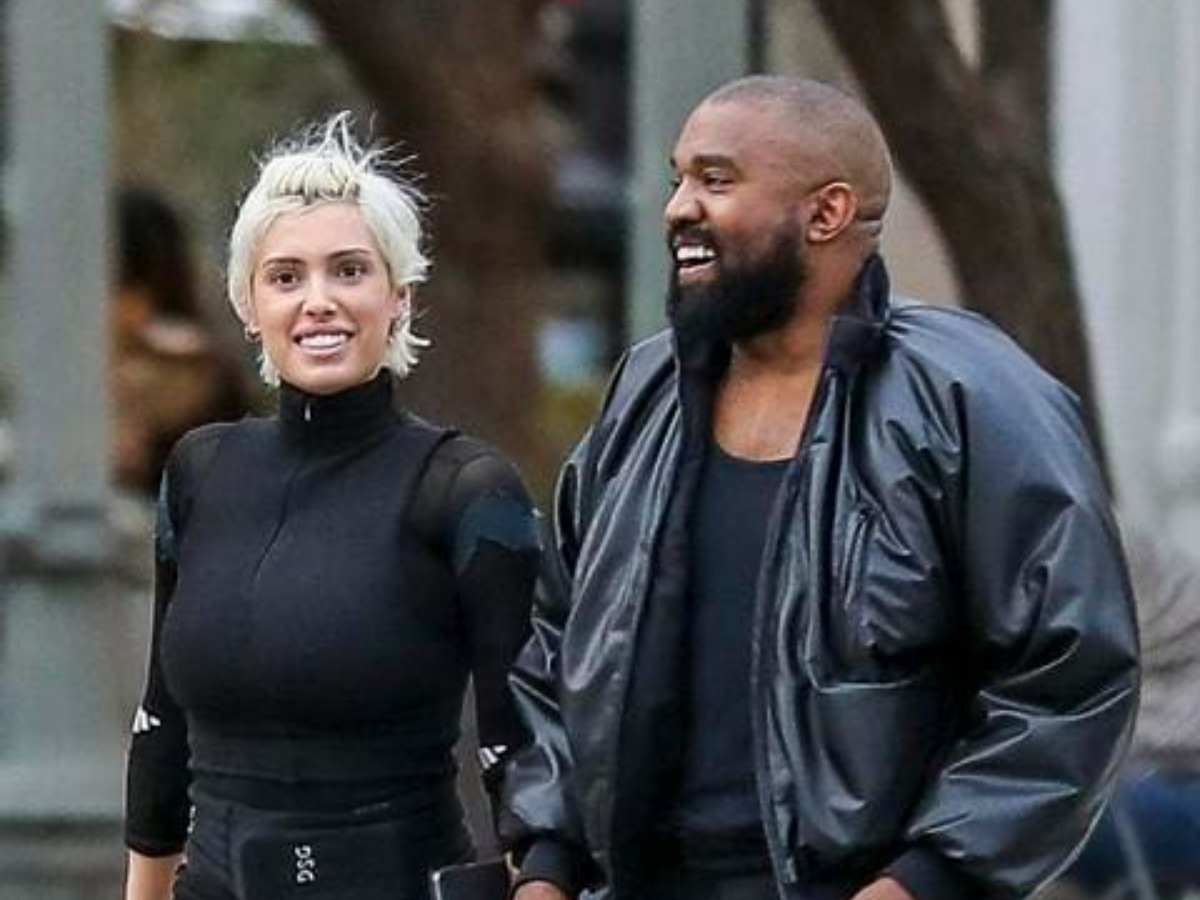 Kanye West's creative process is very different. He takes control more than being collaborative, which is the observation of the source. Though he has relegated the responsibility of the special attorney to her, his say is still the last in any creative decision. The source said that Bianca tries to be "involved in every single aspect of his projects- but the issue is she would end up being abruptly interrupted in the process whenever Ye beckoned."
The insider added, "Bianca would be in the middle of calling the shots on some real estate project or another and have meetings lined up, but all her progress would get sidelined."
The person said that Bianca is called the 'Kanye Whisperer,' saying, "It would be like all of sudden, she's like, 'I gotta go here with Ye, I gotta go with him there.' She was trying to get as much done as she could, but Ye's schedule takes precedence. People in his circle call her the Kanye Whisperer."
You Might Also Like To Read: Kanye West's Wife Bianca Censori Stuns In An Avant-Garde Outfit At His Ex Irina Shayk's London Fashion Week Show