Kanye West has become the epitome of the descent of a legend into an obsolete celebrity after the 2022 debacle. The entire industry ousted the rapper for his erratic behavior with fashion and his religious statements against African Americans and Jews. The last nail in his coffin was his aggressive campaign for the 2024 presidential bid. He also had an ugly divorce with his ex-wife, Kim Kardashian.
However, in 2023, it was confirmed that Kanye West got married to Bianca Censori. The couple has been going strong since the news broke, vacationing together and spending quality time with his family. Bianca was an architect at Yeezy, and she hails from Australia. Since the two have been going out, Censori's style has been resembling that of Kim Kardashian. He is trying hard to turn her into Kim 2.0, which has made her friends concerned for her.
Related: The Real Reason Why Kanye West Styled Bianca Censori In Bizarre Outfits In Italy
Bianca Censori's Friends Think Kanye West Is Turning Her Into A 2.0 Version Of Kim Kardashian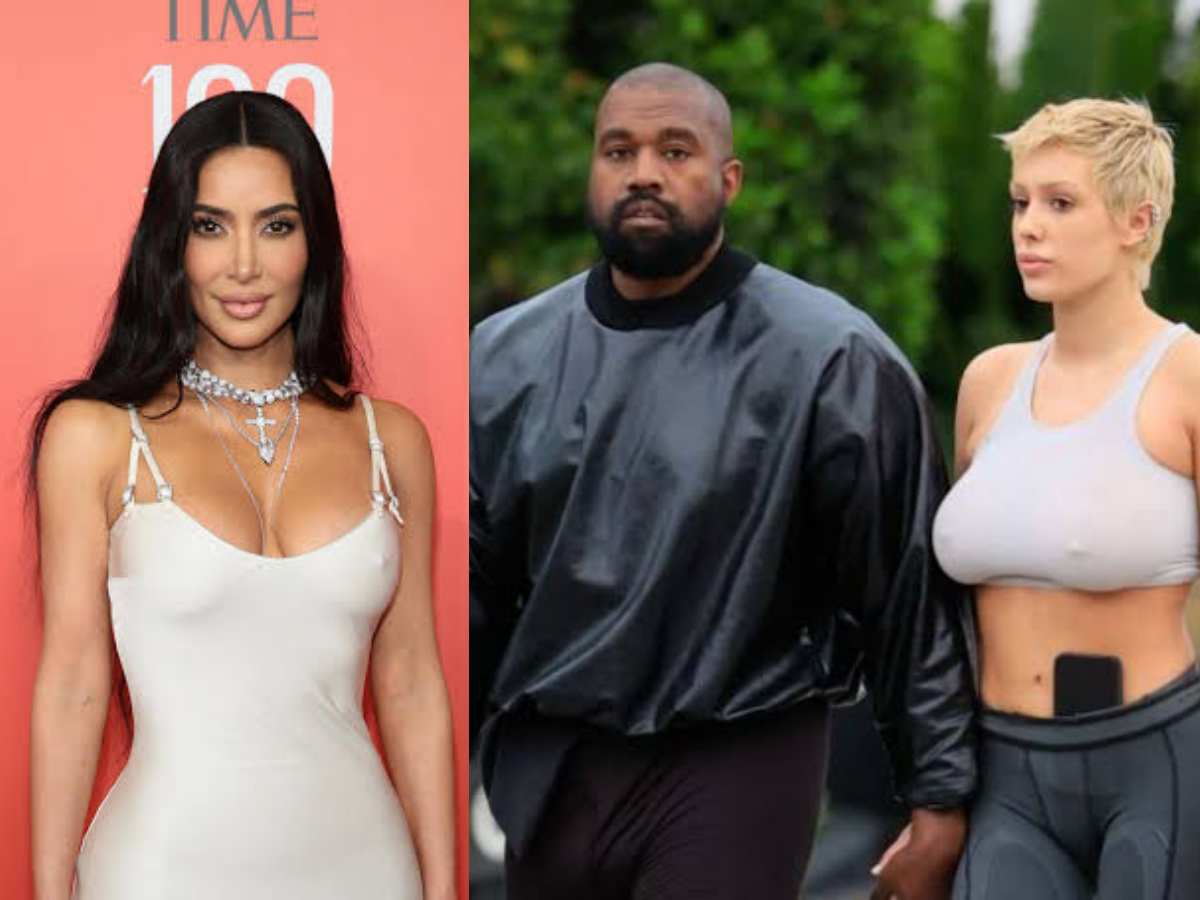 Kanye West has acquired this infamous image because he tried to dominate the style of his ex-wife, Kim Kardashian, and other girlfriends, including Julia Fox. Kim has admitted that she feels lost since Ye does not style her anymore. Nothing is different with Bianca Censori. The 'Donda' rapper has been styling Censori in risque clothes. According to her friends, he is turning her into a "radicalized version of Kim."
A close friend of Bianca Censori told the Daily Mail that her friends think that Kanye West is influencing her fashion choices to make her reminiscent of Kim Kardashian.
The friend said, "Kanye is trying to make Bianca into a radicalized version of Kim – almost like Kim 2.0. The difference is that when Kim was with Kanye he was respected in the fashion world. He has since lost this respect." The friend added, "Bianca knew what she was getting into when she started dating Kanye. But she found him charming."
In Case You Missed: Kanye West And Bianca Censori Banned For Life From Venice Boat Company After S**ual Acts And Indecent Exposure
Bianca's Friends Claim The Rapper Has Put Blockades Around Her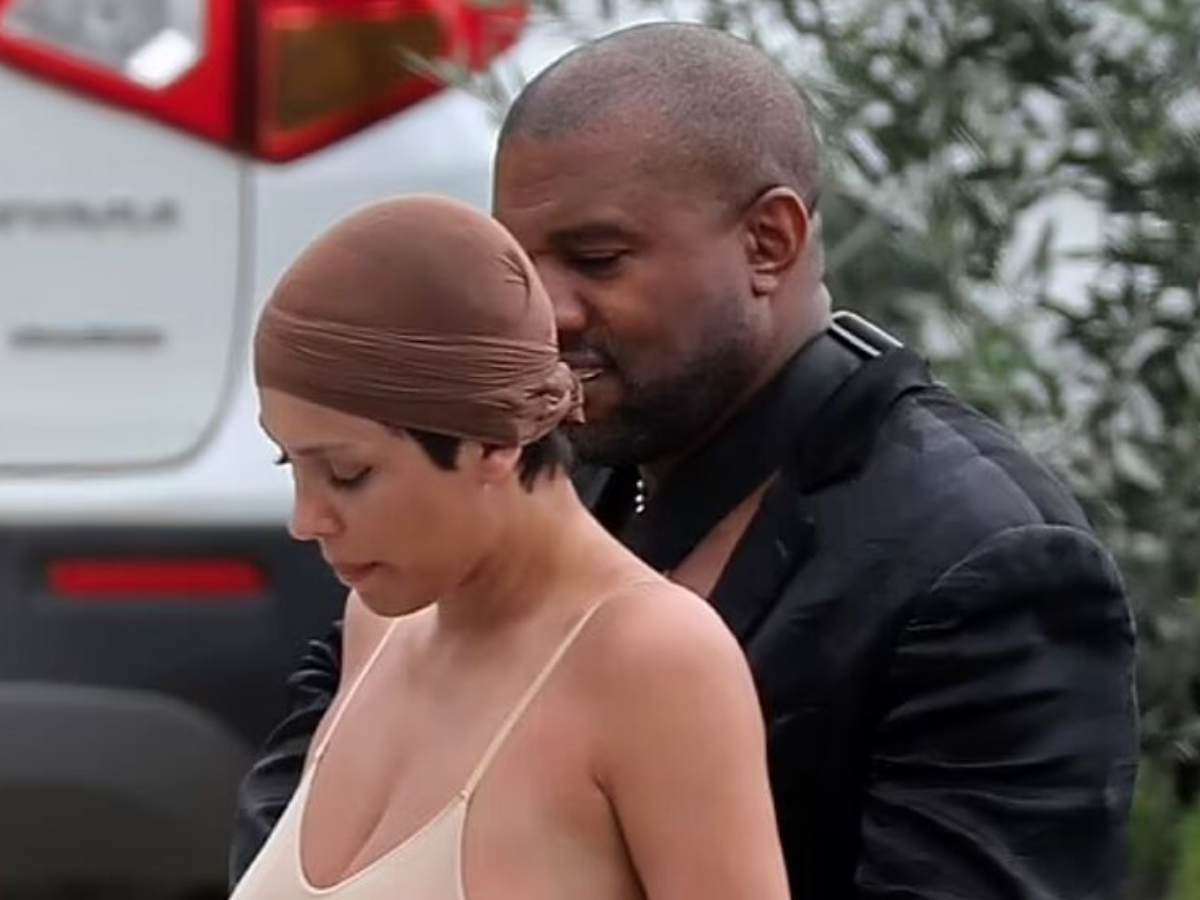 Kanye West displayed his dominating personality traits while he was with Kim Kardashian. West was very much involved in shaping Kim's image due to his massive presence in the fashion industry. The obsession led to the rapper dominating every aspect of her life. As per Bianca Censori's friends, Ye is perpetuating his dominating behavior, and they are concerned for her.
A source closer to Bianca Censori told Dailymail, "Bianca is stuck and her friends are trying to save her, but no one can because of the blockades Kayne has put up [around her]."
The source added, "Everyone is extremely concerned. This isn't who she is. She is an incredibly outspoken and lively person who is never one to keep her mouth shut. She has no one right now and it is scary."
You Might Also Like To Read: "He Was Messaging Australian Girls": OnlyFans Model Mikaela Testa Claims That Kanye West DM'd Her And Other Aussie Women Before Marrying Bianca Censori