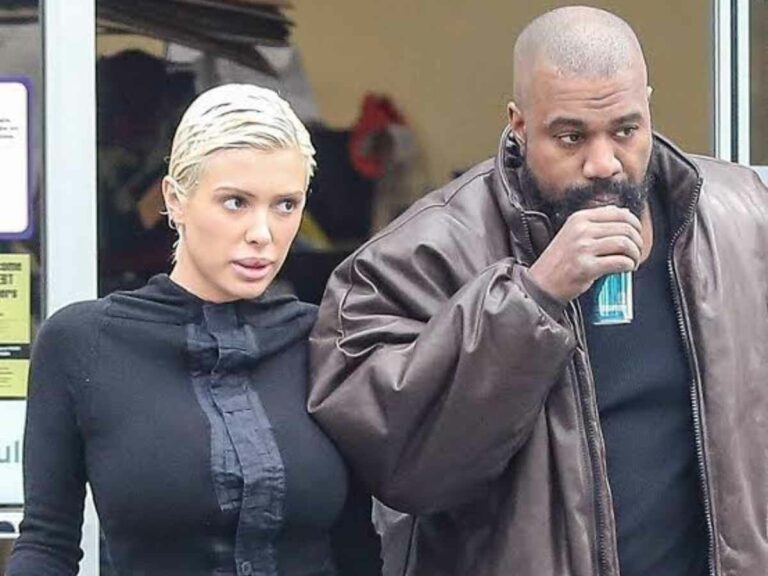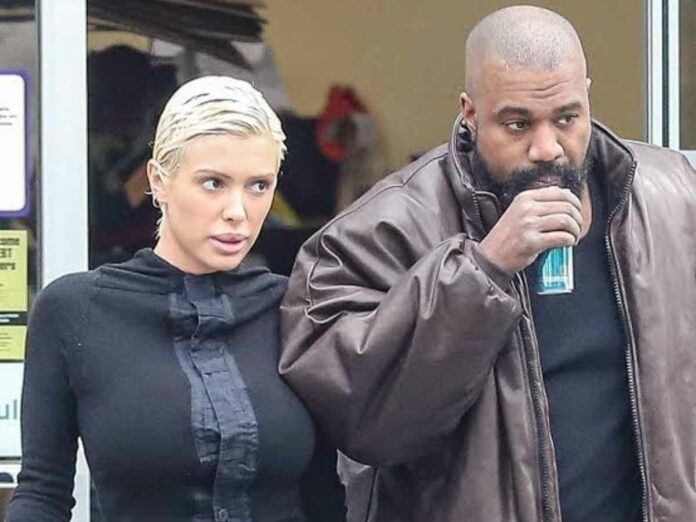 Kanye West and his new wife Bianca Censori seem to be setting a very different fashion standard since they got together. Kanye, who uses fashion to make his political statement, still continues to do so. But fans have been concerned lately. It seems like Bianca Censori has changed her whole wardrobe to fit in sync with the rapper.
The 'Donda' rapper got together with his new wife in January, fresh after Kanye West had officially divorced Kim Kardashian. The 46-year-old married Censori in a non-legally binding ceremony. No one knows for sure why Censori has undergone a bizarre style change. Here's more about how Kanye West has influenced the style sense of Bianca Censori.
Related: Kanye West To Make A Comeback To Fashion Industry With The Help Of Wife Bianca Censori And Their 'Culture-Shifting' Designs
Has Kanye West Influenced Bianca Censori's Style?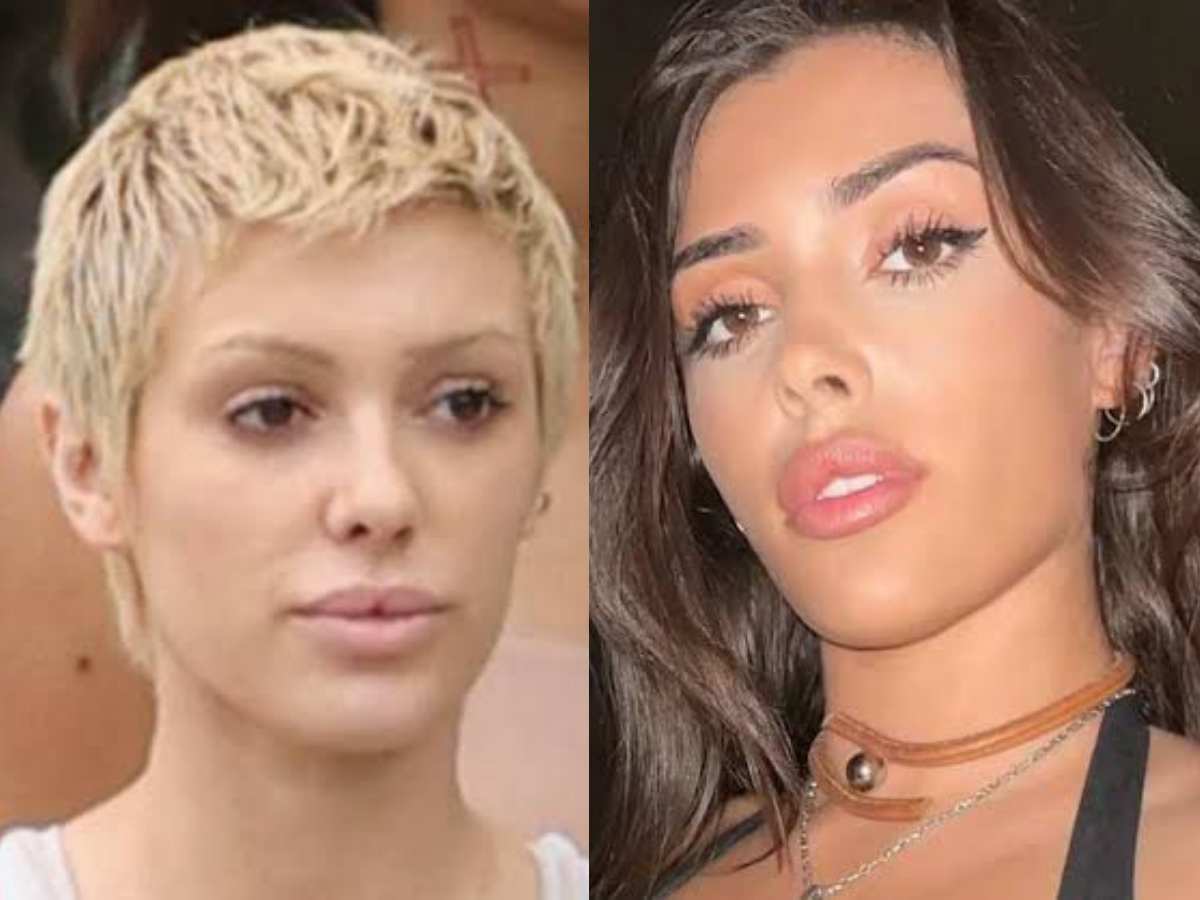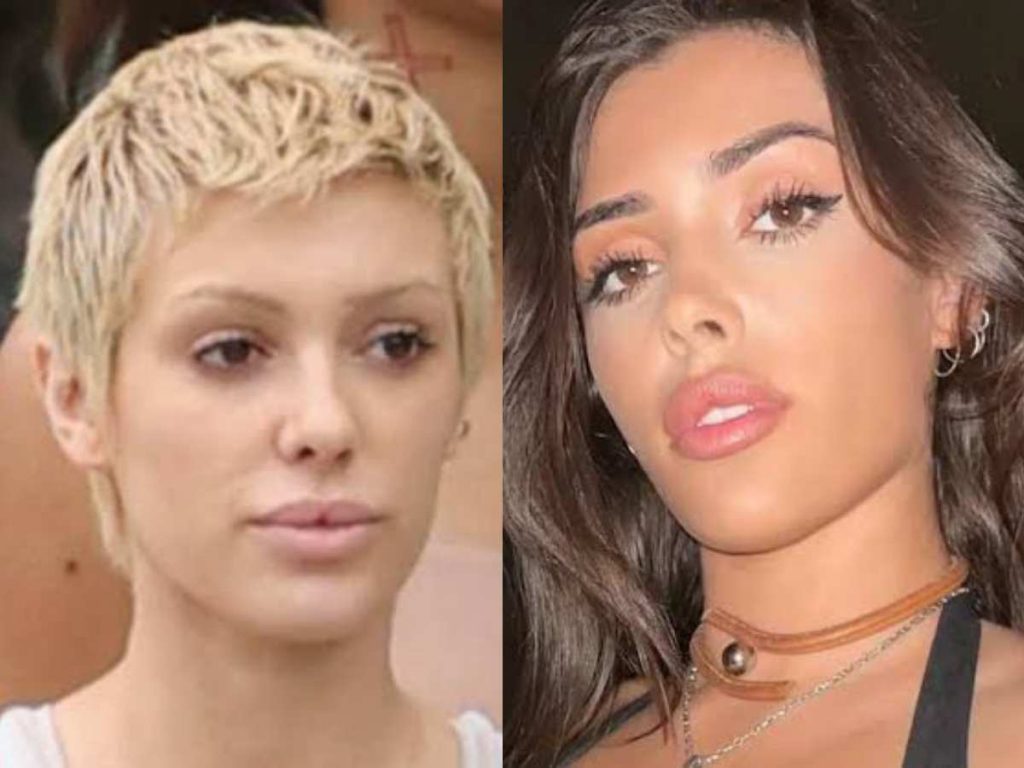 The 28-year-old Bianca Censori is usually seen along with Kanye West in see-through clothing and barefoot. Fans have come out with various concerns regarding the 28-year-old architect's change in style. In recent pictures, many have seen that Censori has her head hung low wearing see-through, barefoot. The critics have commented on the image as 'disturbing'.
The architect seemed to have adopted a pixie cut, which had been blonde but later became chocolate color. Along with the sheer jumpsuits that have garnered attention, Censori is also mostly seen in kitten heels or going completely barefoot. It is the transformation that Kanye'new wife went through this year, that has caused much commotion among the public.
In Case You Missed: "Drag Kim Kardashian To Jail": Swiftie Blogger Dave Portnoy Warns Kanye West's Ex About Attending Taylor Swift's Concert
Fans Concerned Over Bianca's Fashion Statements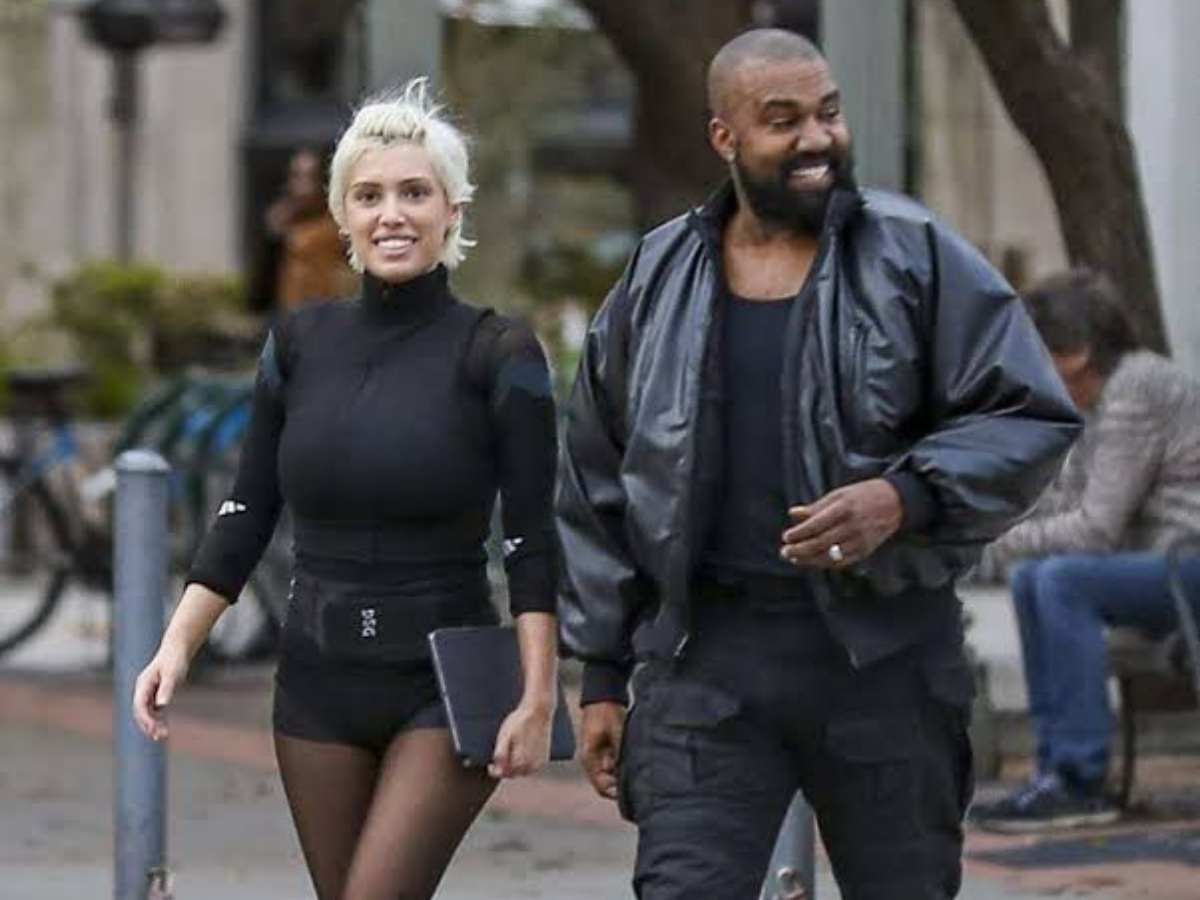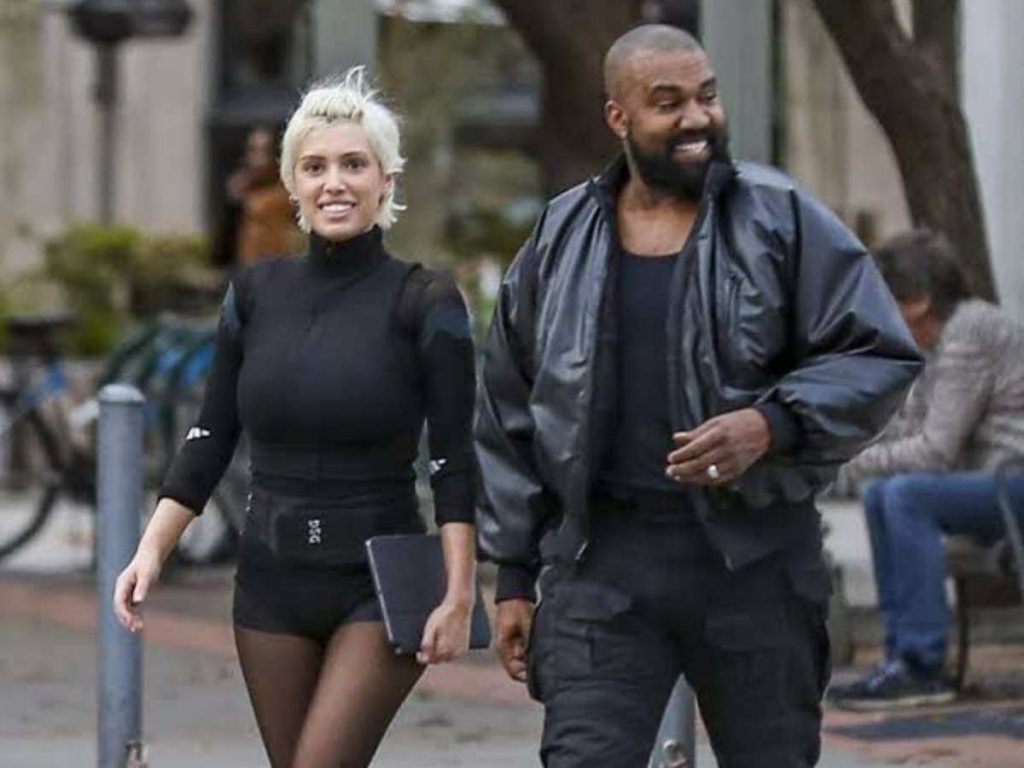 Many fans speculate that the rapper is trying to dictate what his wife is wearing. And some point out how history is repeating. Kim Kardashian also had a complete transformation after she met Kanye. The change can be seen progressively in Kim and Kanye's marriage.
Many point out the stark difference she has undergone this year. While others argue the change was the result of her newfound fame which led her to discover her own style. Many even speculate that the proper is 'mind controlling' his wife.
You Might Also Like To Read: Kanye West Performs With Travis Scott During His Utopia Concert For First Time Since Anti-Semitic Comments