Kanye West, in recent times, has been embroiled in several controversies. The year 2022 was marred with controversies, including harassing Kim Kardashian and going on a hate tirade against the Jews. His 2024 political bid for the presidential race also went in vain due to his rampant religious attacks on Alex Jones' 'Infowars.'
However, in January 2023, media reports confirmed that Kanye West married the Yeezy architect, Bianca Censori. The couple has been spotted indulging in PDA during their recent vacation trips. But Bianca and Ye attracted the ire of Italian citizens during their trip. Bianca's outfits hurt the conservative, religious sentiments of Italian Christians. Bianca's revealing outfits were not casual, but Ye's PR stunt to keep the attention on him as he allegedly releases his music.
Related: New Wife, New Music! Kanye West Is Reportedly Working On A New Album While Spending Time With Wife Bianca Censori In Japan
Kanye West May Release New Music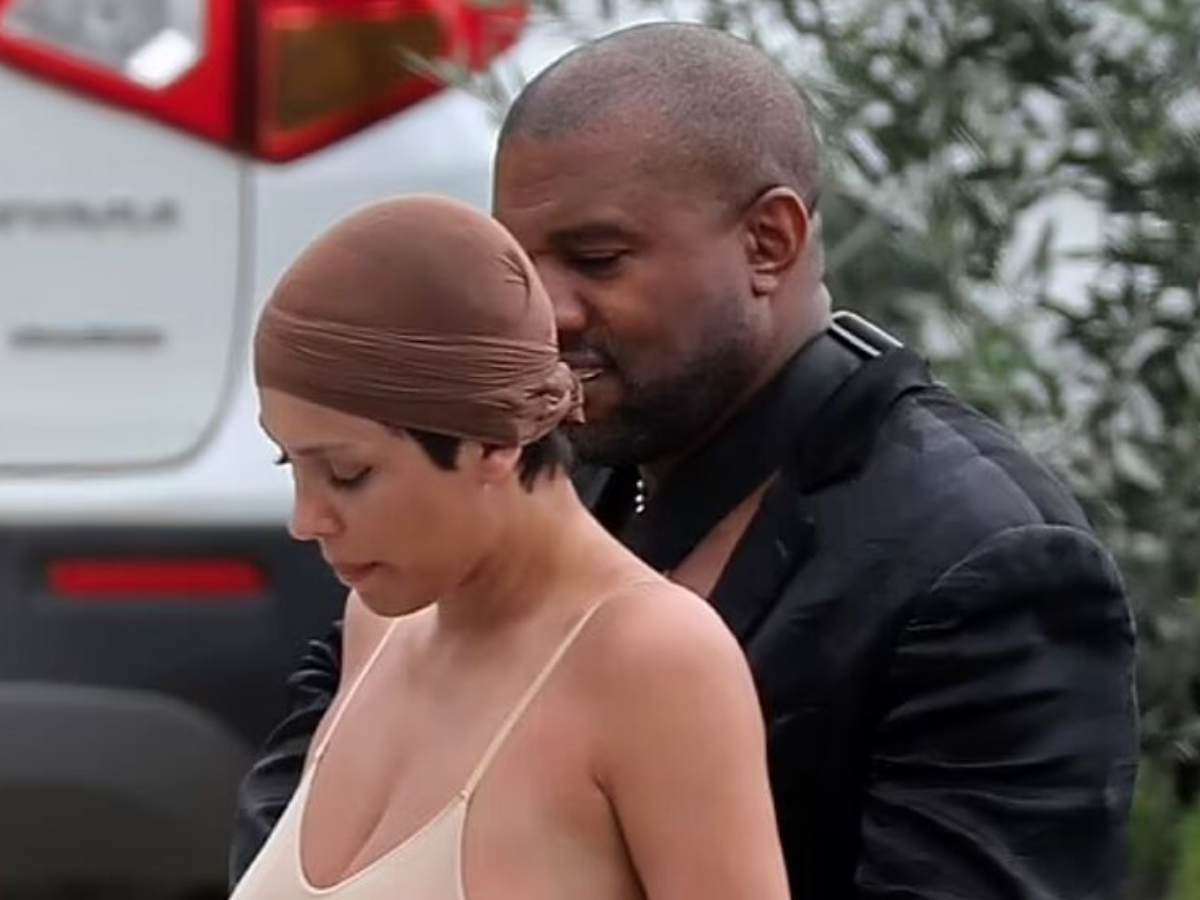 Recently, after receiving good attention for being a lovely couple, Kanye West and Bianca Censori received heavy criticism for their recent outings in Italy. During their trip, Bianca wore some revealing bodysuits and catsuits, which offended the religious people in Italy. Ye also stirred controversy with his bare butt on a Venetian river taxi. However, all the faux pas and revealing outfits are nothing but PR stunts.
A source told Page Six that Kanye West may release new music and that these events are mere PR stunts. Kanye released 'Donda' albums in 2021. After that, he did release a diss track for Pete Davidson and a single dedicated to Bianca Censori. The source told the media outlet, "He's been cooking up in the studio all summer. It sounds crazy."
In Case You Missed: Is Kanye West Planning To Drop New Music Amidst His Another 2024 Presidential Election Bid?
The Rapper Performed With Travis Scott In Rome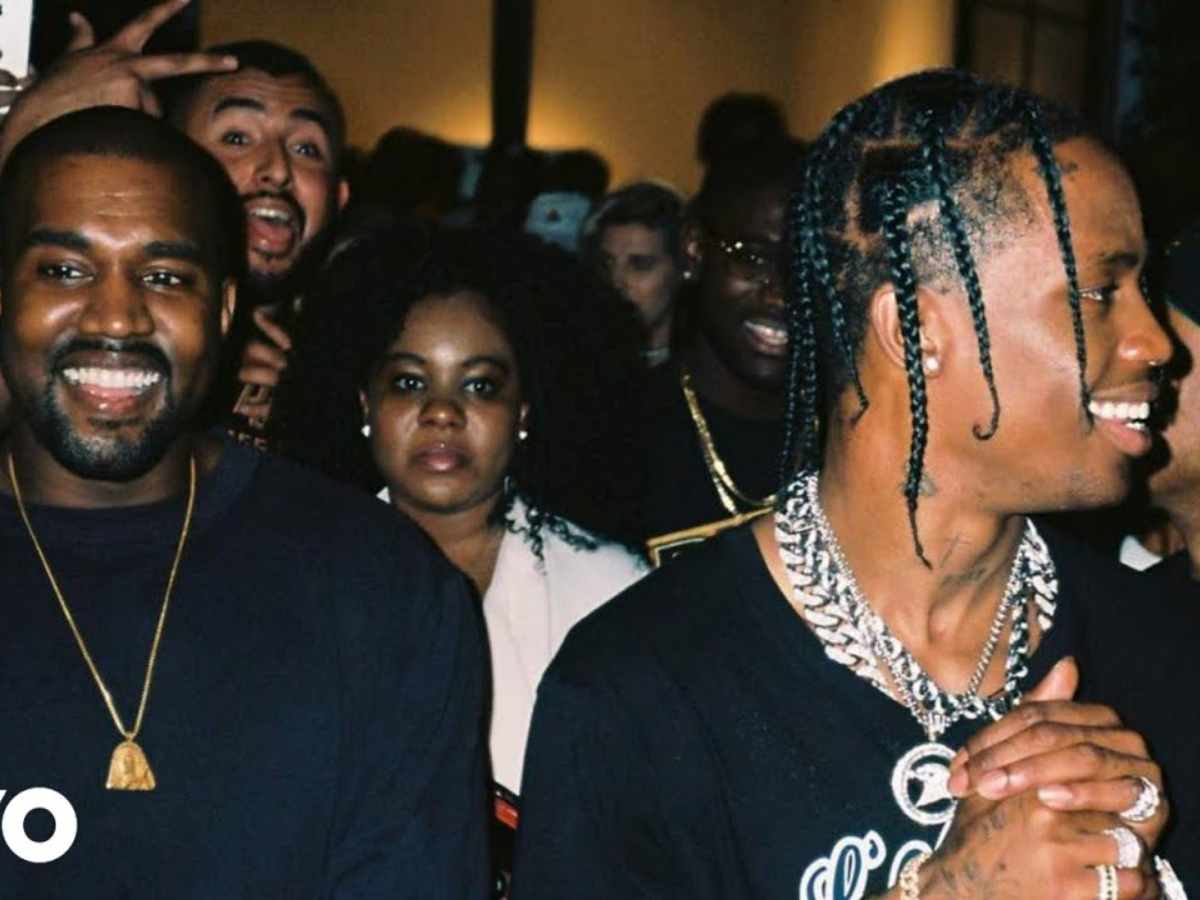 Travis Scott performed to a massive audience at Circus Maximus in Rome, promoting his latest album, 'Utopia.' The 19 tracks from the album charted on the Billboard Hot 100 list. It earned the No. 1 spot on the Billboard 200 by selling 496,000 album units. So, to celebrate the occasion, as he said, he brought out the "greatest motherf***ing of all times," Kanye West.
While introducing Ye to the audience, Travis Scott said, "There is no Utopia without Kanye West. There is no Travis Scott without Kanye West, and there is no Rome without Kanye West. Make some noise for Ye." The duo performed 'Praise the God' and 'Can't Say Nothing' during the concert.
You Might Also Like To Read: Watch: Kanye West Caught Live On Camera Allegedly Getting Head From Wife Bianca Censori And One Other Girl In Italy