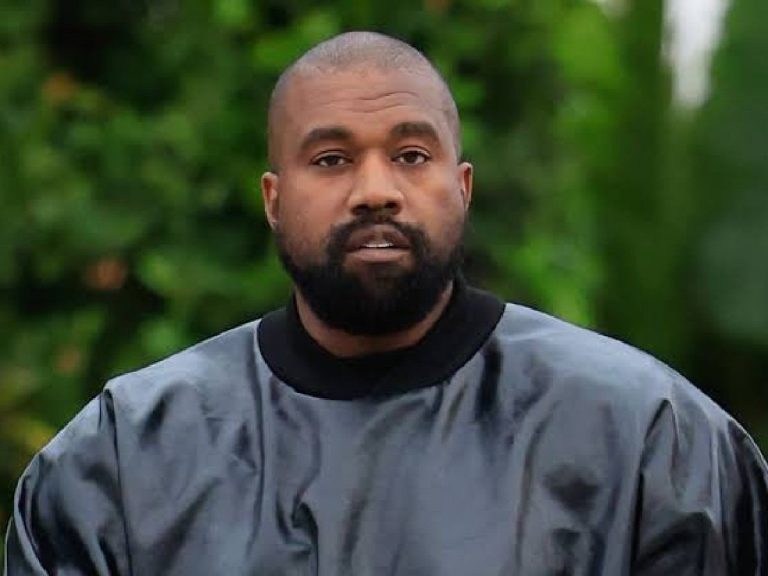 Kanye West has descended into an abyss of hate, only to be ousted by the entire industry for his erratic behavior. The downfall of the rapper started when he introduced the 'White Lives Matter' t-shirts, hurting racial statements. Later on, he went on a hate tirade against the Jews by threatening to call 'def con 3' on them. This led to a huge fall in his financial status as big brands severed ties with the rapper.
The last nail in the coffin for Kanye West was the beginning of his 2024 presidential election bid. He, along with Nick Fuentes and Milo Yiannopoulos, started the campaign filled with hate and animosity against the Jewish community. His appearance on Alex Jones' 'Infowars' derailed his entire election campaign. However, the reports are solid that Ye will be making a comeback with his new presidential campaign and also bringing some new music for his fans.
Related: New Wife, New Music! Kanye West Is Reportedly Working On A New Album While Spending Time With Wife Bianca Censori In Japan
New Kanye West Music Is Imminent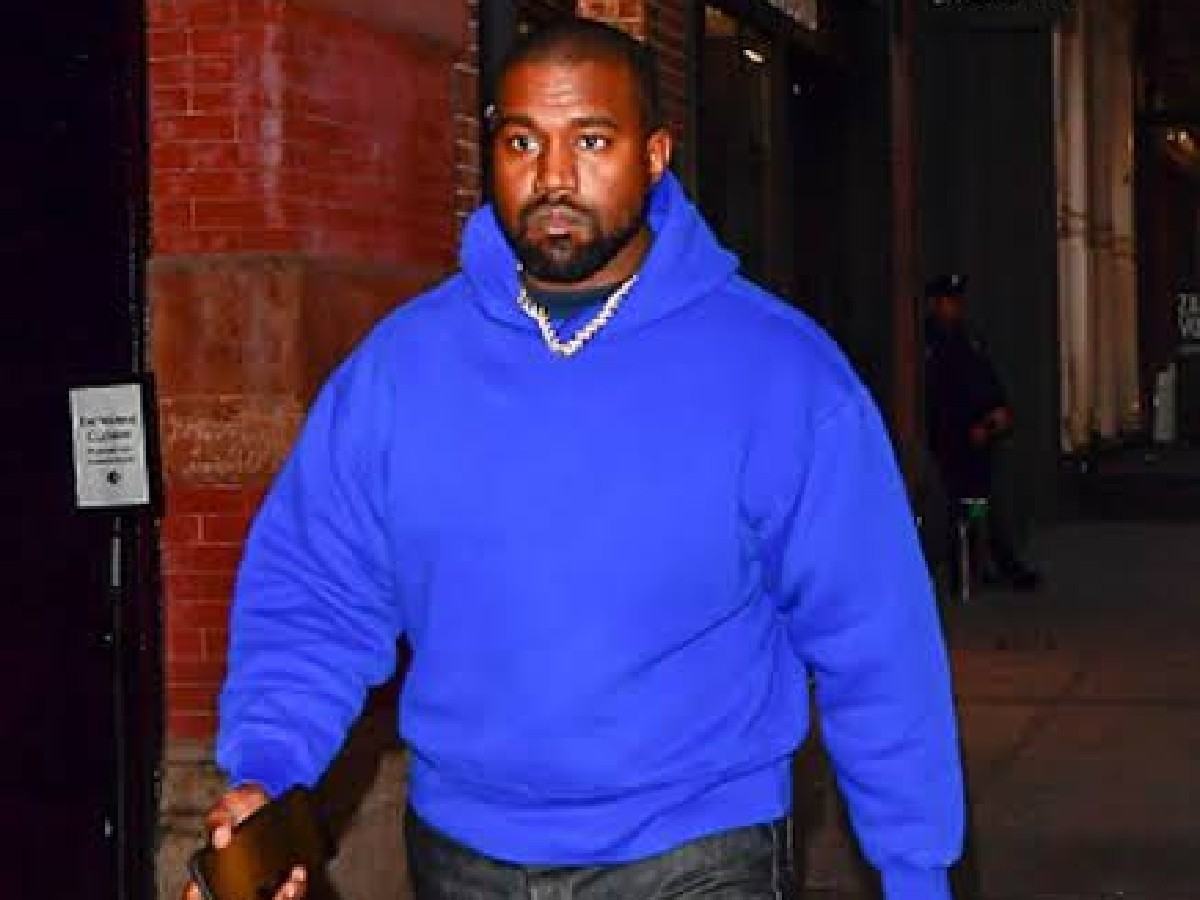 Kanye West has gone under the radar since his disastrous attempt to resurrect his political career. He has been focusing on family time with his kids and wife, Bianca Censori. However, there is a huge buzz in the industry that Kanye might release new music. The last album that he released for public listening was 'Donda' in 2021, and 'Donda 2' was exclusively available on Stem Player.
Rooga, the rapper who collaborated with Ye on 'Donda,' updated the fans about Kanye's comeback on the 'No Jumper' podcast. Host Adam Grandmaison asked him about the 'Jesus Walks' rapper. He said, "I told you, he's working on an album."
Now, two sources have told NBC News that Kanye West is working on a comeback album. One source claims that he was in the studio with West and listened to the new music with Bianca. Another source said, "New music is imminent." However, it is unclear where Ye will release his new music. Before 'Donda' was released, he conducted listening parties in jam-packed stadiums.
In Case You Missed: When Dua Lipa Attracted Ire Of Swifties By Choosing Kanye West Over Taylor Swift
The Artist May Attempt To Resurrect His Political Career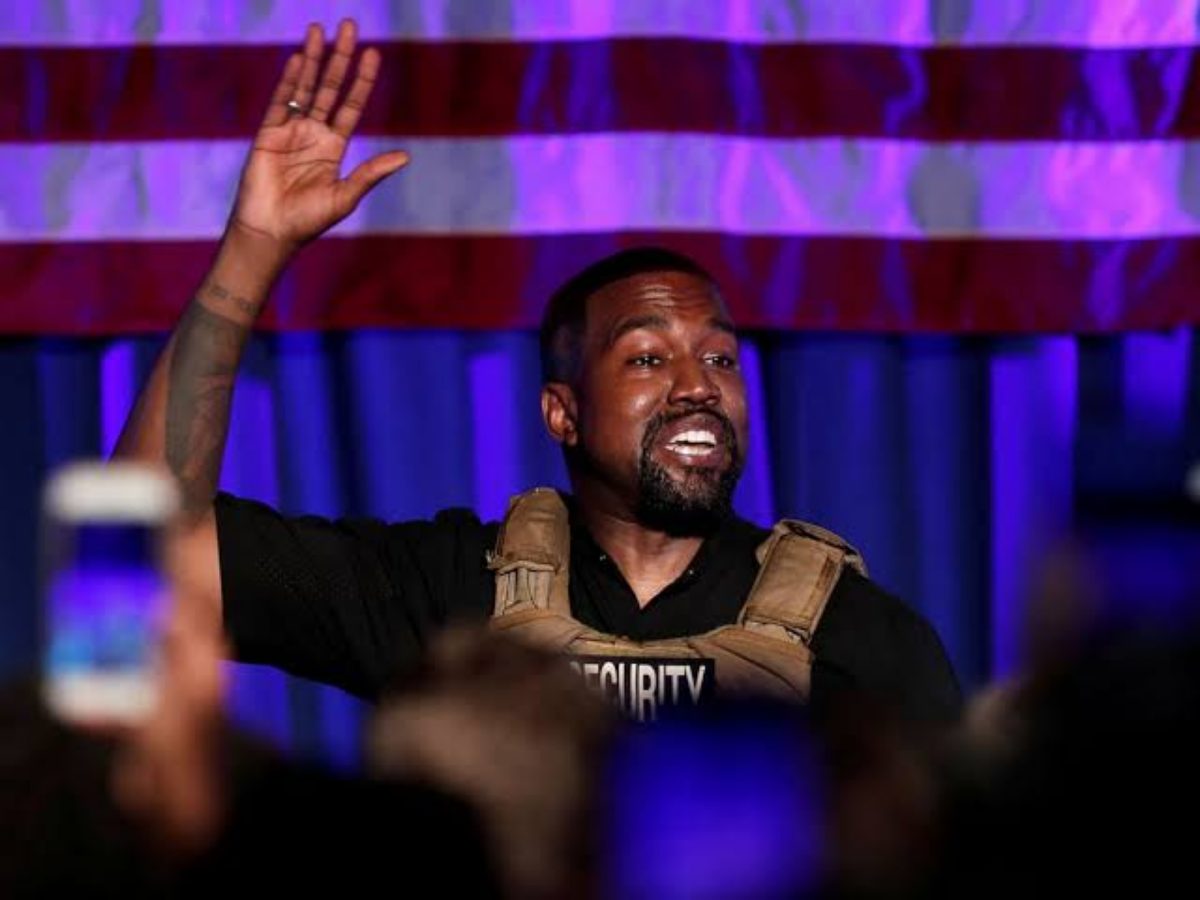 Kanye West, in 2020, tried his luck in the political arena by running as an independent candidate under 'The Birthday Party.' However, he only received 60,000 votes during the 2020 presidential elections. In 2022, he commenced his campaign for the 2024 presidential race. Ye even approached Donald Trump as his running mate, but the indicted former president humiliatingly rejected the offer.
As per The US Sun, Kanye West will soon start his political campaign. Recently, the rapper gave a special power of attorney to his wife, Bianca Censori, to handle his personal and financial affairs. He has involved the disgraced Dov Charney in the financial decision-making at Yeezy.
The source told the media outlet,"Ye believes he's the next president because God sent him to be a vessel to bridge freedom, equality, healthy living, and economic growth to all generations. He believes with Christ at the center, focusing on farming, technology, and sustainable living is the only way to save mankind."
It continued, "Unlike his last campaign, this one is structured and will be well executed in the upcoming months. Ye has sold more shoes than the popular vote in American elections. He believes he can reach the necessary voters to secure the 2024 election."
You Might Also Like To Read: North West Pays Tribute To Father Kanye West's 'College Dropout' Era In A TikTok Video