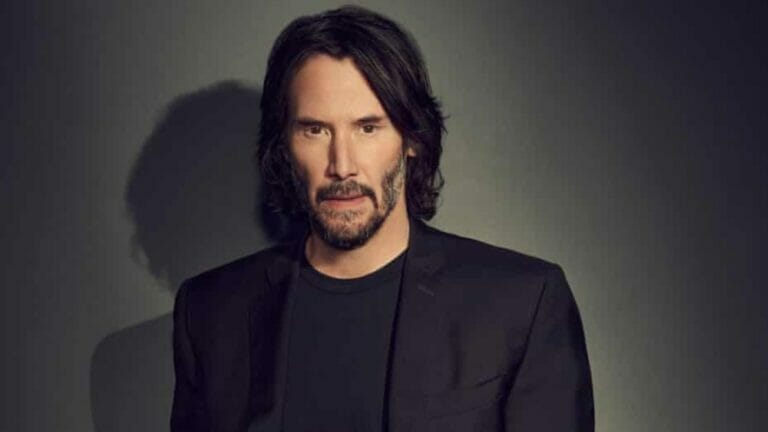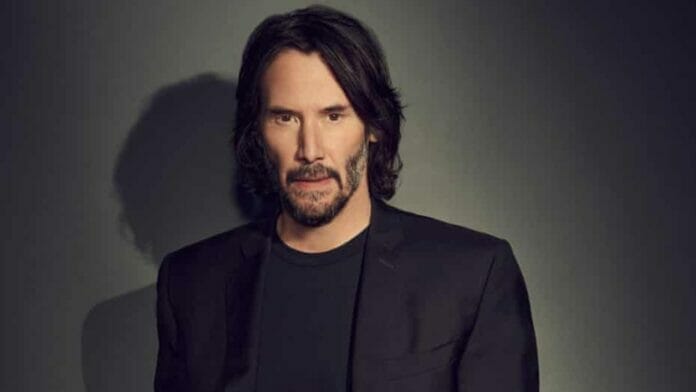 | | |
| --- | --- |
| Name | Keanu Reeves |
| Age | 58 years |
| Occupation | Actor |
| Source Of Wealth | Acting |
| Net Worth | $380 Million |
| Residence | Los Angeles, California |
Keanu Reeves is one of the most popular actors in Hollywood. He has been active in the industry since the early 1990s and has been a part of several critically acclaimed and commercially successful films. Some of his popular films include 'Speed', and the 'Matrix' franchise, etc.
He has also shown his worth in the action genre with the 'John Wick' films. Apart from acting, Reeves is known for being one of the nicest film stars. So let's take a closer look at his net worth, career, family, and other important stuff.
Related: My Mistake: Matthew Perry Apologizes For His Keanu Reeves Remark
Keanu Reeves Net Worth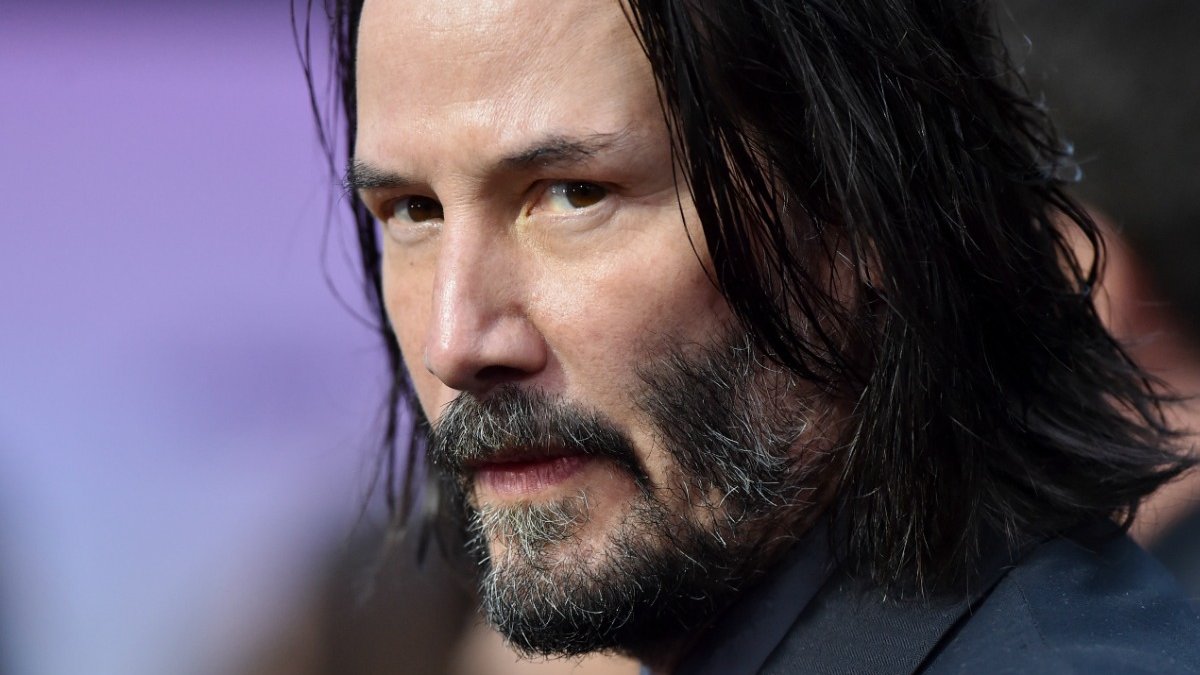 The total net worth of Keanu Reeves is estimated to be around $380 million, according to Celebrity Net Worth. Most of his income comes from acting roles. For his role as Neo in 'The Matrix', Reeves received a $10 million salary with backend points. In total, he earned $35 million from the first film in the franchise. He earned around $120 million in bonuses from the second and third installments. For his debut film, the actor received only $3000. He got $1.2 million for 'Speed', $2 million for 'Johnny Mnemonic', and $8 million for 'The Devil's Advocate.' For the latter, he slashed his fees so that producers could afford to cast Al Pacino.
Keanu Reeves Early Life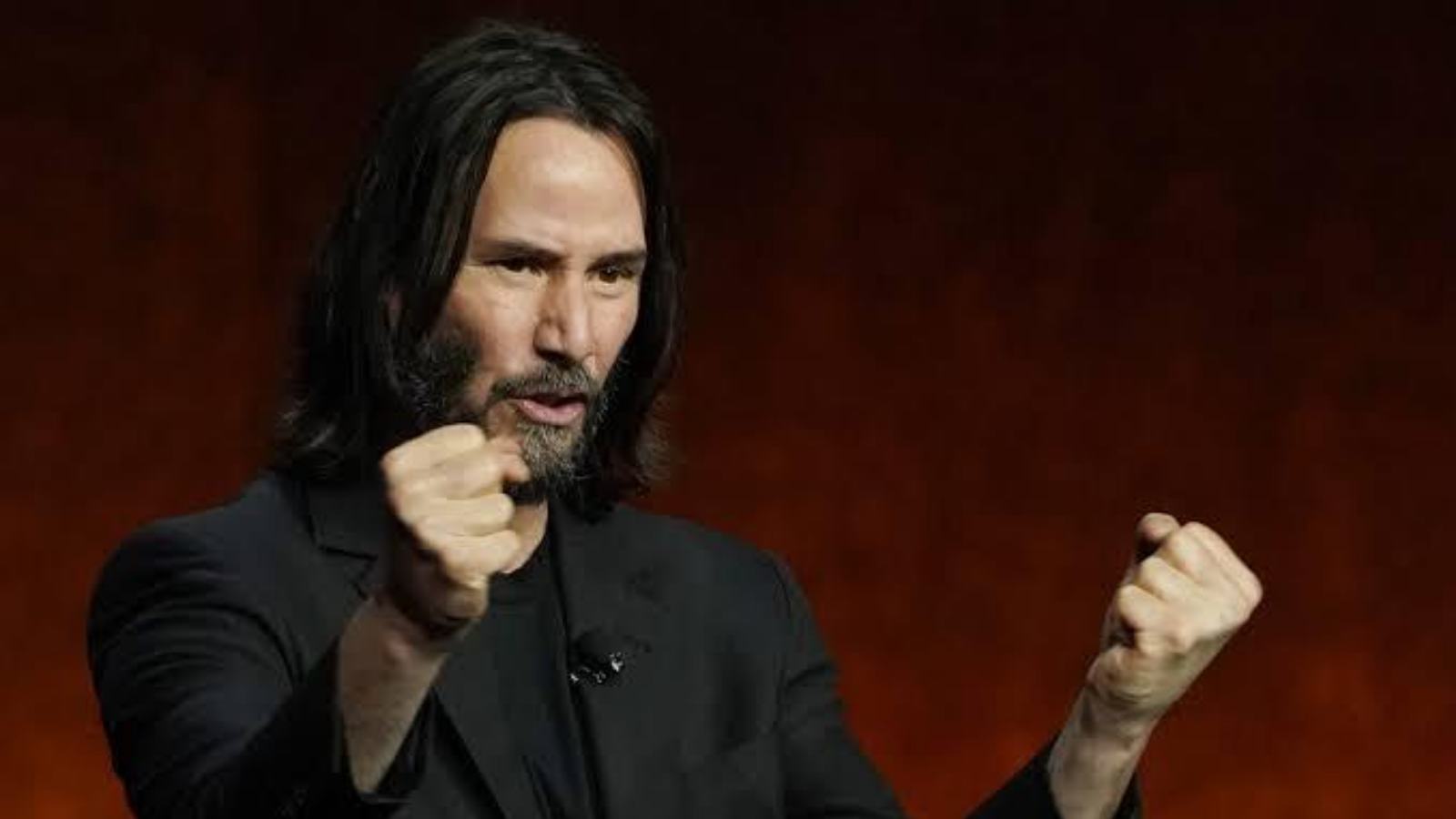 Keanu Reeves was born on September 2, 1964, in Beirut, Lebanon. Patricia Reeves brought the family to Sydney, Australia, following his parents' divorce in 1966. After that, the family relocated to New York City, where Reeves' mother remarried filmmaker Paul Aaron. In 1970, the pair went to Toronto, Ontario, Canada alongside Reeves as well as his family before splitting a year later. Reeves began performing in a stage production of Damn Yankees while in Toronto. Reeves also kept in touch with Aaron, who suggested him for work at Pennsylvania's Hedgerow Theater.
Keanu Reeves' Career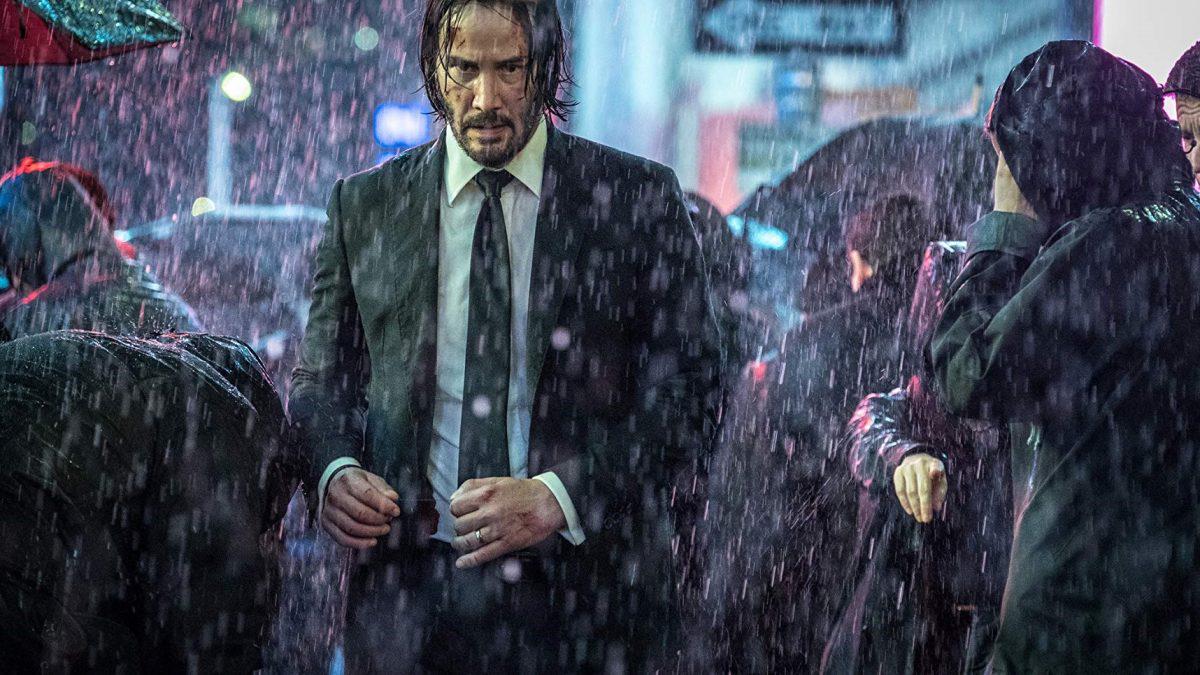 Beginning off, Reeves got a handful of modest jobs, along with a Coca-Cola ad. In 1986, he had his breakthrough as a supporting actor in the film 'Youngblood.' Reeves traveled to Los Angeles shortly after the shooting ended to chase his theatrical passion. Following that, he had a supporting role in 'Dangerous Liaisons' in 1988, which he completed with a role in the brooding teen drama 'River's Edge.' He shot to popularity the following year after acting in 'Bill & Ted's Excellent Adventure.'
His leading action performance in 'Speed' in 1994 introduced him to a fresh prospective audience. He performed continuously until 1999 when he starred in the cyber-thriller 'The Matrix.' He was a member of the alternative rock band Dogstar as well as the Becky band. Apart from acting, he is also the co-founder of a production company, Company Films, and the Arch Motorcycle Company. He has also co-founded a book publisher and has authored two books.
Keanu Reeves Charity Work
Keanu Reeves supports several causes through charitable organizations. He is the founder of a private cancer foundation, which aids children's hospitals. The actor decided to start it after seeing his sister battle leukemia. He once volunteered for an Idaho-based children's cancer charity called Camp Rainbow Gold.
Keanu Reeves Partners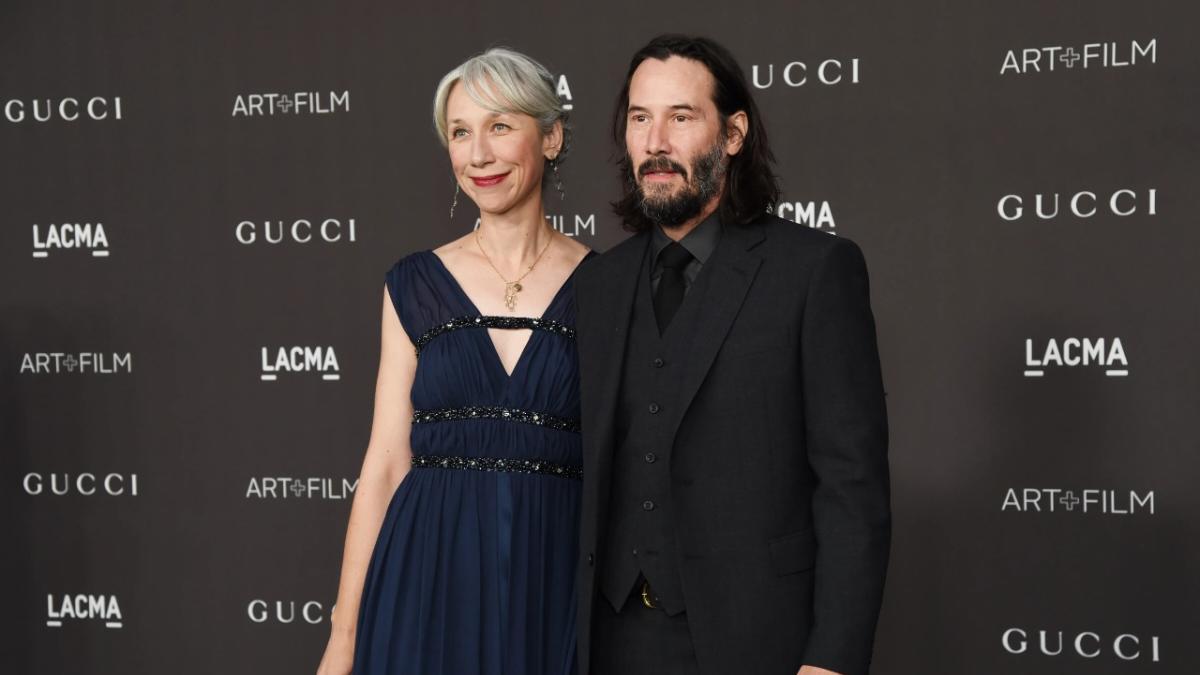 In 1998, Reeves started dating actress and personal assistant Jennifer Syme. She gave birth to a child a year later. Syme died in a vehicle collision in 2001. He has dated filmmaker Brenda Davis and model-actress China Chow. In 2009, he met visual artist Alexandra Grant and the two have been in a relationship ever since.
In case you missed: Why Sandra Bullock Is Glad She Never Dated Keanu Reeves