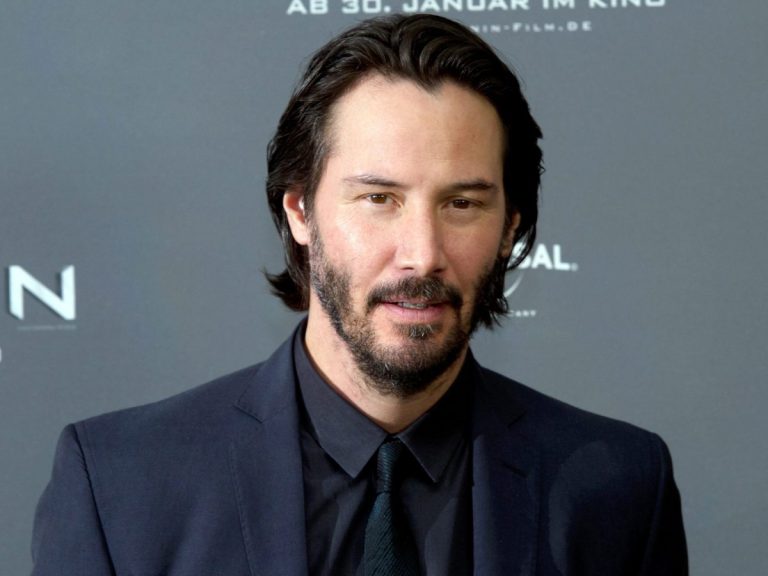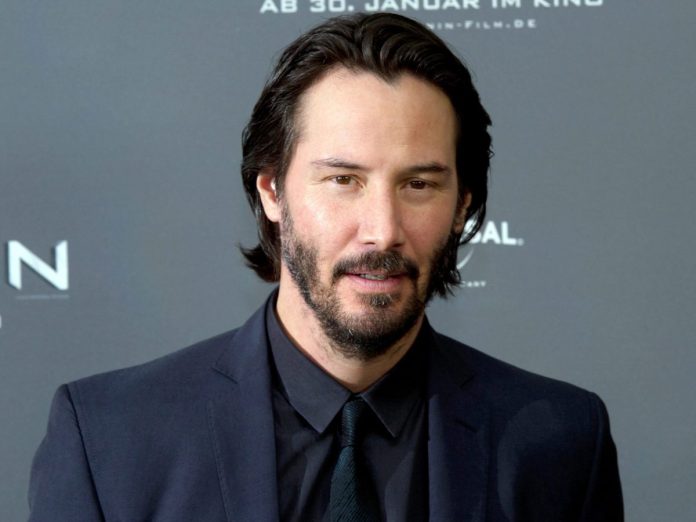 Keanu Reeves has been basking in the successful response his latest film 'John Wick 4' has got. The film has met with mostly positive critical responses and really strong box-office results so far. Its action sequences, storyline, and performances have been particularly praised.
In his recent interview, the 58-year-old actor talked about his last moment of bliss. As we all know, Reeves is one of the nicest celebrities in Hollywood. But life hasn't always been fair to him as he has health with several personal losses. So let's take a lot at his last moment of happiness.
Related: John Wick: Chapter 4: Is Keanu Reeves Return A Step Up In The Franchise?
Keanu Reeves Talks About His Last Moment Of Bliss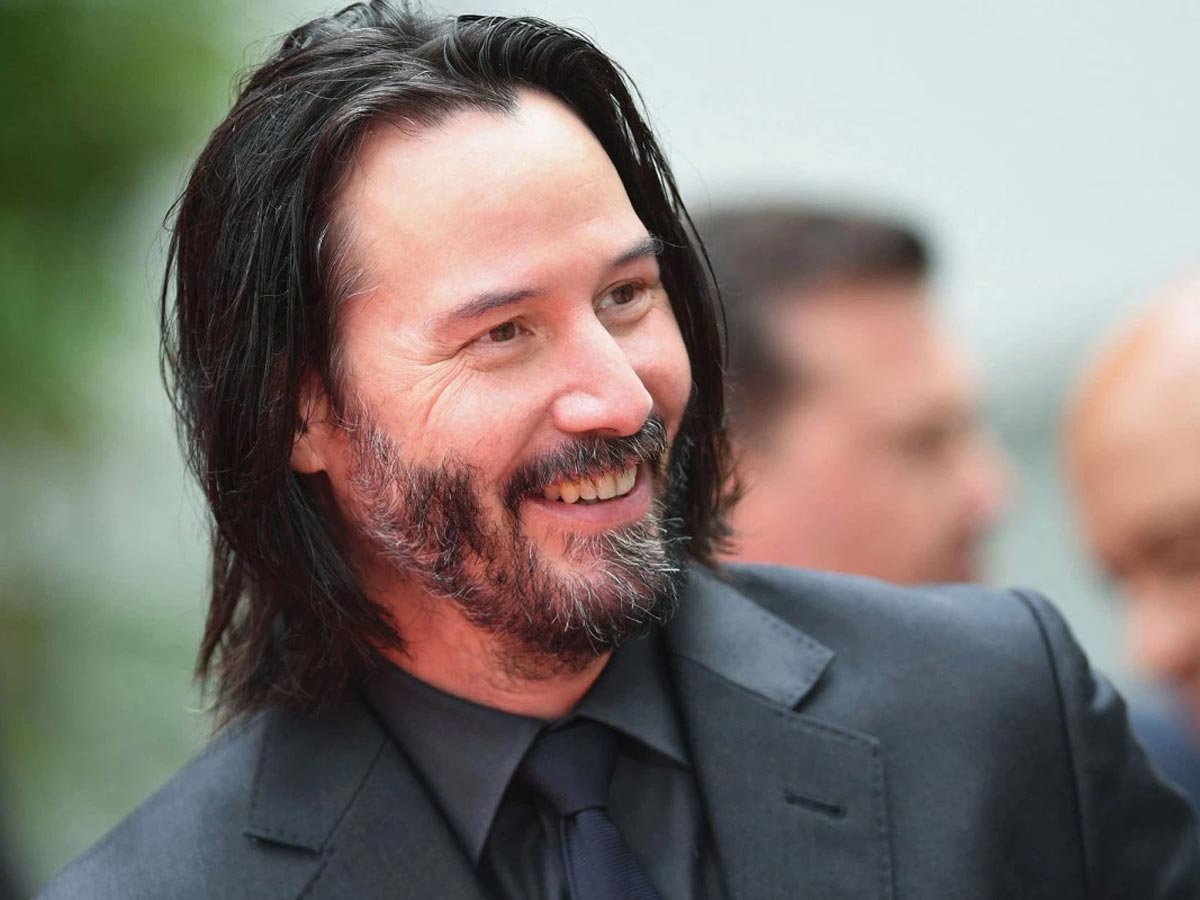 Keanu Reeves has been through several ups and downs in his life. Despite all that, he remains a symbol of kindness in Hollywood and doesn't have even an iota of arrogance or tantrums.
In an interview with People magazine, the 'Speed' actor was asked about his last moment of bliss. "A couple of days ago with my honey," he said about his partner Alexandra Grant. "We were in bed. We were connected. We were smiling and laughing and giggling. Feeling great. It was just really nice to be together."
In 2009, Reeves met Grant who is a visual artist and the duo started dating subsequently. A decade later in 2019, they went public with their relationship. Before her, the actor was in a relationship with Jennifer Syme who died in a car collision in 2001.
In case you missed: I Made A Mistake: Keanu Reeves Reveals His Biggest Regret While Filming John Wick Movies
Reeves Got Nearly Half Of His Dialogues From 'John Wick 4' Removed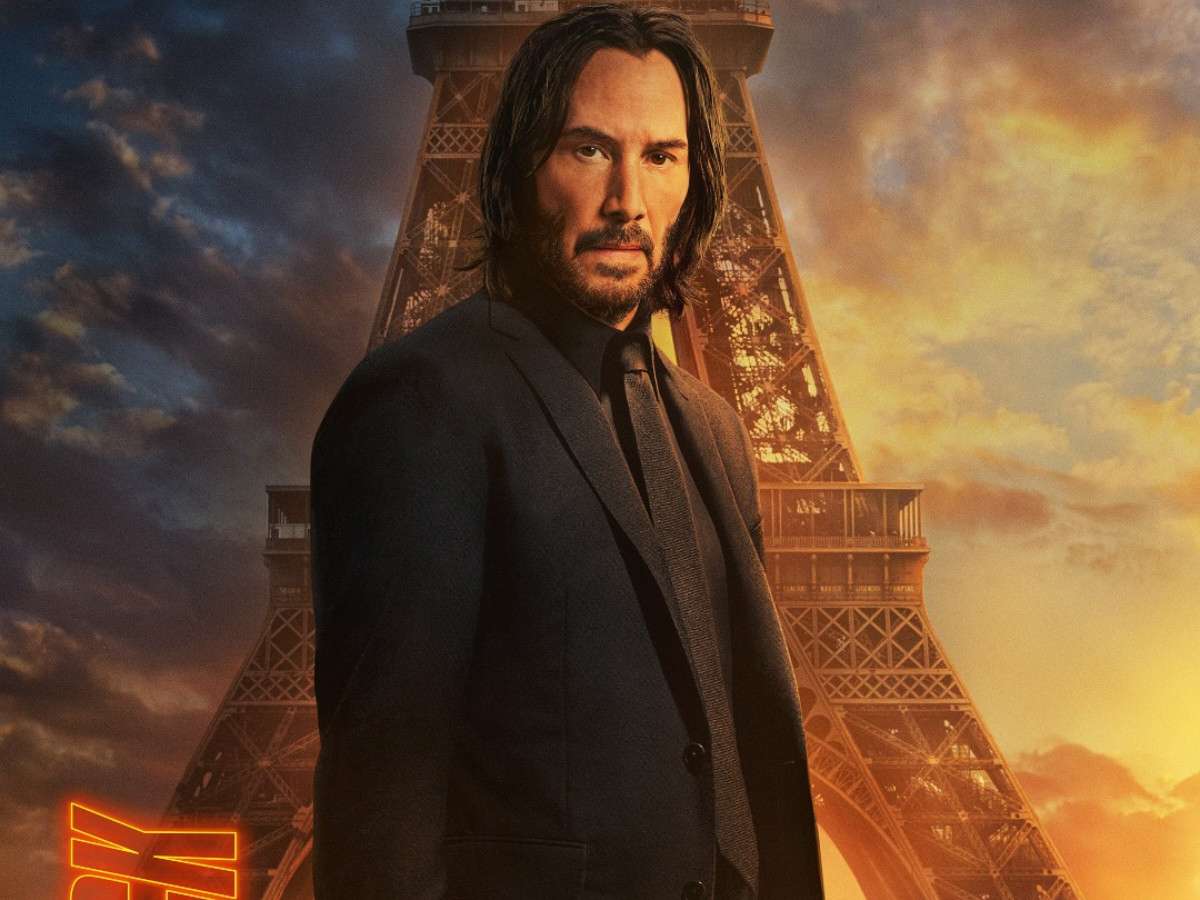 Reeves plays the titular assassin also known as Baba Yaga, in the action franchise. As the series is moving forward, Reeves' character is speaking relatively fewer words.
In the fourth installment, he only says 380 words across 103 lines of dialogue in a 169-minute film. "In the first installment, clocking in at 101 minutes, Mr. Reeves said a total of 484 words. With a run time of 169 minutes, the fourth movie pushes three hours but features just 380 words by Wick," a report stated.
Reeves, along with director Chad Stahelski "stripped out roughly half the dialogue written for his character in the initial script." This was because Reeves wanted to have a mystery around the character.
You might also like to read: It F*****g Sucks Hes Not Here: Keanu Reeves Commemorates Co-Star Lance Reddick At John Wick: Chapter 4 Premiere