Khloé Alexandra Kardashian is an American socialite, model, and media personality. She has been a part of the reality tv show Keeping Up with the Kardashians since 2007. The show's popularity further created Kourtney and Khloé Take Miami (2009–2013) and Kourtney and Khloé Take The Hamptons (2014–2015). Recently, Khloé Kardashian has spoken up about her regrets after plastic surgery, and they're not what you'd expect.
The reality star told "Good Morning America" co-anchor Robin Roberts on Wednesday night's "The Kardashians: An ABC News Special" that she wished she'd gone under the knife sooner.
What Khloe Kardashian Had To Say To The Rumors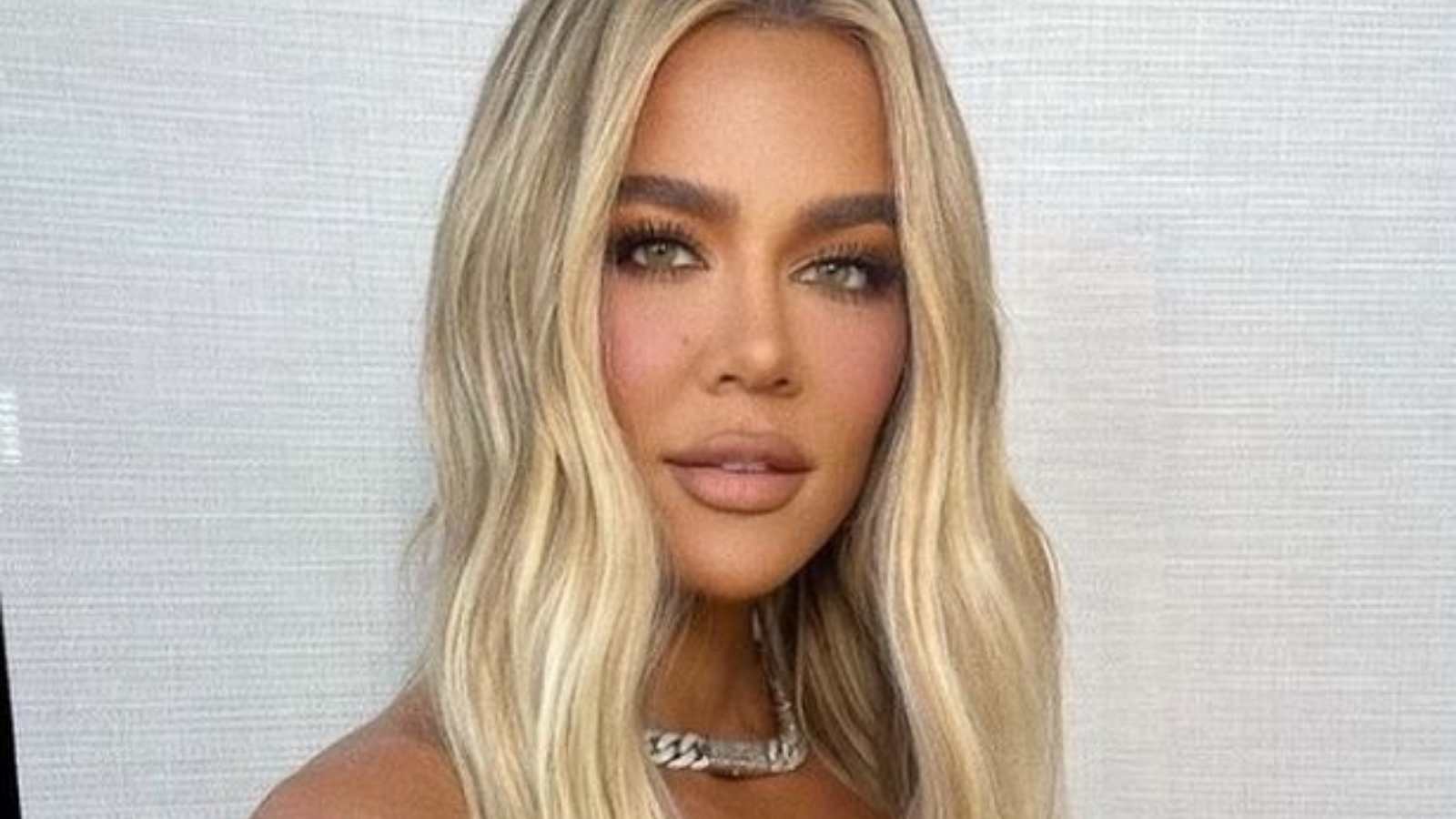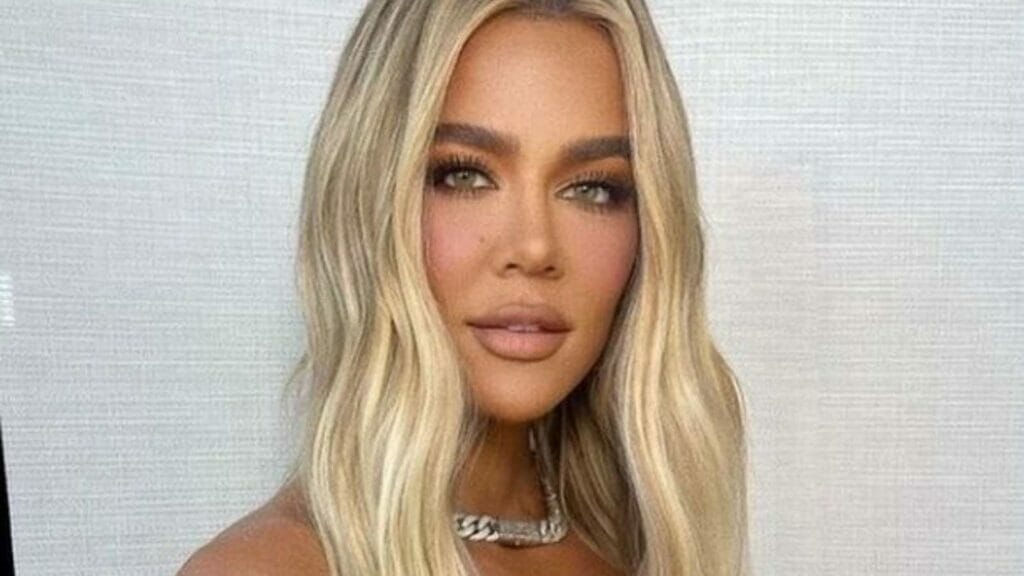 "My whole life I would say — I've always wanted my nose done, forever," Khloe mentioned. "But it's in the middle of your face and it's scary to think about. But I finally got the courage, and I did it, and I love it."
Kardashian, 37, has already spoken out about her cosmetic surgery.
"Khloe had a nose job, omg," one person tweeted after the program aired, to which she replied, "Yes!" I also discussed it with Andy Cohen at the reunion. True's first birthday was only a few weeks away when I received it. It's fantastic!"
She went on to remark that her recuperation was "a breeze" and "honestly so simple" in a tweet. "My only regret is that I didn't do it sooner," she continued. The Good American co-founder spoke with Cohen about the plastic surgery claims around her beauty development during the "Keeping Up With the Kardashians" reunion in June 2021.
Everybody says, 'Oh, my gosh, she's had her third face transplant!' But I've had one nose job," Khloe told. "Everybody gets so upset, like, why don't I talk about it? Nobody's ever asked me. You're the first person in an interview that's ever asked me about my nose. I've done, sure, injections — not really Botox. I've responded poorly to Botox."
Khloe Kardashian Often Faces Trolls Online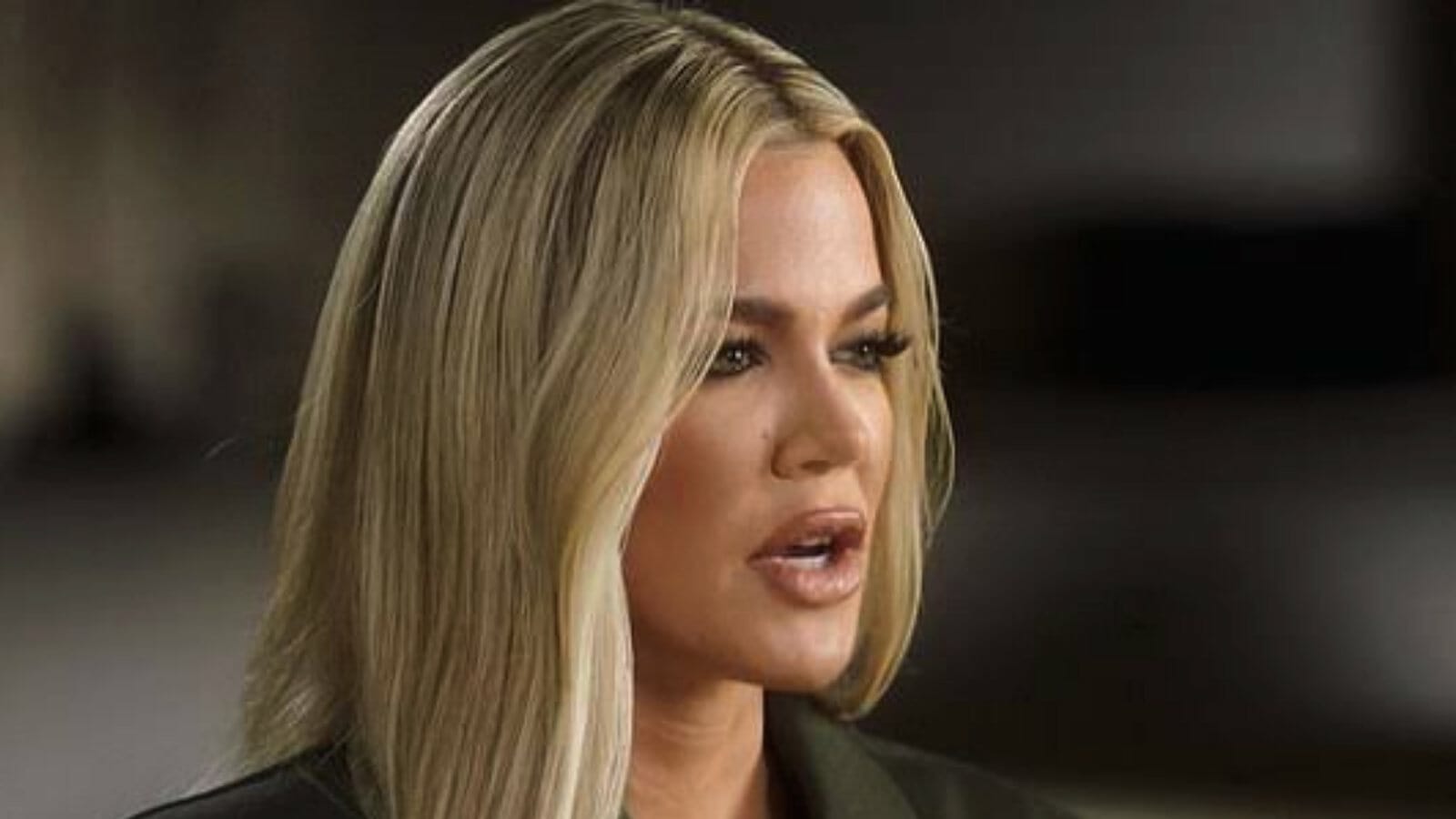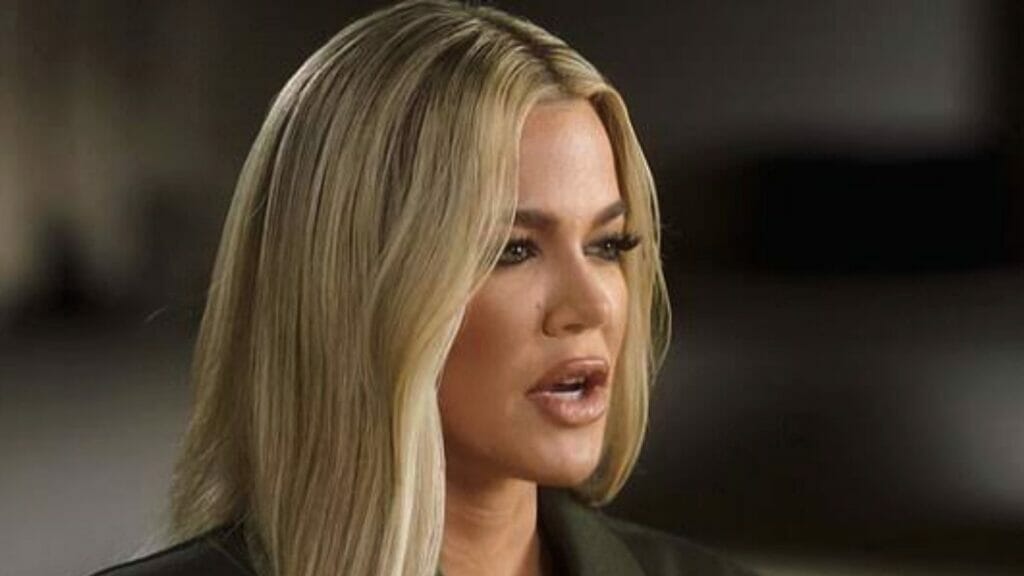 Kardashian frequently retaliates on social media against those who accuse her of undergoing many cosmetic surgeries.
"Sorry you feel that way," she wrote in response to a commenter who compared her to an extraterrestrial in June 2021. You have complete authority to block/mute me. I'm attempting to assist many people who are suffering in silence."
After sharing a training video, she was recently accused of having butt implants.
She attributes some of the suspicions about plastic surgery to contouring. "Sometimes I will contour my nose and in real life, I think I look so fantastic, and then in images, I look insane," she revealed in a Vogue video from July 2019.
their new Hulu show "The Kardashians," which premieres on April 14.
Also Read: Ms. Marvel: Iman Vellani Pens Down Emotional Message About Joining MCU