The American socialite, model, and businesswoman, Kim Kardashian, is very occupied lately. The model turned businesswoman is busy calling in lawyers. Kim Kardashian is soliciting the help of lawyers to prevent her ex-boyfriend, Ray J, from disclosing nasty tapes. Kim and Ray J dated each other in the past. The "Keeping Up With The Kardashian" star met Ray J when she was working for his sister as an assistant. They dated periodically from 2005 to 2007.
For people who don't know anything about it, Kim and Ray J's intimate tape was leaked in 2007. Kim Kardashian then filed a suit against Vivid Entertainment. However, later she dropped the case. The model allegedly earned 20 million dollars from it. After this incident, Kim Kardashian became a worldwide popular.
Is There A Second Adult Tape Of Kim And Ray J?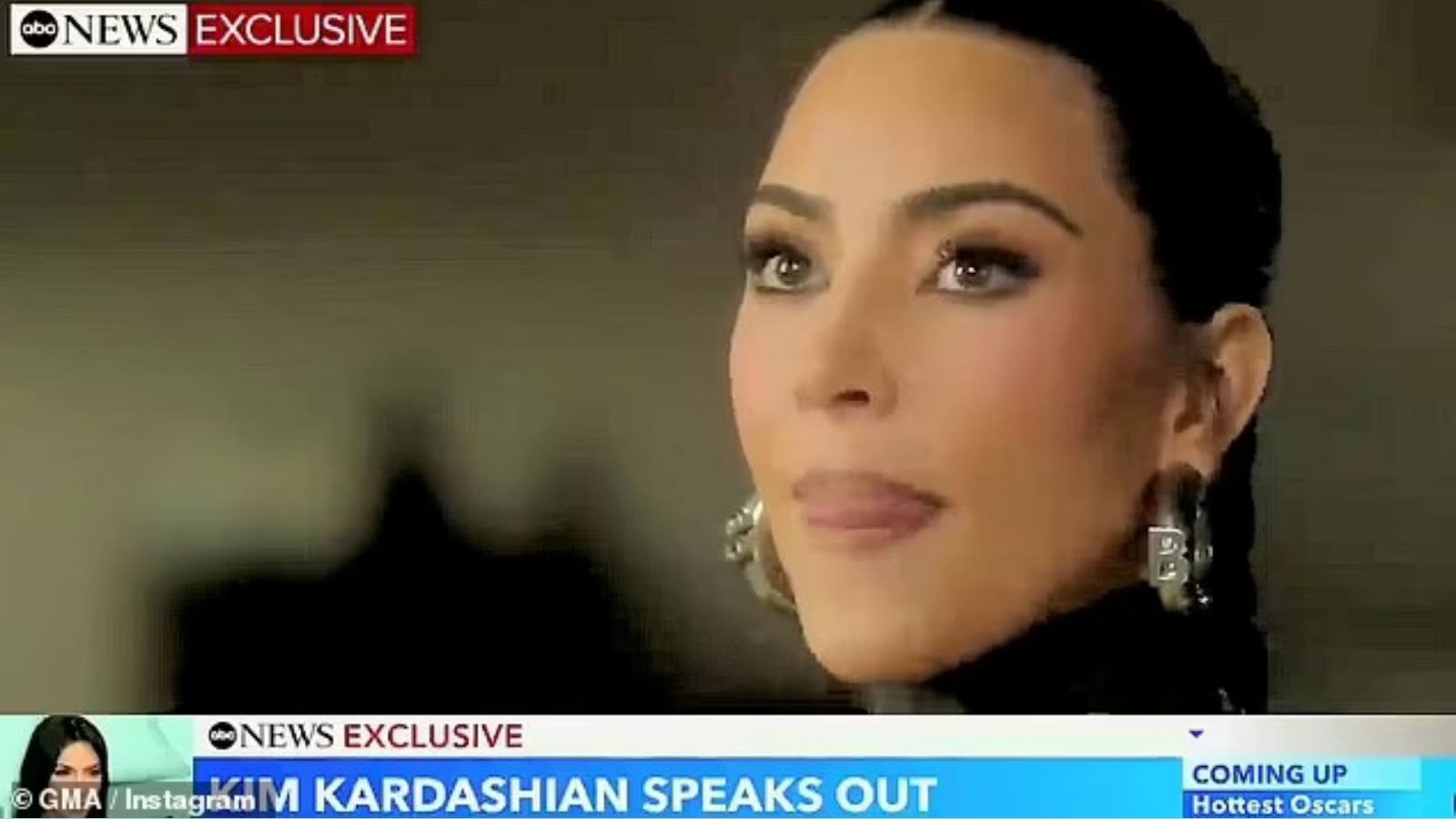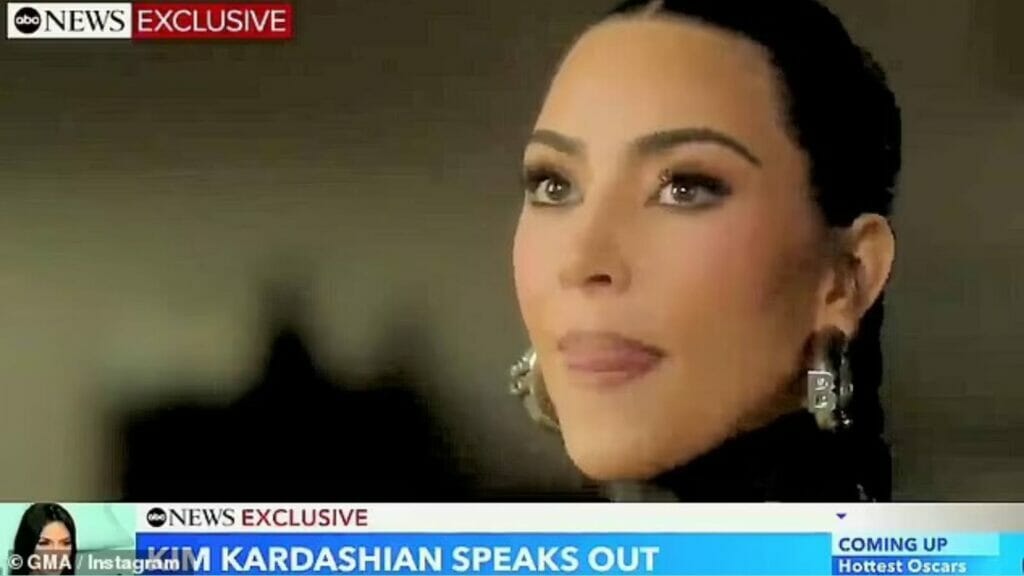 A source gave an interview to The Sun and said, "Kim knows that Ray J made other tapes of them together." He further said that Kim knows that some tapes and footages are very intimate and sexual.
"She has told lawyers, 'Over my dead body is this happening again,'" the source later mentioned.
Nobody knows if the footage that is in the news right now is the same one that Kanye, her third husband, bought from Ray J, as per his claims. This footage could entirely be a different one also.
What Did Kanye West Had To Say About The Sex Tape Of Kim?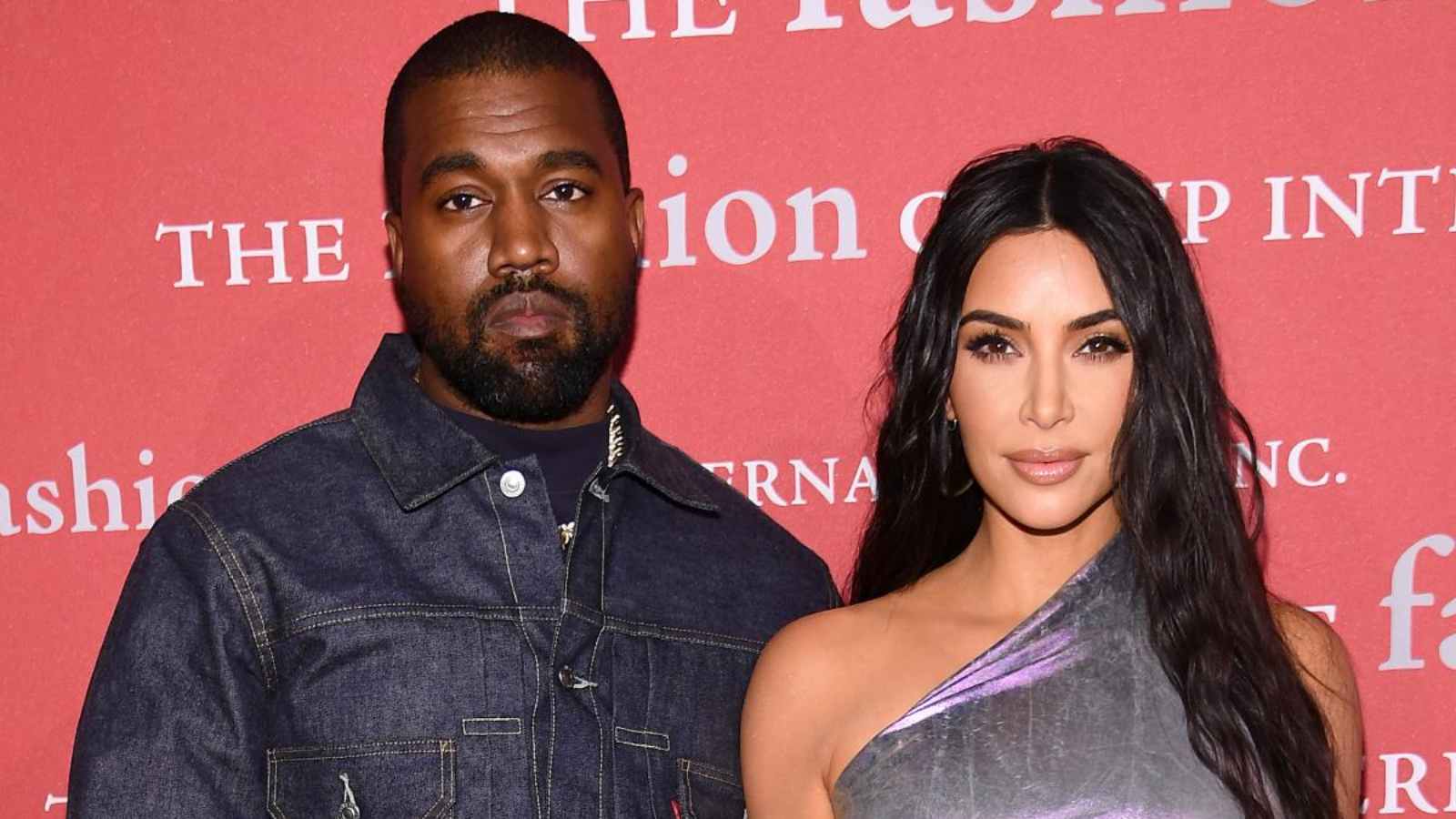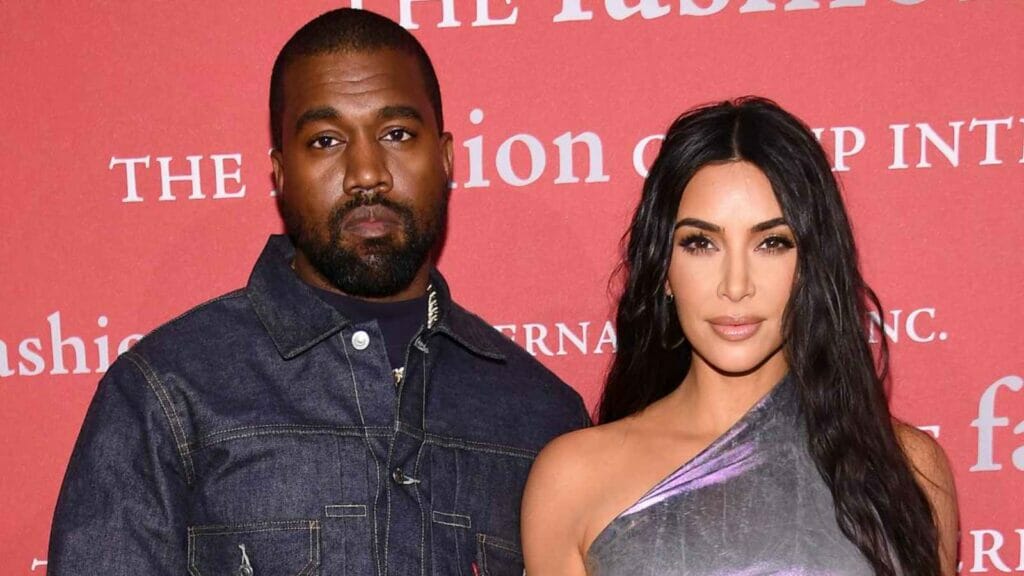 "Kanye West" or "Ye" gave an interview to the Hollywood Unlocked in January where he said, "I went and got the laptop from Ray J myself. I met this man at the airport, then got on red-eye, came back [and] delivered it to her at 8 am in the morning…She cried when she saw it. You know why she cried when she seen it on the laptop? Because it represents how much she's been used. It represents how much people didn't love her, and they just saw her as a commodity."
Kim Kardashian Believes There Is No Second S*x Tape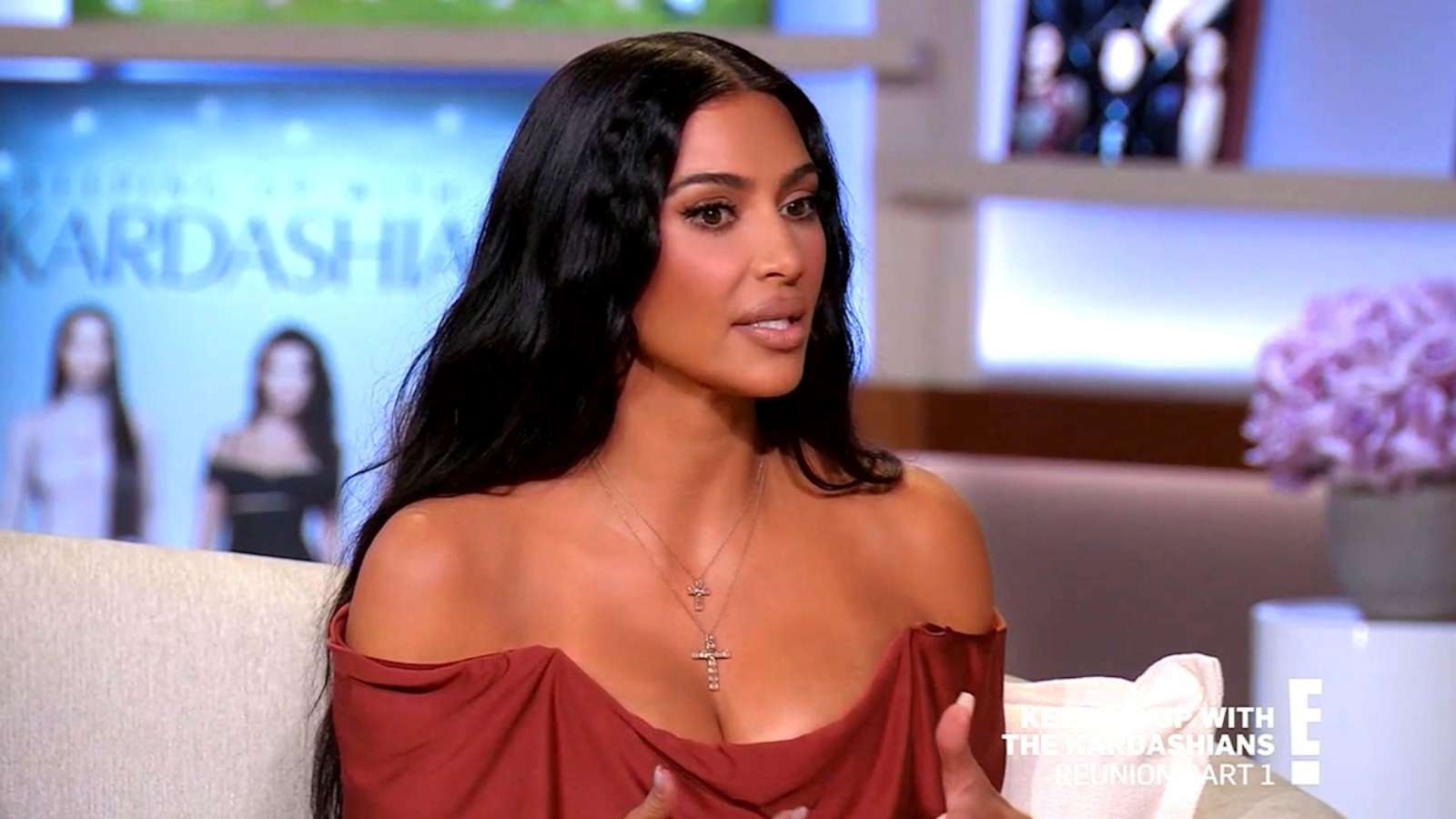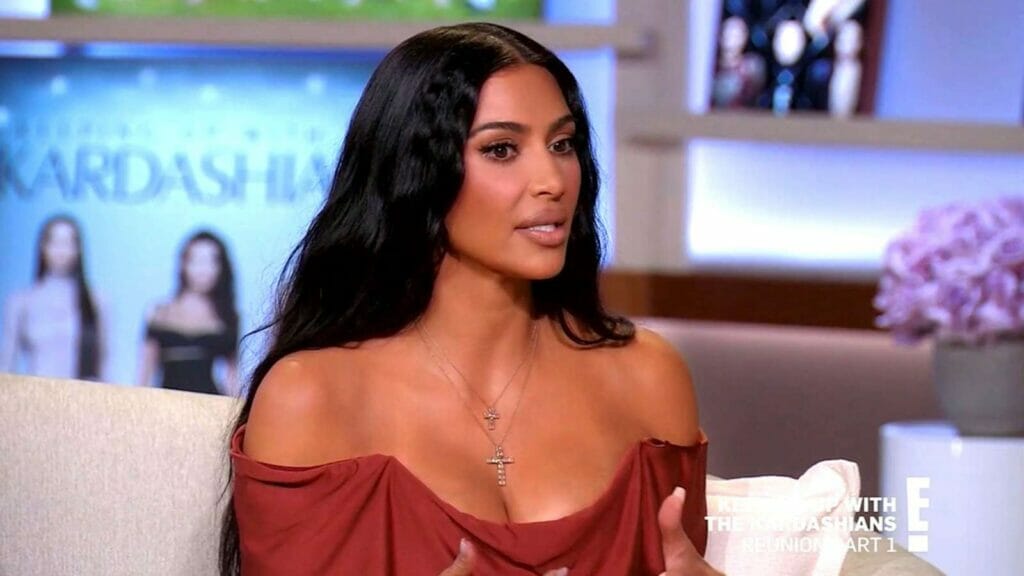 The make-up mogul later denied the rumors saying there is no second sex tape. Her manager said, "After review, there was nothing sexual unseen, only footage on the plane on the way to Mexico and footage at a club and restaurant on the same trip."
The manager further said, "Kim remains firm in her belief that there is no new second tape that exists. After 20 years, she truly wishes to move on from this chapter with the focus instead on the positive things she continues to do as a mother, entrepreneur, and advocate for justice reform."
Ray J's tweet came very soon Kim's manager released a statement. His tweet said, "This needs to stop. I also have kids."
Keeping Up With Kardashian came to an end last year with its 20th season. However, Hulu is making its own "The Kardashians" series which is set to premiere on April 14th.
Also Read: "Is It True?"- Man Of Steel Henry Cavill Circled To Get Replaced By Sasha Calle Supergirl In DCEU