All the fans of Superman, as well as Henry Cavill, are looking for much-awaited news of him returning wearing the red cape. But a new rumor can upset the Henry Cavill Superman fans.
As per the rumors going on, Cavill will no longer be a leading character in Man of Steel. As one more superhero will enter the DCEU to replace his iconic character. Supergirl will be the one that can make entry into the DCEU, and as per the report, Sasha Calle will be the one who will enact this role. It will act as a reboot for the DCEU, and earlier too there were rumors for the same.
The rumor dates back to 2018 and is back in news again. At that time, one prominent website said, "It is unclear whether Superman will appear in this but if the rumors are true that Warner Bros and DC Entertainment are looking to create a new template for future Superman movies, this would seem a likely place to hatch a new persona."
The story will be around the last survivor of the planet of Superman named Krypton. And as per the report, Supergirl, the last Kryptonian will be the cousin of Superman, and her name will be Kara Danvers. Many fans were hoping Supergirl to be Cir-El or Lara Lane-Kent, but this is not the case. This story can take place or begin around The Flash, or even in the Flash, which will show Zod killing the child Superman. Also, the new suit that Supergirl will wear will be a lot like that of Superman.
DC Set To Replace Henry Cavill Superman?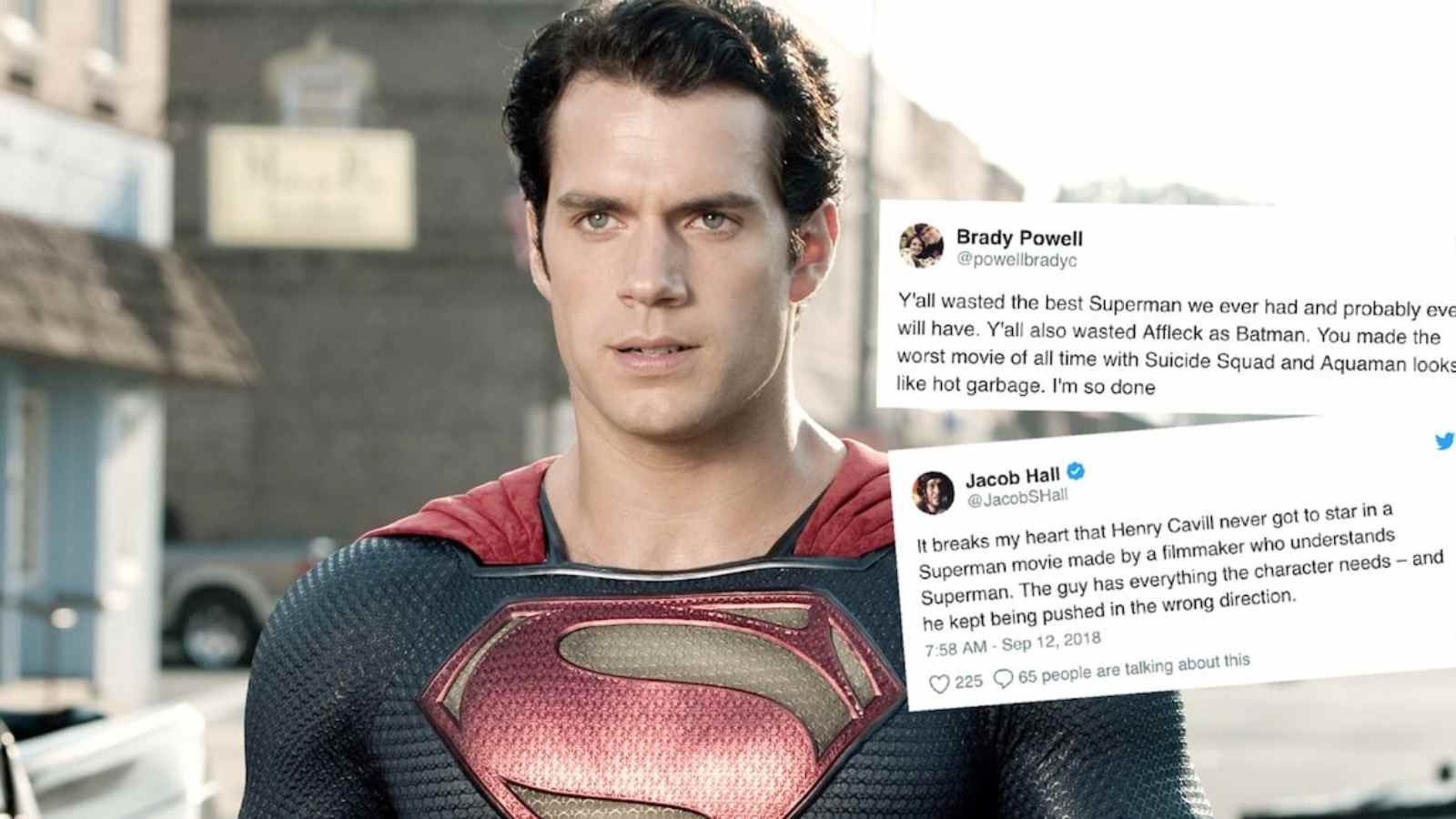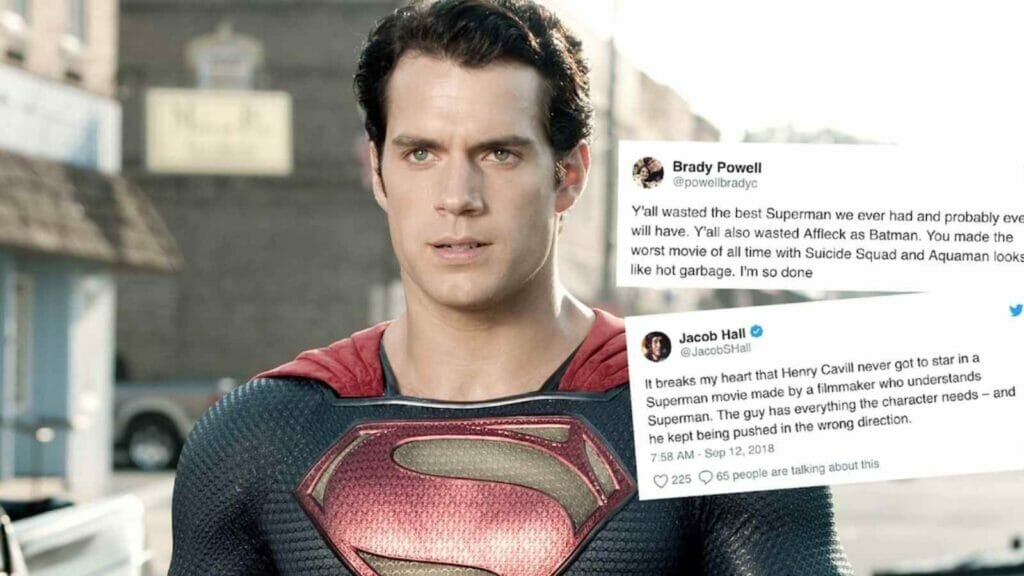 As per the new rumor, there is no strong head-knod to the news of replacing Henry Cavill Superman by Sasha Calle Supergirl. But there may be a slight possibility of this becoming true in three ways. One is that if Supergirl is the only Kryptonian who escaped and heads to earth where she gets care from Kents instead of Kal-El Clark. The remaining ways can be if Superman does not come to Earth ever or Sasha arrived behind time.
For DC it can possible to remove Superman if Supergirl arrives later or is behind time by this, removal of Kents becomes easy. DC already removed "Truth, Justice and the American Way" and made Superman gay in comics.
— mediafilm – by filmupdates (@cravemedia_) June 20, 2021
DC Trinity To have All Female Superheroes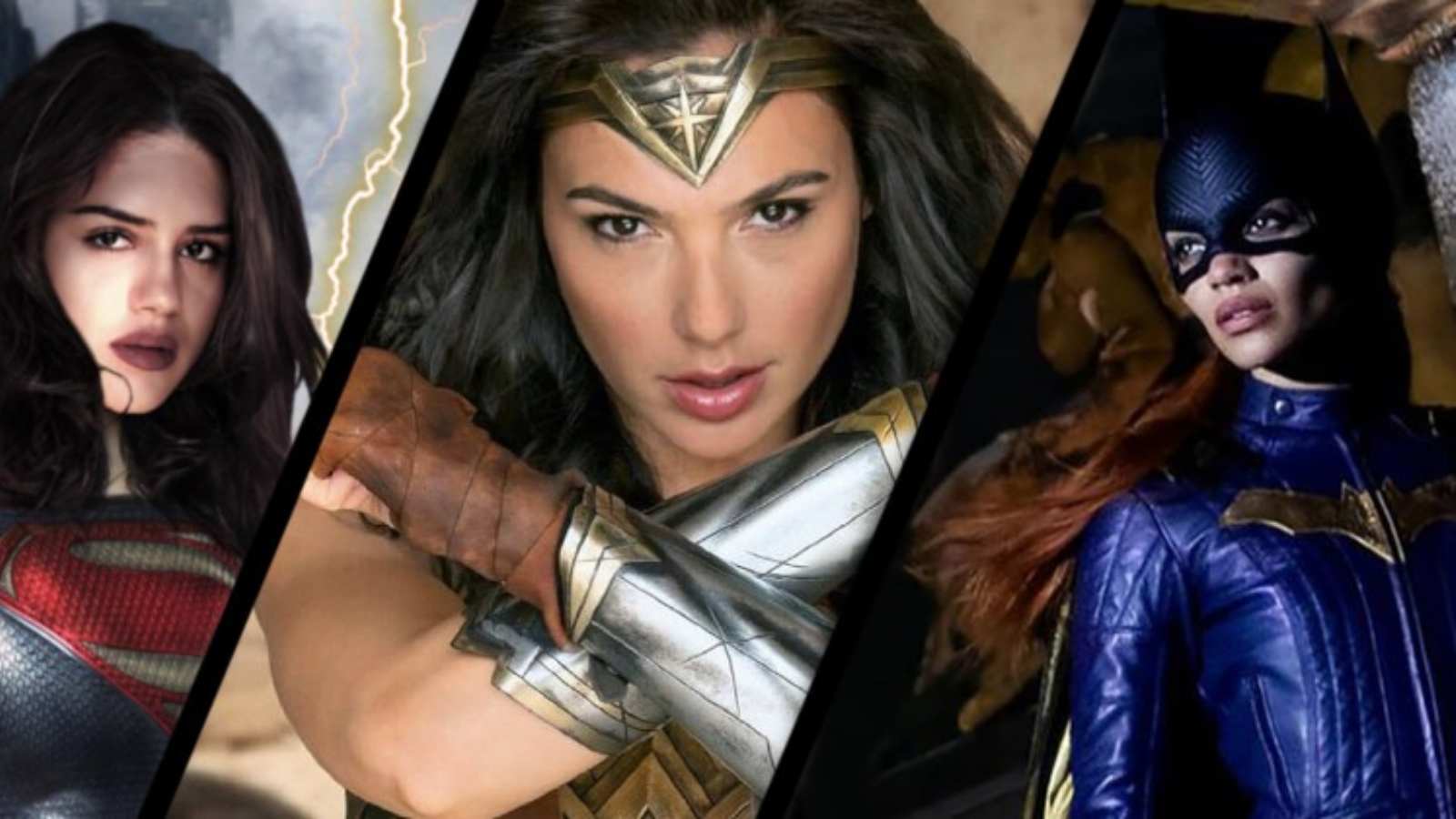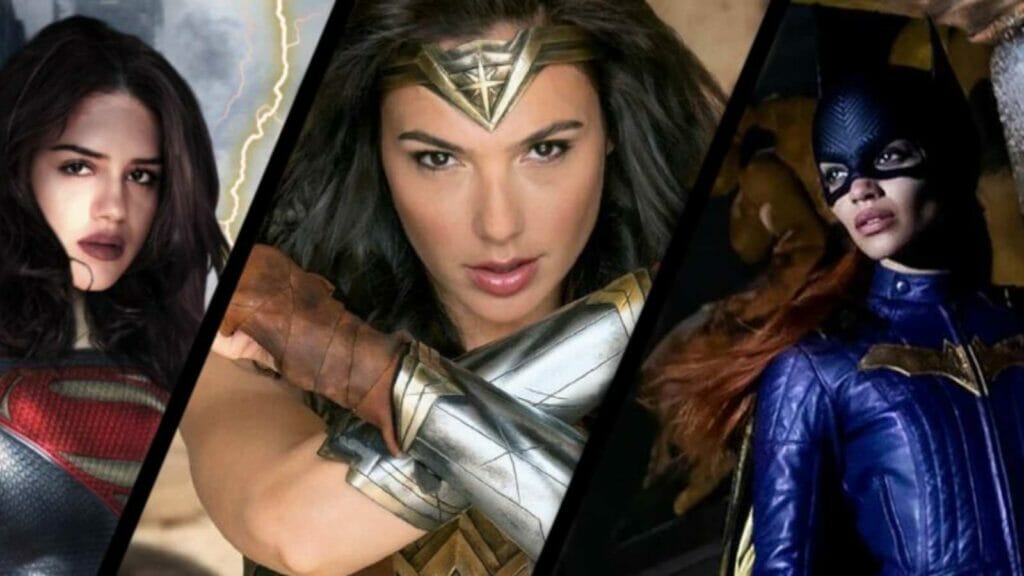 As per some sources, in the DCEU Reboot, fans can see the DC Trinity of Superman, Wonder Woman, and Batman be replaced by an all-female Trinity. The all-female superhero Trinity will feature Sasha Calle's Supergirl, Gal Gadot's Wonder Woman, and Leslie Grace's Batgirl.
As I've told u, w/ update:#TheFlash Batfleck's final appearance. Old footage of Cavill used on TV.

New Justice League formed.

Supergirl is new Superman.

Keaton working w/ Black Canary, picks Batgirl as new Batman.

This is new DC, let's be open minded & give it a fair shot.

— Grace Randolph (@GraceRandolph) January 1, 2022
The DC stars Ezra Miller and Jason Momoa are caught with some personal issues recently; due to which DC has shifted the release schedule of its upcoming projects, as per sources. Ezra who plays the role of Flash got arrested for misconduct with a fan.
Jason who plays the role of Aquaman got stuck in Amber Heard and Johnny Depp's high-profile lawsuit and announced the split with Lisa. Fans are curious to know, what happens next in the DCEU as there is a lot of mess already going on.
Also Read: Michael B. Jordan Replaces Henry Cavill In This Amazing Fan Art