Henry Cavill is one of the best actors to ever play Superman, there is no doubt about it. But after the failure of the Justice League, Henry has not appeared on the big screen in his Son of Krypton avatar. His last appearance as Man Of Steel was in Zack Snyder's Justice League, which was released on HBO MAX.
Amidst these dense clouds of uncertainty, fans are hopeful that Cavill will once again appear in the Red and Blue suit. On the other hand, Warner Bros. studio has some other plans. According to sources, there are currently two Superman projects in the pipeline, and both of them do not include Henry Cavill.
Michael B. Jordan As New Superman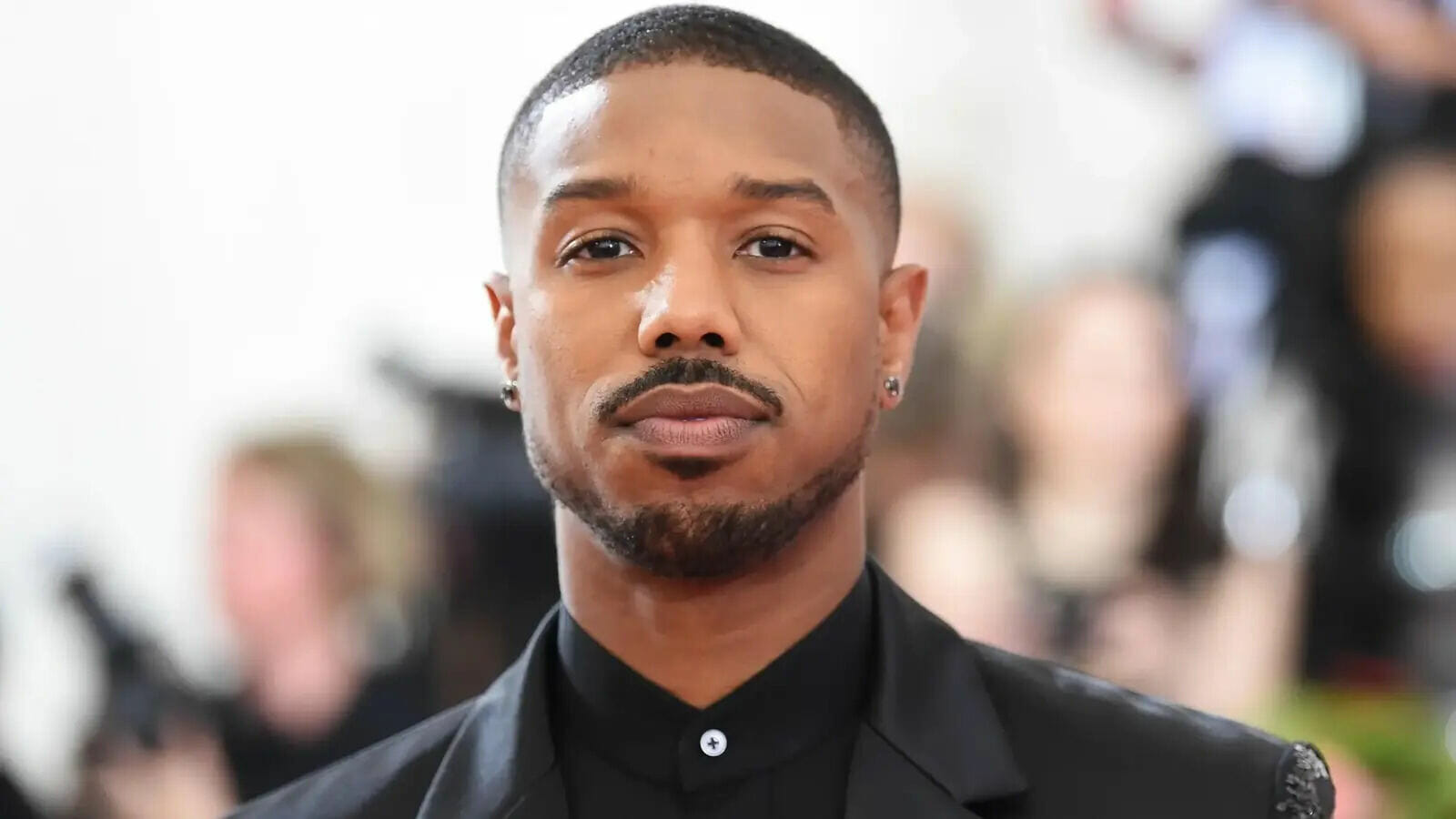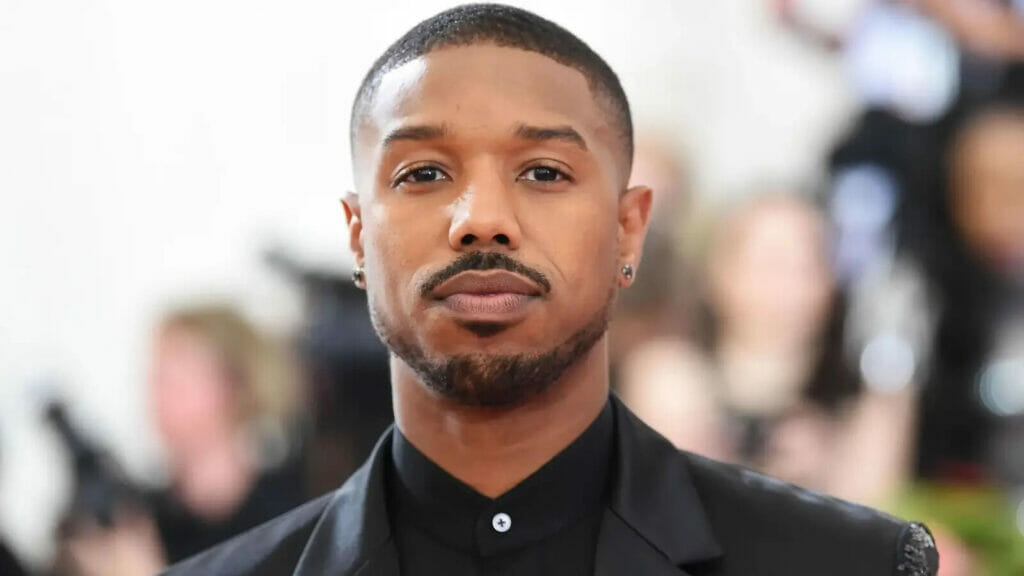 Recently, one rumor is doing rounds that Michael B. Jordan has been cast in a secret Superman project. According to sources, Jordan has been developing a Superman Project for HBO MAX. It is not sure if he will appear as the Man of Steel or lead the project in a creative capacity. Whatever the case is, it has certainly hyped up some fans, who are eager to see Jordan in the suit. To please that audience an Instagram creator by the name of @valentinromeroart has shared a concept design. This gives us the idea that how will Jordan look in the cape if he was to play Superman.
What Does Future Hold For Henry Cavill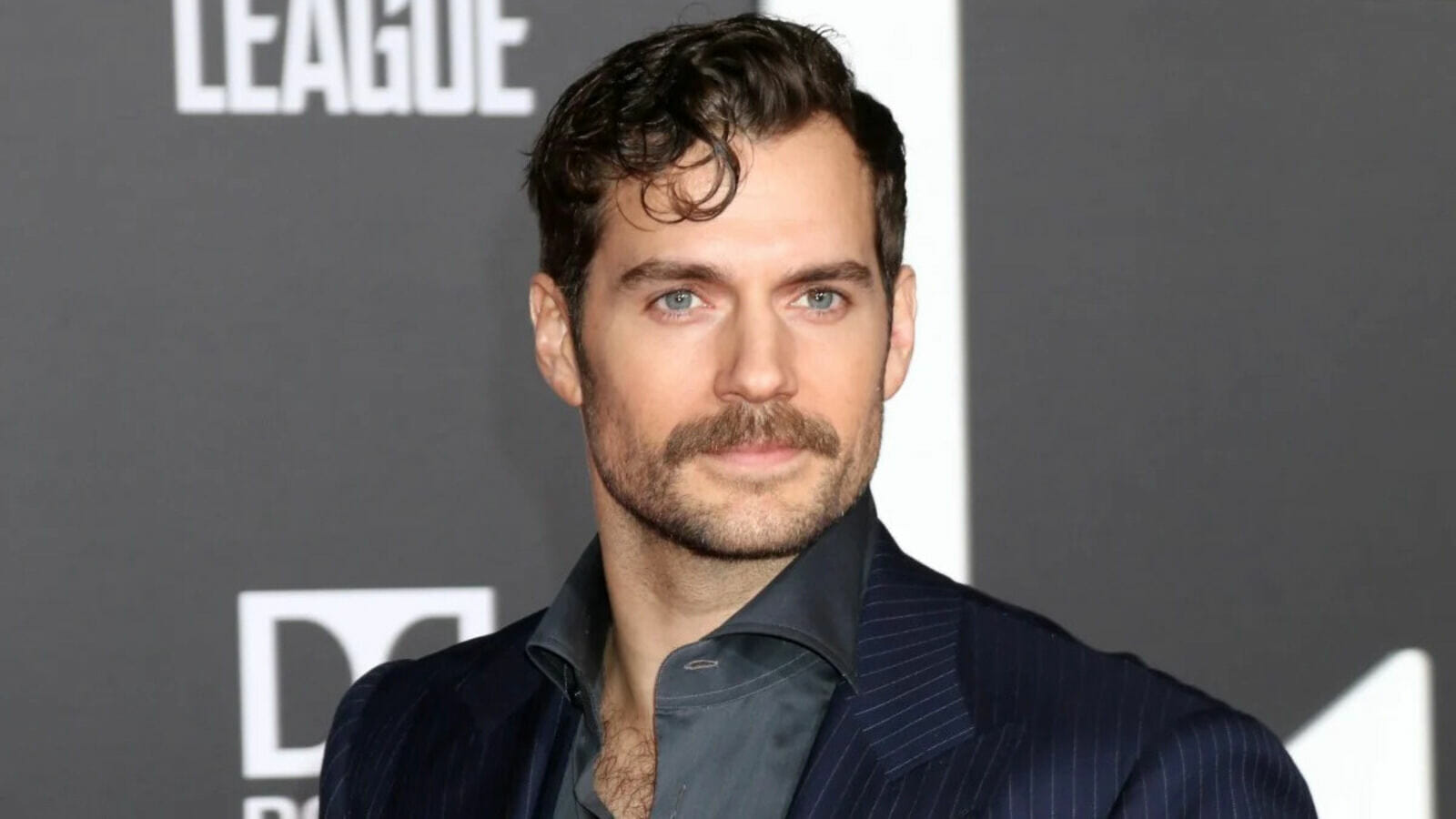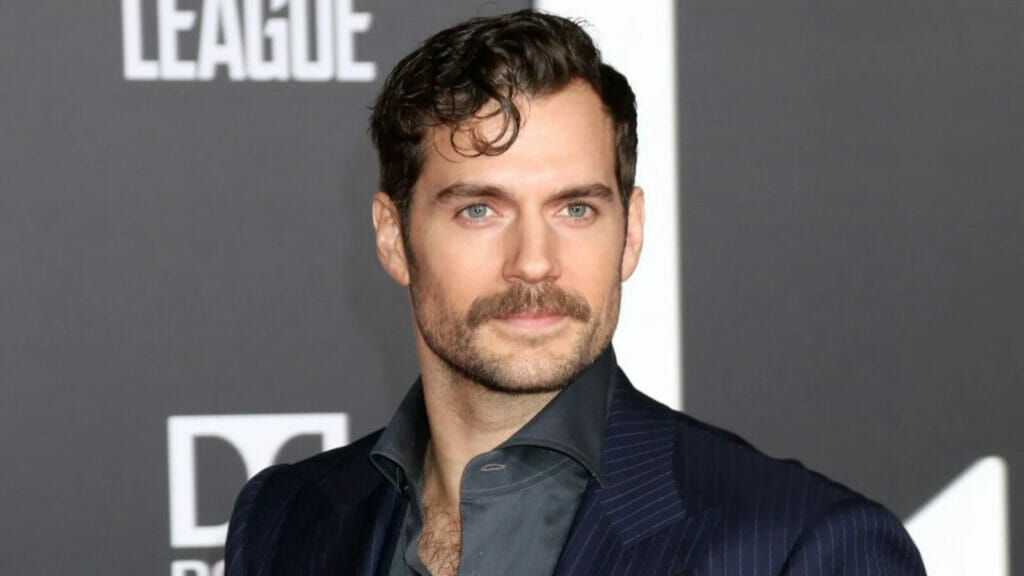 Henry Cavill has repeatedly said that he is not done with the cape and would love to play Superman again. Currently, Henry is in the race to play the next James Bond. The last actor to play James Bond, Daniel Craig has parted ways with the franchise. So, now the studio is looking for a new actor to play Bond. Henry Cavill along with Tom Hardy, Richard Madden, and Idris Alba is the Main contender to fill the shoes of James Bond.
If fans were to give the verdict on Superman's casting then they would surely pick Henry Cavill for the role. But the studio is looking for a black actor to play the part. Right now, Warner Bros. has two Superman projects in development with one film set to be produced by J.J. Abrams and written by Ta-Nehesi Coates, while the other looks to be an HBO Max limited series being developed by Michael B. Jordan. Will Henry Cavill returns to the role or Jordan will take over, only time will tell.
Also Read: Jim Gaffigan Compares Will Smith To Donald Trump In A Now Deleted Tweet