Kim Kardashian and Pete Davidson are moving steadily ahead in the relationship. In their latest move, as reports suggest, Kim apparently met Pete's grandparents. The couple recently went to Staten Island where Pete's grandparents reside. Seems like all the controversies surrounding their relationship caused by Kim's ex-husband Kanye West have only strengthened their bond.
Kim Kardashian Meets Boyfriend Pete Davison's Grandparents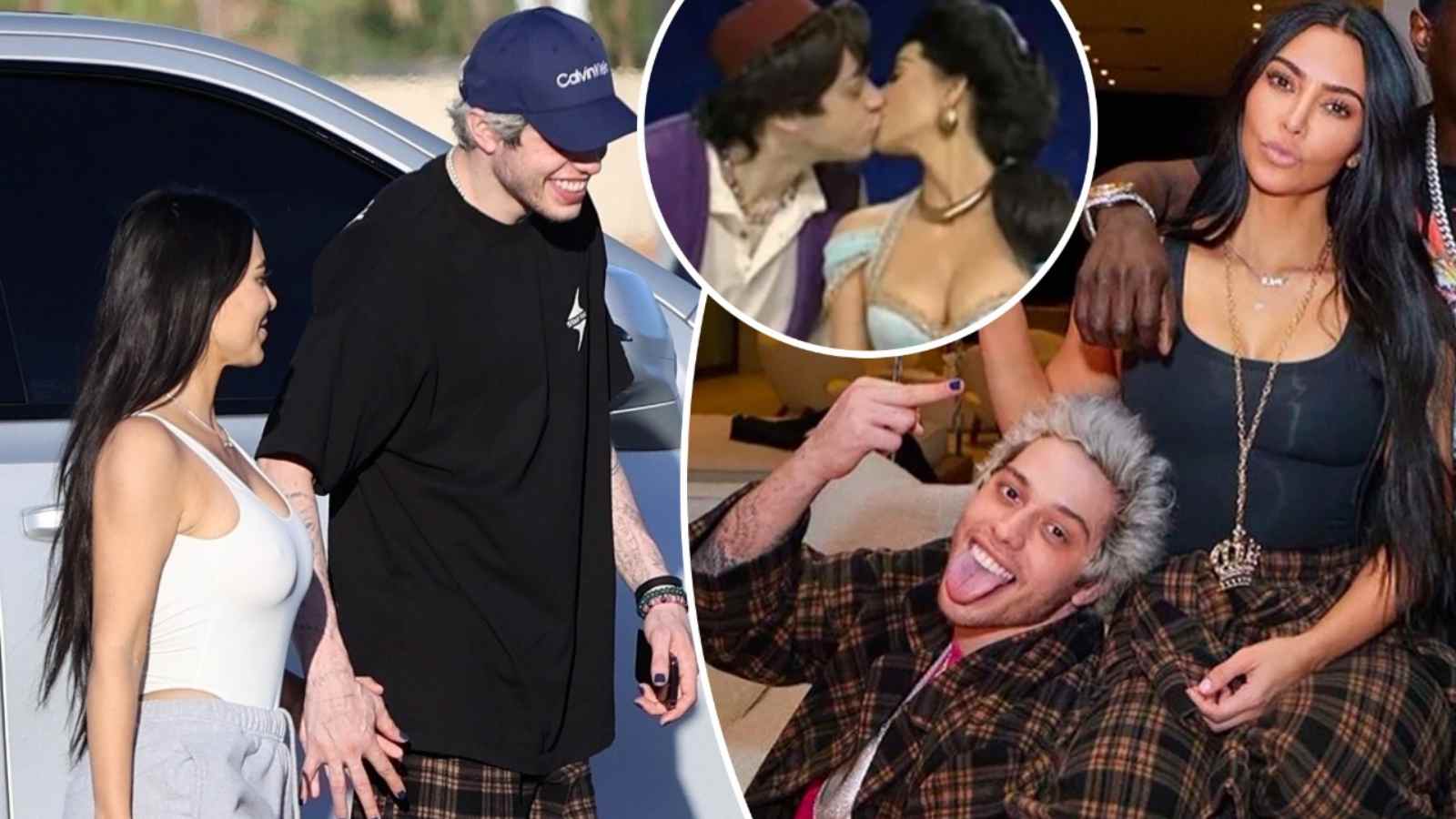 Apparently, Kim accompanied Pete Davidson while he was shooting for a project in New York. Consequently, the couple headed to his grandparents' home in Staten Island after the shoot wrapped up for the day. Kim met Pete's mom last year who seemed to have liked her very much. The comedian's mom recently expressed on social media that she wants them to have a baby together.
And Pete too seems to have made himself comfortable with the people around Kim. Davidson has already met Kim's mom, Kris Jenner. Moreover, recently Scott Disick posted a video of him hanging out with Pete. Disick is the father of Kourtney Kardashian's kids. In the latest video shared by Disick, Pete was seen on a mock car gifted by Kris to Kim. However, the comedian is yet to meet Kim's kids suggestively out of respect for their father Kanye West.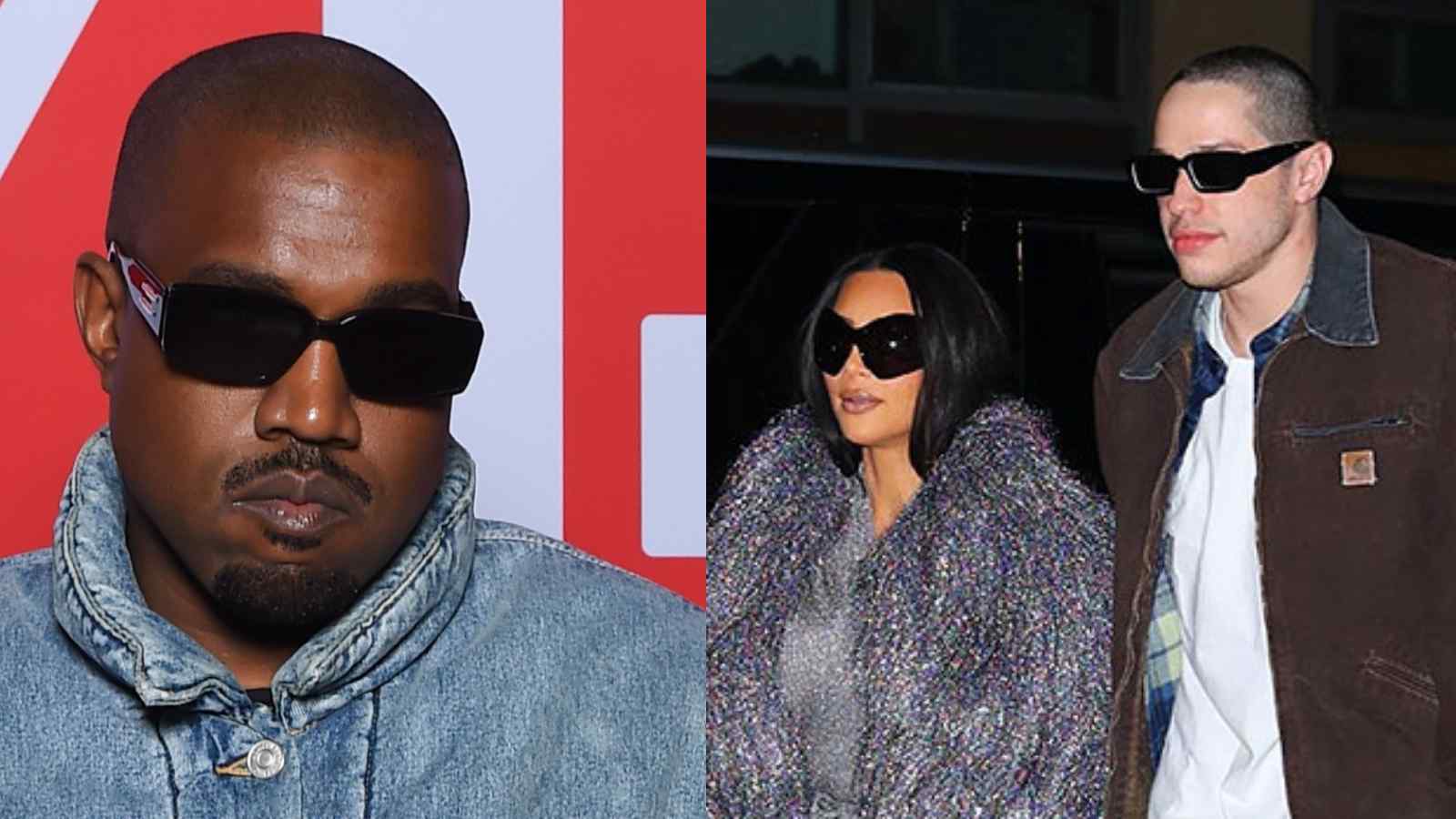 Kim Kardashian and Pete Davidson started dating in November last year after their meet-up at Pete's show Saturday Night Live. The couple has been spotted together ever since then. However, Kim's ex Kanye took offense to the new relationship. The rapper made numerous statements against Kim and Pete both. In one of his music videos, Kanye buried a clay figure of Pete. Moreover, he accused Kim of keeping the children away from him. However, Kim came out to clear her stance and pleaded with him to stop his actions against Pete. However, now Kim and Pete seem to have moved on pretty well together.
Also Read: Henry Cavill Opens Up About 'Awkward Situation' He Faced During Justice League