the 2017's Justice League got a critical review and it was proven that the flick was a considerable miscalculation by Warner Bros. After the exit of Zack Snyder from this flick, fans urged for a remake of this movie by the DC franchise. Snyder's Justice League in 2021, gave some hope to the DC fans but for Henry Cavill, the discomfort he went through in the previous one is still a setback.
Fans are worried will they see Henry Cavill wearing the red cape ever again? There are tons of rumors after HBO's Peacemaker finale aired about the Superman star getting erased from the DCEU or reprising the role?
Dawn Of Justice Saw End Of Henry Cavill Superman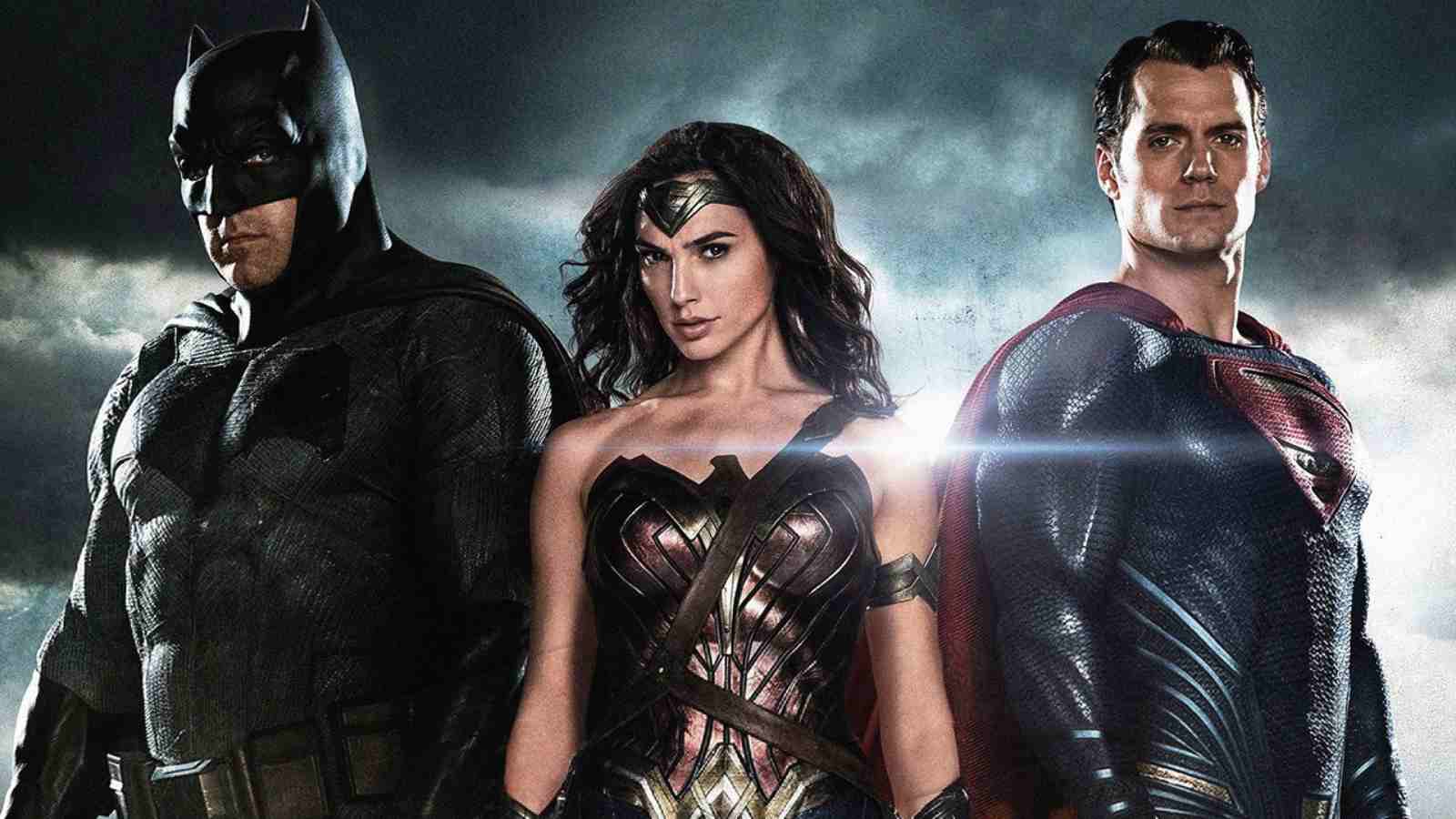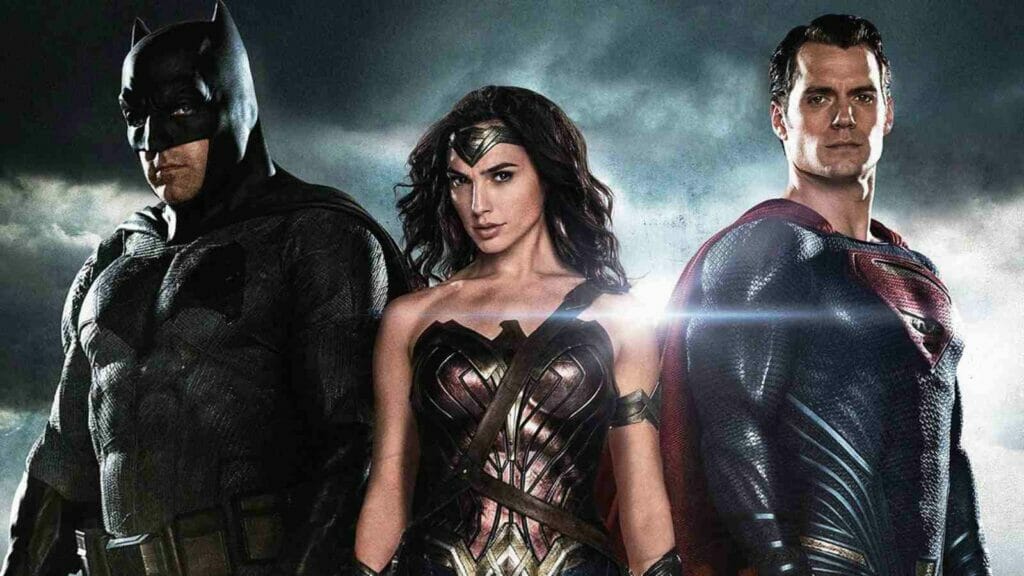 In 2013, the world came to know about Henry Cavill's Superman in Man of Steel. The success of this flick by being the first highest-grossing Superman movie in its history proved that Cavill has done justice with the role. However, in 2016, with Batman V Superman: Dawn Of Justice, DC shocked fans by showcasing the 'death of Superman' storyline from the comics.
The movie brought Ben Affleck's Batman in front of Henry Cavill's Superman and the creation of Battle with Doomsday with Gal Gadot's Wonder Woman as a substantial role with cameo performances by other members of the Justice League.
Cavill's Superman, Affleck's Batman, and Gadot's Wonder Woman jump into action when Lex Luthor (by Jesse Eisenberg) breeds Doomsday. To bring an end to the villain and havoc, Superman gives his life.
Warner Bros. On Keeping Cavill's Entry A Secret Caused Him Discomfort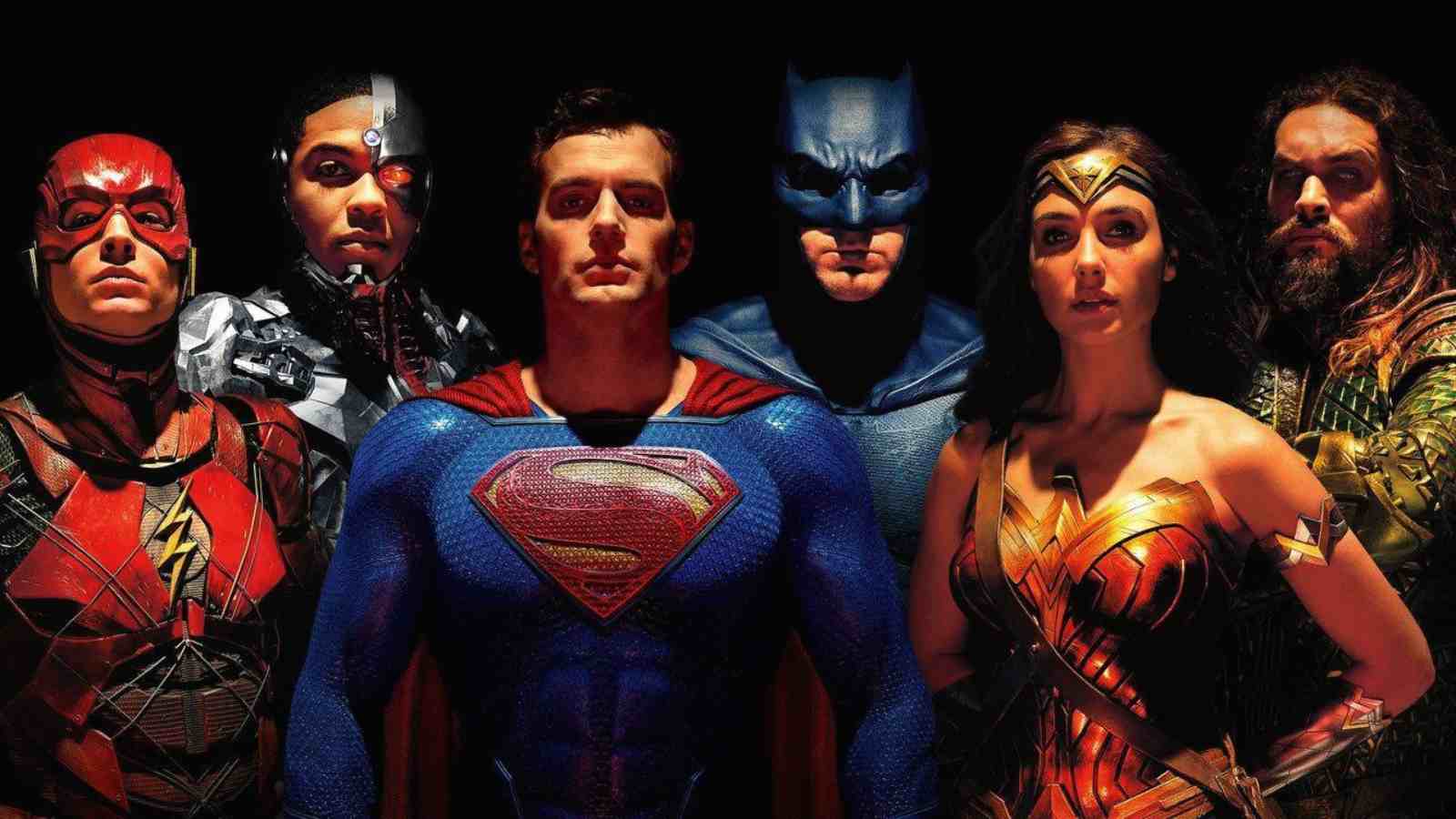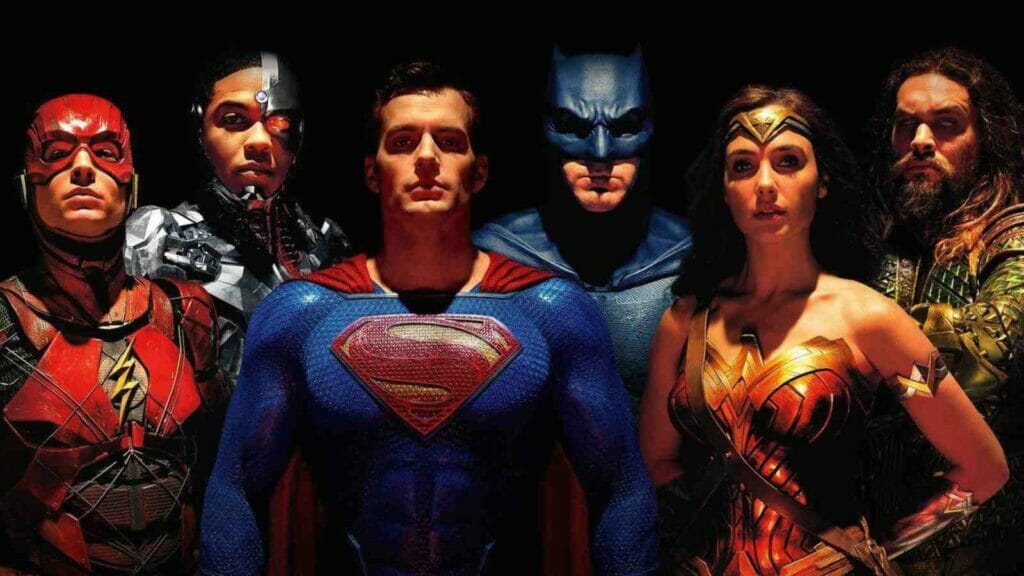 For fans, it was a jolting moment as for them, their all-time favorite superhero is dead in the 2017's Justice League that was coming just after 2016's Dawn of Justice.
But, Warner Bros. has some other plans and brought the much-needed return of Cavill. To keep this return a secret, they made an approach that resulted in presence of Henry during the promotion of the Justice League next to impossible.
This resulted in an awkward situation and Cavill said, "It was one of those weird situations where I guess people…no one really knew what they wanted. It was like, 'hey, we need Henry on the press tour, but let us not tell anyone he is in the movie."
Henry was uncomfortable with it, "I was like 'okay, well, it is going to be super awkward for me, guys. Thank you for giving me an impossible scenario. I am just going to say to people: Well, yeah, was here for moral support and I made the tea for an entire movie. I am pretty sure that one bought it."
Doubtlessly, fans planned Superman's return really at every turn. Besides, in spite of the way that the Justice League changed profoundly when Snyder left the endeavor. Cavill rejoining his fellow legends remained a critical piece of the plot. What makes fans questionable about DC's future is where Cavill remains?
Snyder's Justice League Was Last For Henry's Superman?
View this post on Instagram
Fans were happy to see Cavill in Snyder's version of Justice League in 2021 and after that, a question that stands still is why there is no official statement regarding his future in DCEU from Warner Bros and DC? This question is concerning Cavill's Superman fans.
Fans are at this point clamoring for Man of Steel 2, and the extra time that elapses by, the more abnormal it shows up. Taking everything into account, the DCEU is setting out toward a reboot with The Flash, Aquaman 2 as well as Wonder Woman 3. So will Cavill's Superman return or be superseded?
Also Read: The Witcher Season 3: New Set Image Shows The Return Of Geralt, Ciri & Yennefer