Doesn't seem like Kourtney Kardashian wants to give up easily on her feud with her younger sister Kim Kardashian. The age-old feud is getting more heated in the latest season of 'The Kardashians'. The last season of the reality show had ended with the two sisters coming to a compromise. But it doesn't seem to have worked.
The latest season of 'The Kardashian' premiered on September 28. The fight between the sisters started after Kim Kardashian collaborated with Dolce & Gabbana as their art director in September 2022 for the Milan Fashion Week. The eldest sister accused Kim Kardashian of using her marriage as a 'business opportunity'.
Related: Did Kourtney Kardashian's Baby Survive After The Fetal Surgery?
Heated Feud Between Kim Kardashian And Kourtney Kardashian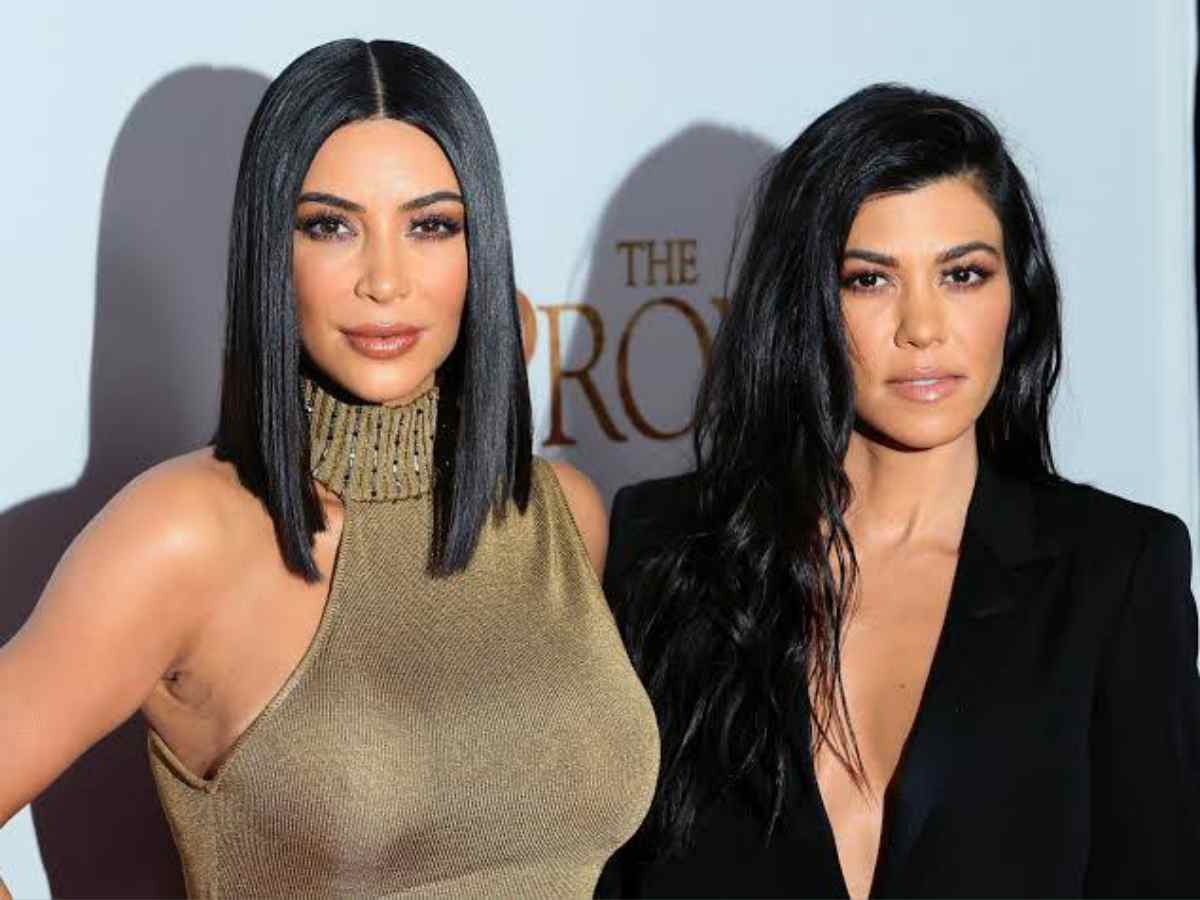 The ongoing feud between Kim Kardashian and Kourtney Kardashian has picked up more heat in the latest episode. The two siblings had a heated argument and reached a point where Kourtney confessed to not needing her family. Kourtney hadn't even attended the family getaway in Caba. The SKIMS founder had admitted to how the more they tried to solve the problem, they 'get mad all over again'.
The business mogul said to Kourtney how the Milan Fashion Week even hadn't been a discussion at the Italian wedding. Kourtney claims to have her wedding style copied by her sister for the show. "You're talking about the bulls*** details cause it's all your egotistical, selfish mind can think about," the Poosh owner had argued.
"You cannot stand someone else being the center of attention. You came to my wedding, you couldn't be happy, you complained from the second you got there till the second you left… you couldn't be happy for me, you couldn't be happy that I was the center of attention," the 44-year-old said. Dolce and Gabbana had designed the wedding dress for Kourtney when she married Travis Barker.
In Case You Missed: Andrea Bocelli Tries To Offer Truce Amidst Kim Kardashian and Kourtney Kardashian Feud
Kim Kardashian Drags Friends And Kids Into The Feud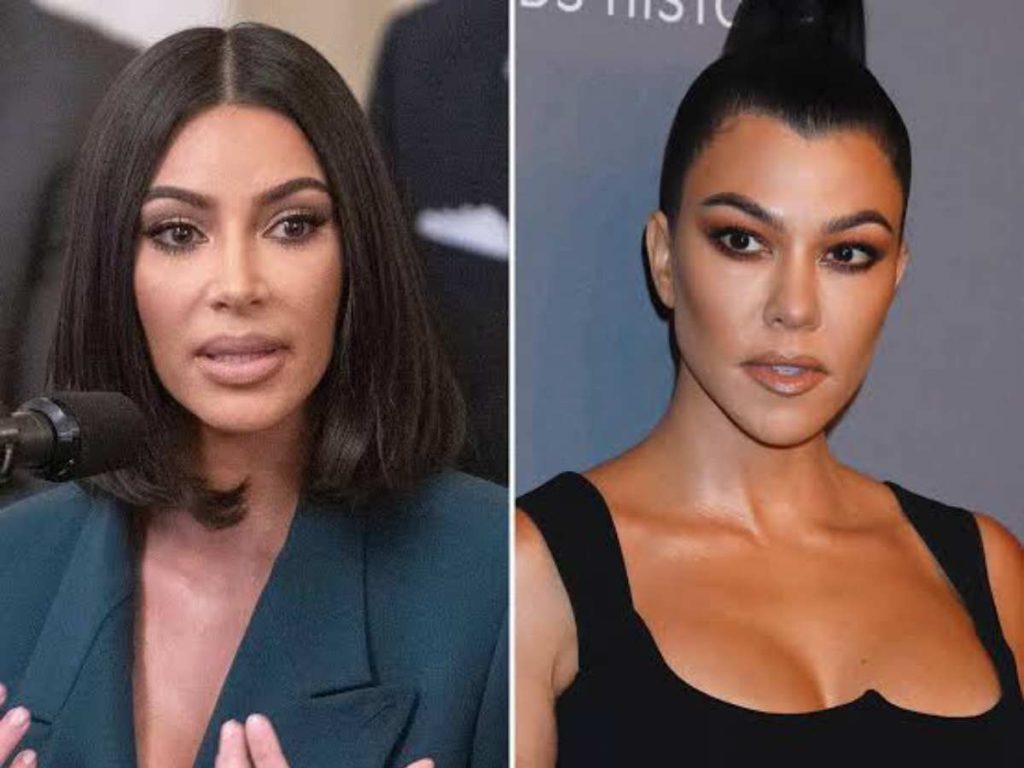 The reality star Kim Kardashian started off the conversation by asking why Kourtney had been angry and upset with her when the SKKN owner wanted her sister to be happy. However after this statement, the 42-year-old pointed out how Kourtney hates them and is different. "We all talk about it," Kim added.
"All of your friends call us complaining. Whether you think they're the ones going to you, they're all coming to us on the side, saying the opposite to us," Kanye West's ex-wife lashed out at her sister. "We're all confused, and we're on a group chat labeled 'Not Kourtney' so we know, and have to funnel what your friends are saying to us, and have to figure out why you're such a different person and why you have this vendetta," she added.
The billionaire sibling through the phone call enquired about Kourtney's happiness. But did continue to hurt her with various remarks. Kim even dragged Kourtney's kids into the feud. "Well, your kids have even come to me with problems that they have and how you are," the business tycoon complained. Kourtney confessed how Kim had weaponized everyone against her and hurt her. The pregnant Kourtney Kardashian said how she just wanted to have positive energy and good vibes
You Might Also Like To Read: "It Feels Awful That My Sister…": Kourtney Kardashian Slams Kim Kardashian Over The Dolce & Gabbana Deal