When it comes to celebrity relationships, they are messy, complicated, and many times fake. And this Hollywood couple is the most unexpected couple of 2023. So netizens are not convinced that Kylie Jenner and Timothée Chalamet's relationship is real. 
However, they have confirmed the dating rumors by going public with their relationship at Beyonce's concert. And an insider has revealed a lot about their relationship. So let's take a look in some more detail. 
Related: Timothée Chalamet Kisses Kylie Jenner At Beyoncé's Concert In LA, Gets Trolled For Smoking In Public
Kylie Jenner And Timothée Chalamet Share A Fun Relationship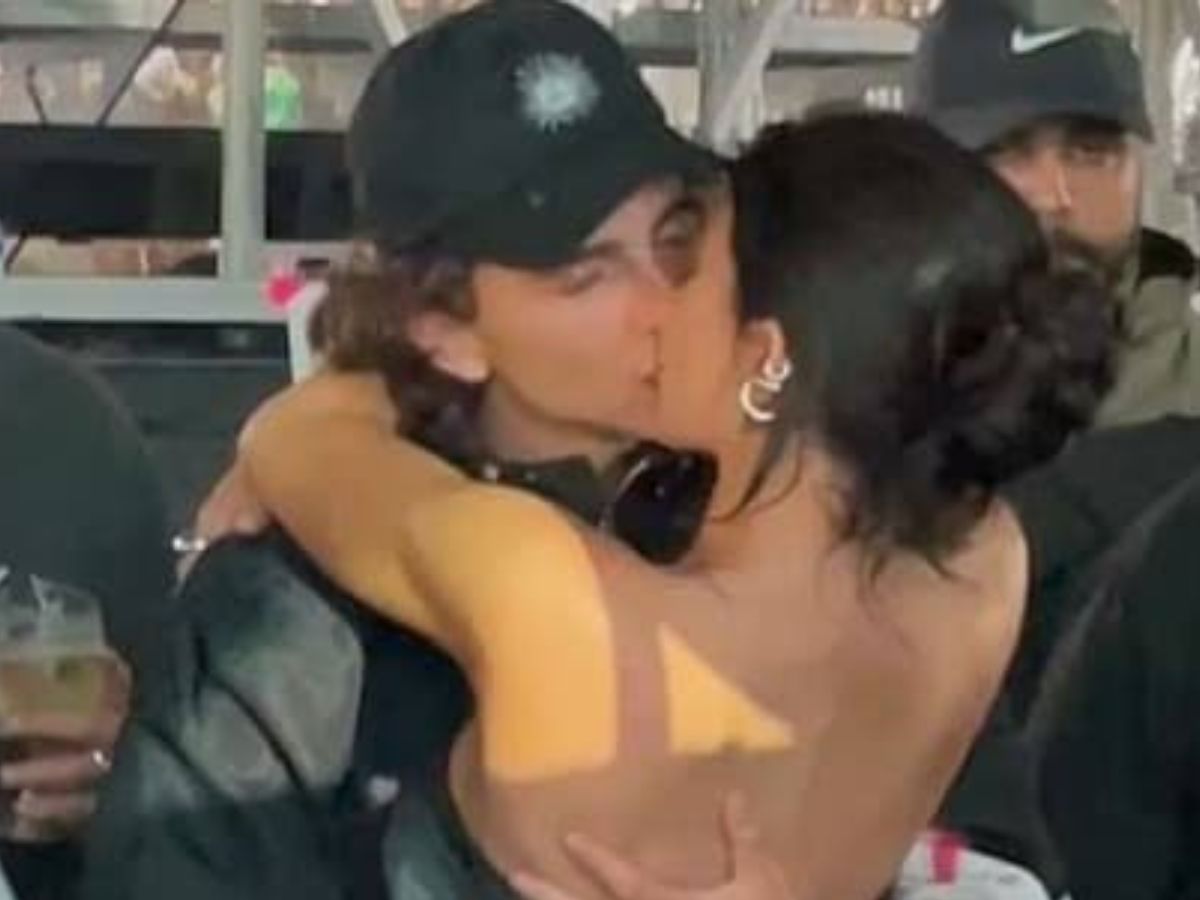 The lip kit mogul and the 'Dune' star were spotted having the time of their lives at Beyonce's concert. Right after they went public with their relationship, indulging in PDA and chatting at the concert, a video of them went viral online.
A source then revealed to People that the celebrity power couple shared a "fun and uncomplicated" relationship. "They have been seeing each other for six months now. He makes Kylie happy," the insider shared. "He has his own life and understands that Kylie needs to prioritize her kids." He added, "He is charming, very loving and protective of Kylie. She likes that he is a private guy."
In Case You Missed: Is Timothée Chalamet Doing A Biopic On Bob Dylan?
Kylie Jenner And Timothée Chalamet's Relationship Timeline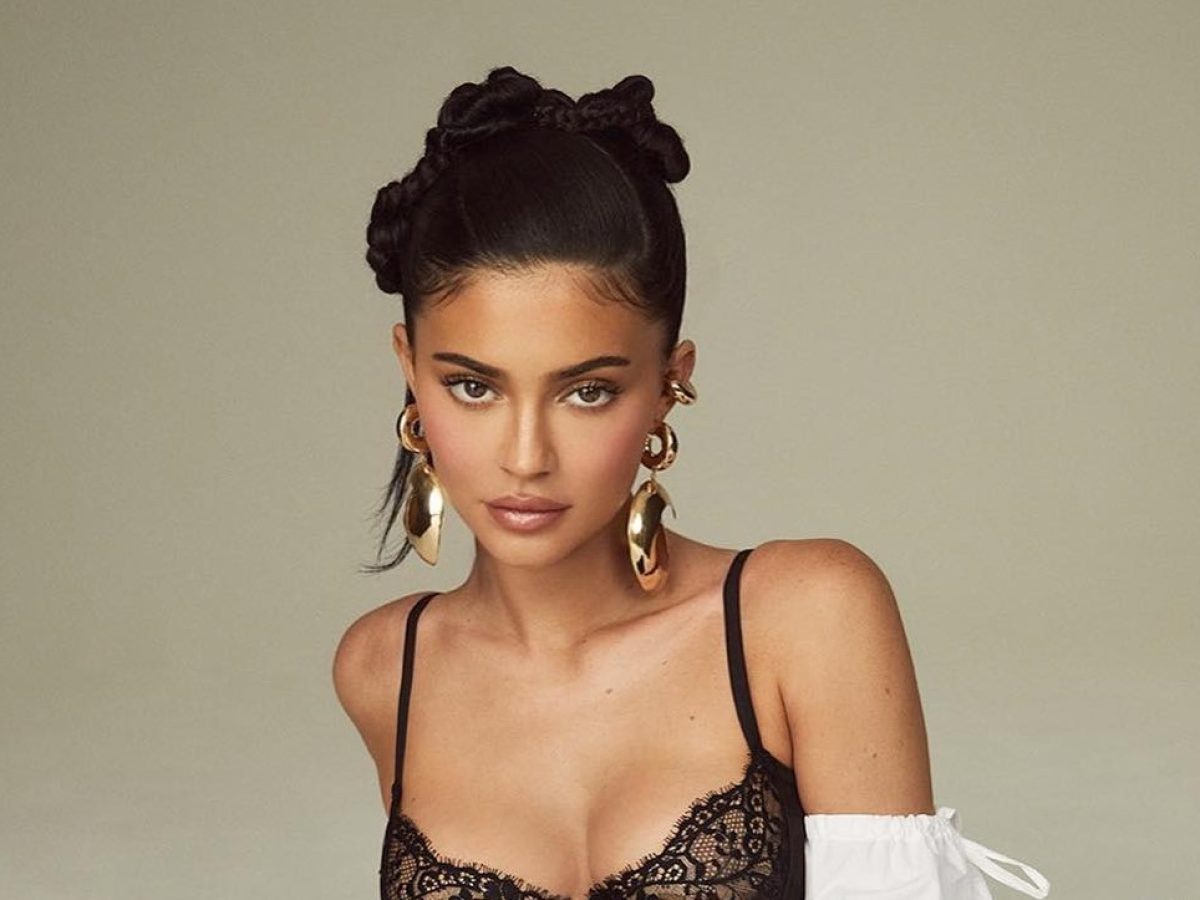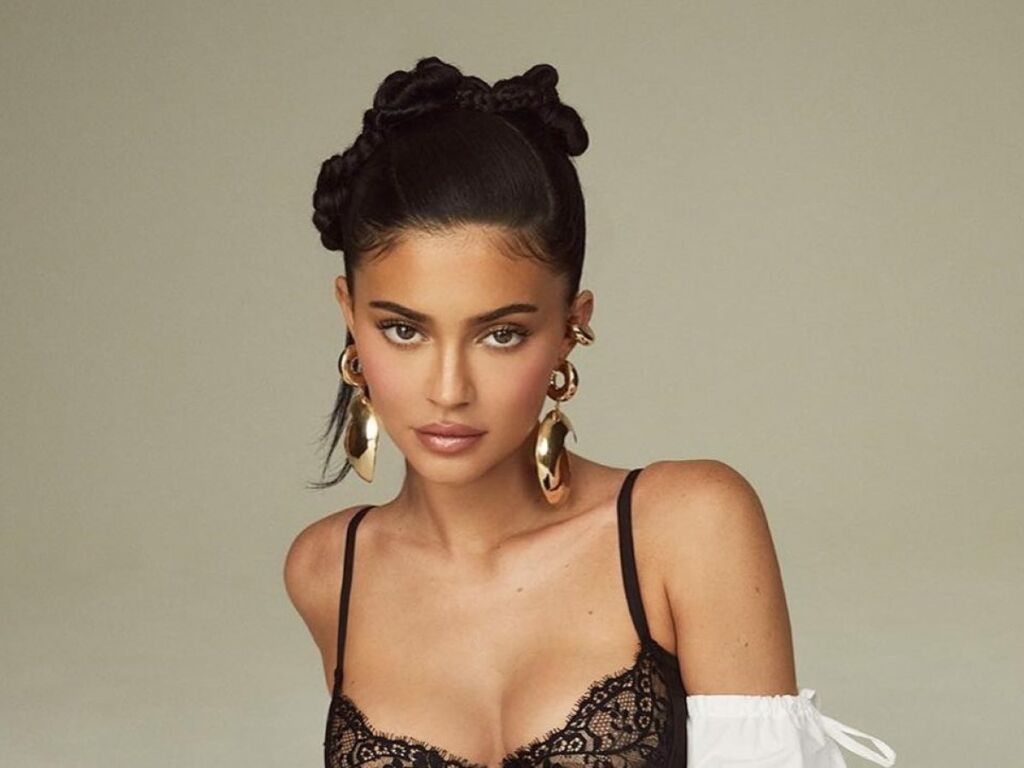 The 'Wonka' star and Kylie Jenner were first linked in April 2023. A source had revealed that they were "hanging out and getting to know each other." Later, TMZ also confirmed the dating rumors when they released photographs of Jenner's car being parked outside of Chalamet's driveway. They were also spotted grabbing tacos.
Another source revealed, "Kylie is having fun. After years of back and forth with Travis [Scott], she just wants to date without any pressure." Reportedly, Jenner and Chalamet had met at an event in Europe and started talking. Since then neither of them made any comments about dating until September. 
You Might Also Like To Read: Will Kylie Jenner Go Up Against Kim Kardashian With Her Upcoming Luxury Fashion Brand?