Longtime best friends, Leah Remini and Jennifer Lopez got funny! Recently, the 51-year-old actress, Remini shared a video on TikTok of her BFF Jennifer Lopez, that created a social media stir.
In the viral video, Remini jokes about the singer and her friend Jennifer Lopez being annoying but why? The video that got tons of views on TikTok was originally shared on Instagram in 2014. The clip features Leah Remini and JLo relaxing by the pool and sun-bathing. But their outfits become the point of discussion. Let us reveal why Leah was annoyed with JLo in the video?
Jennifer Lopez and Leah Remini Are Best Friends Since When?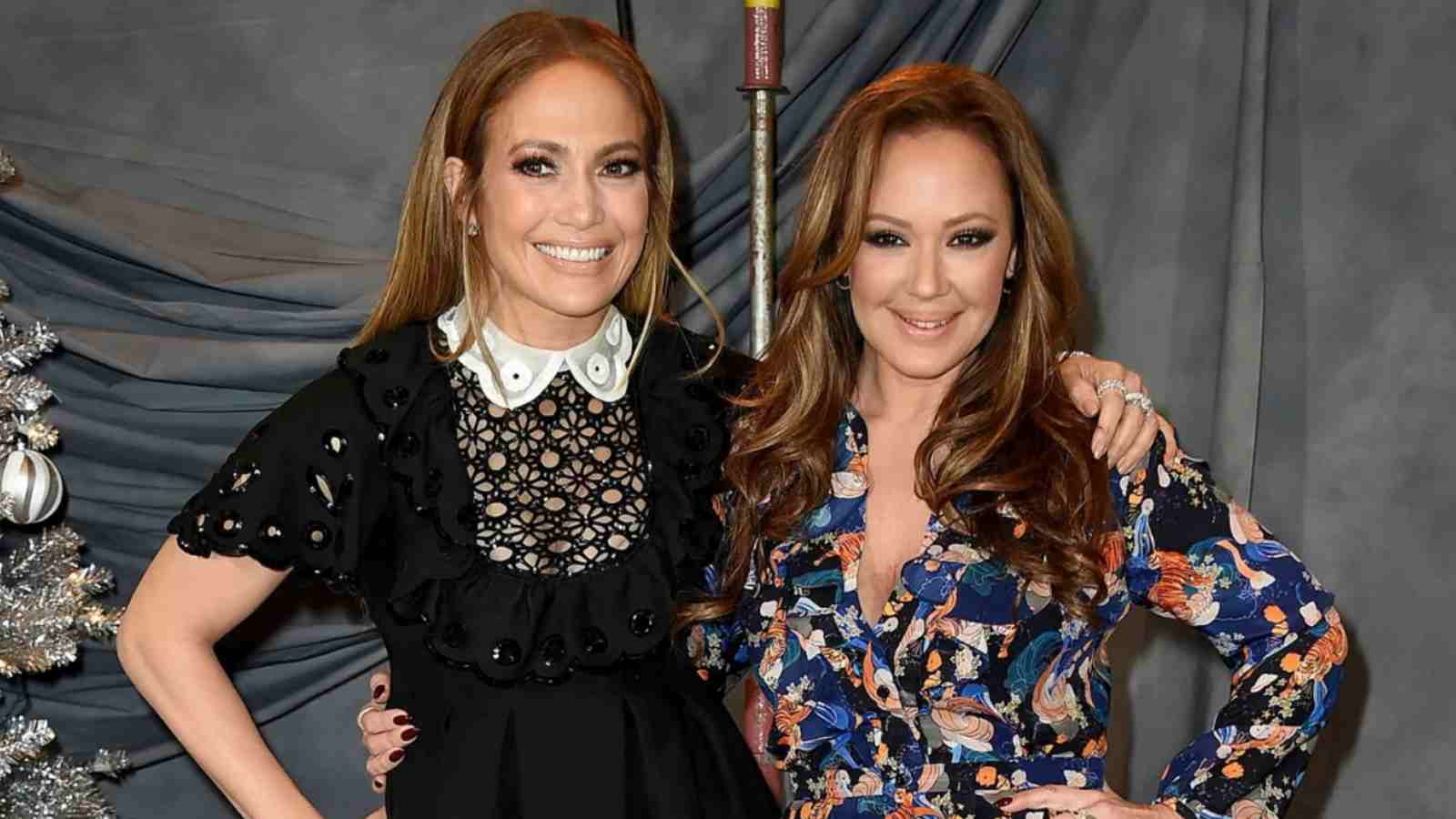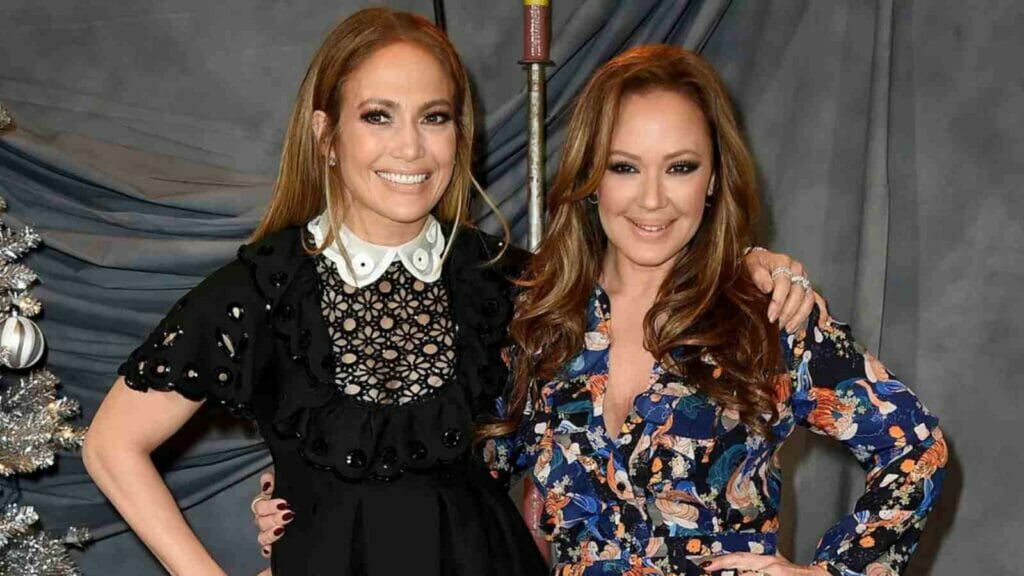 Leah and JLo share a special bond and are friends for more than ten years. The two came to know each other when Lopez's former husband Marc Anthony introduced them to each other. Remini was with her husband Angelo Pagan when she got familiar with Jennifer for the first time at a film premiere. The two have been best friends since 2004 and it was Man on Fire film's premiere.
Remini spoke about their friendship in 2018 during an interview. She said, "I was friends with March Anothony, and then he started dating Jennifer, and he was doing a film. I went to the premier and he said 'you have to meet Jennifer! And he was telling Jennifer, 'you have to meet Leah and Angelo."
Additionally, she said, "so, we went to the premiere hoping she was gonna be ugly in real life. And then when I was approaching her, I was like, 'I hope it is the lighting, Maybe she just looks good in here.' As I got closer I was like, 'Oh damn, there is a lot of light right here and she looks really pretty."
Jennifer also shared about their friendship and how it felt to her. The Marry Me star said, "it was one of those instant chemistry things, where you just feel like, 'I love this person. I love being around this person. This person makes me laugh. She is cool and we also have very similar upbringings. That is why we work well together."
JLo Video Gets Viral On TikTok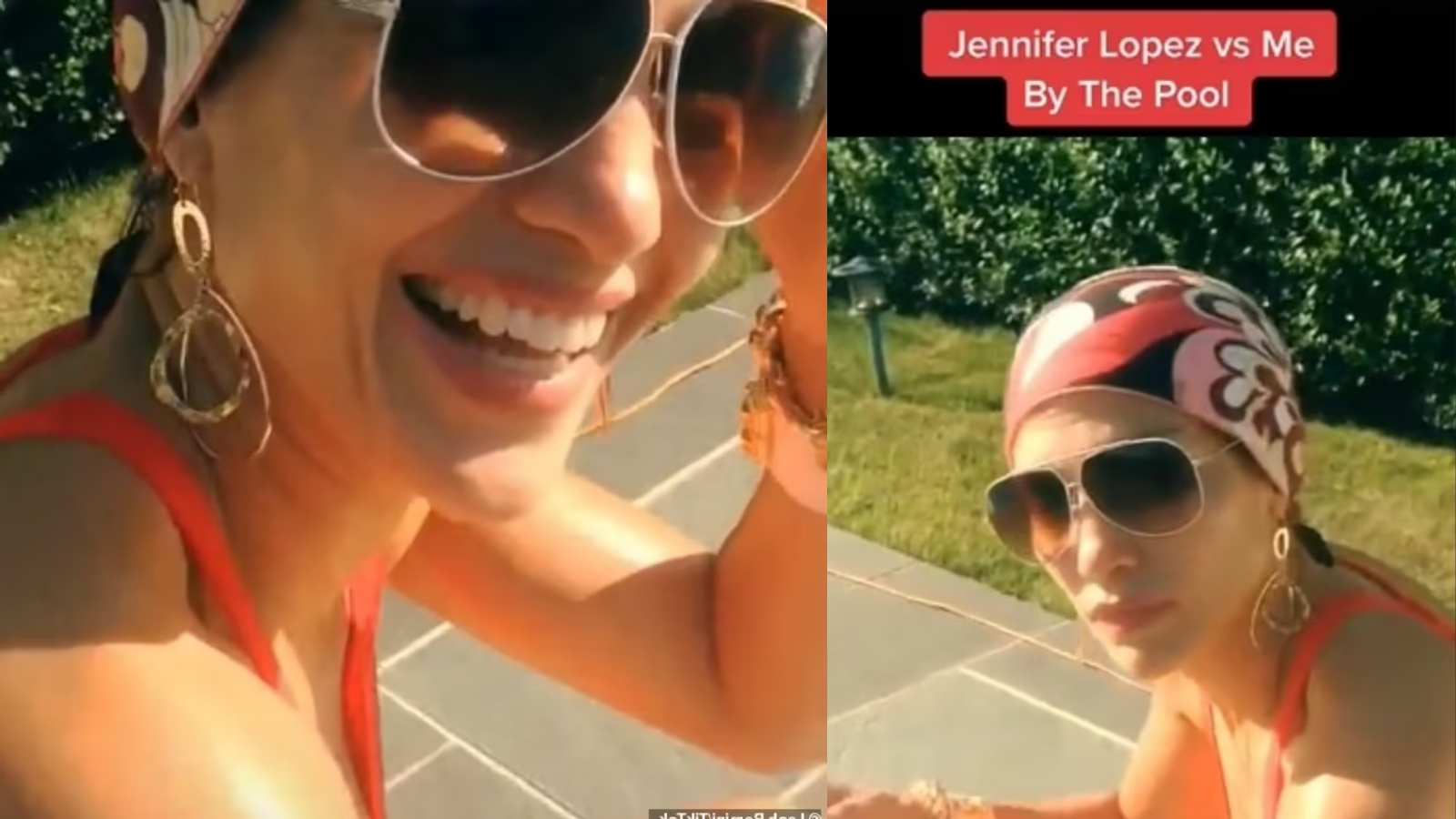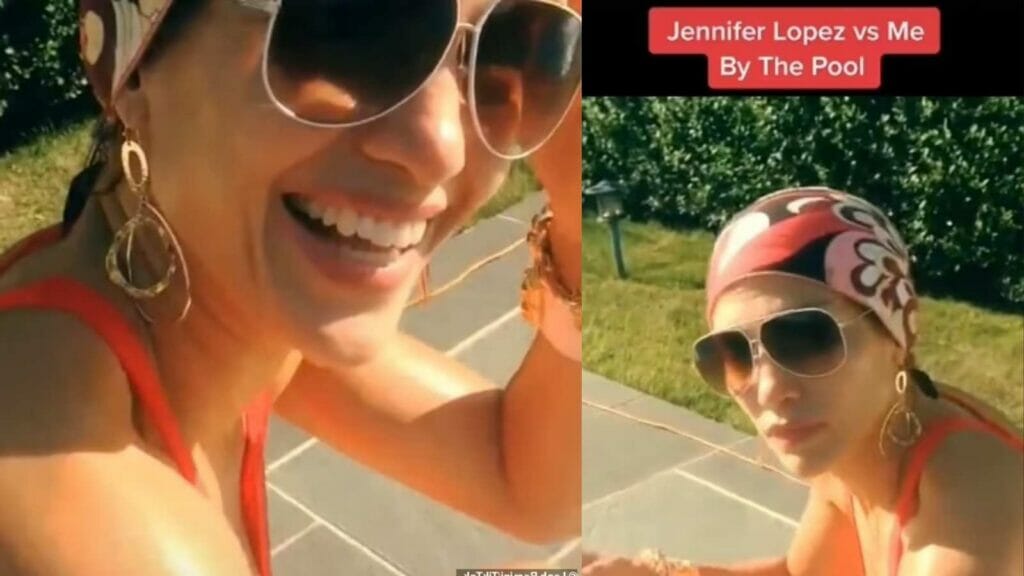 The King of Queens star, Leah started the video with her face first in the front camera and showed herself in the baseball cap and wearing golden hoops. Then she turns the camera at Lopez. The outfit of Jennifer was the main hero of the video. She wore a colorful and printed head wrap and gold jewelry. She also had aviator sunglasses in the video. Leah said in the video, "Jen asked me to meet her by the pool, right? Here is me, normal. Look at this one [camera at Jen]. Headwrap, jewelry. Can you be ugly once? Just be normal once?"
Remini then looked at her and said, "you are such a jerk-off!" and they both shared a loud laugh. The video was posted on JLo's Instagram handle back in 2014. In that post, Jennifer wrote in the caption, "attacked at my own damn pool by @leahremini."
The video gets reposted on TikTok with the caption "it is so annoying." Remini wrote on the video, 'Jennifer Lopez vs Me By the Pool.' Till now the video has got more than seven million likes and views on the app.
Fans React To JeLeah's Cute Banter
One user wrote, "she is that friend that tells everyone to dress casual and then show up in that Versace gown." Another commented, "lmao there is always that friend making ya look bad lol luv it." Others said, "I love this friendship so much."
Also Read: VIDEO: Ray J Presents Kodak Black To Former President Donald Trump After Pardoning Him