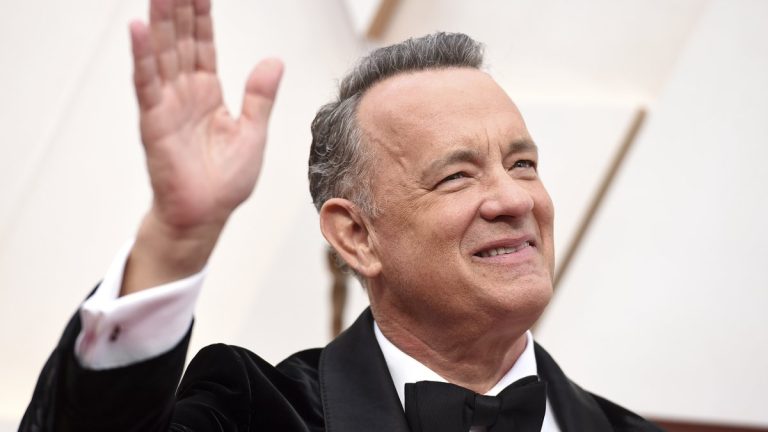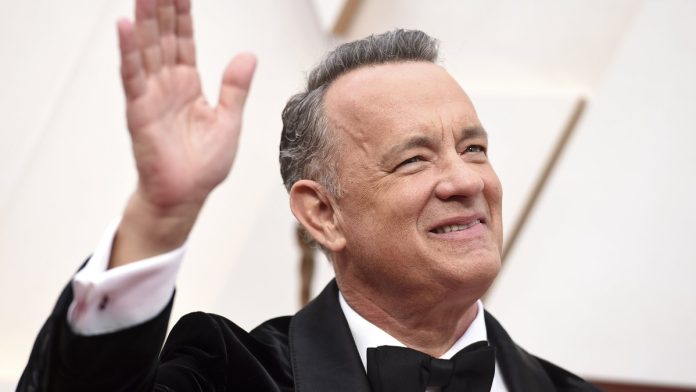 Artificial intelligence has sparked a lot of debate recently with the introduction of ChatGPT. The impact of the new technology on several aspects of our lives has already worried many. And after the latest episode of 'The Adam Buxton Podcast', this worry is even graver.
The Oscar-winning actor's comment hints at a future strikingly different from what we know now. So let's take a look at the details.
Related: Tom Hanks Gets Candid About Not Always Being A 'Nice Guy' On Movie Sets
What Did Tom Hanks Say About Artificial Intelligence?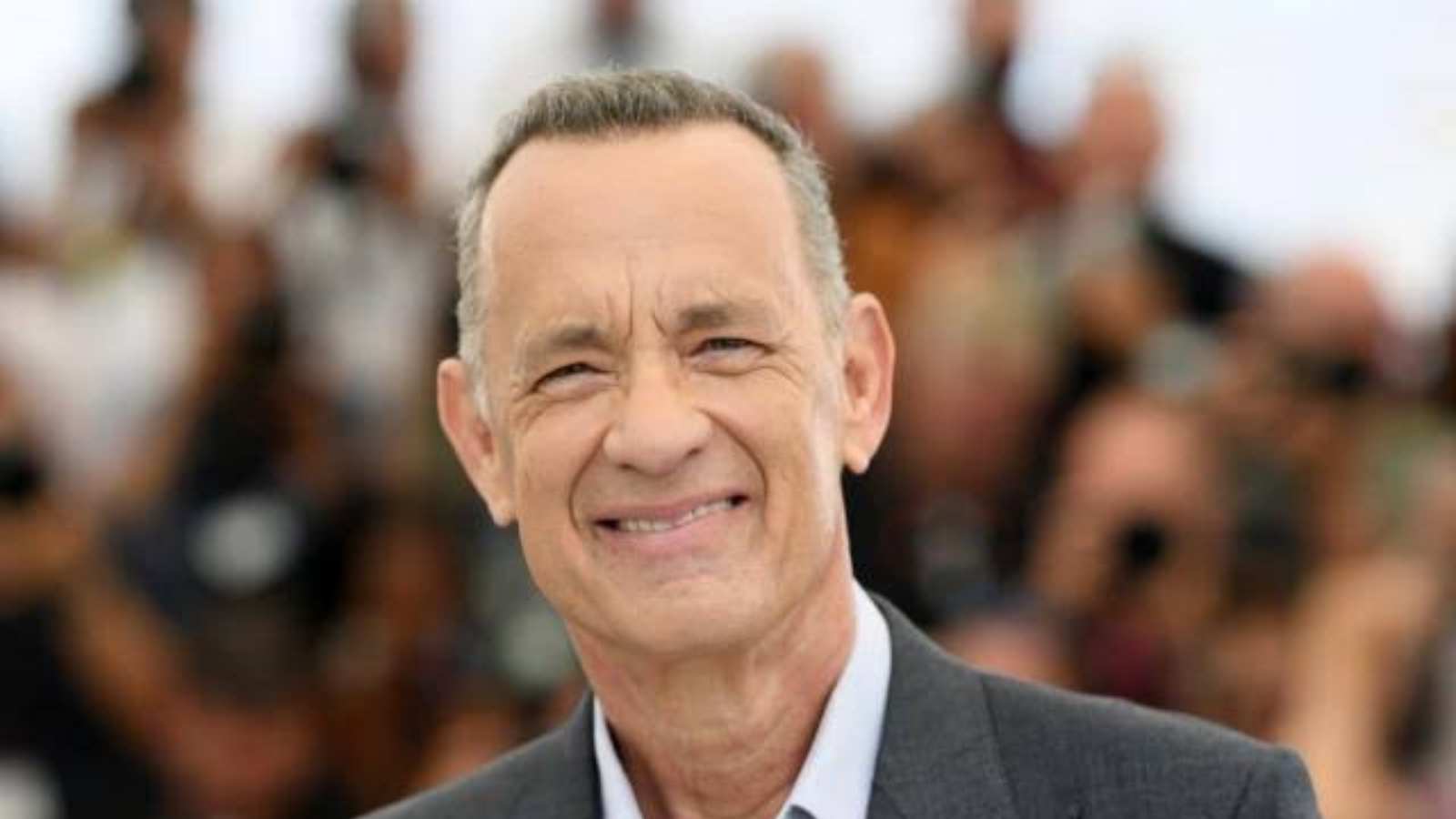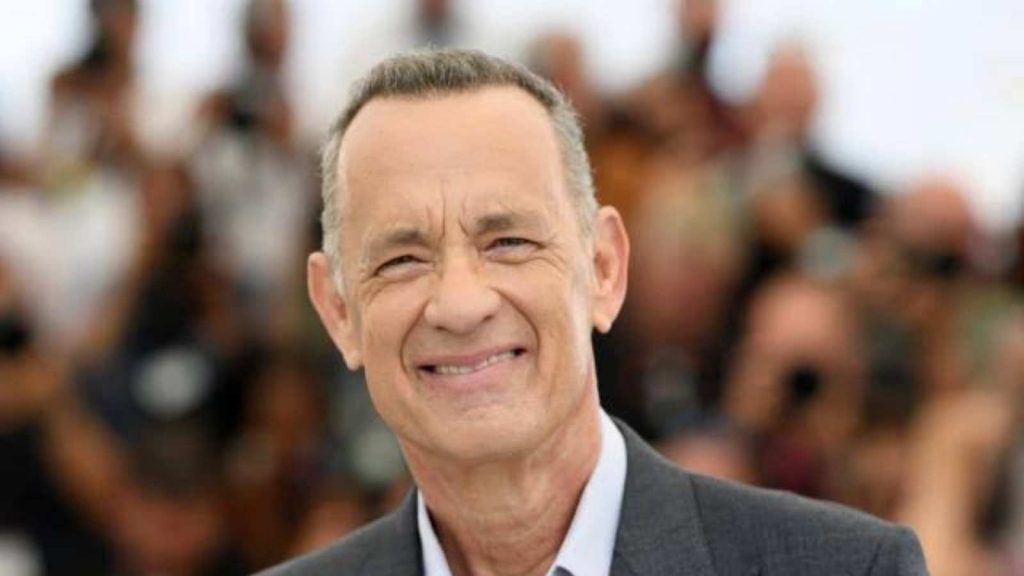 The 'Forrest Gump' actor recently appeared on 'The Adam Buxton Podcast' and left viewers stunned with his comment. "What is a bona fide possibility right now, if I wanted to, [is] I could get together and pitch a series of seven movies that would star me in them in which I would be 32 years old from now until kingdom come," said Tom Hanks. 
He further added, "Anybody can now recreate themselves at any age they are by way of AI or deep fake technology … I could be hit by a bus tomorrow and that's it, but my performances can go on and on and on." Sounds like something out of a science fiction movie right? But this is not all, Tom Hanks also added, "Outside of the understanding that it's been done by AI or deep fake, there'll be nothing to tell you that it's not me and me alone and it's going to have some degree of lifelike quality."
However, the actor is confident that AI Hanks will not be able to match the real Tom Hanks' acting skills. He said that people will be able to tell the difference. But according to Hanks, the bigger question is whether or not viewers will care about the difference between AI Hanks and human Hanks.
In Case You Missed: Top 25 Richest People In The World In 2023
How Will AI Affect Hollywood?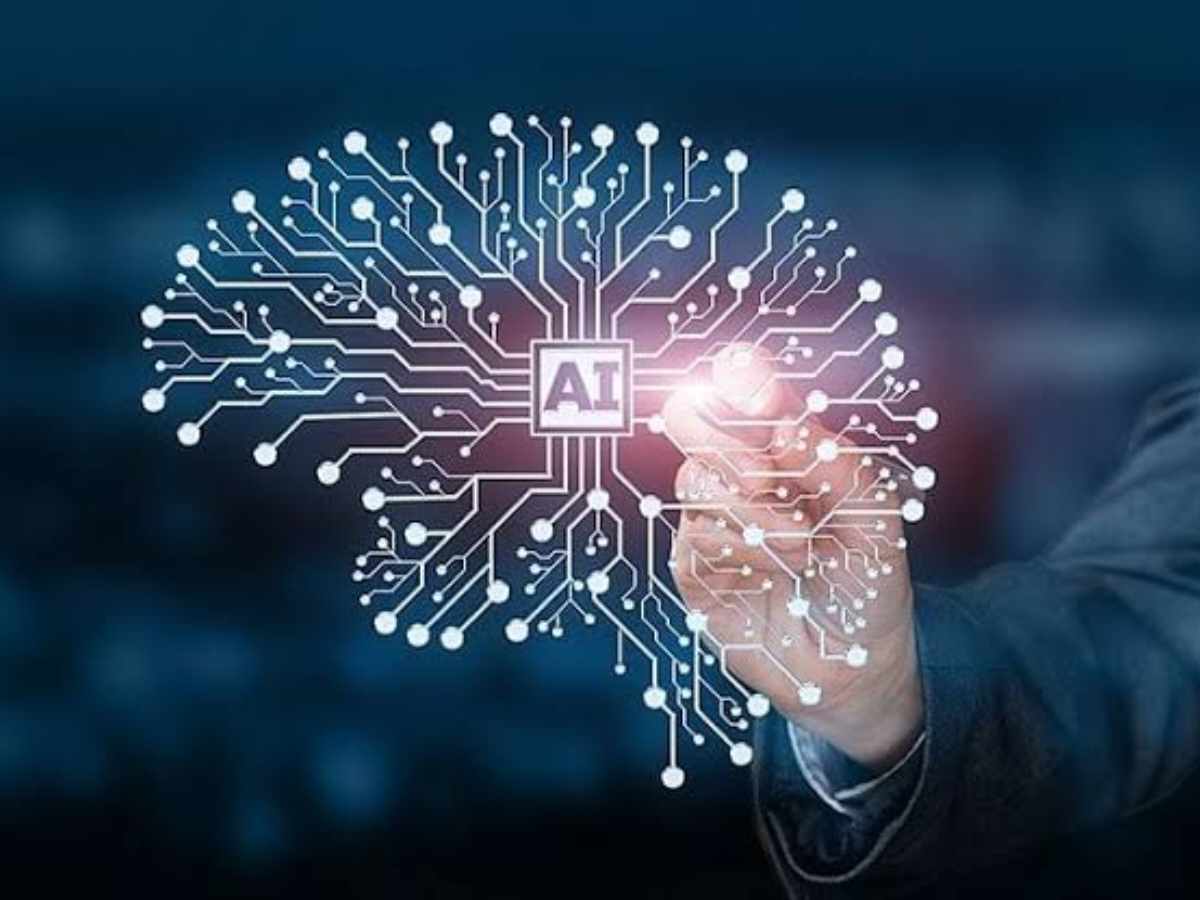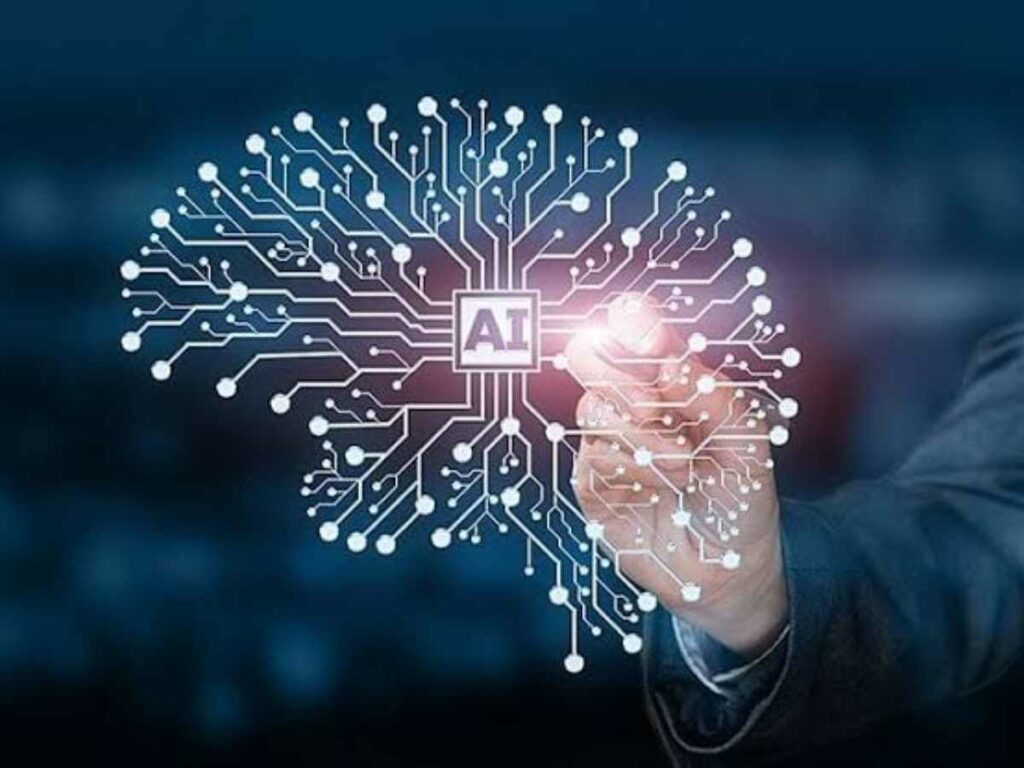 The use of AI for de-aging actors has already come into play. Harrison Ford, who is 80 years old, has been de-aged using AI for the new Indiana Jones film. 
Tom Hanks said what everyone is wondering silently. How will AI affect the lives and jobs of actors and writers? "I can tell you that there is discussions going on in all of the guilds, all of the agencies," said Hanks. He also added, "And all of the legal firms in order to come up with the legal ramifications of my face and my voice and everybody else's being our intellectual property." 
Many are scared for the future of the entertainment industry as AI takes a big step into the movies. The Hollywood writers' strike has also raised questions about protecting writers' authenticity and safeguarding their jobs against artificial intelligence. The debate on artificial intelligence is a long and tedious one. It will only get more serious in the coming years.
You Might Also Like To Read: Why Did Elizabeth Olsen Use A Body Double While Filming HBO Series 'Love & Death'?