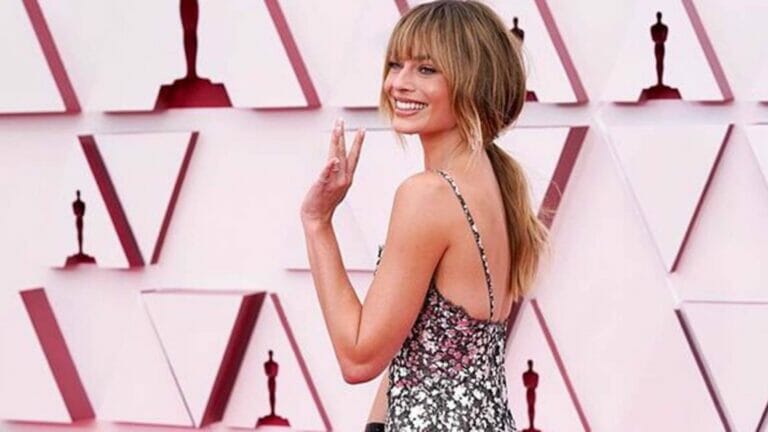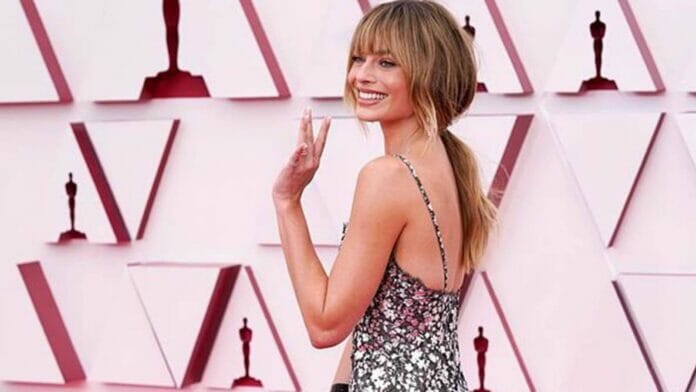 Margot Robbie has long been one of Hollywood's most beautiful leading ladies. She is known for her work on the classic film "The Wolf of Wall Street", and has filmed in a number of recent blockbuster movies such as "Suicide Squad" released in 2016. Her on-screen beauty also extends to her personal life, as she is said to be dating Irish actor Tom Ackerley.
What Is Margot Robbie Current Relationship Status?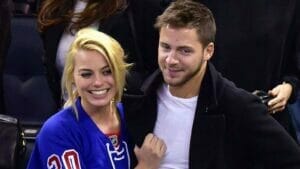 Margot Robbie has dated a number of high-profile guys, and this article will tell you further about them. This detailed dating history shows you everything you need to know about Margot Robbie's love life, including her current partner, past romances, images together, and romantic rumors.
Despite her best efforts to keep her personal life hidden from public scrutiny, she hasn't been able to conceal all of her celebrity ties and relationships. Before settling down, the famous actress was romantically linked to a number of well-known guys. So, let's learn more about her ties with those gentlemen!
1. Will Smith
After her blockbuster performance as Naomi Belfort in Martin Scorsese's "The Wolf of Wall Street," Margot Robbie was cast in the movie "Focus," opposite her co-star and attractive actor Will Smith. 
The two became good friends, but rumors that they were more than co-stars started to emerge in November 2013, when Star magazine published romantic photos and claimed that Will Smith had been caught cheating on his wife, Jada Pinkett Smith, with Margot.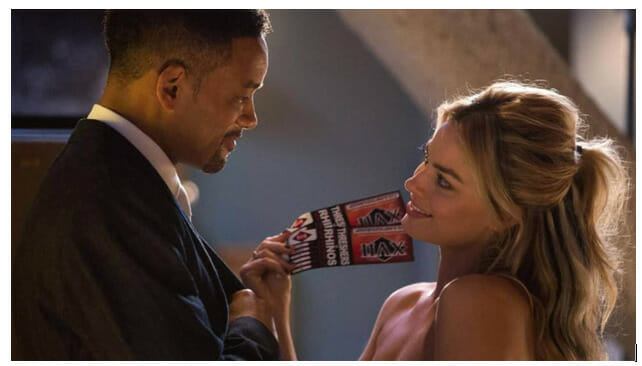 2. Alexander Skarsgård
The "Once Upon a Time in Hollywood" star was associated with Slovenian actor Alexander Skarsgard after her breakup with Will Smith. Claims that they were dating began in 2014 when they were co-starring in "The Legend of Tarzan" as Jane and Tarzan, with the gorgeous actor subsequently stating to The Daily Telegraph magazine that they "had just a really strong connection from day one".
Nonetheless, neither of them has ever publicly revealed anything, so what transpired between them is still a riddle! Margot and Alexander, on the other hand, are still close friends and will be seen on the red carpet together at the 2020 SAG Awards.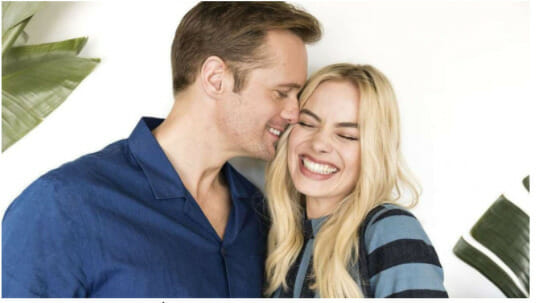 3. Henry Aitken
Henry Aitken, an art director that Margot Robbie met on the filming of "Dear Zachariah," is her second recognized lover. 
At the beginning of 2014, the two were rumored to be dating. Margot Robbie was spotted on multiple dates with Henry Aitken, despite her reputation for keeping her personal life very discreet. 
Their relationship did not continue long, and later that year she began dating Tom Ackerley, who would ultimately become her husband.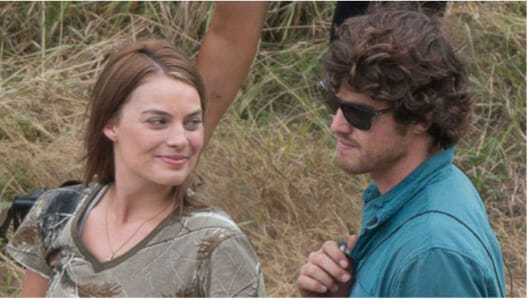 4. Tom Ackerley
Since meeting on the set of Suite Francaise in 2014, Tom Ackerley and Margot Robbie have worked on a number of projects. The Aussie actress's director/production assistant was first an employee, then a flatmate, until becoming her lover. 
Margot Robbie is a married woman in real life, despite the fact that she is frequently cast in domineering and anti-relationship roles. She and her four-year-husband, Tom Ackerley, have been living in seclusion.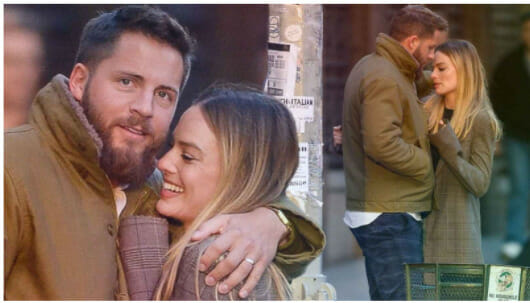 Margot Robbie and her husband Tom Ackerley were friends for a few years before Tom Ackerley discontinued their connection in December 2016. During this period, he became her business associate and co-owner of the production company LuckyChap Entertainment with Margot, while continuing to be her husband.
The pair are still living happily, proving to all of us that real love can flourish and thrive in a business where relationships are sometimes short-lived!
In conclusion, Margot's stunning beauty and enticing appealing personality have made her a popular topic of discussion among the audience, particularly amongst men. She has undoubtedly captivated the hearts of millions of men, and we have included it all in this article.