Jacob Sartorius, a 19-year-old internet sensation and singer is famous for his vines and lip-syncing videos. He got fans' attention and love for his videos and millions of likes and follows. He released his debut single in 2016 and got ranked in US and Canada Chartbusters. Jacob was the 9th most Googled musician in 2016 can you imagine such a teenager! Jacob was linked and dated many prominent names that we will disclose for you. Here you will get to know about Jacob Sartorius' lovers and hookups!
In 2016, Jacob was linked to Dance Moms Celeb Maddie Ziegler as both appeared together frequently in YouTube videos. Fans speculated about their romantic relationship and wished to see them together. Previously, American actress Luna Blaise dated Jacob.
Is Jacob Sartorius Single?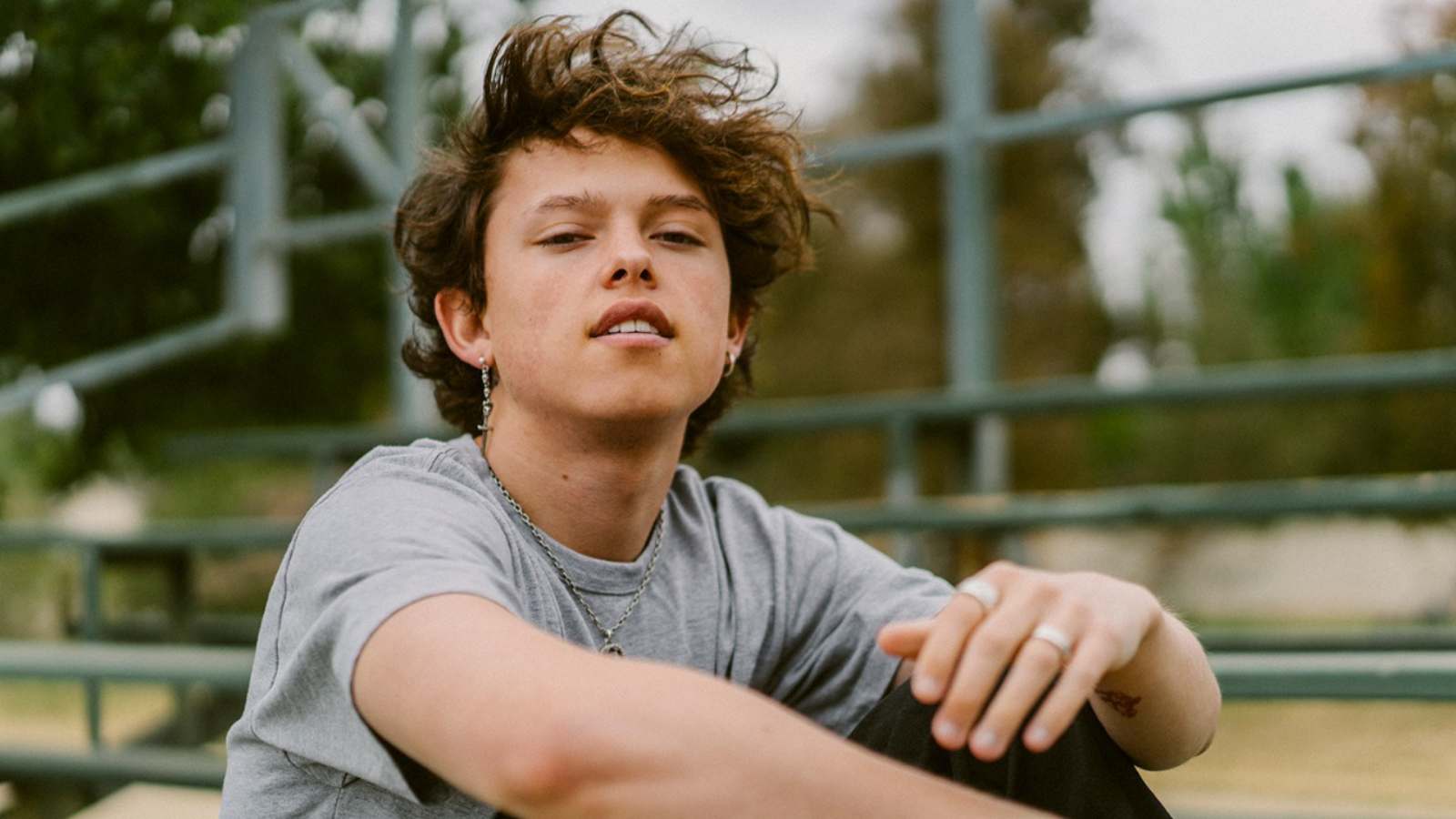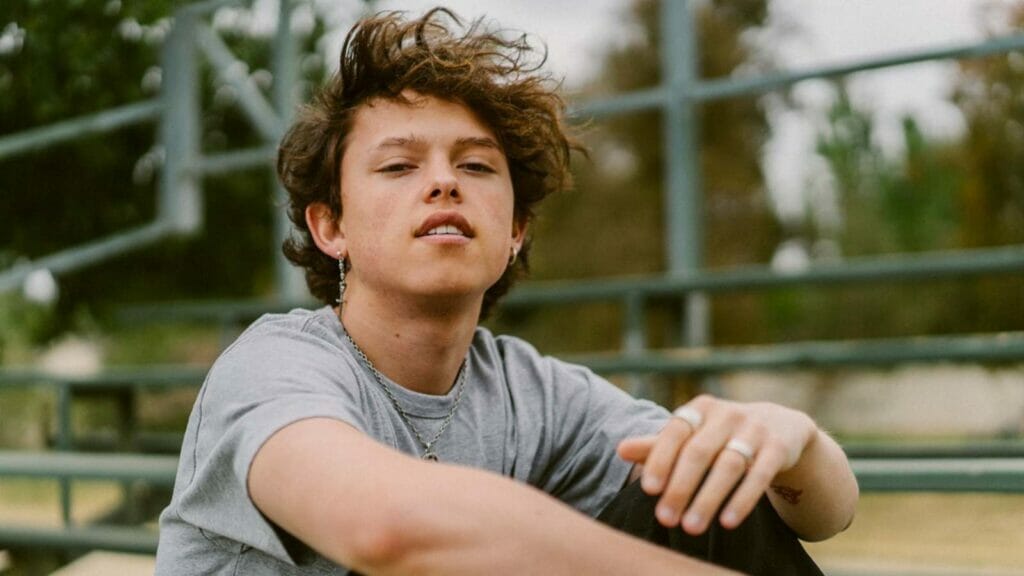 As of 2022, Jacob Sartorius is not dating anyone and currently is single. But he has shown his dating preferences earlier in 2020. In December 2017, Jacob was linked and rumored to date, Millie Bobby Brown. She played Madison in Godzilla VS Kong. They officially accepted their relationship on Valentine's Day eve. Both shared a lot of photos and got immense love from millions of fans.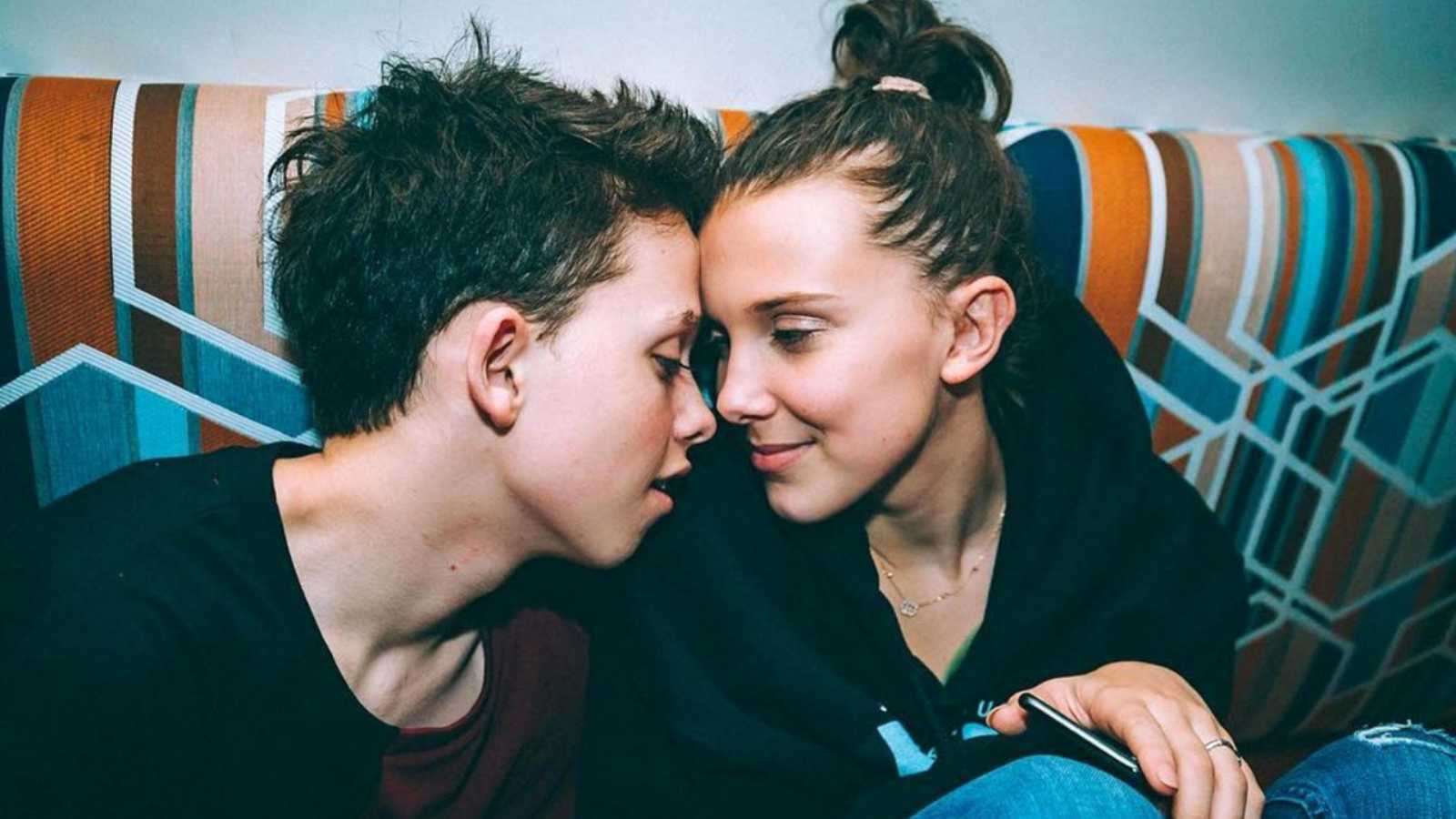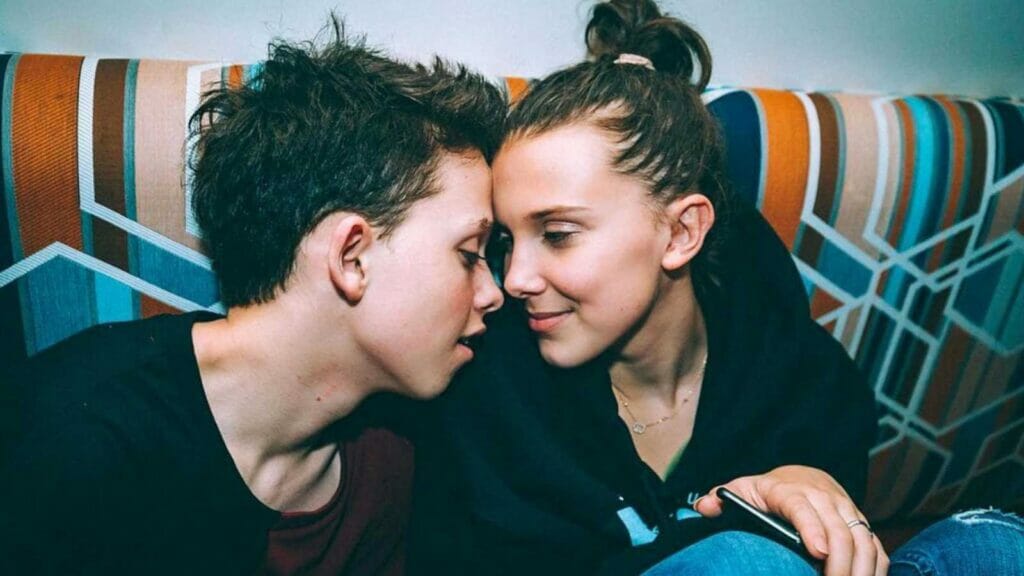 The duo shared a lot of moments on Instagram frequently. Even about their split after dating for months, Brown took to Instagram Stories to inform fans.
She said, "The decision with Jacob and I was completely mutual. We are both happy and remain friends." The couple stayed in each other's contact and liked posts. Fans speculated about their reunion but Jacob cleared this. He said, "I am single and don't think you guys know that. I have seen so many posts. I am single and not joking."
Jacob With Jenna Ortega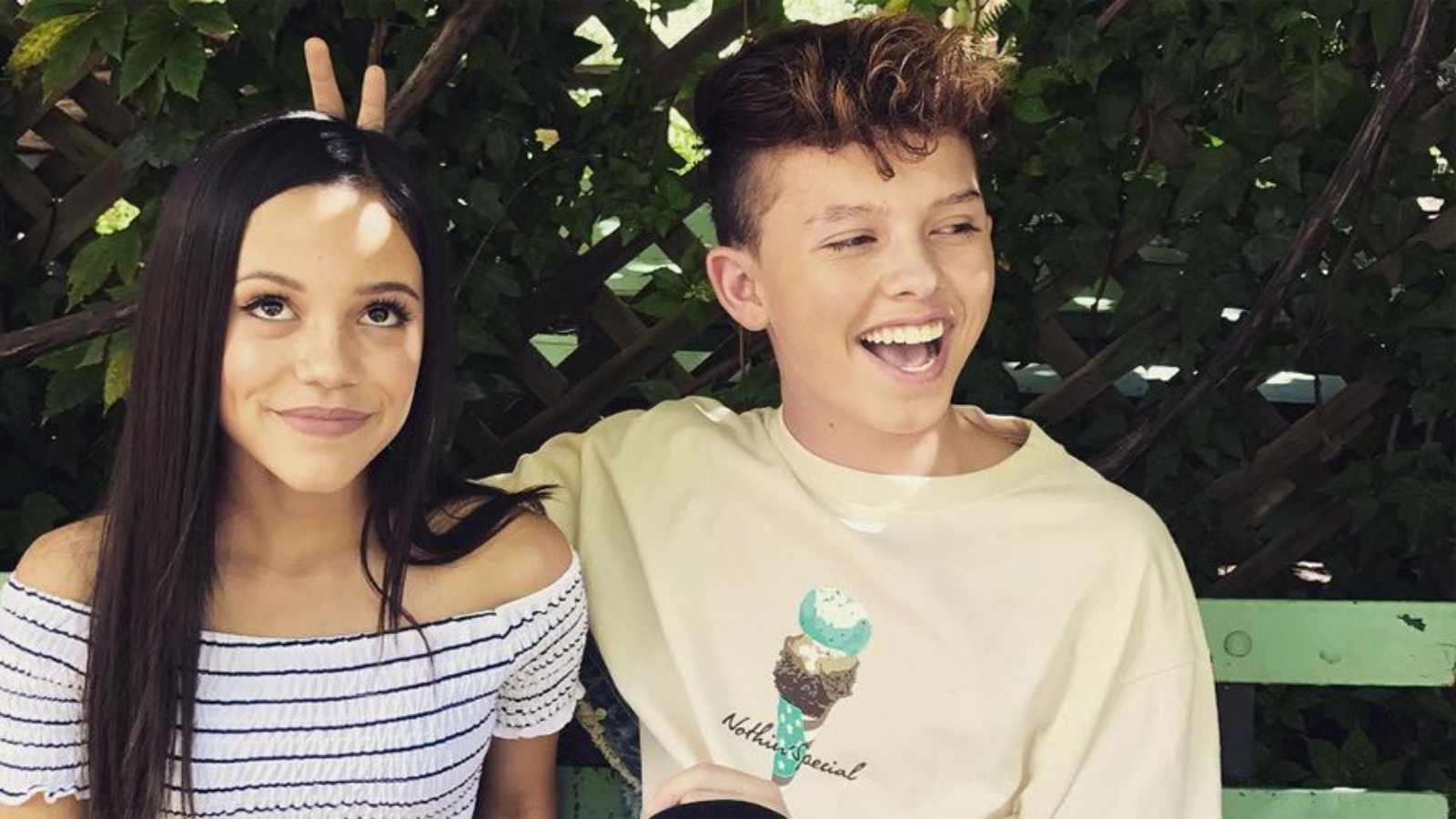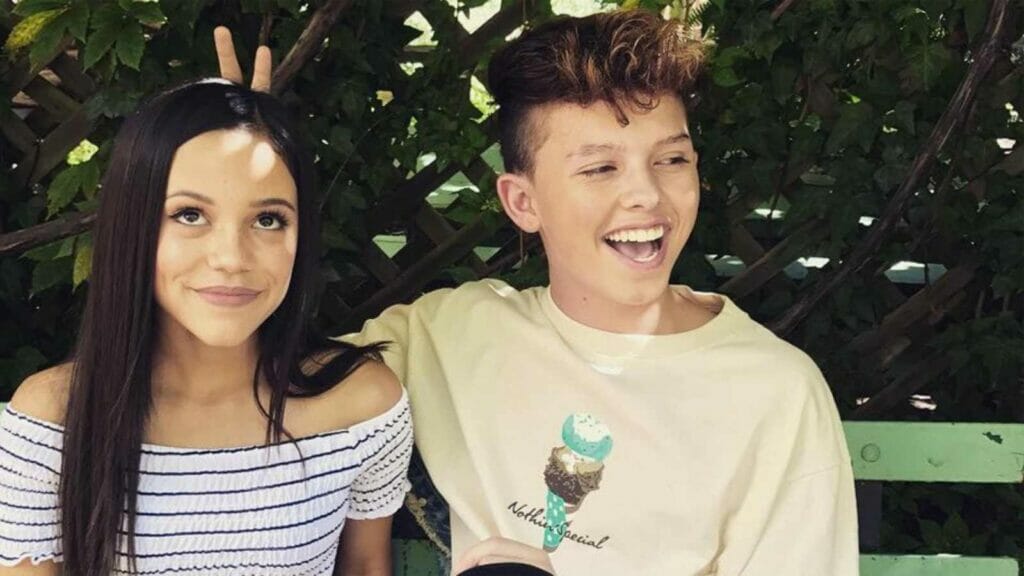 He was linked to Jenna Ortega with whom he shot a video as well. Jenna is an American actress who played Young Jane in The CW series Jane the Virgin.
They both appeared for a music video for which there were rumors that they dated as their cute pictures went viral. The video was – Chapstick and they were just great friends nothing more than that.
Jacob Sartorius With Baby Ariel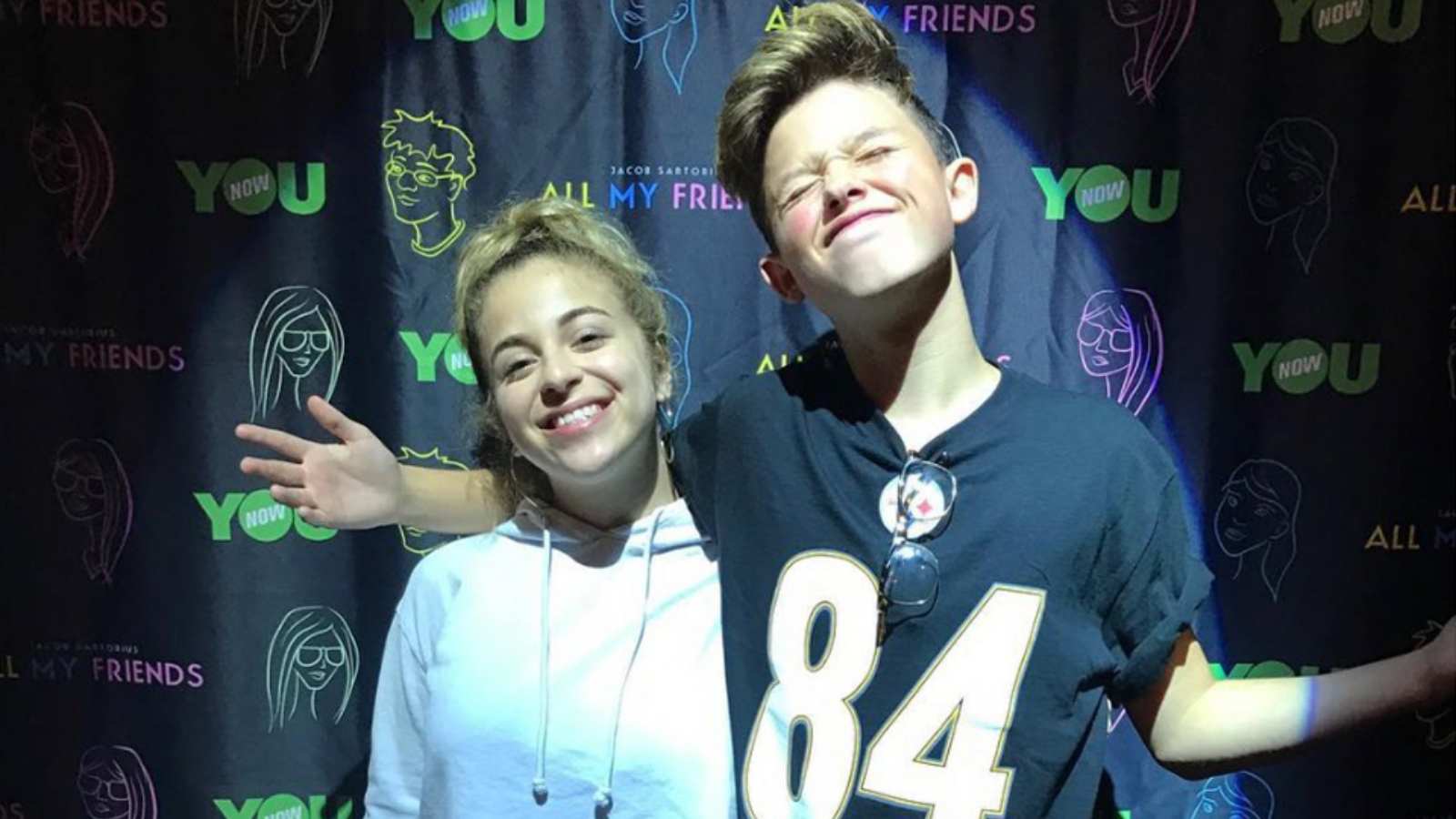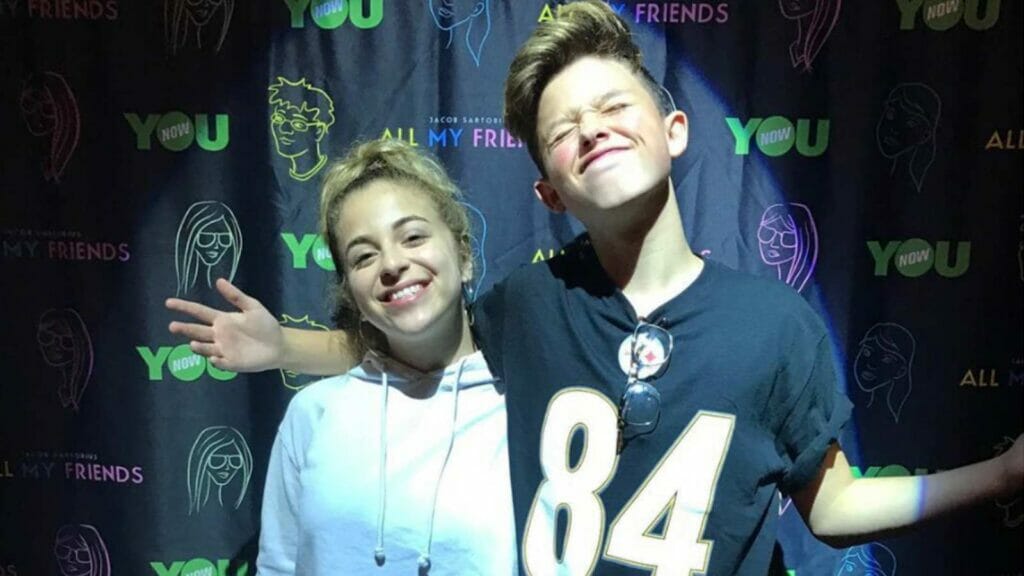 Baby Ariel and Jacob Sartorius collaborated a lot many times for TikTok videos. Both appeared in Instagram stories as well. Because of this fans assumed that both were dating.
Ariel Rebecca Martin aka Baby Ariel is also an internet sensation with million of followers on TikTok. She is famous for her dancing and lip-syncing videos. Ariel was questioned about her dating Jacob to this she responded, "No we are just friends. We are BFFs!"
Later, according to sources, Jacob said, "No we are not dating. She is my homie."