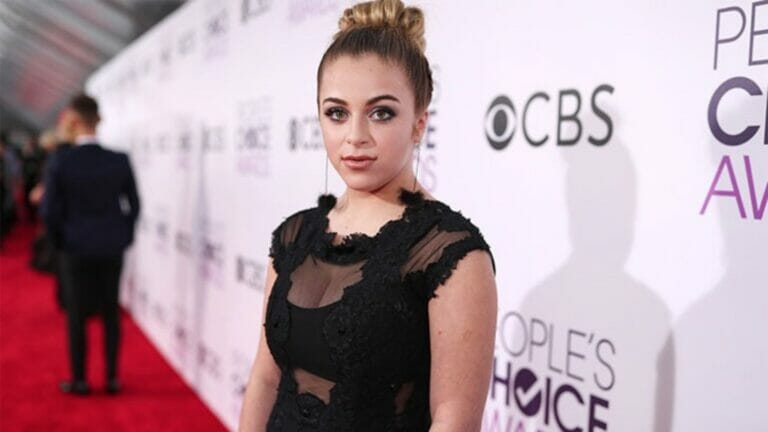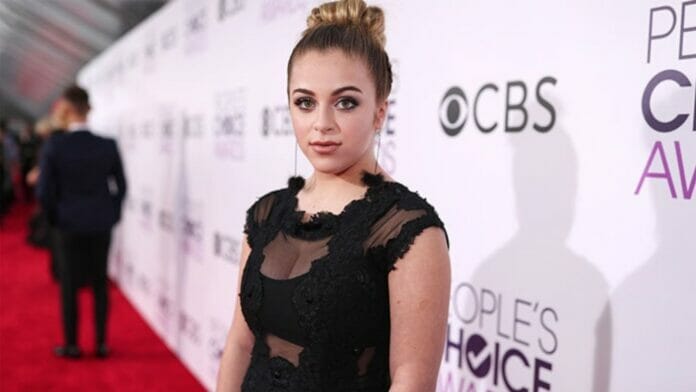 Baby Ariel is one of the most-followed personalities on the Chinese social media platform, TikTok in 2021. So you must be curious to explore the net worth that she has from her notable works. Let us update you!
Why Baby Ariel Is Famous?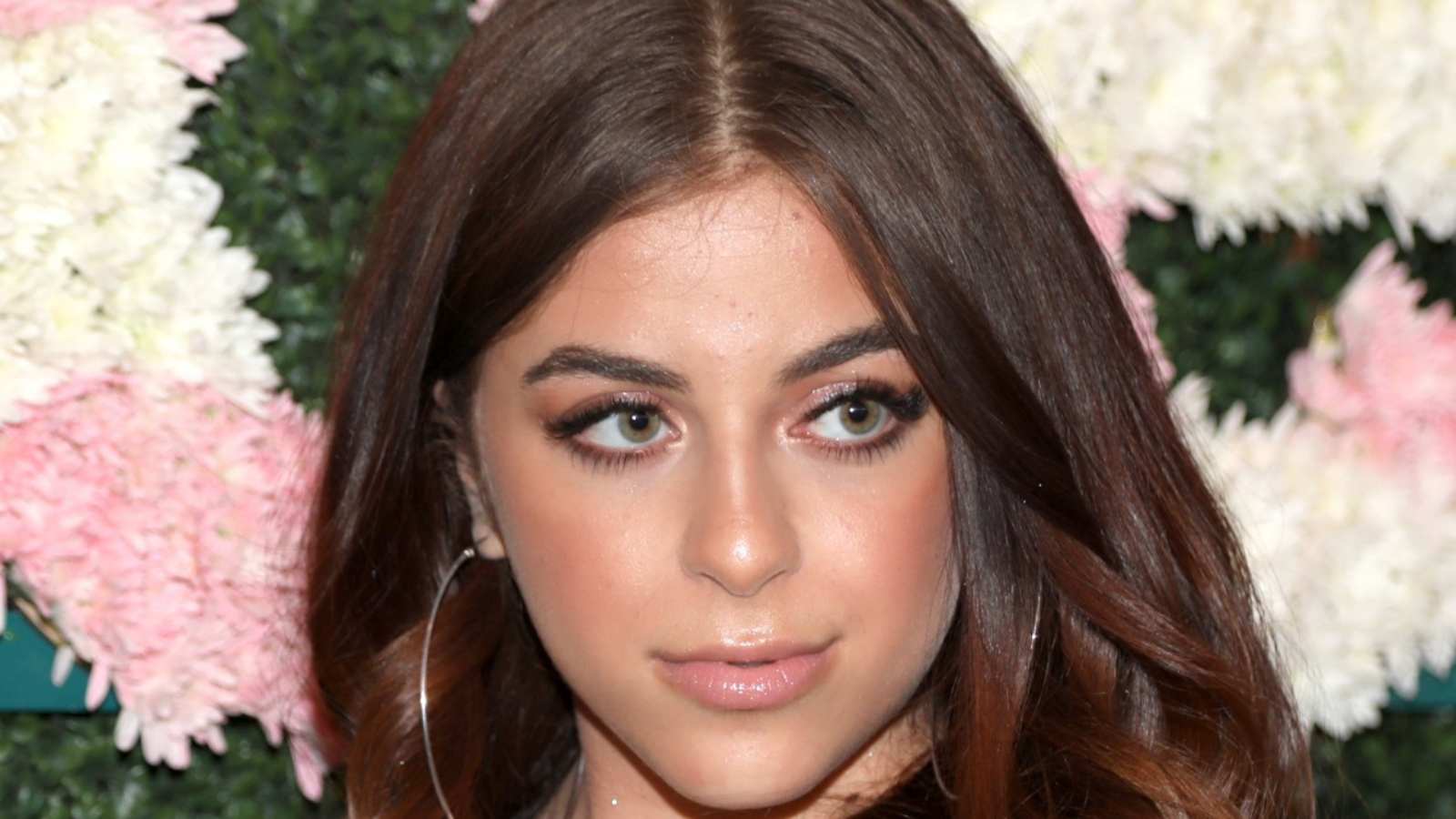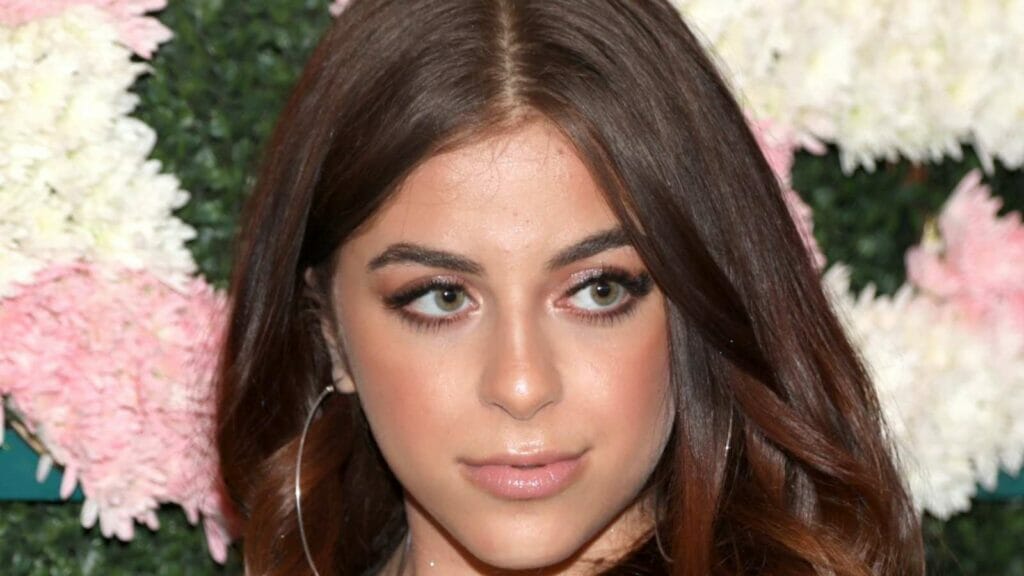 Baby Ariel, 21-year-old, whose real name is Ariel Rebecca Martin is an American social media celeb. She is famous for her singing and acting skills in her TikTok videos. Baby Ariel is also active on other social media platforms for her fans to watch her videos. Ariel was featured in various movies and the most remarkable movie was Zombies 2 by Disney.
She was first noticed in the limelight because of her campaign against bullying-#ArielMovement. Not just this, she also stood for the #HackHarrasement movement. These are aimed at stopping online trolling, hatred and negativity. She also starred in the webbed series Chicken Girls. Her TikTok username is @babyariel. Currently, she is dating one of the fellow Milo Murphy whose username on TikTok is @milo.murfy.
Ariel has a huge fan following on her official social media handles. She is available on TikTok(earlier musical.ly), Instagram, Twitter, YouTube. Over TikTok, she has 35.5 million followers. On Instagram, Ariel has a 9.7 million fan following and over Twitter, she has 1.1 million followers. On YouTube, the TikTok star has 2.99 million subscribers. These figures are according to September 2021.
Net Worth Of Baby Ariel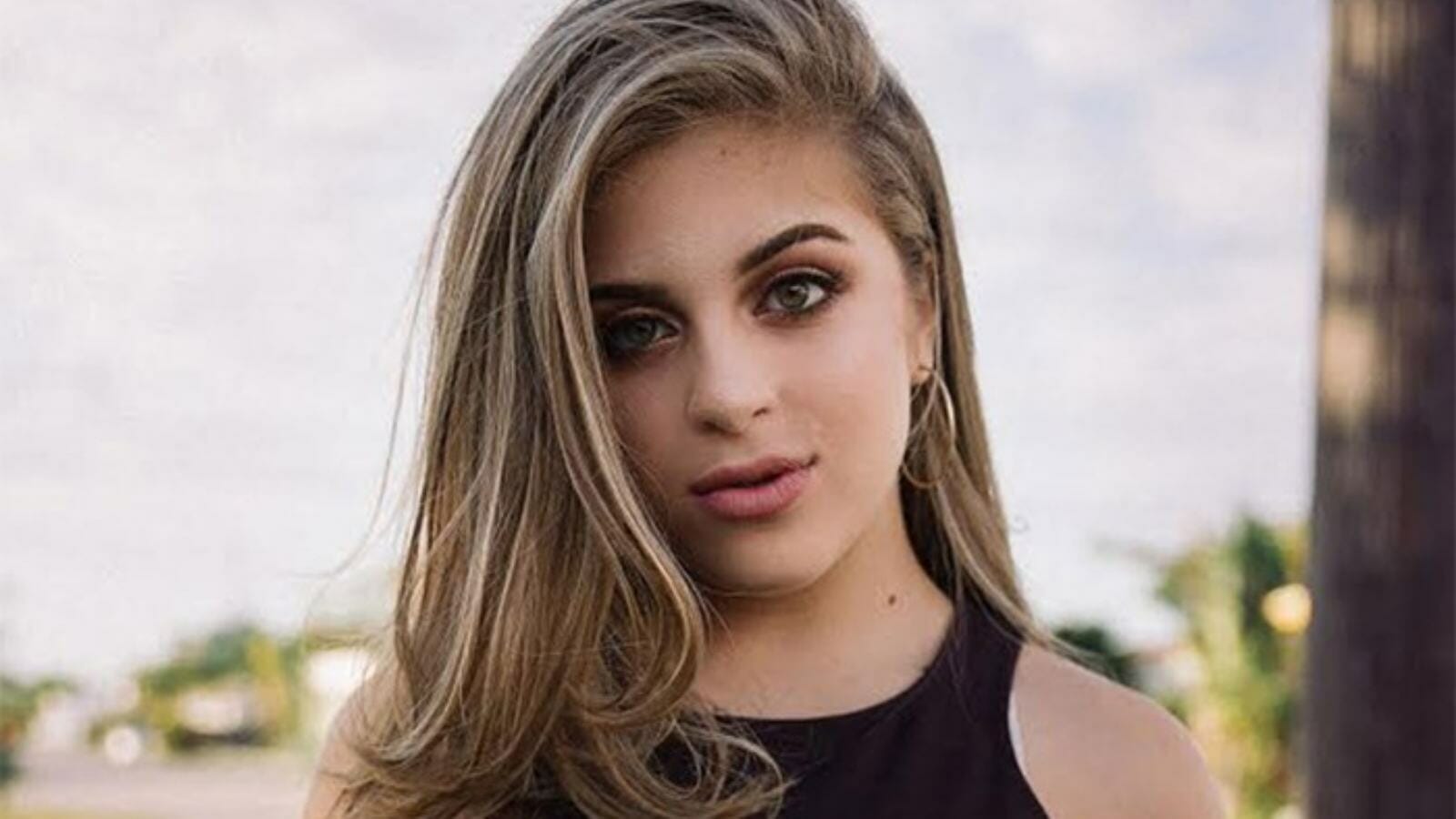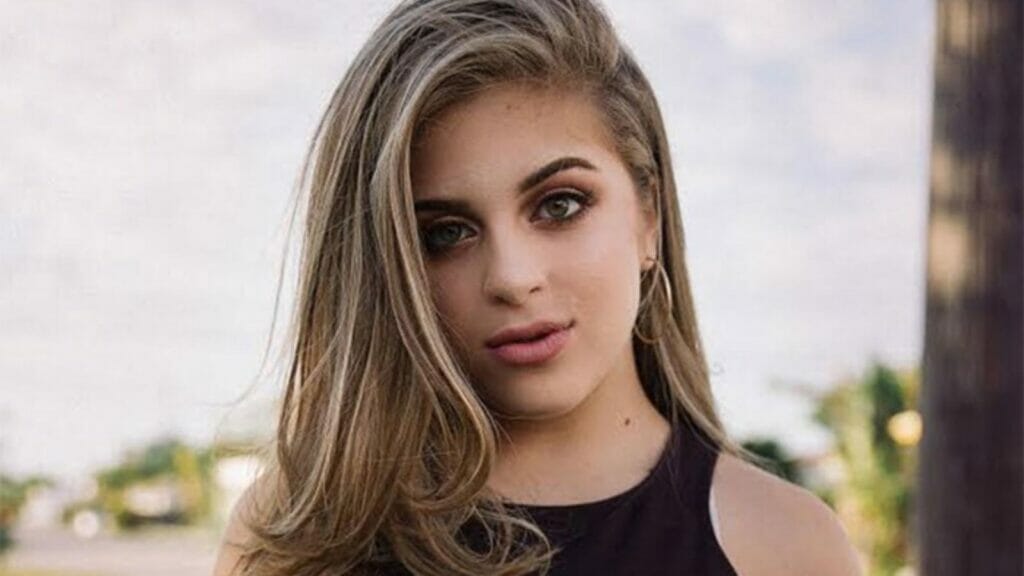 According to sources, Baby Ariel's estimated net worth is $6 million in 2021. Also, she earns $151,500 per TikTok post. With such an amazing and huge fan following she gets huge brand deals. She often collaborates with lucrative brand deals as well. Ariel is a singer also and she debuted EP-Blue released in July 2021. She also appeared on many Tv shows and film gigs. In 2018, she collaborated with EA Games. She featured as a Sim in The Sims 4: Get Famous. She is Jewish.
Interesting Facts About TikTok Star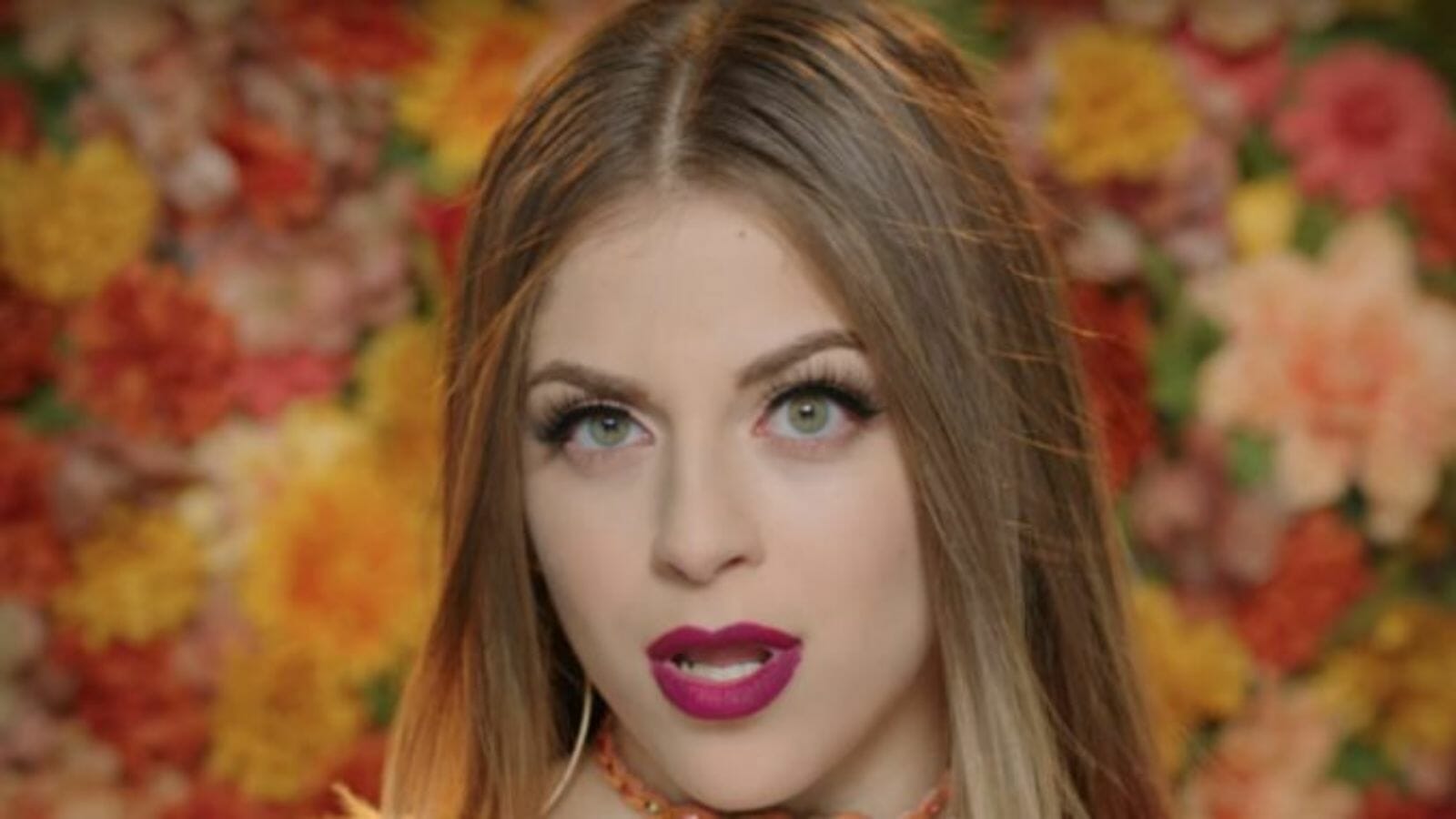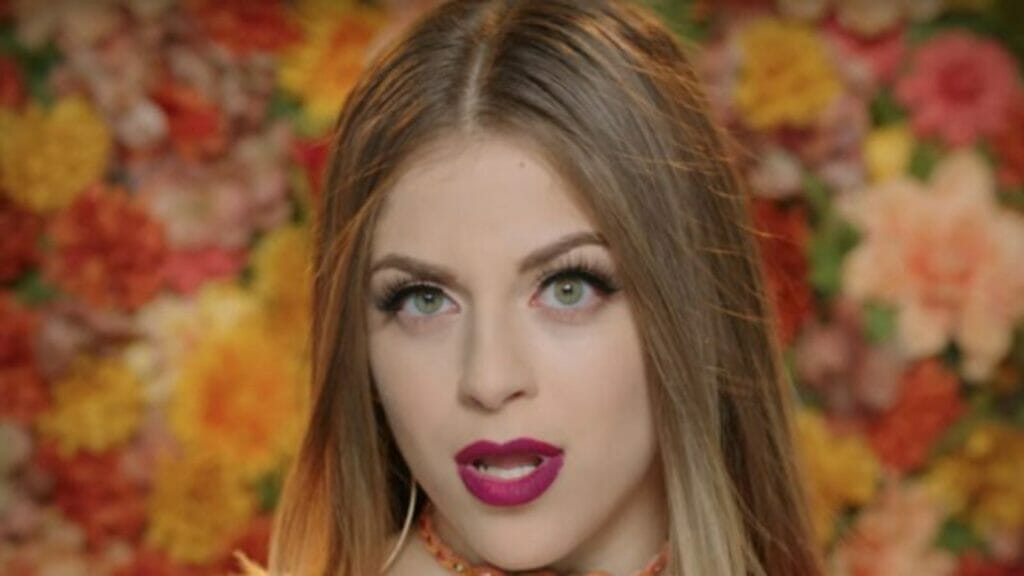 Kylie Jenner Follows Her: That's Right! Kylie Jenner, the richest and famous celeb from Kardashian Jenner Clan. She is the youngest Kardashian-Jenner Child and follows Arial on Instagram.
Baby Ariel's Family Members Are YouTubers: Baby Ariel's family also runs a YouTube channel, named Meet The Martins. It was in August 2016 that the family started as YouTubers. According to sources, till September 2021, there were 265,000 subscribers on their channel. On the channel, the Martin family shares videos of them following the TikTok trends that include dances, sketches, throwback memories and vlogs.
Her First Period Experience Was Hilarious: Arial shared about her first-period experience in 2017. She said she was on a tour with all the guys for DigiTour. She tried to insert a tampon but was unaware of how to do it. Arial found a tutorial on YouTube on how to insert it while all the boys were on the trip. But she forgot to take off her phone from the Bluetooth speakers. All the boys listened to the audio on the bus. One of the lads on the tour recorded the reaction by boys and uploaded that online. Luckily it turned out to be funny.