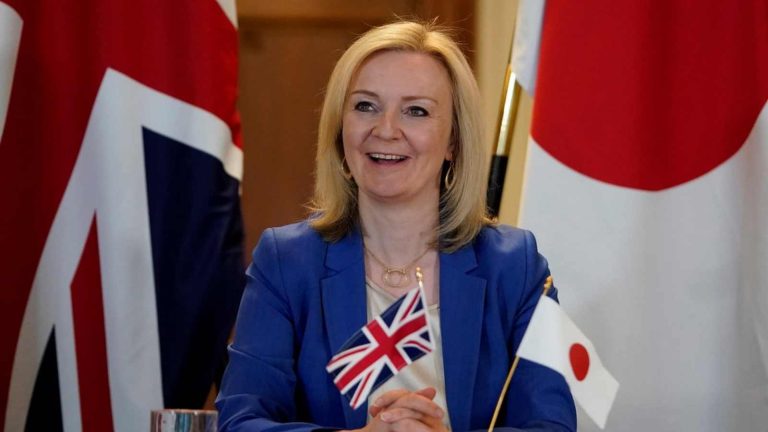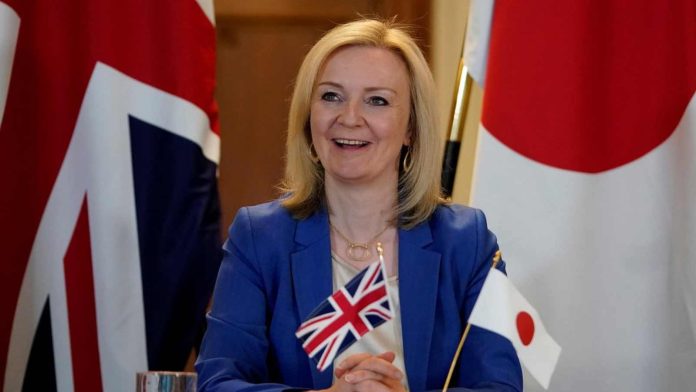 Prime Minister Liz Truss has just resigned after being in office for just 45 days. The shortest tenure of any UK Prime Minister. The previous record holder, George Canning, died in office after serving 119 days back in 1827. Her resignation comes just a day after she had vowed to stay in power.
It's been a busy 45 days in the UK since Truss entered office following Boris Johnson's resignation. Truss failed to deliver the mandate for which she was elected by her party. This eventually resulted in her submitting her resignation just six weeks after being appointed to the post. Now, netizens are flooding Twitter with memes and trolls.
Read More: Is Queen Elizabeth II More Powerful Than The British Government And Prime Minister?
What Lead To The Downfall Of Liz Truss?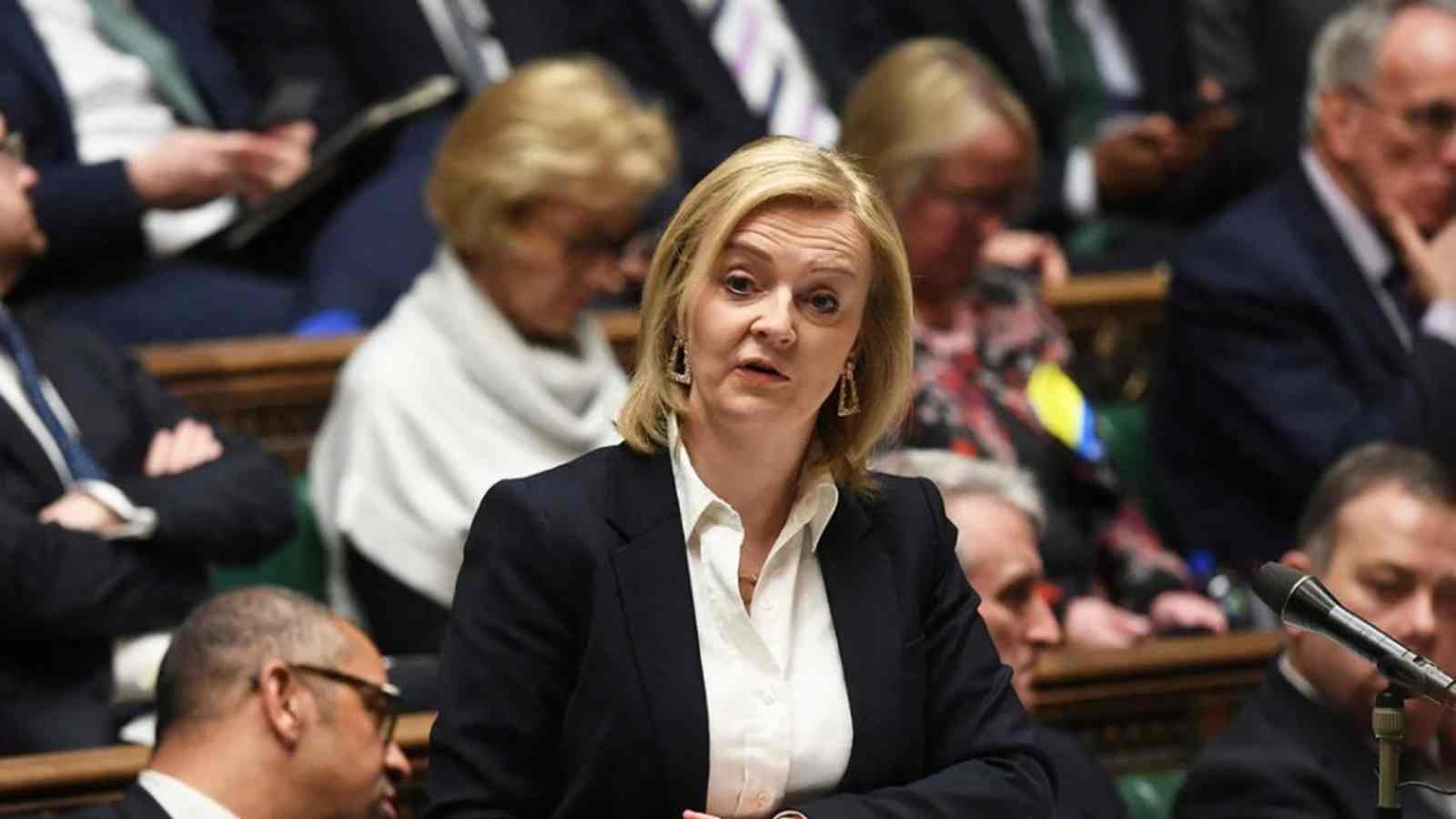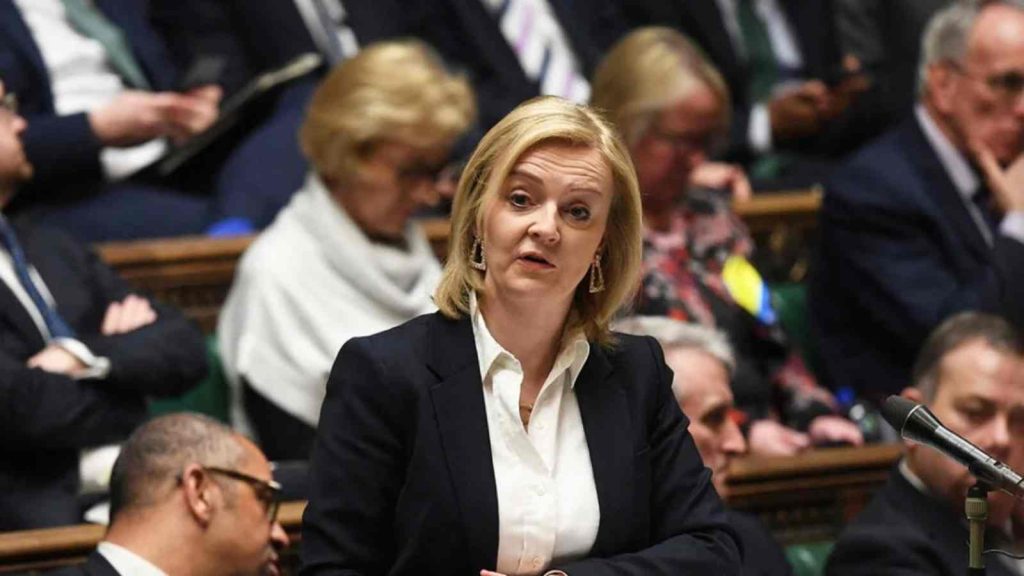 Liz Truss introduced radical fiscal policies, less than one month into the job, which promptly crashed the pound, causing it to fall to a historic low. The UK PM also damaged Britain's economic standing on a global level and brought the country to the brink of a recession. This prompted the Bank of England and the IMF to intervene. Did I mention that just two days after Truss became PM, Queen Elizabeth died?
Liz Truss never misses. The Queen, the economy and now the Conservative Party. All in a matter of weeks. Deadly.

— Patch Thompson (@Patch_Thompson) October 19, 2022
Truss then asked Chancellor Kwasi Kwarteng to resign, then did a complete U-turn on the entire mini budget. By which point, it was too late to recover the support of her party, who called for her to resign. On October 20, Truss resigned after 45 days in office, breaking a new record for the shortest tenure of a PM. The UK will soon be onto its third prime minister of 2022.
Read More: Boris Johnson Resigns As Prime Minister Of The United Kingdom
Twitter Erupts With Memes and Trolls Following The Resignation Of The UK Prime Minister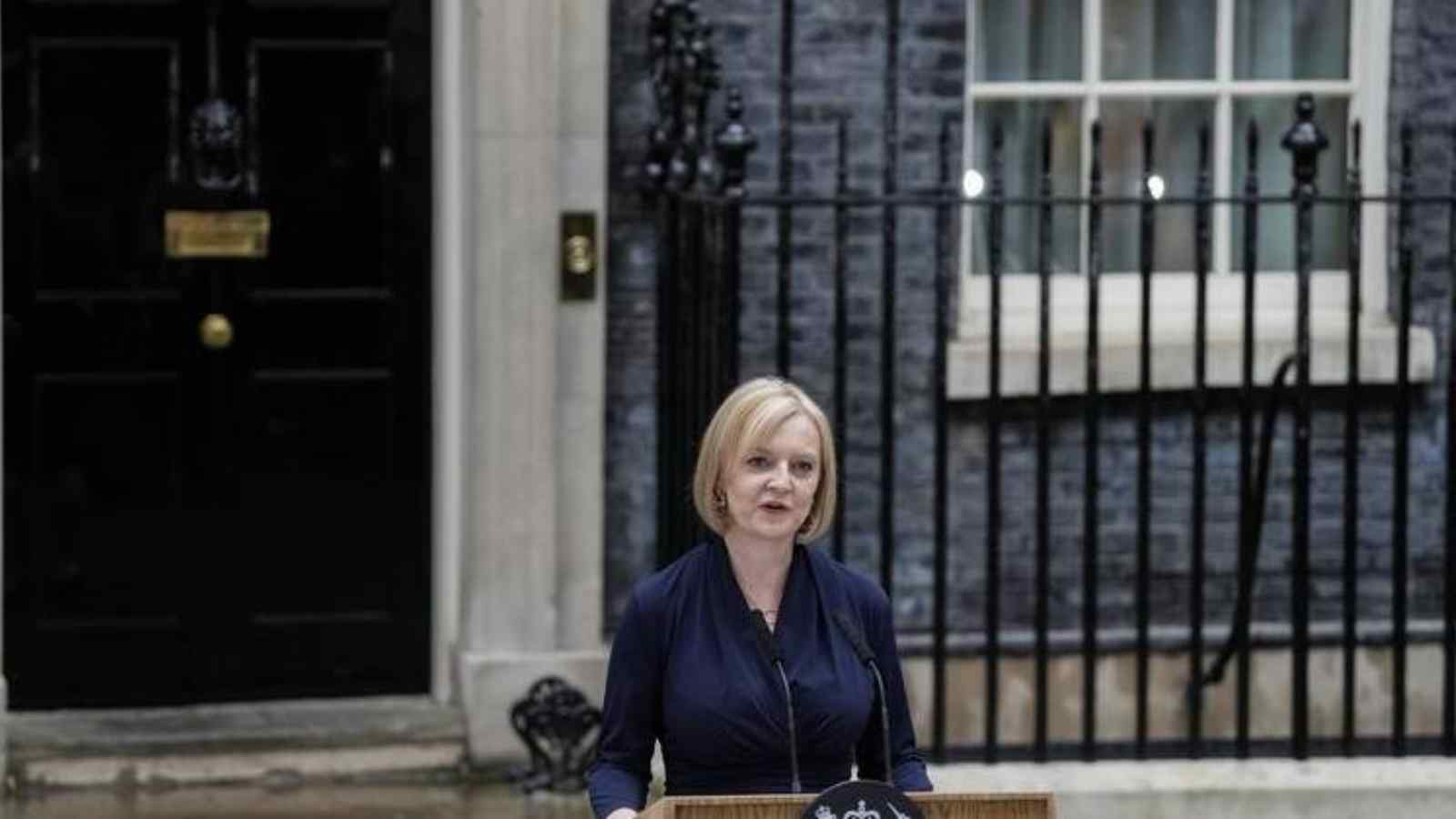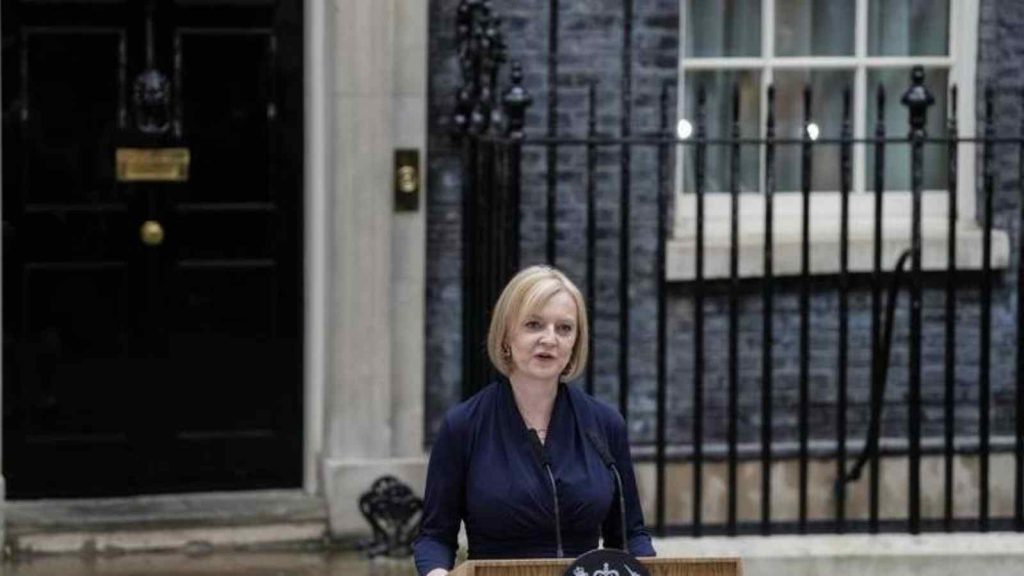 Following Truss' resignation on Thursday, the memes came rolling in, largely focused on the brevity of her time in office, and the concentrated yet devastating impact of her premiership. UK tabloid newspaper 'The Daily Star' began live-streaming a lettuce claiming that it would outlast her in the UK Prime Minister's post. Truss as PM or the lettuce. The lettuce won.
BREAKING NEWS:

🚨 THE LETTUCE HAS OFFICIALLY OUTLASTED LIZ TRUSS AND WON 🚨

ALL HAIL THE LETTUCE.

🥗🥗🥗 https://t.co/o1zi8UEXXd

— Daily Star (@dailystar) October 20, 2022
Following the resignation of Truss, netizens started sharing "long live lettuce" memes on social media. Then there came a series of memes about other longer-lasting items. To everyone's surprise there were some interesting mentions. These include: cups, menstrual cycle, and Kim Kardashian's marriage to Kris Humphries.
had cups in my room longer than liz truss was prime minister

— morgs 🤎 (@morgbrownx) October 20, 2022
It's official: my menstrual cycle is longer than Liz Truss' premiership

— Ellen Jones (@ellen__jones) October 20, 2022
Kim K's marriage to Kris Humphries lasted longer than Liz.

— Papi's Girl (@monabyvirtue) October 20, 2022
Read More: "Not My King": Why King Charles Is Facing Backlash After His Coronation?