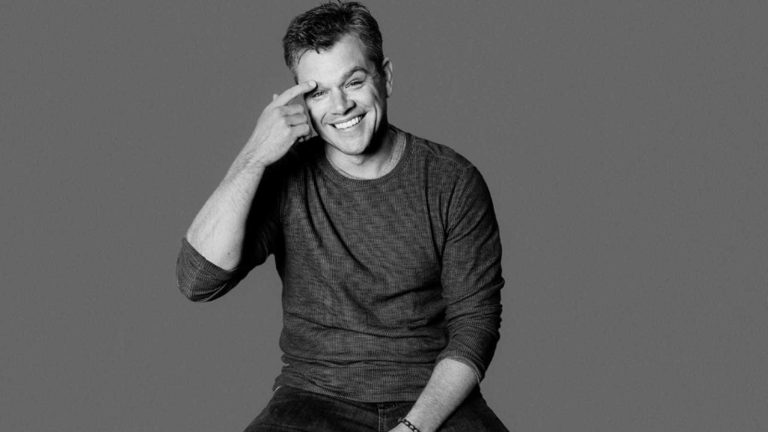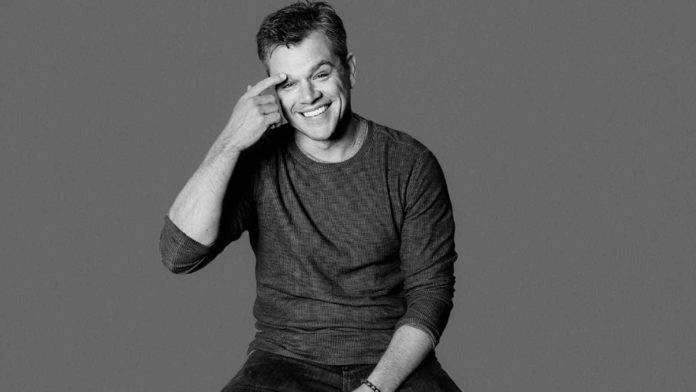 | | |
| --- | --- |
| Name | Matt Damon |
| Age | 52 years |
| Occupation | Actor, Producer, Screenwriter |
| Source Of Wealth | Acting |
| Net Worth | $170 Million |
| Residence | Brooklyn, New York |
Matt Damon started his career with theatre productions and made his professional acting debut at a very young age. His films have collectively earned billions, making him one of the highest-grossing actors of all time. He is also the recipient of several awards including an Oscar and two Golden Globe Awards.
Damon has acted in films like 'Good Will Hunting' (which he also co-wrote), 'Saving Private Ryan', 'The Talented Mr. Ripley', and 'The Departed' among others. So let's take a closer look at his net worth, personal life, and charity work among others.
Read More: How Did Matt Damon And Ben Affleck's Bromance Begin?
Matt Damon Net Worth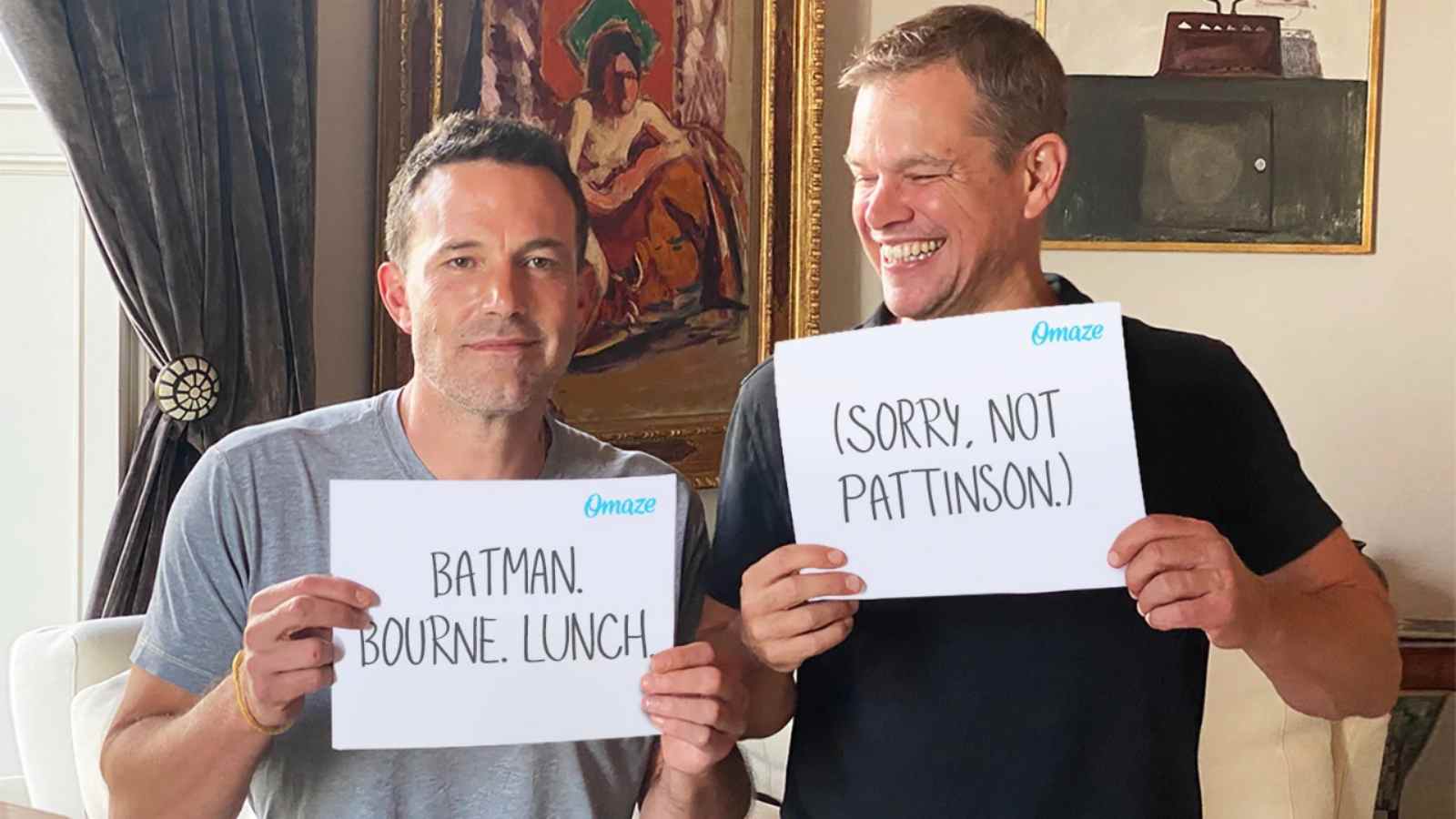 Matt Damon net worth is $170 million according to Celebrity Net Worth. His yearly income is estimated to be around $24 million, with a large part of it coming from acting.
The actor started his career in 1988 with 'Mystic Pizza' and later wrote (with Ben Affleck) and starred in 'Good Will Hunting.' It earned them the Oscar and Golden Globe awards for Best Screenplay.
Apart from acting, he has also produced several films and television series like 'The Last Duel', 'Manchester by the Sea' and 'Promised Land' among others.
Matt Damon Brand Collabs And Endorsements
The actor has endorsed several brands in his career including Nespresso for which he reportedly earned $3 million. He also became one of the first Hollywood celebs to endorse cryptocurrency. He became the brand ambassador of Crypto.com, paving the way for other celebs.
Matt Damon Charity Works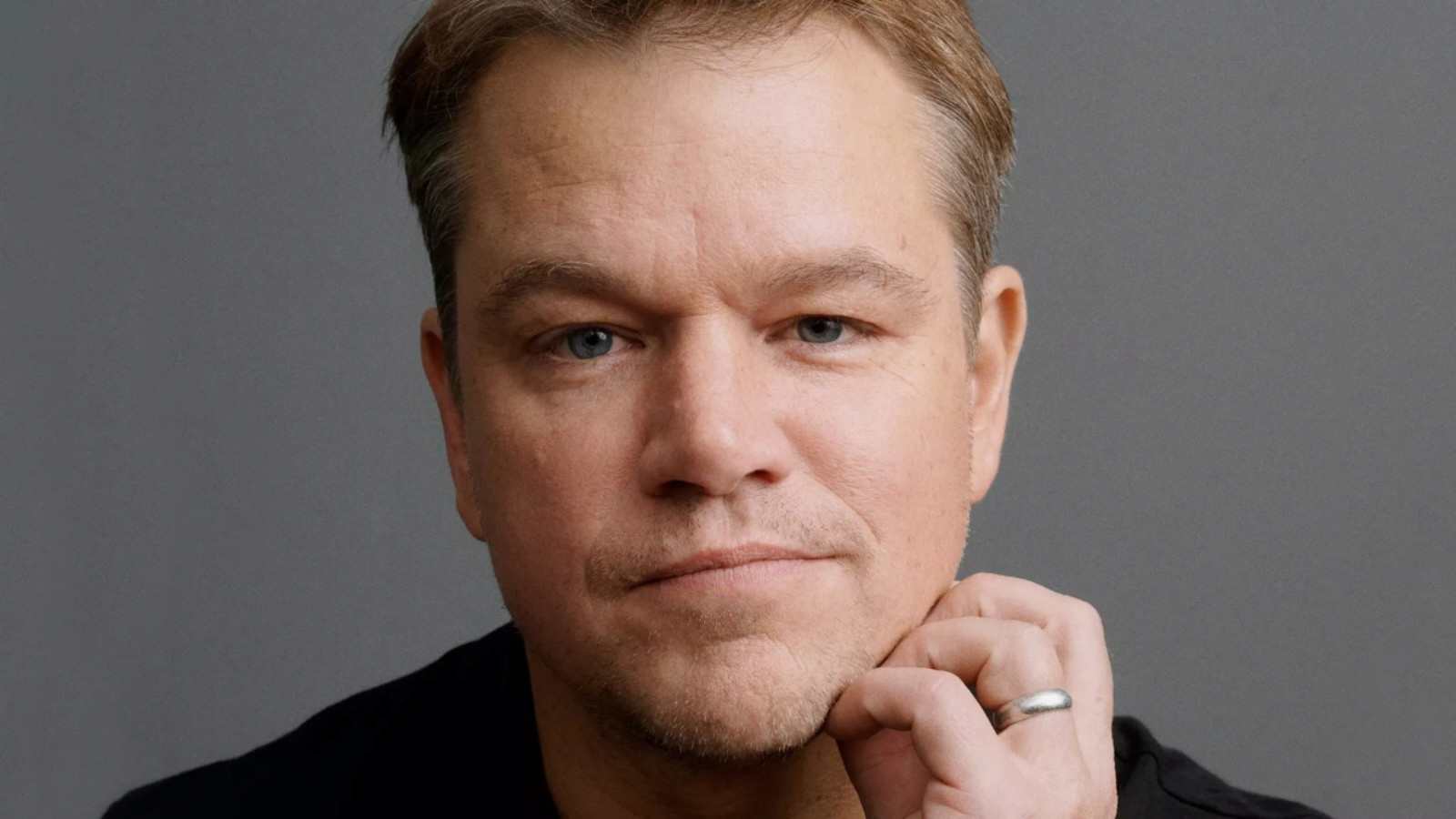 Damon is one of those celebrities who believe in giving back to society and supports 37 charitable organizations. He is the founder of the H2O Africa Foundation, which works for the Sahara expedition. The 'Bourne' actor is also the face of ONEXONE, a nonprofit organization that works for the lives of children in North America. Feeding America, the foundation that works to prevent hunger, has Damon as its spokesperson.
Matt Damon's Wife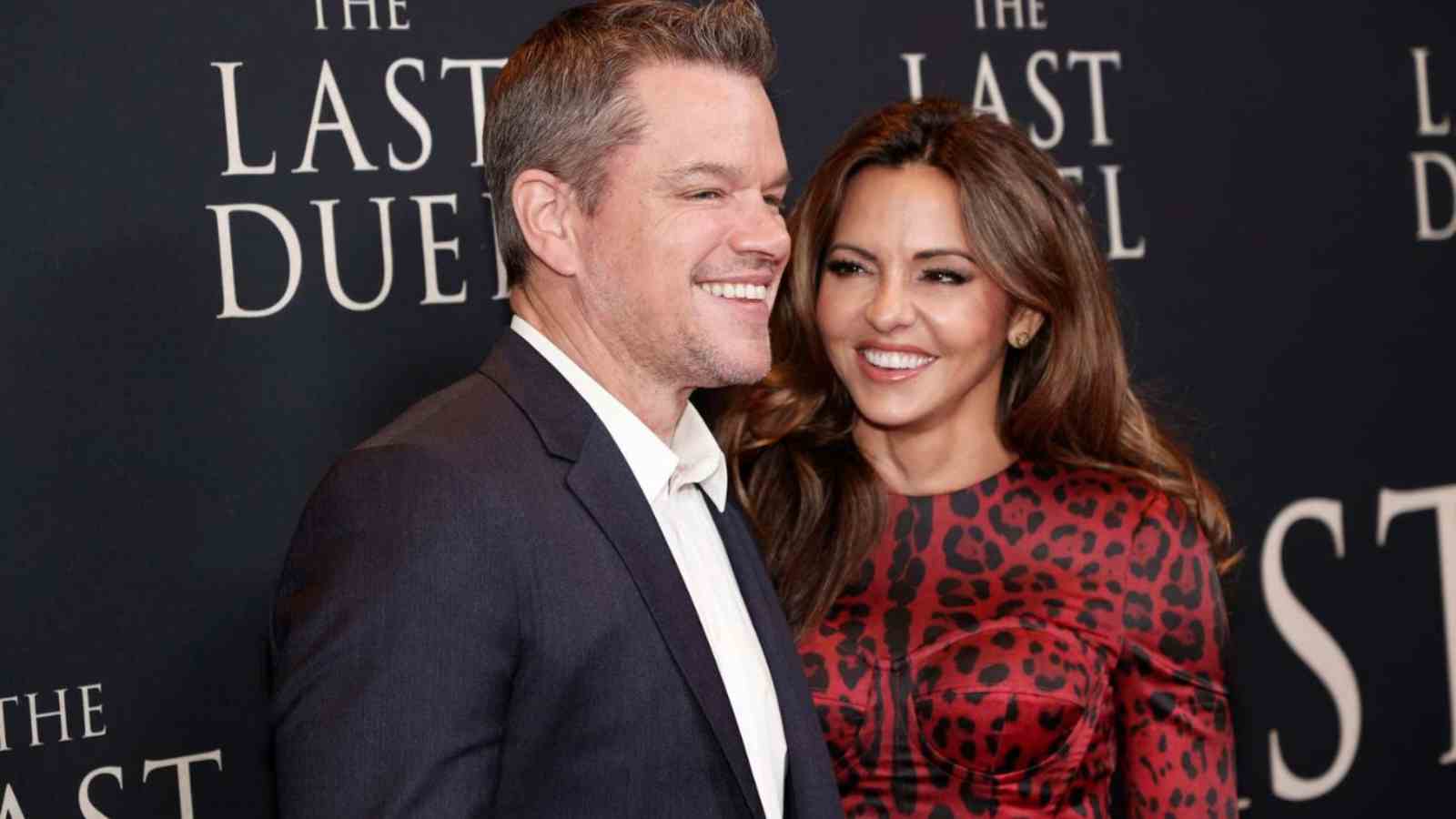 Matt Damon wife is Luciana Barroso, an Argentinian citizen whom he met in 2003. The two got engaged in September 2005 and tied the knot on December 9 of the same year. They share three daughters who were born in 2006, 2008, and 2010. He also considers his stepdaughter as his own.
Matt Damon House
Damon and his wife bought a beautiful mansion for $15 million in the Pacific Palisades neighborhood of Los Angeles. The house, which was 3,500 square-foot in length, was listed for sale in 2021. They have been living in a penthouse located in the Brooklyn Heights neighborhood of New York City. It costs $16.8 million and it was bought by the actor in 2017.
Read More: Brad Pitt Net Worth, Hollywood Career, Philanthropy, Wives, House, And More