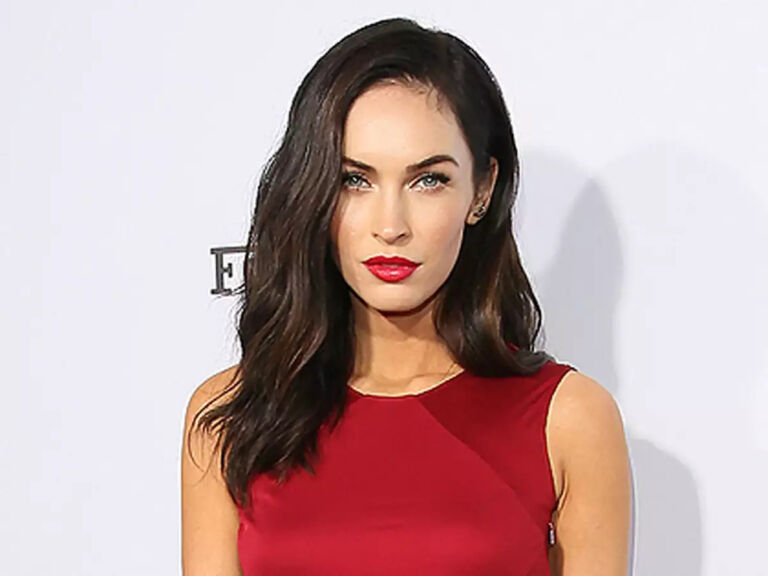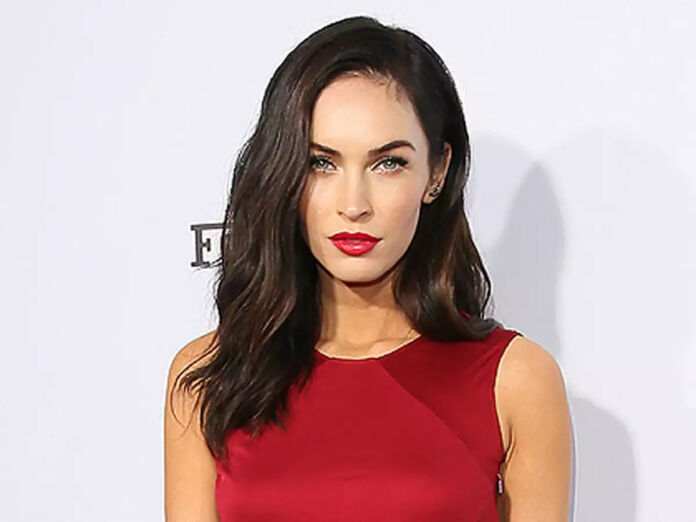 Megan Fox is an established name in Hollywood. After making her acting debut in 2001 with the family film 'Holiday in the Sun,' Fox started doing supporting roles in several films and television shows. Her breakthrough role came in 2007 with the action film 'Transformers.'
Unfortunately, just like many women, Fox hasn't been immune to casting couch experiences in the entertainment business. Two years after her breakthrough role, the actress talked about her experience. So let's find out what she said about the casting couch.
Related: Megan Fox And Machine Gun Kelly Are Attending Daily Zoom Therapy To Save Their Relationship
Megan Fox Has Faced Casting Couch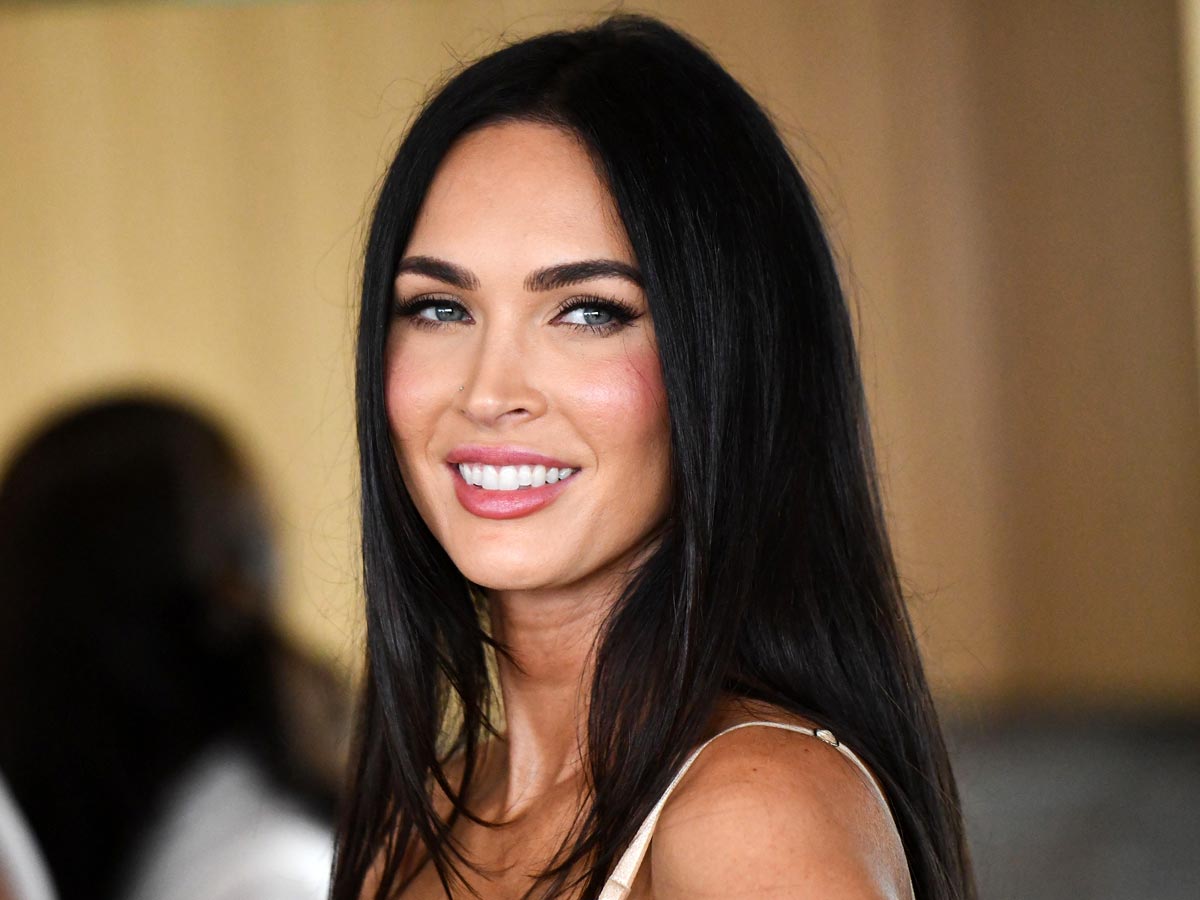 Megan Fox is a well-established name in Hollywood. But things have not been easy for the 'Jennifer's Body' actress in the industry. She has faced instances where men tried to take undue advantage of her.
In an interview with the British GQ magazine in 2010, Fox said that she experienced the casting couch after becoming famous in Hollywood. She said that several popular directors tried on her.
"Any casting couch I've experienced has been since I've become famous. It's really so heartbreaking. Some of these people are like Hollywood legends," she said. "You think you're going to meet them and you're so excited, like, 'I can't believe this person wants to have a conversation with me' and you get there and you realise that's not what they want at all. It's happened a lot this year actually".
In case you missed: Megan Fox Returns To Instagram To Address Machine Gun Kellys Cheating Allegations
Fox And Machine Gun Kelly's Relationship Going Through A Rough Patch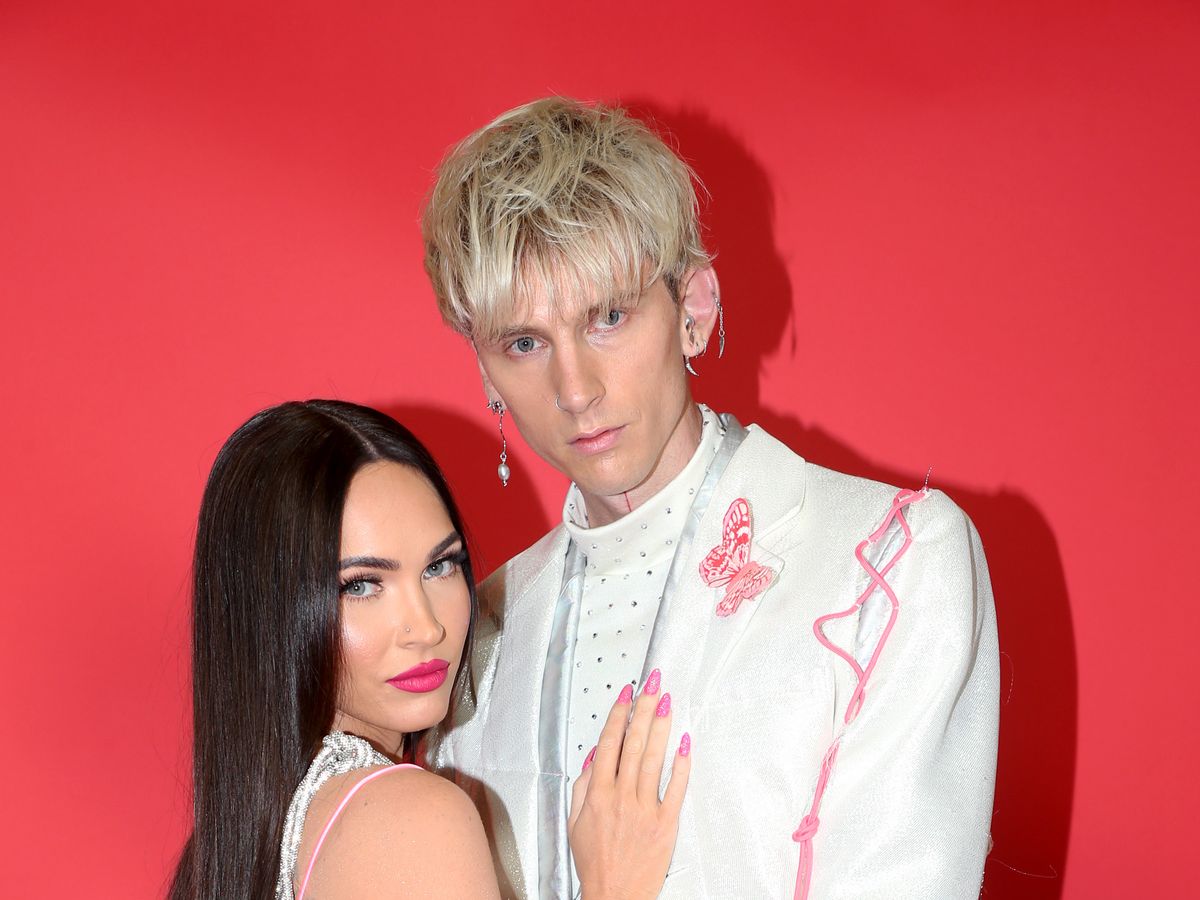 Lately, Fox and her partner Machine Gun Kelly have been in the news. It all started when on Valentine's day, she removed all of his pictures from her Instagram profile. She then shared some cryptic images, hinting that he is cheating on her.
Later, the actress deleted her account. Media reports suggest that MGK was cheating on her with guitarist Sophie Lloyd. However, Lloyd has denied these rumors. Fox returned to Instagram and denied any third-party involvement in their relationship.
The couple is now trying to fix things and is regularly attending zoom therapy sessions. They were spotted outside the office of their counselors last week.
You might also like to read: Who Is Sophie Lloyd? Everything About The Guitarist Amid Megan Fox-Machine Gun Kelly Breakup