Millie Bobby Brown's break in Hollywood came as the lead in one of the most popular and successful TV shows of the 21st century and ever since then, the British actress only has good things going on for her.
After the success of 'Stranger Things', Millie went on to another successful series on the life of Sherlock Holmes' sister and it might be way bigger than 'Stranger Things'.
Related: "It's Preventing Me From Creating Stories": Millie Bobby Brown Gets Slammed For Cribbing About 'Stranger Things' To End
Millie Bobby Brown In 'Stranger Things'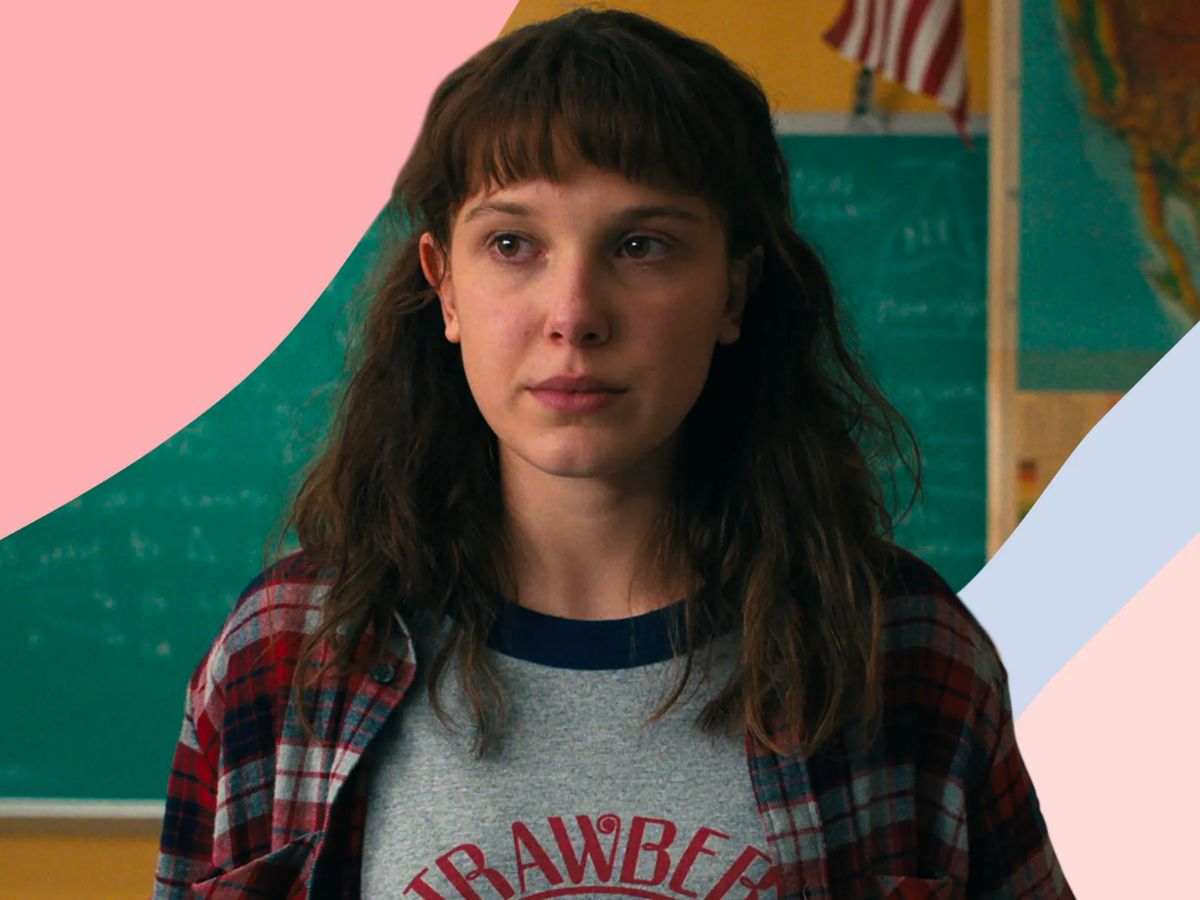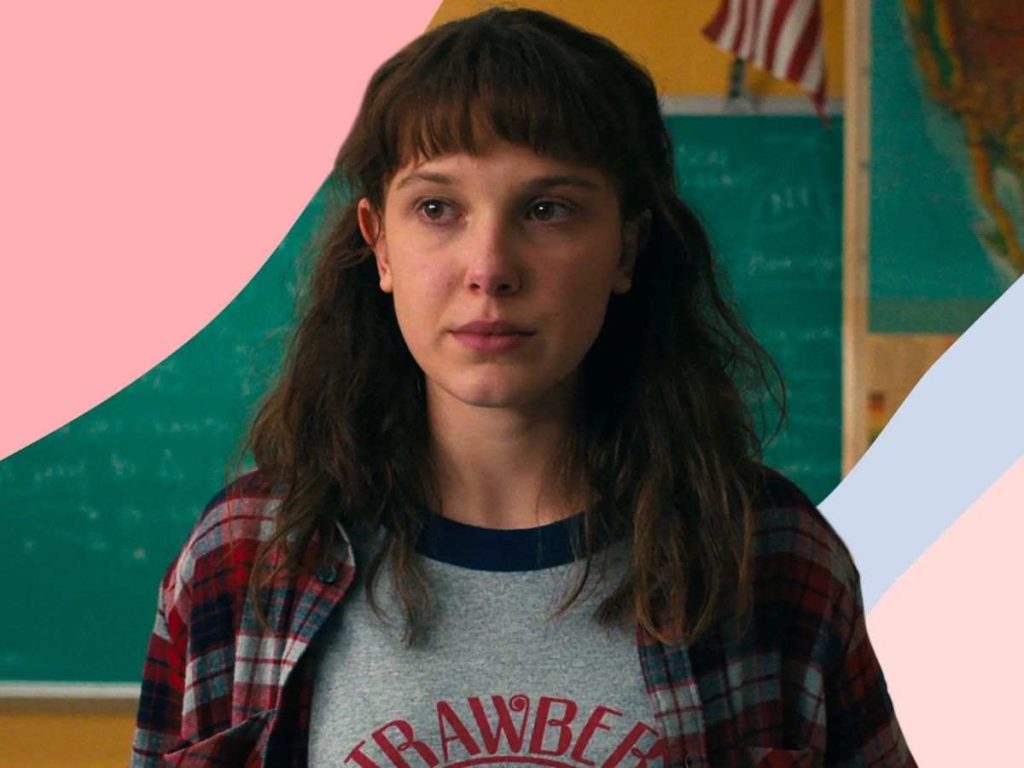 Millie's acting career took off with 'Stranger Things', but before that, she successfully played cameos in 'Modern Family', 'NCIS' and 'Intruders'. All of that was just practice for the huge stardom that awaited her after playing Eleven in 'Stranger Things'.
After featuring in four seasons, the show is awaited for its final season which will be the last time Millie reprises her role as Eleven.
Brown owes her place in the industry to the supernatural series which is one of the most-watched shows on Netflix. Millie's earning from the series stands a little bit shy of $5 million.
She also recently spoke out on how the show is actually coming in between her and some projects she would like to take on. She said, " 'Stranger Things' takes up a lot of time to film and it's preventing me from creating stories that I'm passionate about. So I'm ready to say, 'Thank you and goodbye.' "
So since Millie is ready to say goodbye, what's the replacement for Stranger Things in her life?
In Case You Missed It: How Jon Bon Jovi Feels About Son Jake Bongiovi's Engagement To Millie Bobby Brown?
Enola Holmes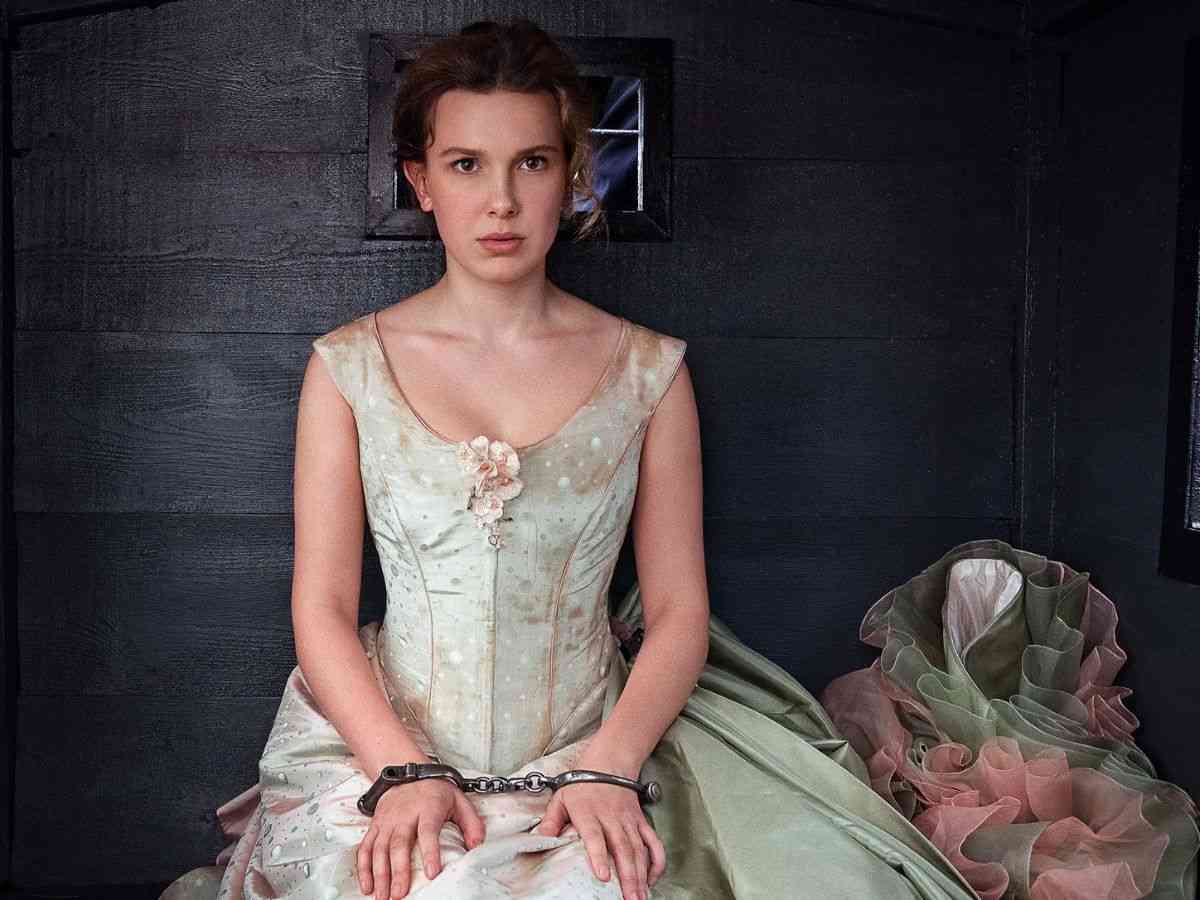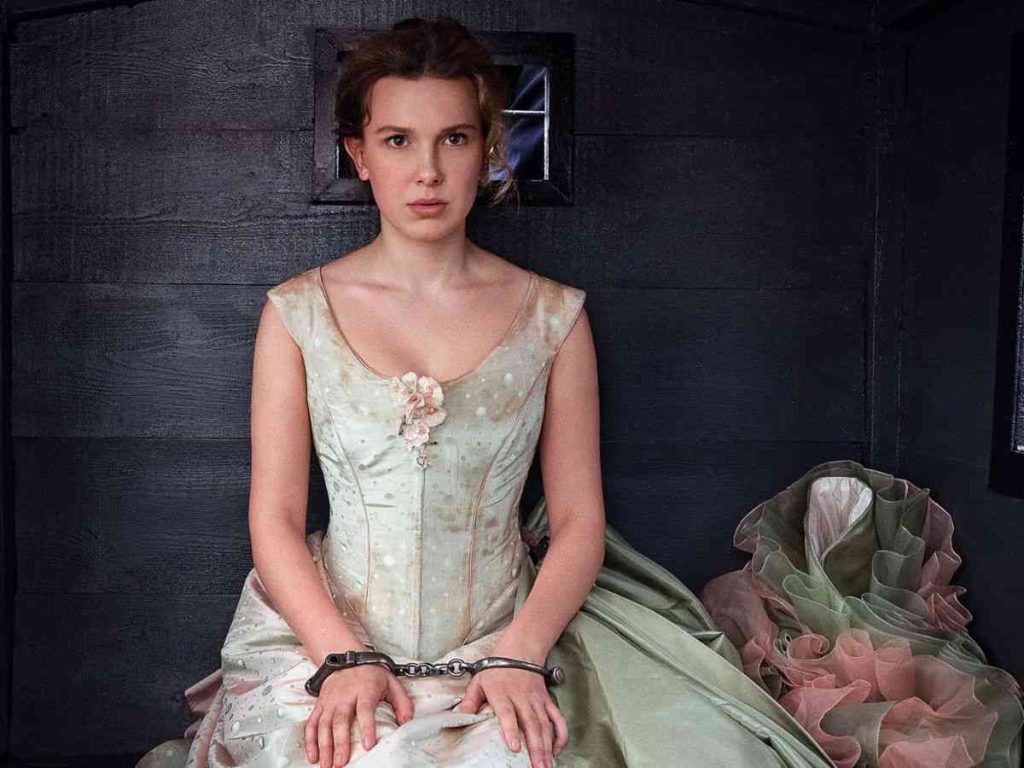 Millie's stardom isn't limited to just one hit series. After the success of 'Stranger Things', she went on to star in Enola Holmes, a spinoff of Sherlock Holmes where she starred alongside big names like Henry Cavill and Helena Bonham Carter and this movie franchise is on its way to become the most successful work in her career so far.
Netflix has so far released two films but based on the book series they're adapted from; which has seven books, there's the possibility that the films will keep coming.
There have been talks about an Eleven spinoff but it's highly unlikely that it will reach the level of fame that 'Stranger Things' achieved or that Enola Holmes has the potential to achieve. In her words, Millie has said how time-consuming 'Stranger Things' is and how it has hampered her career and stopped her from taking on more projects that she is passionate about.
Keeping that in thought, it's much more likely that the Enola Holmes series will give Millie enough success for her to enjoy it for a long time without also coming in between her and her future projects.
You Might Like To Read: Millie Bobby Brown Wedding Date: When Will 'Stranger Things' Star Get Married?