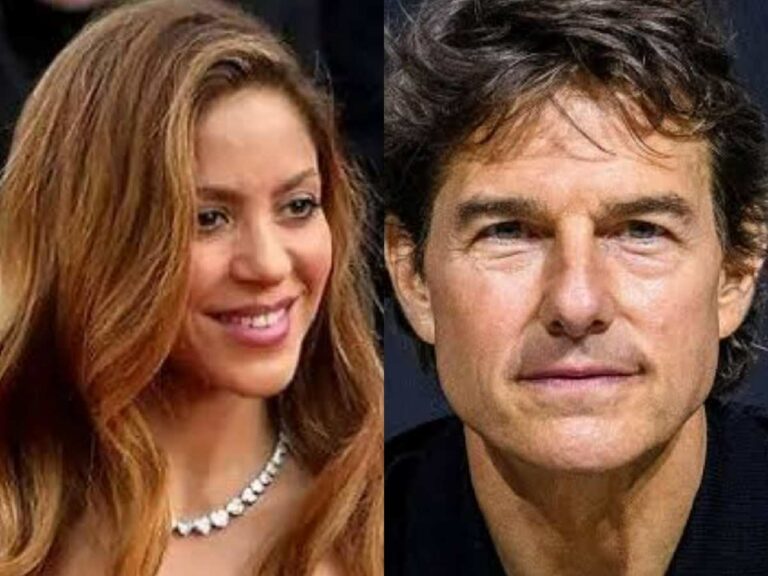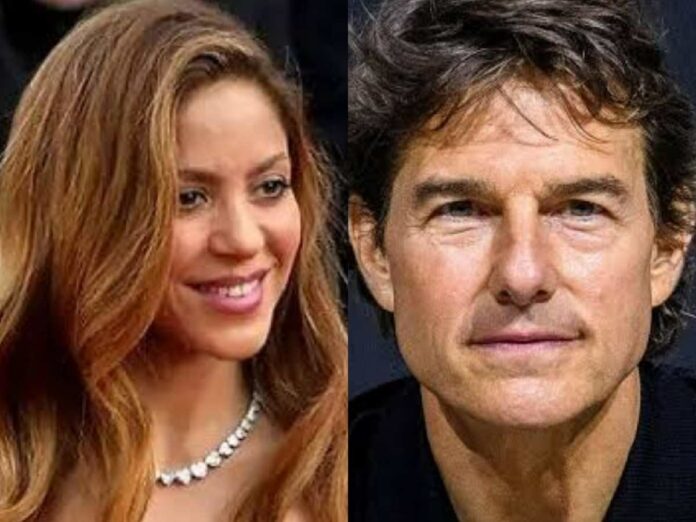 Once burned, twice shy is the philosophy Shakira is subscribing to after a messy split with her partner, Gerard Piqué. They were together for 11 years and the couple was blessed with two boys. But Gerard's alleged cheating has led them to the separate, with the Latin singermoving to Miami with her children.
In Miami, after her Billboard appearance, she attended the coveted F1 Grand Prix. The media spotted the singer with Tom Cruise while they were engrossed in conversations. In 2021, the 'Mission Impossible' actor split with his co-star, Hayley Atwell, but they re-coupled soon. However, in 2022, the couple parted ways for good. Now, the songstress has smitten the superstar, and Cruise is using all the tricks in the book to persuade her, but she is simply begging him to stop!
Related: Another Mission Impossible? Tom Cruise Interested In Romantic Relationship With Shakira As Dating Rumors Storm The Internet
Tom Cruise Is Feeling Giddy After Spending Time With Shakira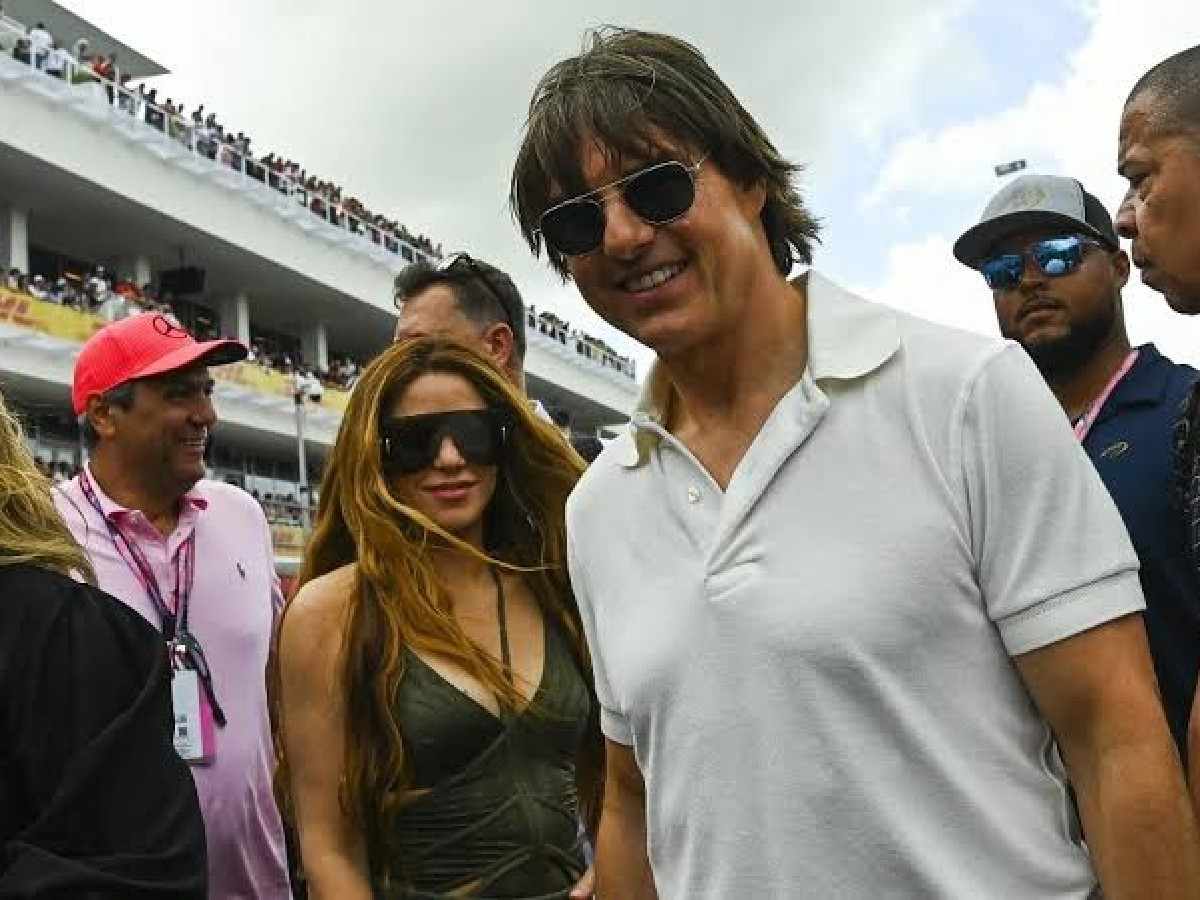 The Internet broke after Shakira and Tom Cruise enjoyed the F1 Grand Prix event in Miami together. Billboard honored her with the 'Woman of the Year' award during that weekend. Tom Cruise ditched King Charles III's coronation event and attended the racing event.
It seems like desperate times for Tom Cruise, as his persuasion is borderline desperation. A source told Heat Magazine about Cruise's attempt to win her, but it is going in vain as the 'Whenever Wherever' singer is "begging" him to stop. After spending time with Shakira, the actor was simply mesmerized by her, and as a token of gratitude and appreciation, he sent her flowers.
The source told the magazine, "He came away convinced they had a real connection they needed to build on. She doesn't want to embarrass or upset him, but there's no attraction or romance on her part — she was just being friendly. She's flattered but not interested."
In Case You Missed: Shakira's New Single About Gerard Pique Breaks Guinness World Records
The Singer Felt Emotionally Dependent On Men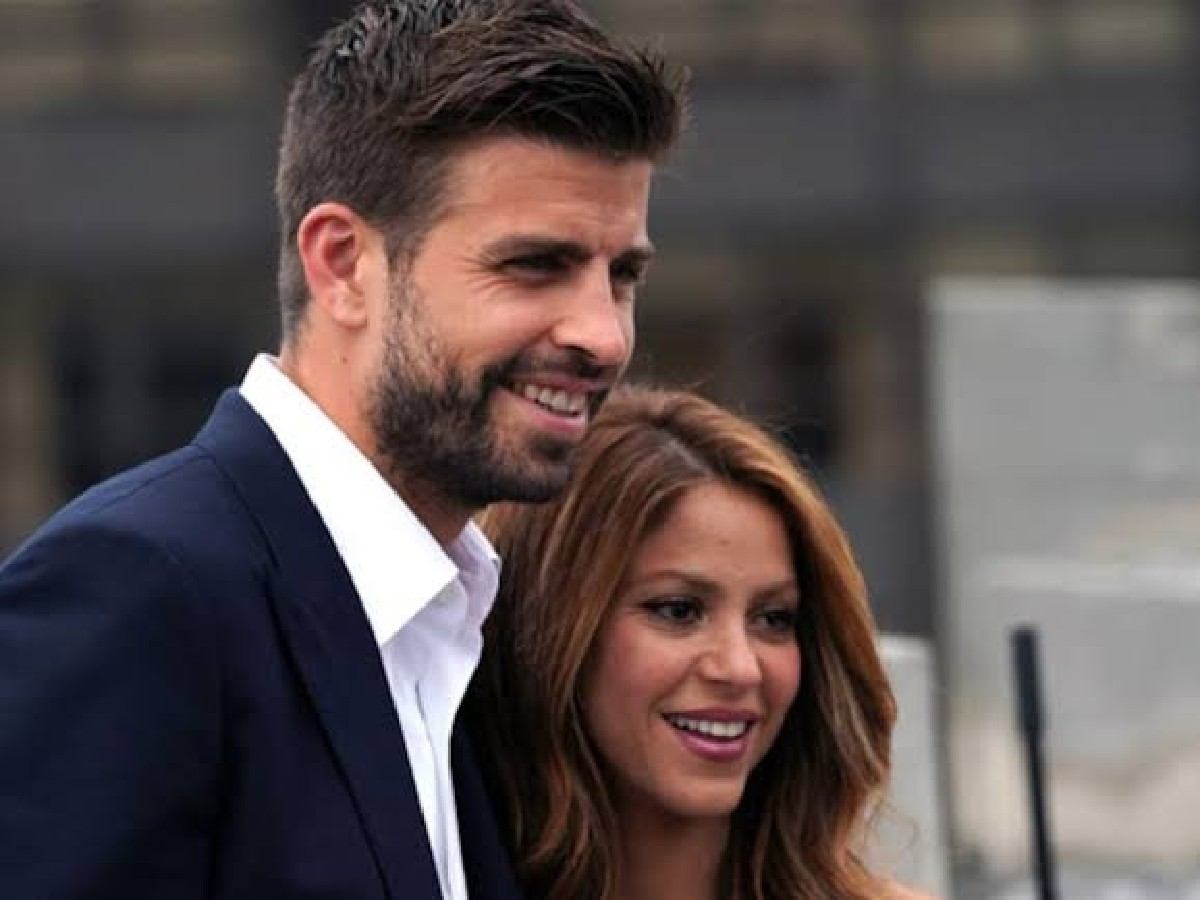 Shakira and Gerard Piqué's breakup news shook the fans worldwide. When the news came out, it was believed that the soccer player had cheated on his wife with another woman. Soon after the split, Gerard made his relationship with Clara Chia official on Instagram. Shakira opened up about it in an interview with Enrique Acevedo, where the singer became vulnerable about her previous trait of being emotionally attached in the past to men in her life.
During the interview, Shakira talked about being emotionally dependent on men in her life and how she is envisioning her life ahead post-split. She said, "I have always been emotionally dependent on men; I have to confess. I have been in love with love, and I think I have been able to understand that story from another perspective."
Shakira continued,"Today I feel that I am enough for myself and I believe that when a woman faces the onslaughts of life she comes out stronger and when she comes out stronger it is because she has known her own weaknesses, accepts her vulnerability, expressing that which she feels, that pain, because they say that 'the opposite of depression is expression', I have managed to feel that I am enough, something I thought I could never do. Now I feel complete."
You Might Also Like To Read: Tom Cruise Plays "No Part" In The Life Of His 16-Year-Old Daughter Suri