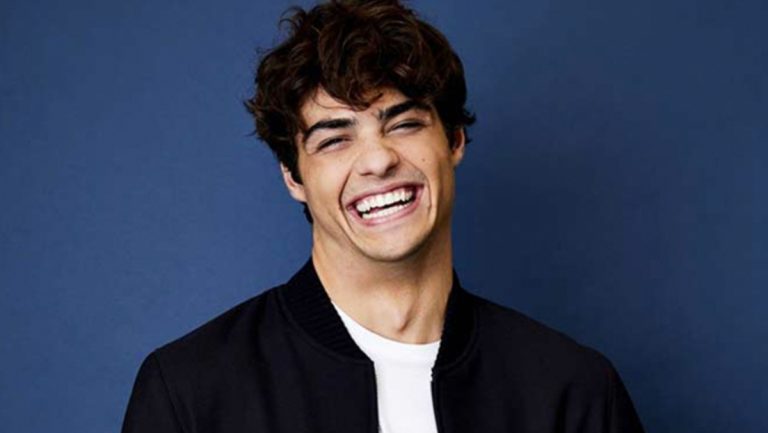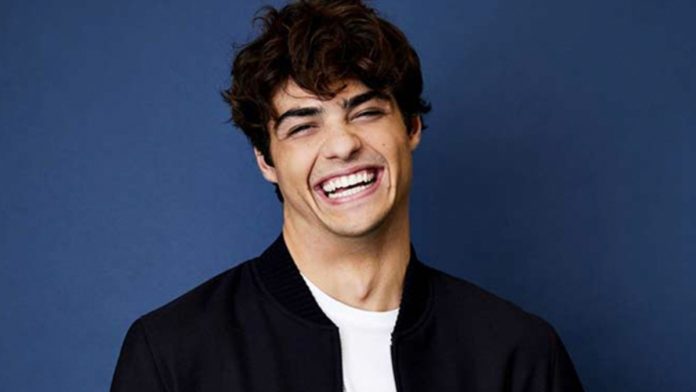 Hollywood newcomer Noah Centineo is already a star at the age of 26. He got his start in acting on television. His breakthrough role on 'The Fosters' in 2015. Noah made such an impression with his debut work that he landed the lead role in the hit Netflix series 'To All the Boys I've Loved Before.'
The novel on which the film is based is the first of a series with two more installments – 'To All the Boys: P.S. I Still Love You' and 'To All the Boys: Forever and Always'. After watching Noah in the film series, everyone became a fan of his romantic side. The show gained its major popularity because the chemistry between the two protagonists was amazing. But how much do you know about Noah's love? Let us see!
Read More: Who Are Atom Smasher And Cyclone in 'Black Adam'? What Are Their Powers?
Is Stassie Karanikolaou Noah Centineo's Girlfriend?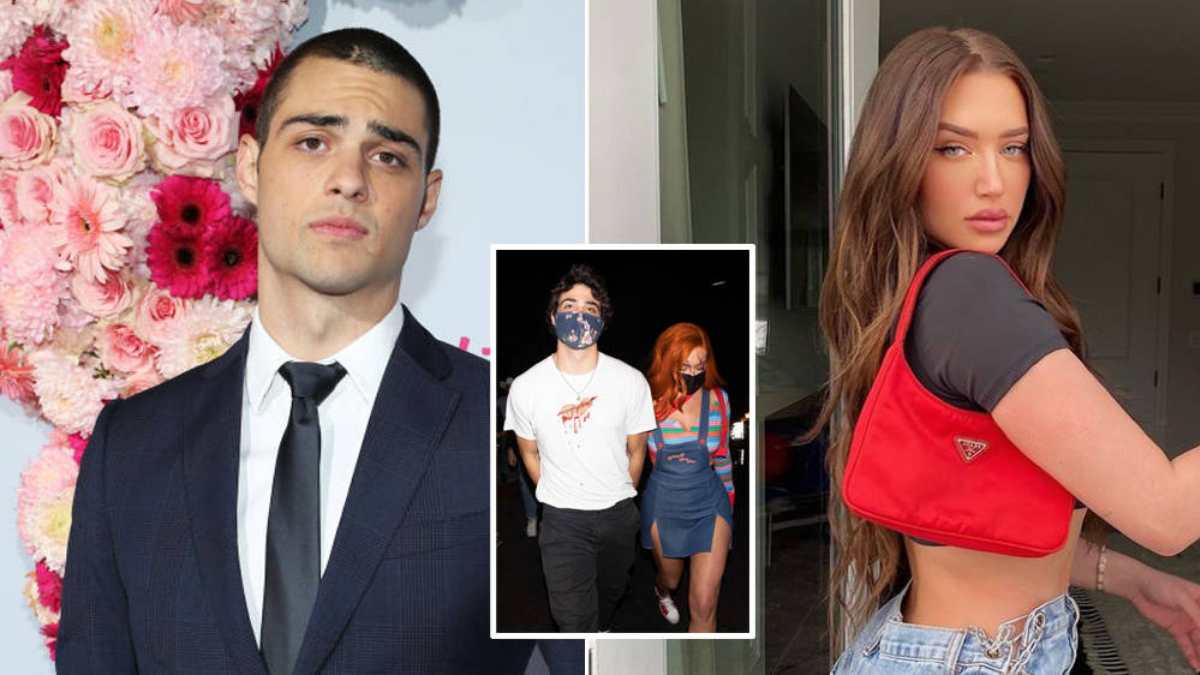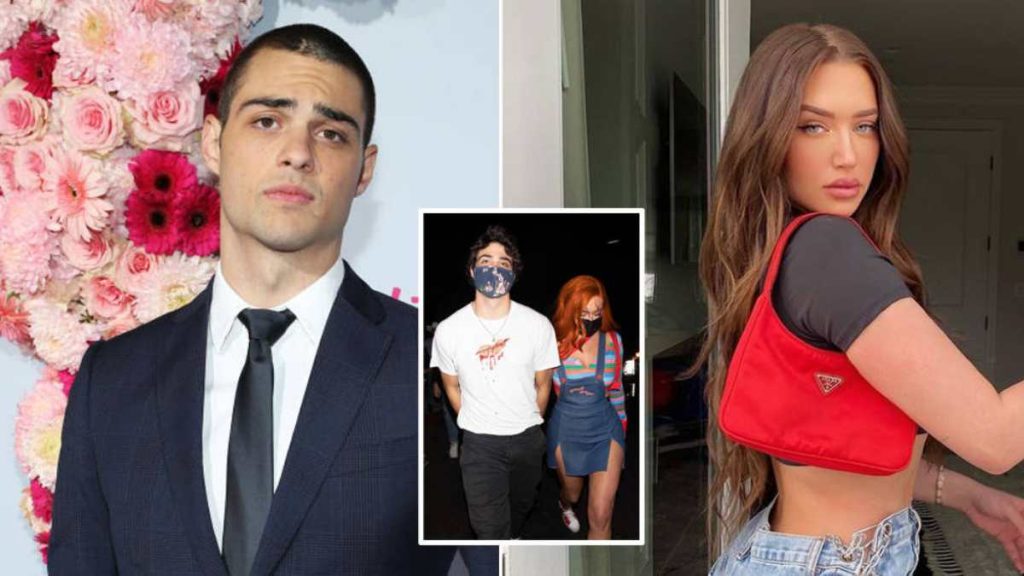 Fans of Noah Centineo, get ready for the heartbreak that's coming your way. It is widely thought that Noah Centineo is in a relationship with the social media influencer, YouTuber, and model Anastasia "Stassie" Karanikolaou. And let us tell you that it's true! Centineo and Karanikolaou started dating at the end of the year 2020. However, like most celeb couples, they have chosen to keep their relationship private.
When Centineo and Karanikolaou were spotted engaging in public displays of affection while attending a Halloween party in October 2020, they made the decision to publicly acknowledge their relationship. Stassie is also very famously known for being Kylie Jenner's best friend. The duo also released their lip kit recently.
In June of 2020, admirers of Karanikolaou's Instagram spotted a flirtatious conversation between her and Noah. The same was in the comments section of one of her posts. In the picture, Karanikolaou was relaxing while wearing a red and black jacket. To everyone's surprise, it was the same jacket that Centineo frequently wore in his posts on social media. Centineo said in the comments section below the photo, "Give me my damn jacket back woman," to which Karanikolaou replied, "What are you talking about, it's my jacket."
Read More: Why 'Black Adam' Producers Were Forced To Cut 5 Violent Killings From The Film?
Are Noah And Alexis Still Together?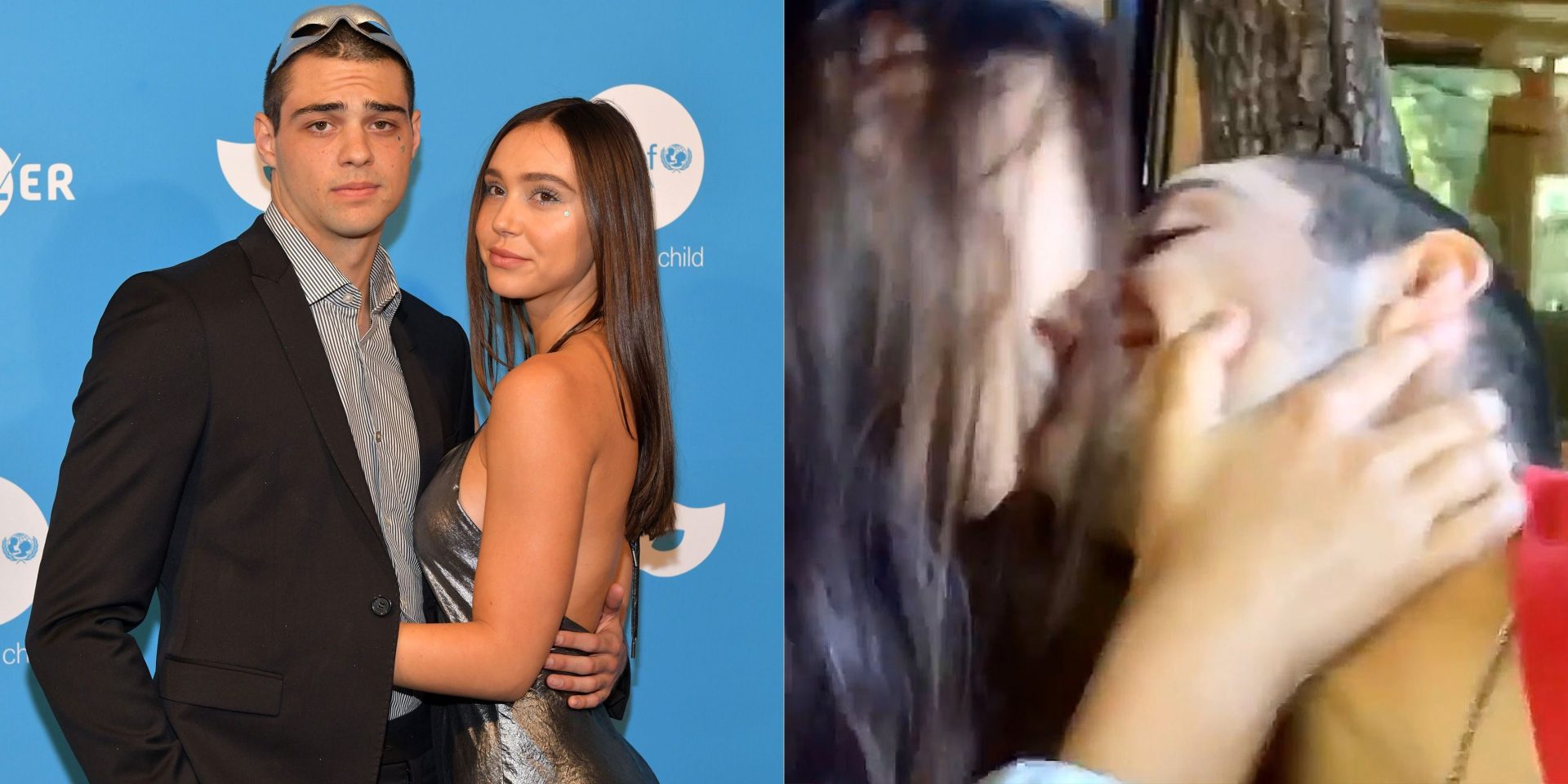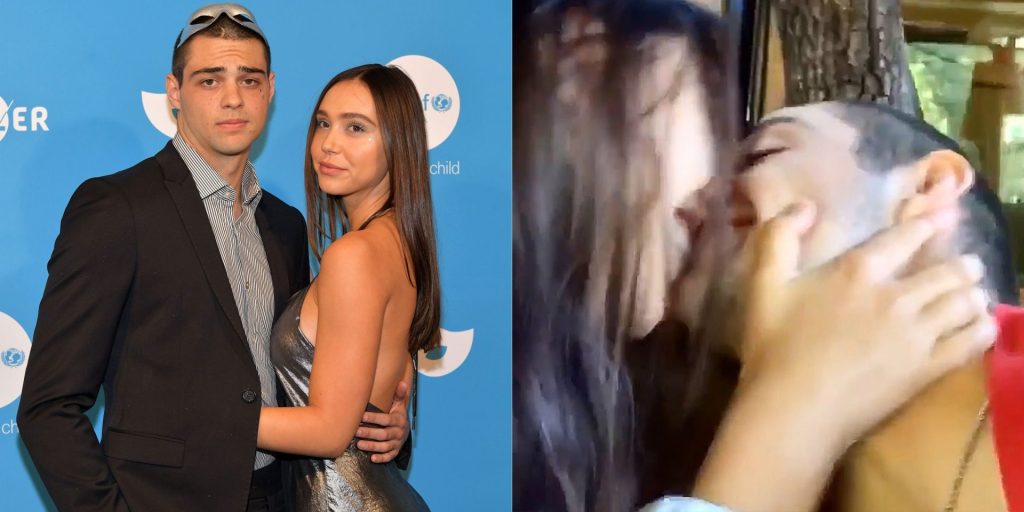 Alexis Ren, a model and Instagram influencer, has been the subject of Centineo's most high-profile relationship. In September 2019, Us Weekly verified that Centineo and Ren were in a relationship. The same was confirmed when he was observed picking her up at an airport in Palm Beach, Florida. The relationship between the two ended in the year 2020. After breaking up with Noah Centineo, Alexis Ren is trying to focus on the positive aspects of her life.
"After that, I desired a better relationship with myself," Ren said. "Certainly, it was the topic of the discussion that I had. I thought to myself, 'What can I do to start being kind to myself now?' When a relationship ends, I think a lot of individuals automatically assume the blame lies with them. We believe that we could have performed the tasks more effectively. That was within our capabilities. And for me, it was like, OK, the world wants me to focus on myself,' and that is something that I am able to absolutely accomplish."
Ren acknowledged that loving and healing oneself is not the funniest thing ever. Therefore she funneled all of her feelings into music and poetry. She also realized that in order to "develop" and create, she "needed to create."
"Heartbreak simply cracks you open, and here's your soul and here's what you can make with it," she continued. "Create anything you want with it. I see, that's exactly what transpired." We all should follow Alexis' advice.
Read More: Top 10 Romantic Movies To Watch On Netflix