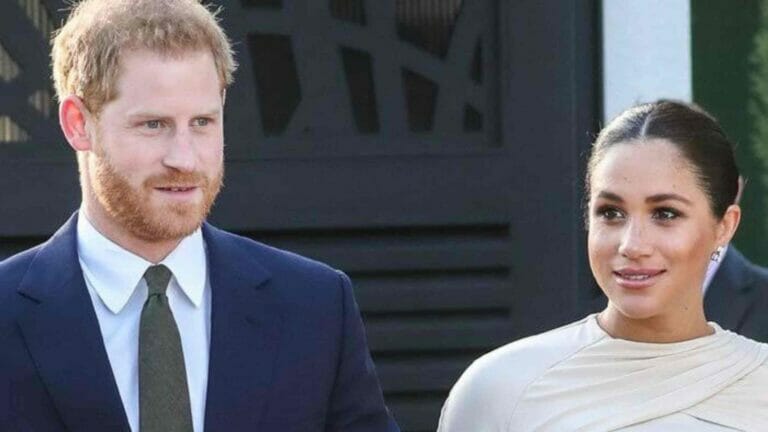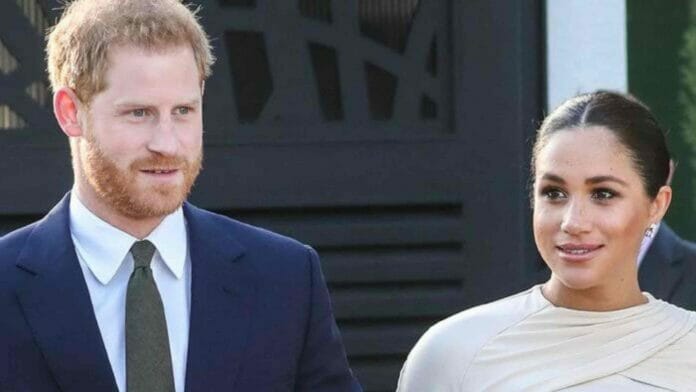 As Ukraine is struck by war due to the Russian invasion, the situation of the civilians has become murky. The war has led to a food crisis not only in Ukraine but in the other import-centric countries as well. Ukraine had been a major wheat supplier to the World Food Programme, and the civilians in Ukraine are now bereft of one of the necessities.
But, there is a silver lining as Chef José Andrés' initiative 'World Central Kitchen' is a boon and a needed aid to Ukraine's war efforts. The chef has extended his gratitude to Prince Harry and Meghan Markle as their organization 'Archewell' has extended their support to André.
Meghan Markle And Prince Harry Are Extending Their Support To World Central Kitchen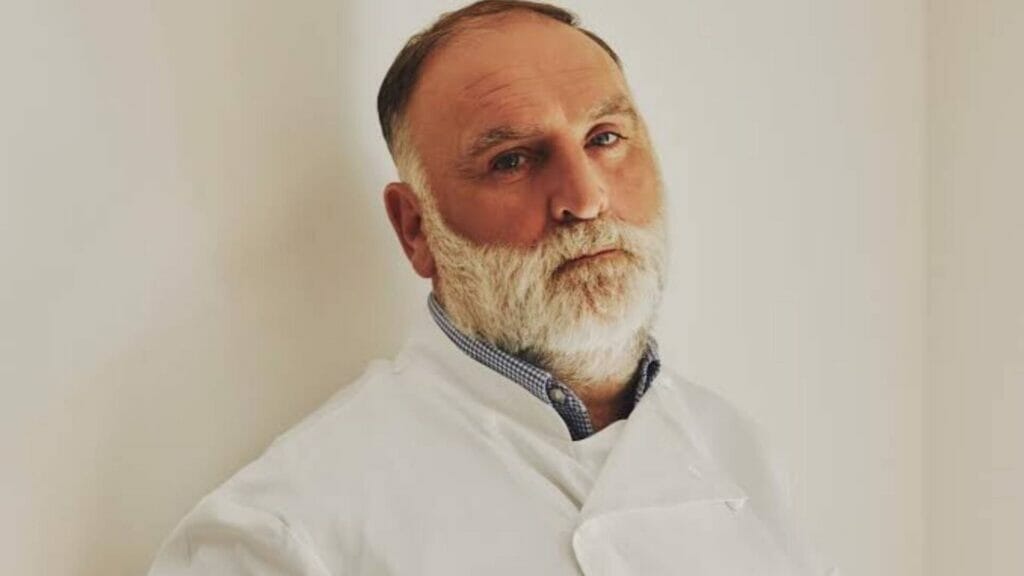 On 21st December 2020, Chef José Andrés joined hands with Prince Harry and Markle. They supported his non-profit 'World Central Kitchen', an organization with a mission to feed people and communities affected by humanitarian crises. "It is a blessing," José said about the help.
He praised their humanitarian efforts, in general. "I love them. I have been able to spend time with them, working with them and they are very hands-on and highly knowledgeable of what's happening in the world, what the issues are, and what the needs are."
He is extremely grateful for their aid and shared the instance when he met them. "It was very refreshing the first time I met them. They contacted me and said, 'We want to be a partner with you.' For me, it is amazing. They are very good people." He added, "Let me put it this way," he adds. "When we need them, they always show up."
José also reflected on how people like Meghan and Harry can assist in utilizing "good opportunities" for humanitarian work. "For me, it is a pleasure to call them friends. All my life I have been trying to learn what exactly we are missing because why is there still hunger? What are we missing? We have to make the most of the opportunities of goodness, and I believe that with people like Meghan and Harry, we can make it happen."
Both Have Also Aided The Efforts Of Six Charities Working In Ukraine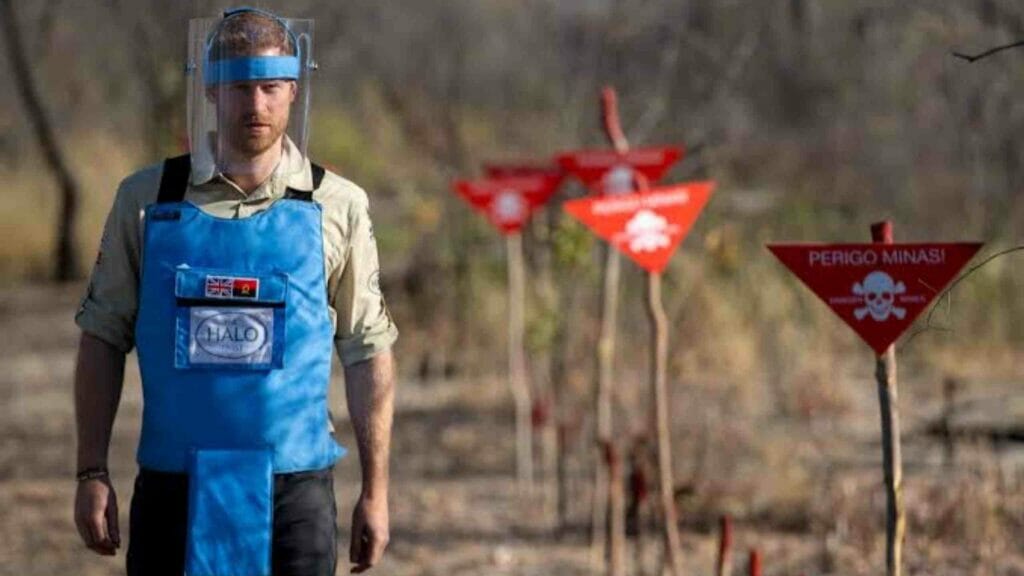 With the onslaught of Russia on Ukraine, there is a humanitarian crisis. In every country, philanthropists are extending their support to help Ukraine in the fight with Russia. In February, Prince Harry and Meghan Markle, in an official statement, extended their support to Ukraine. They have assisted the efforts for the restoration of humanitarian values in the form of donations to six different organizations.
One of them is HALO Trust, an organization that has been tirelessly working to weed out the landmines from the war zones. Princess Dianna was also involved with the trust. During a conversation with two of their employees, Harry acknowledged the work the trust has been doing.
During the interaction, he said, "You guys are saving lives every day. I mean, I know you're part of HALO, so that's exactly what you signed up to do, and I know that you are going to continue doing the work that is so desperately needed for HALO, for you, for your families, and your country. There are so many people watching and feeling completely helpless." He thanked them for being so brave and amazing and added, "Keep doing what you're doing, keep saving lives."
Along with HALO Trust, they broadened their aid to World Health Organization, mental health non-profit Project Healthy Minds, and a refugee organization HIAS, Are We Europe which is supporting independent media. A spokesperson said, "As we continue to closely follow the conflict in Ukraine, The Duke and Duchess of Sussex and all of us at Archewell have been moved by the work of so many organizations on the frontlines. "  Donations were extended to these organizations.
Also Read: Robbie Amell And Meng'er Zhang Join The Witcher Cast For Its Upcoming Season