Rapper Kodak Black shot outside a bar in West Hollywood on early Saturday morning. The 24-year-old Florida rapper, whose legal name is Bill Kapri, is getting treatment in the local hospital for non-life-threatening gunshot wounds. Here's what happened
The Firing Incident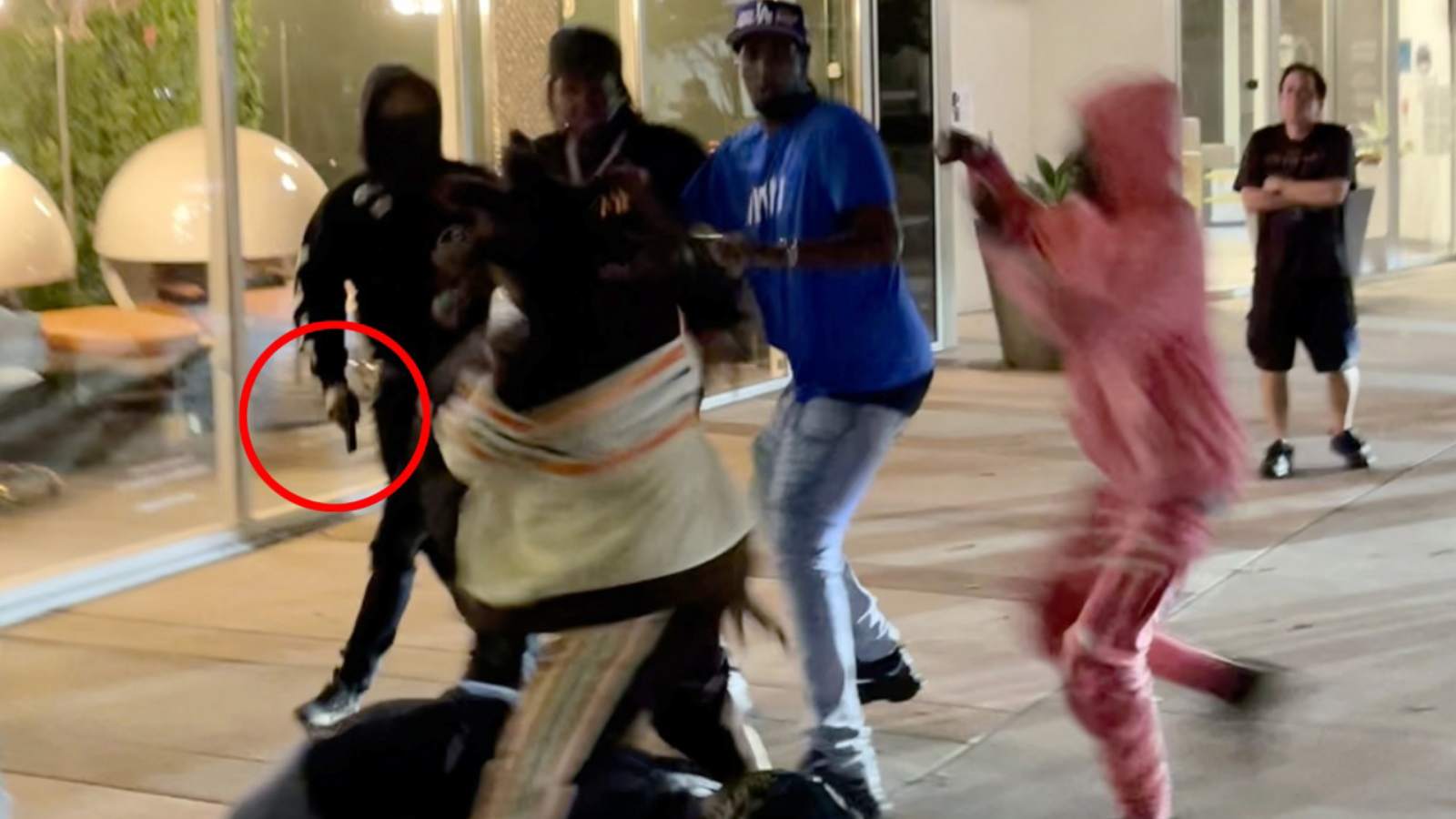 Things went down outside The Nice Guy Lounge, an Italian restaurant. An exclusive after-party was being hosted in the club. The party was after Justin Bieber's performance at the Pacific Design Center to celebrate Super Bowl LVI.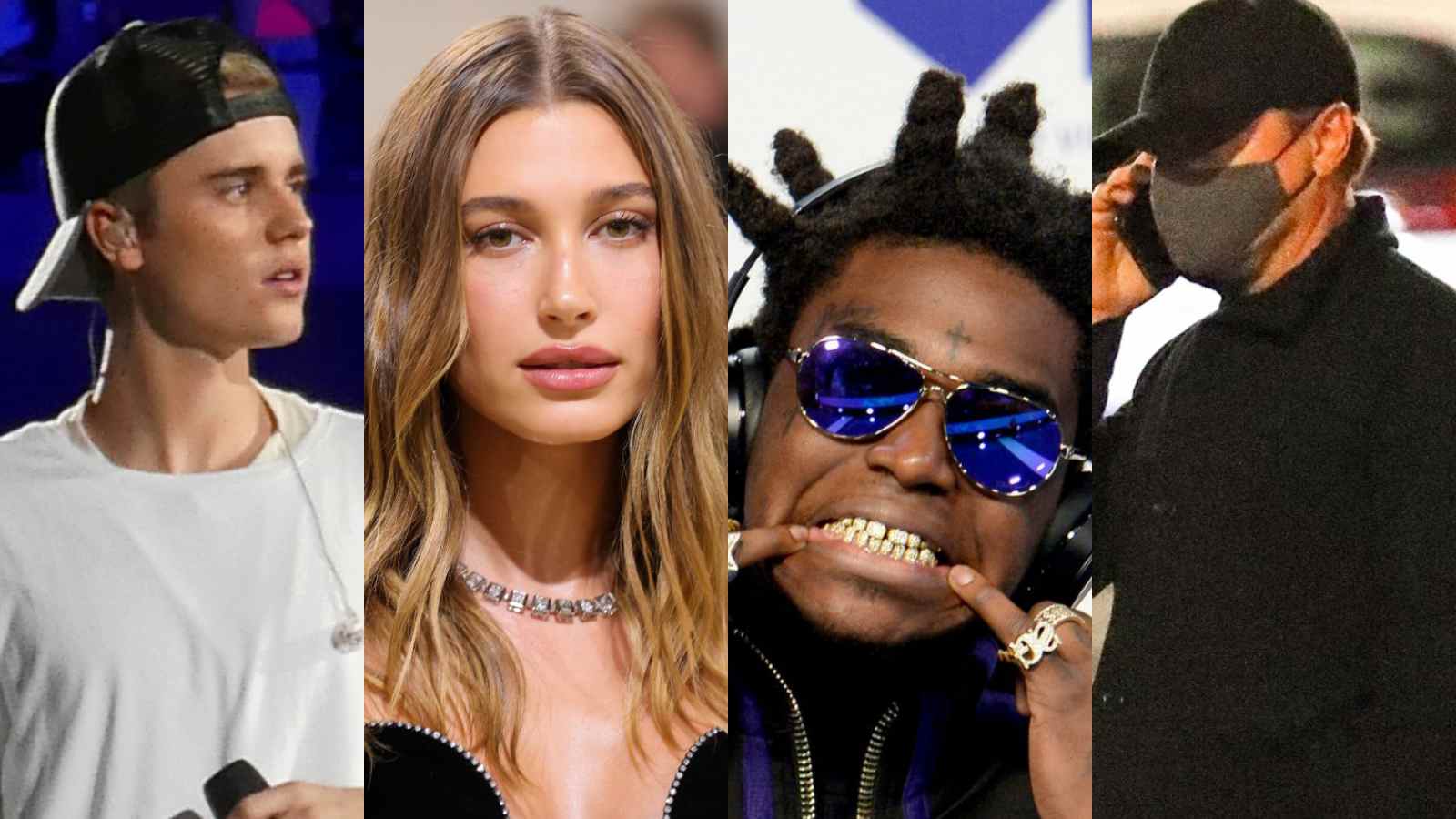 The crowd includes A-List names like Justin Bieber, his wife Hailey Bieber and Leonardo DiCaprio, who was talking on his phone outside the club.
Before the incident took place, Kodak along with fellow rappers Lil Baby and Gunna were smiling and talking outside the club. Paparazzi were surrounding them when a fistfight began confusing the people on the spot. The fight starts with someone in Kodak Black's entourage. However, ten gunshot fires immediately stops the fight, and soon people were running to save their lives.
The Bar was closes half an hour before the gun firing takes place. However, it is not clear yet as to who started the fight in the first place.
The Los Angeles Fire Department Paramedics reached the scene and was successful in transporting two of the five victims including Kodak to a nearby local hospital. The two victims are of age 19 and 60 with Kodak Black(24). The other two victims were self-transport to local hospitals. All the victims are in stable condition.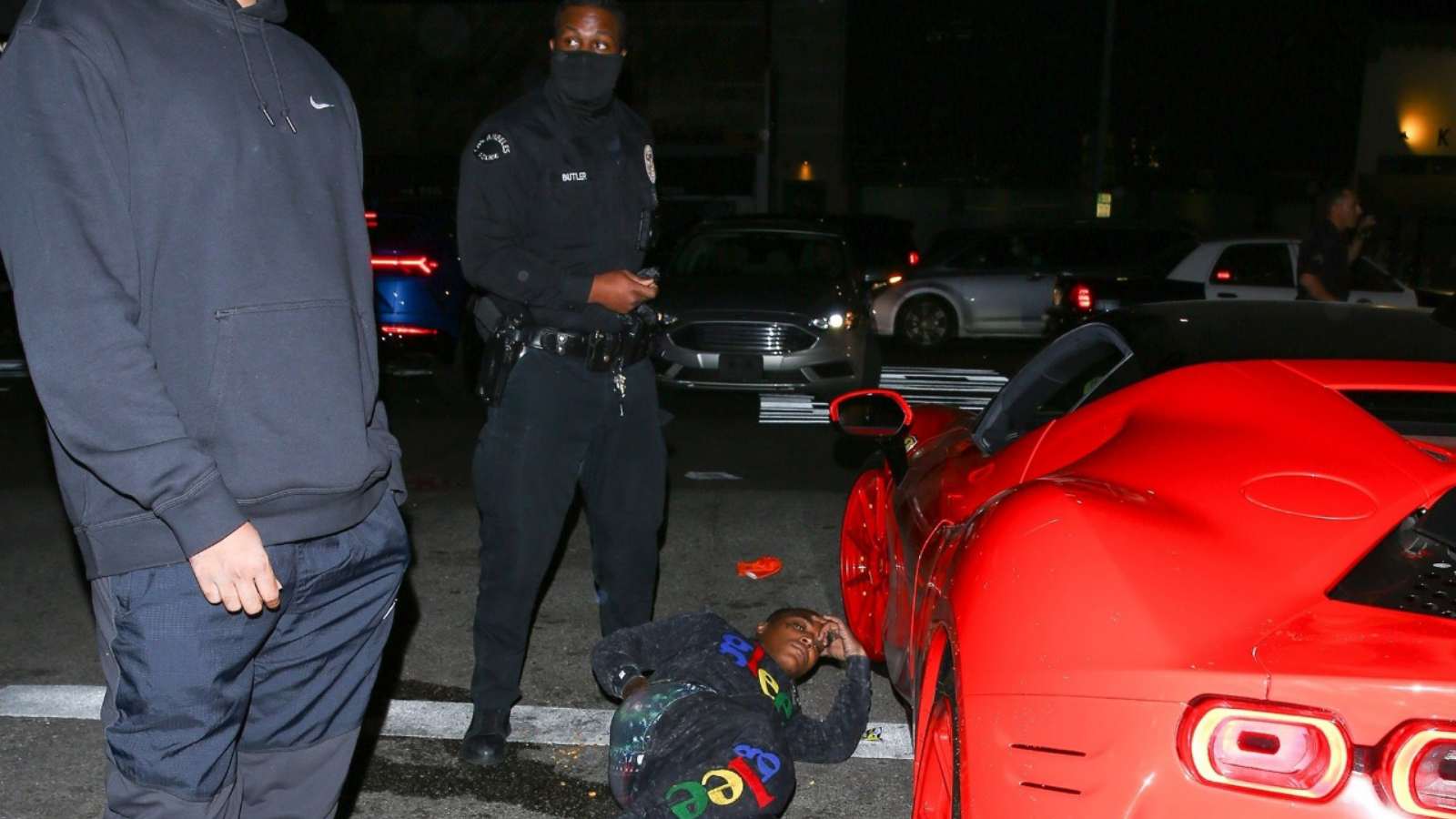 The investigation is going on. The Los Angeles Police Department is searching for a Black man who fled away from the scene.
Kodak Black has Criminal Charges Against Him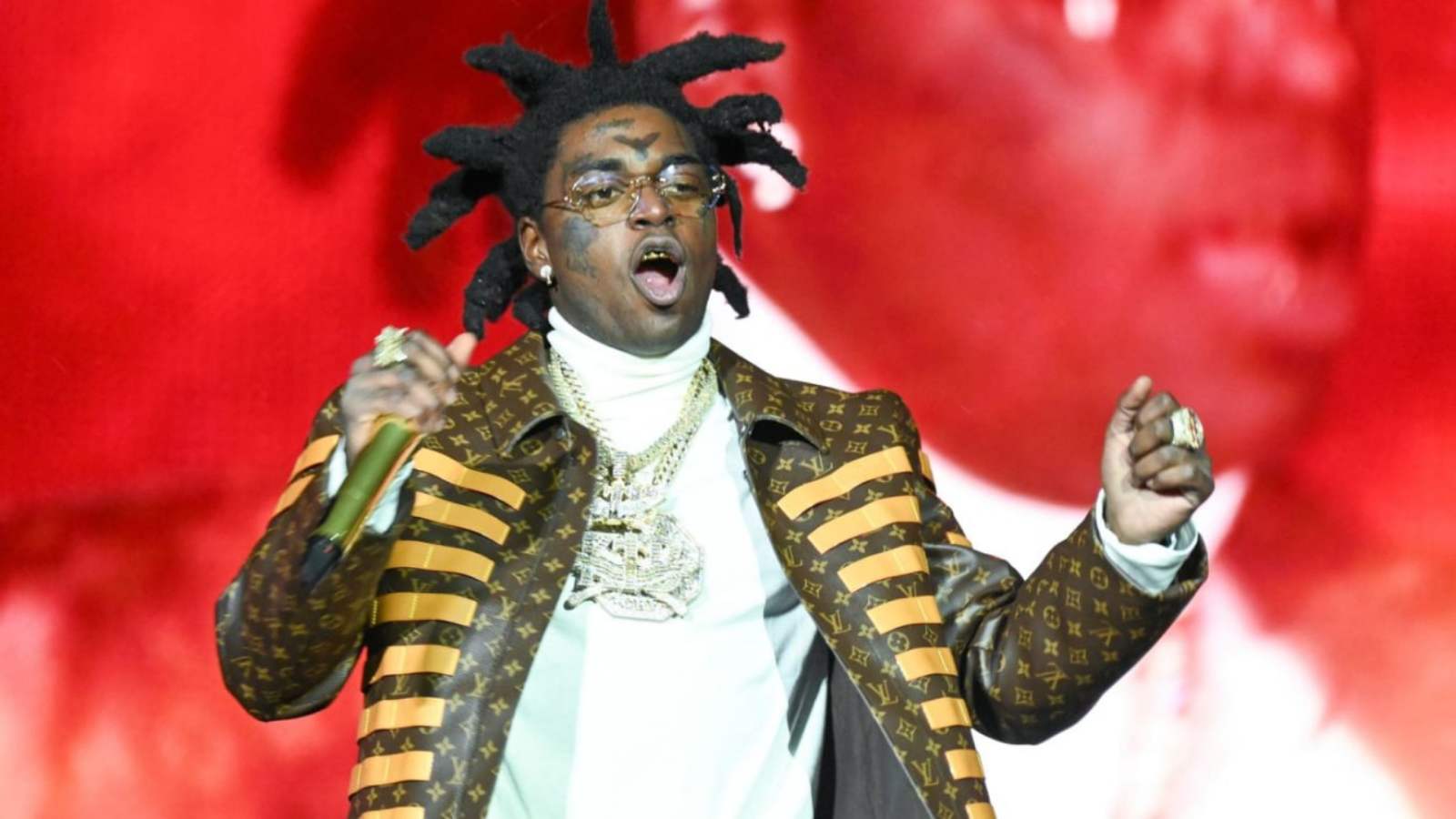 The rapper already has a long history of charges against him. The criminal charges include armed robbery, false imprisonment, weapons possession, and sexual assault. 
He was sentenced to prison for weapon possession in March 2020. However, in the month of June, then U.S President Donald J. Trump commuted his conviction.
He also pleaded guilty to charges of first-degree assault. As a result, he receives a sentence of 18 months of probation.  
Also Read: Charli D'Amelio 2022 Net Worth: How Much Does The TikTok Star Earn?