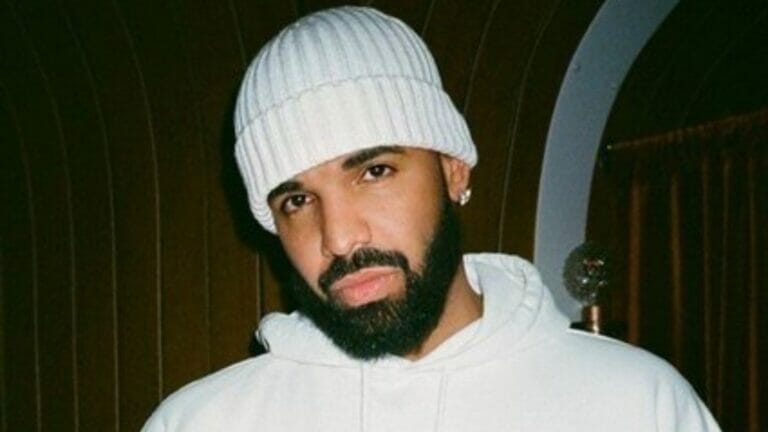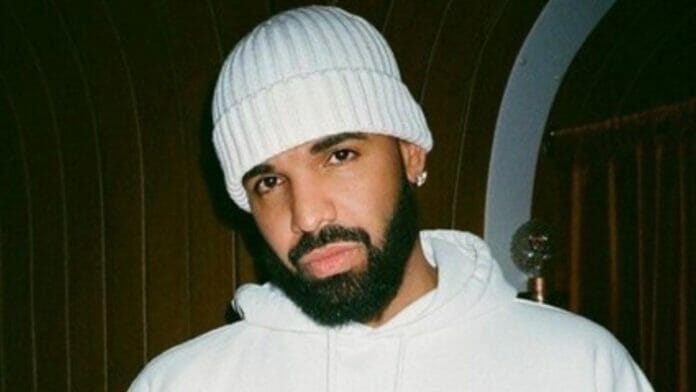 Drake is a world-famous rapper. And today we will discuss a lot of things related to him. It will include his net worth, more about him, and his early life.
Meet Canadian Drake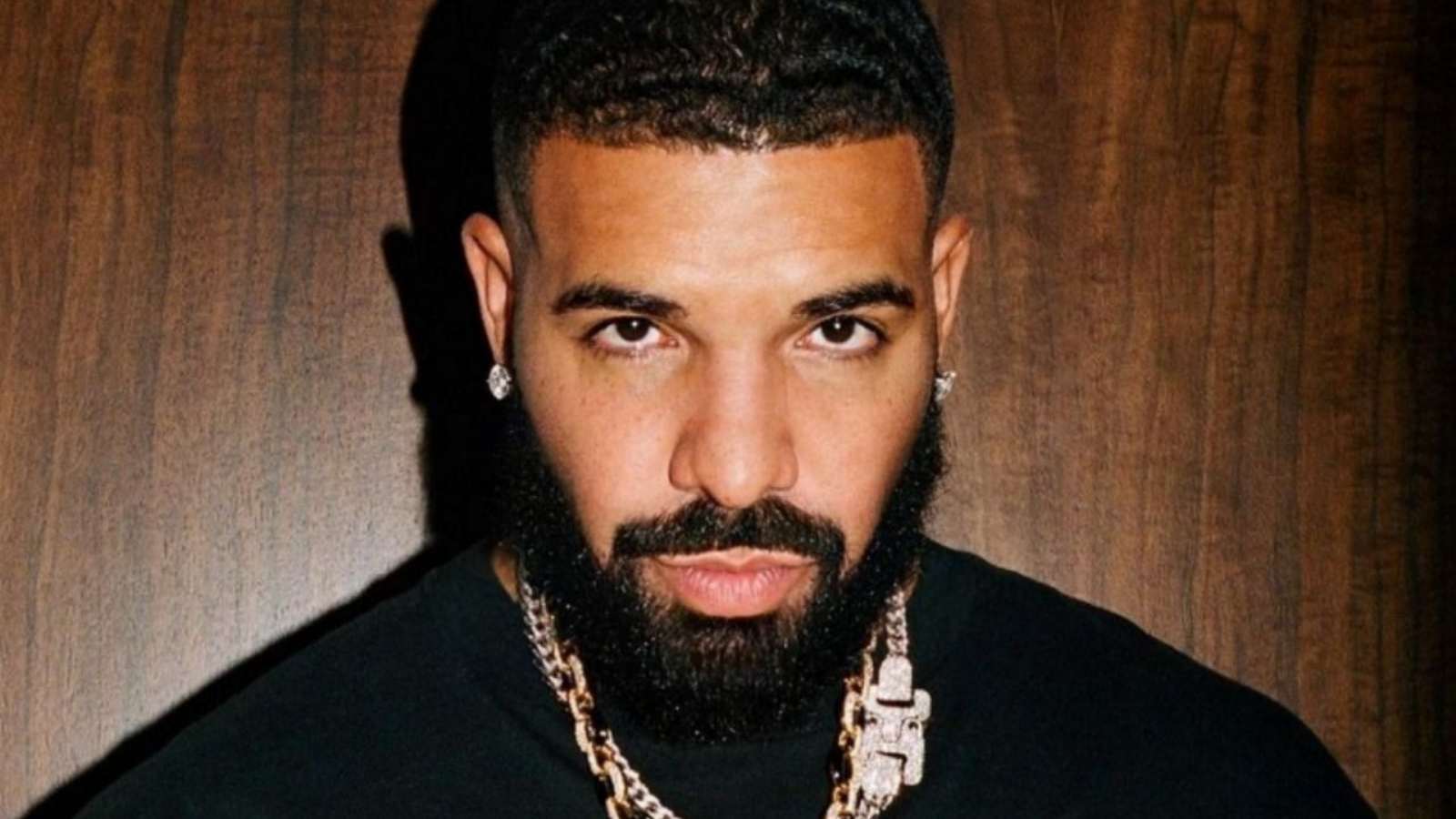 Aubrey Drake Graham is the full name of the rapper. Many of us know Drake as a rapper, but he is much more than that. He started his career as an actor in the year 2001. At that time, he was acting for a series, and it went on till 2008. During the year, in 2006, he came up with a mixtape. And a few more mixed tapes in the coming years. But he got his main turn in life in the year 2010 with his debut album Thank Me Later. After this debut, there was no going back, and he was releasing world-famous songs in the coming years. Drake has sold more than 170 million records yet.
.@Drake "One Dance" feat. @wizkidayo and @Kylaofficial has now surpassed 2.2 BILLION streams on Spotify.

This is the 6th most streamed song in Spotify HISTORY! pic.twitter.com/bt2D1QUVfI

— Drake Charts ⁶???? (@DrakeChart) January 22, 2022
His Early Life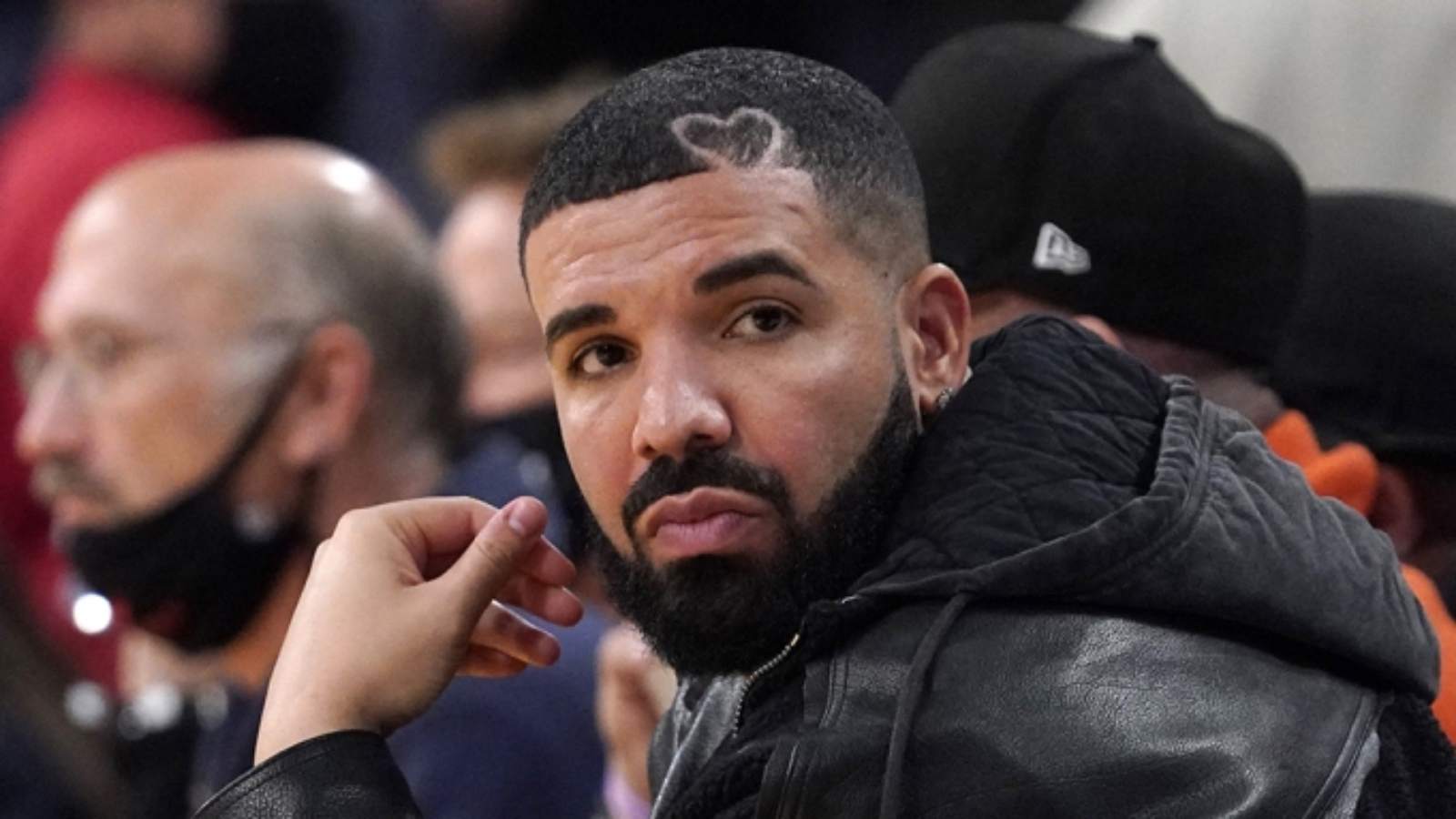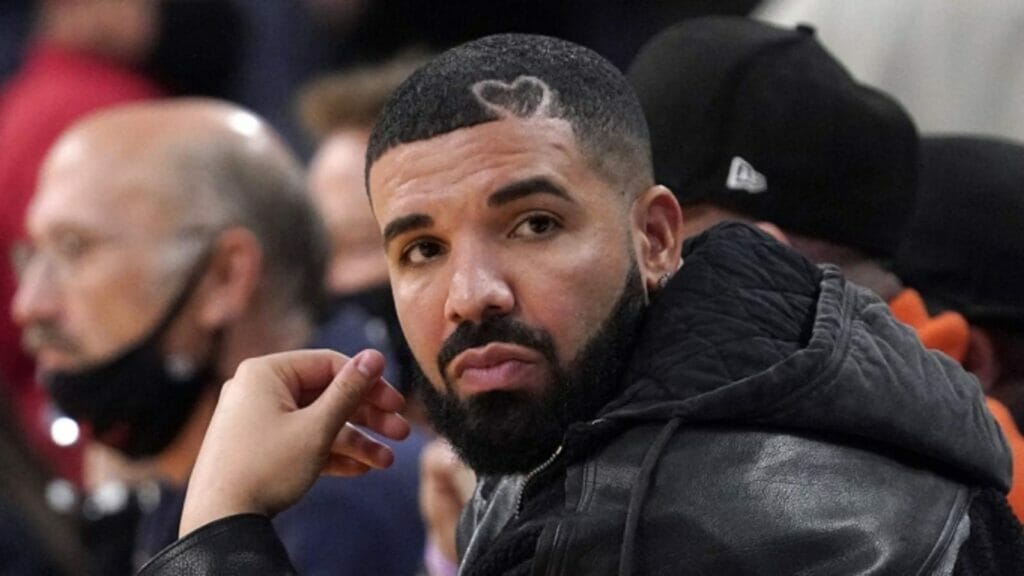 Drake was born in 1986 in Toronto. He is the only child, and his parents are Dennis Graham and Sandra "Sandi" Graham. When he was five years old, his parents got divorced. And after that, he lived with his mother in Toronto. There were a lot of times when his father used to take him to Memphis, where his father used to live. After the divorce, there were a lot of times his father had to face charges for his drug habit. To talk about his education, Drake studied at Forest Hill Collegiate Institute. Before that, he used to go to a Jewish Day school. And he even became a bar mitzvah. And later, he went to Vaughan Road Academy, but he dropped out of this high school. He graduated in the year 2012. 
Drake's Net Worth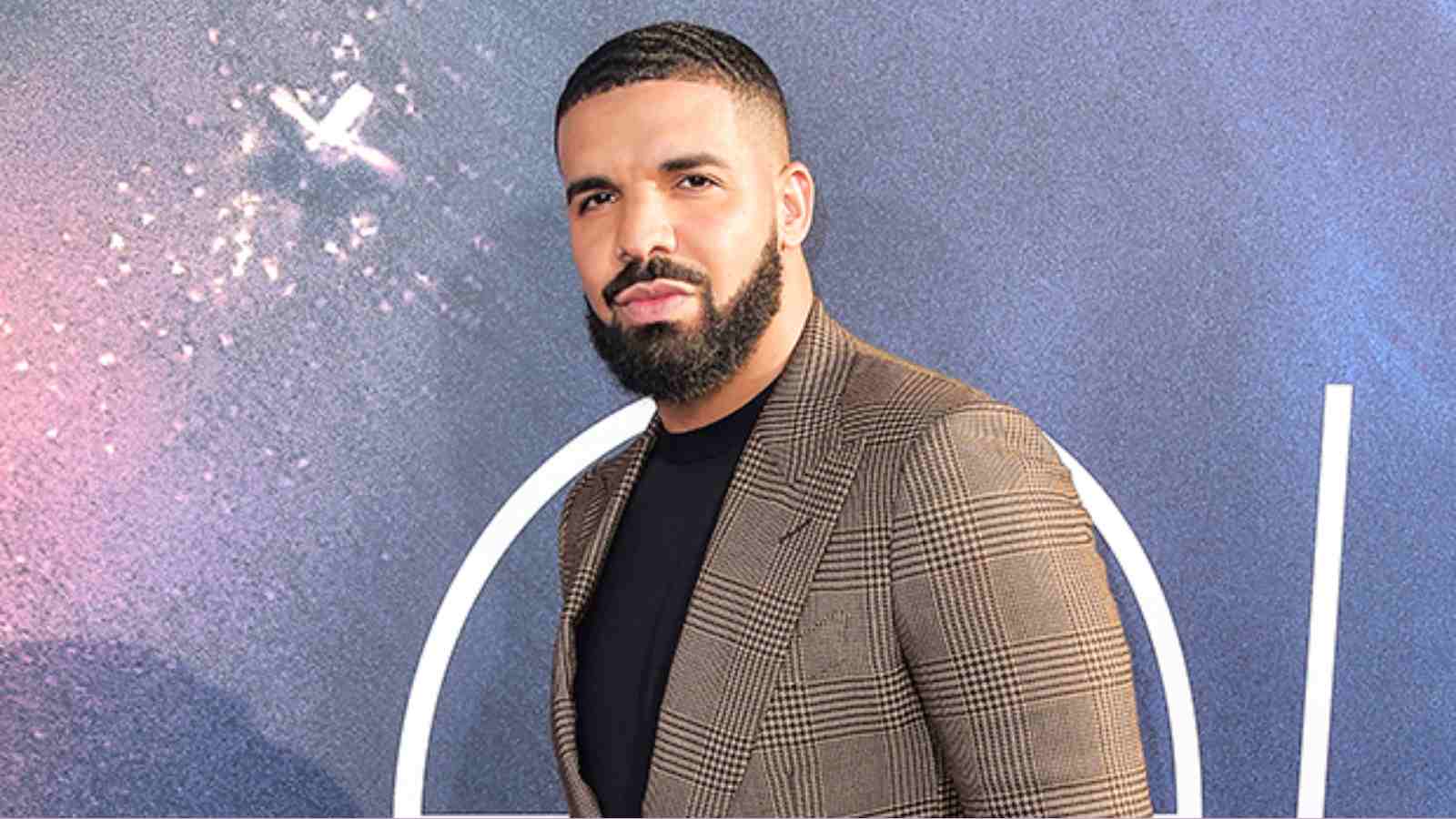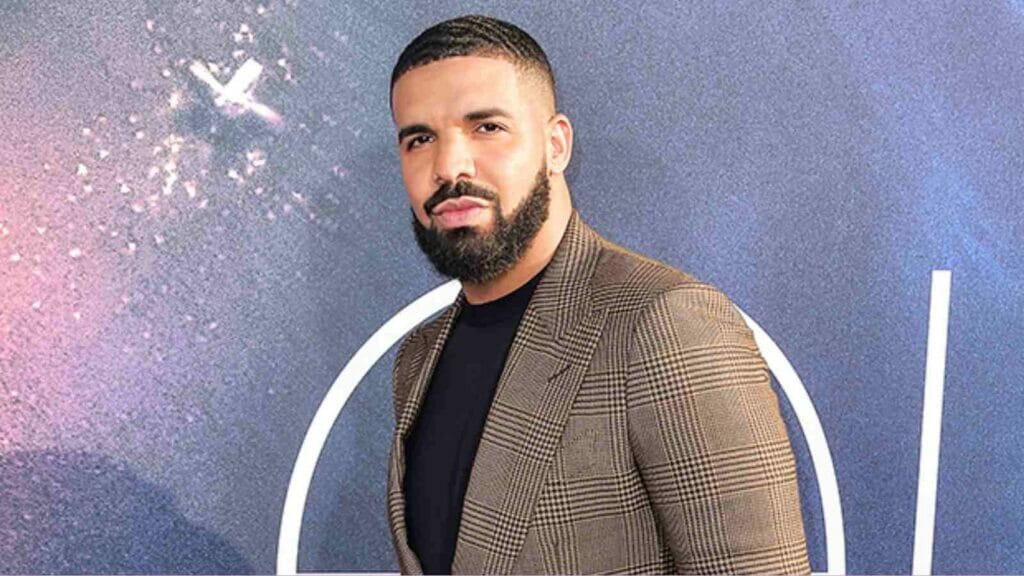 Drake is an amazingly rich rapper. His net worth is more than $200 million, and his annual earnings are around $70 million. If we talk about his total earnings yet, then it is more than $430 million. Yes, we know it's crazy. Drake's main source of income is his songs, but he is a businessman as well as a producer. Many companies paid him a lot for making him endorse their brands. These companies include Sprite, Burger King, Whataburger, Nike, and Apple. Not only this, but his deal with Apple was around $19 million. To talk more about his business ventures, then there is his line of whiskey named Virginia Black. And not only this, but he also has had his own record label since 2012. Its name is OVO Sound. This record label works with a lot of famous singers like PartyNextDoor, Majid Jordan, Kash Doll, and many more. The whiskey brand he introduced in 2016 became so famous that 3000 bottles were sold in just a week. And the annual number was 30,000 units. 
Tours are responsible for a lot of earnings for singers. And Drake has a record of earning $80 million from his tour in 2018. That tour was as long as 43 shows.