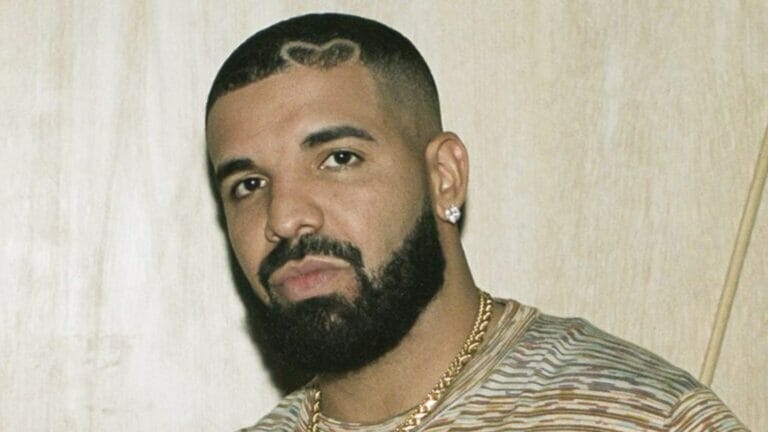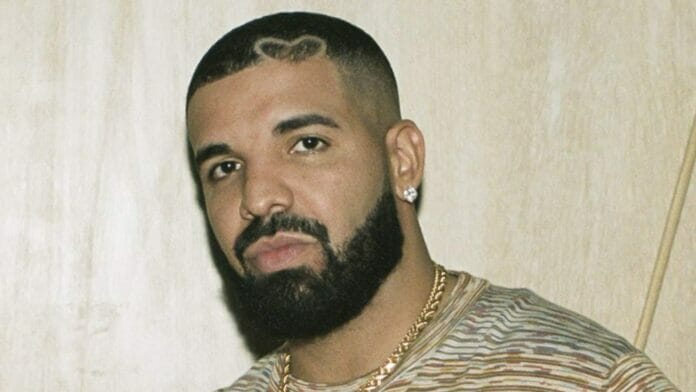 Today we will discuss the dating history of the world-famous Drake and get to know more about his girlfriends. So, let us start.
 

 

View this post on Instagram

 
Dating History Of Drake
Johanna Leia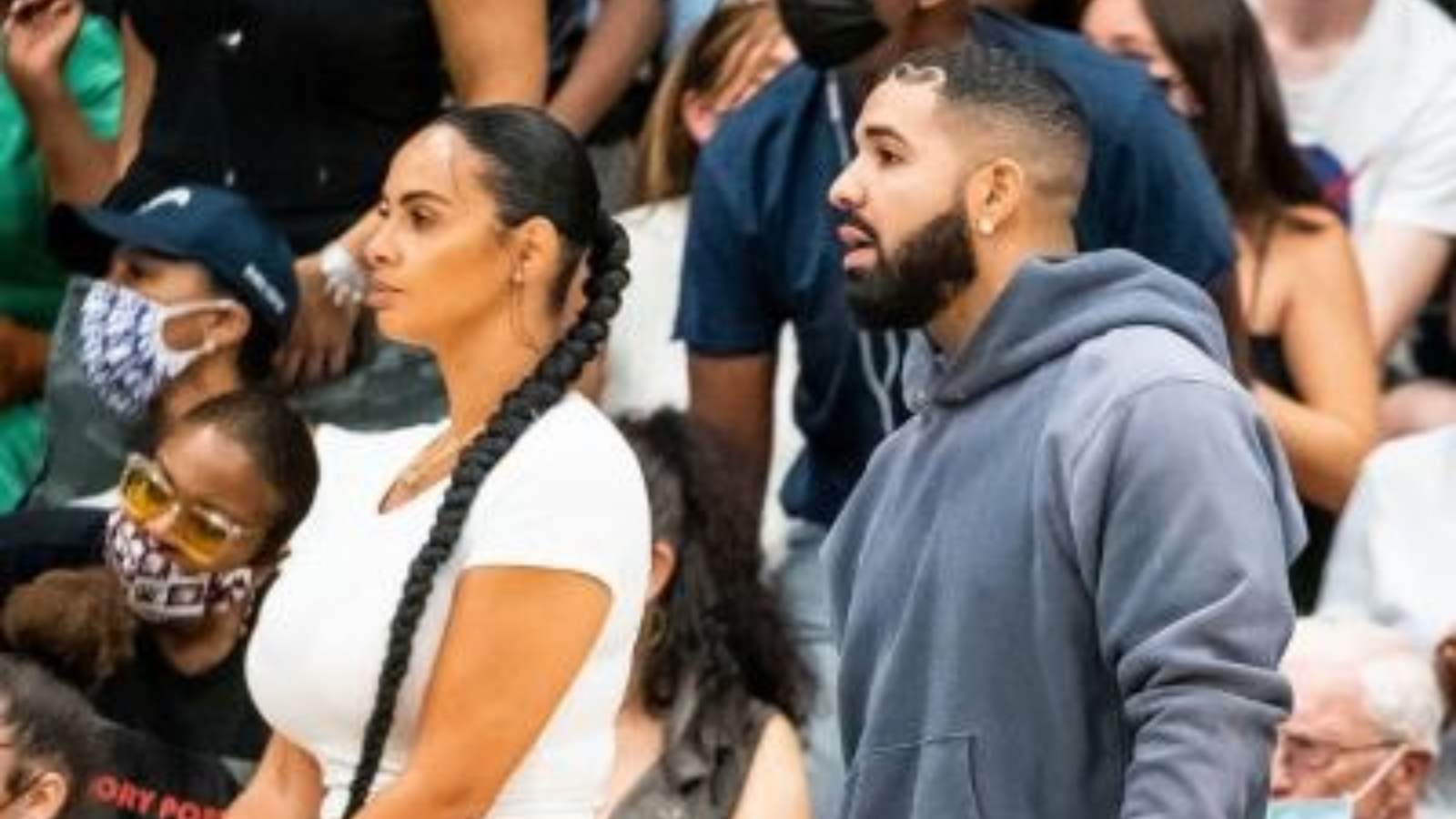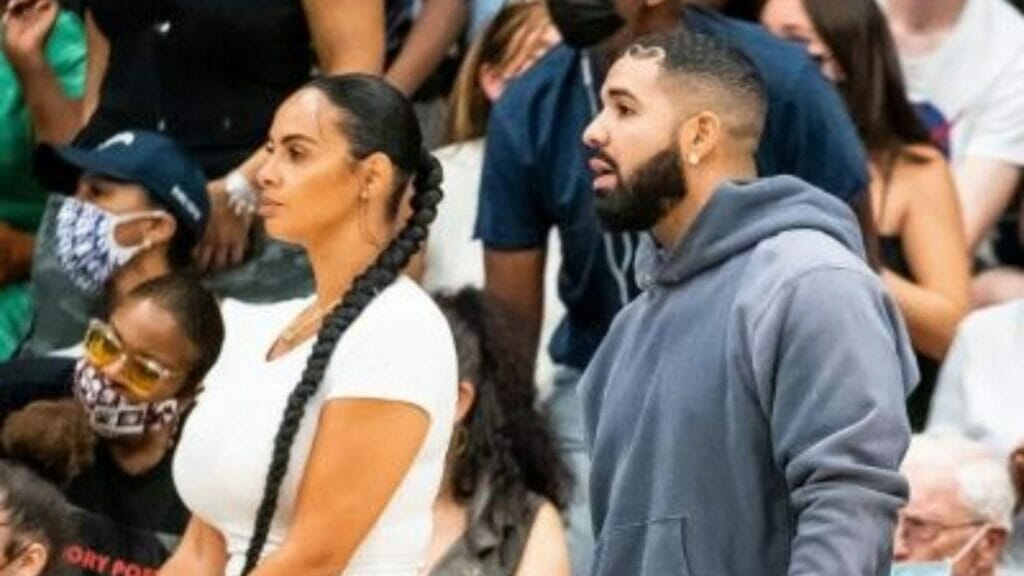 The rumors of the couple being together rose in the month of July in 2021. And after it came out, many people and news confirmed that they were dating for a few months from that time. They met at a match of basketball of a high school. And after that, they discussed various matters. Or we can say Canadian rapper used to give her advice on finance, fame, etc. But they were together only for a few months.
Naomi Sharon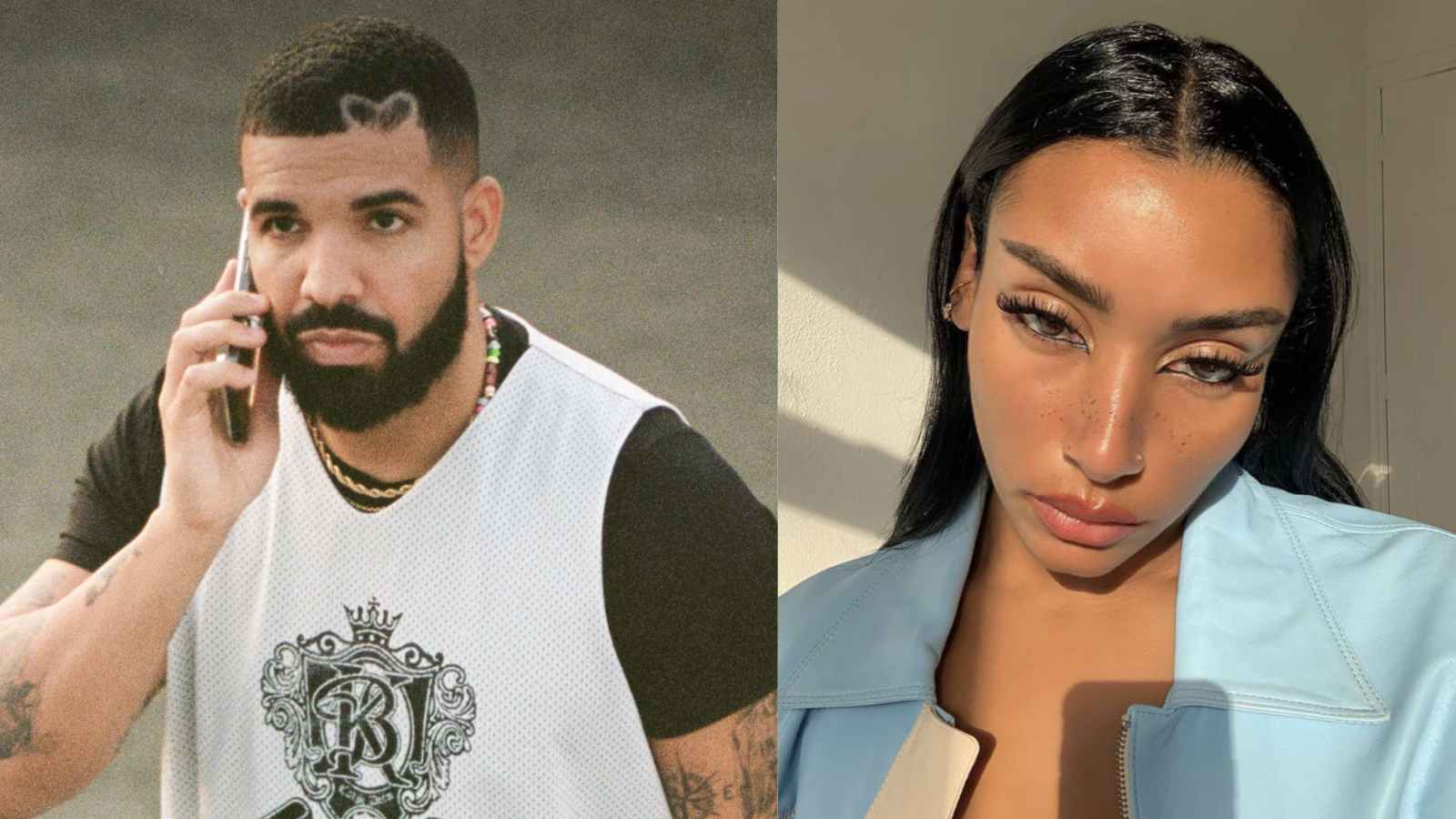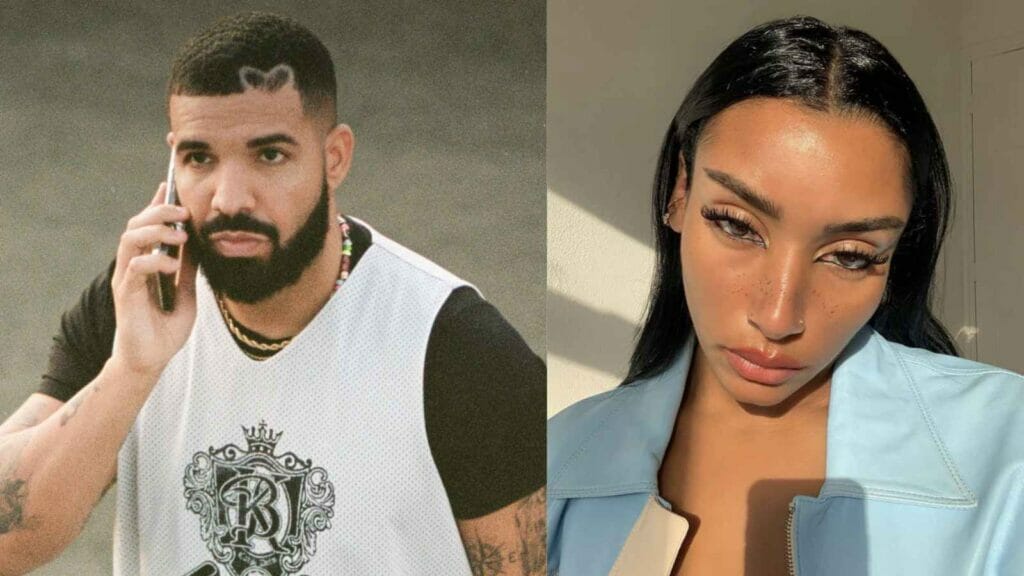 None of the partners confirmed the news when it came out. But many fans believe that they were in a relationship. And it started during the shoot of Drake's album Certified Lover Boy. And after Sharon's breakup of an eight-year relationship, she posted a video of singing a song of the album too. 
Kylie Jenner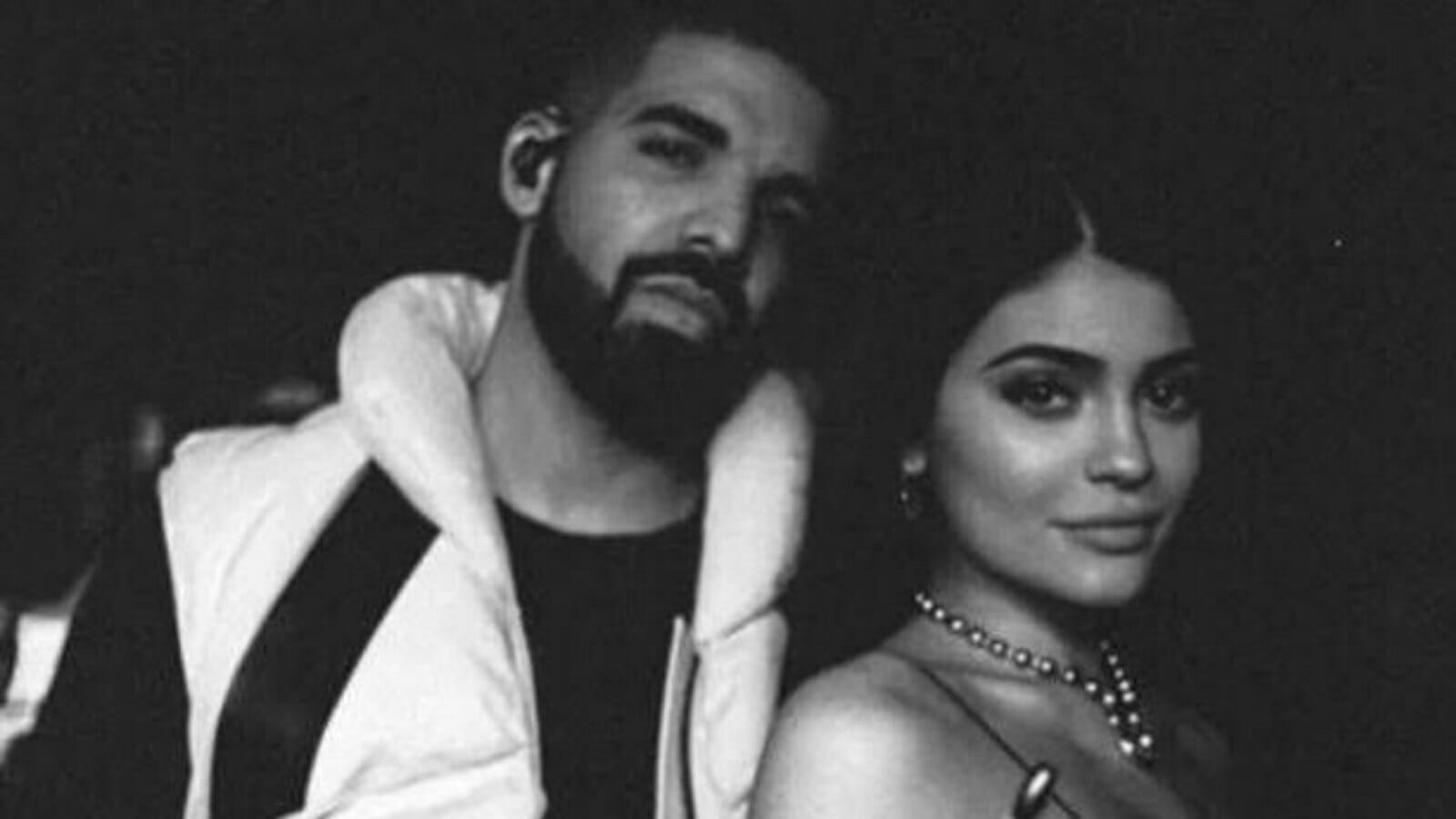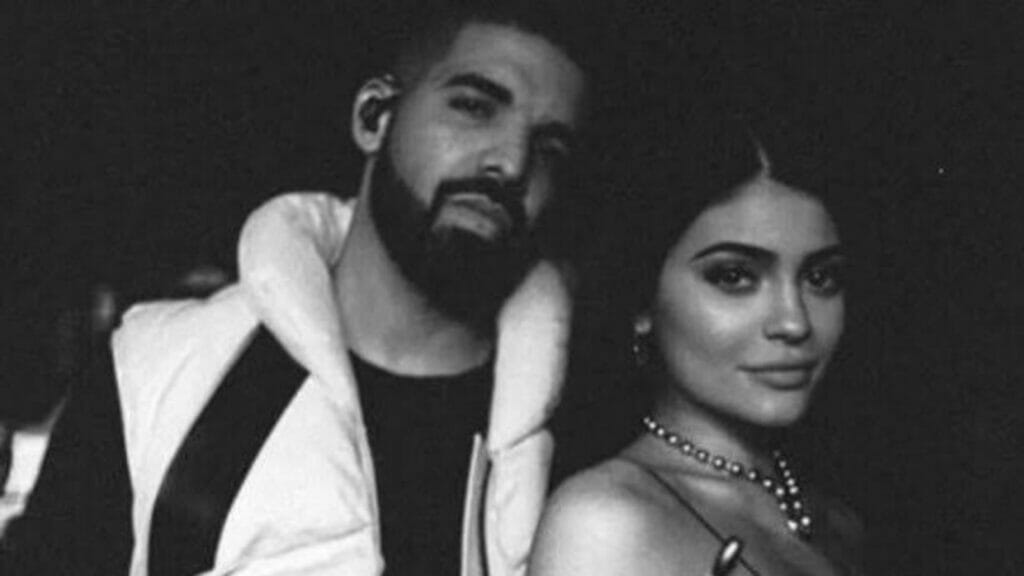 This news came out at the end of 2019. It was after the breakup of Kylie and Travis Scott. Rapper and Kylie were friends long before being in a relationship. And they came into a relationship due to mutual feelings. But it was not a long relationship. 
Bella Harris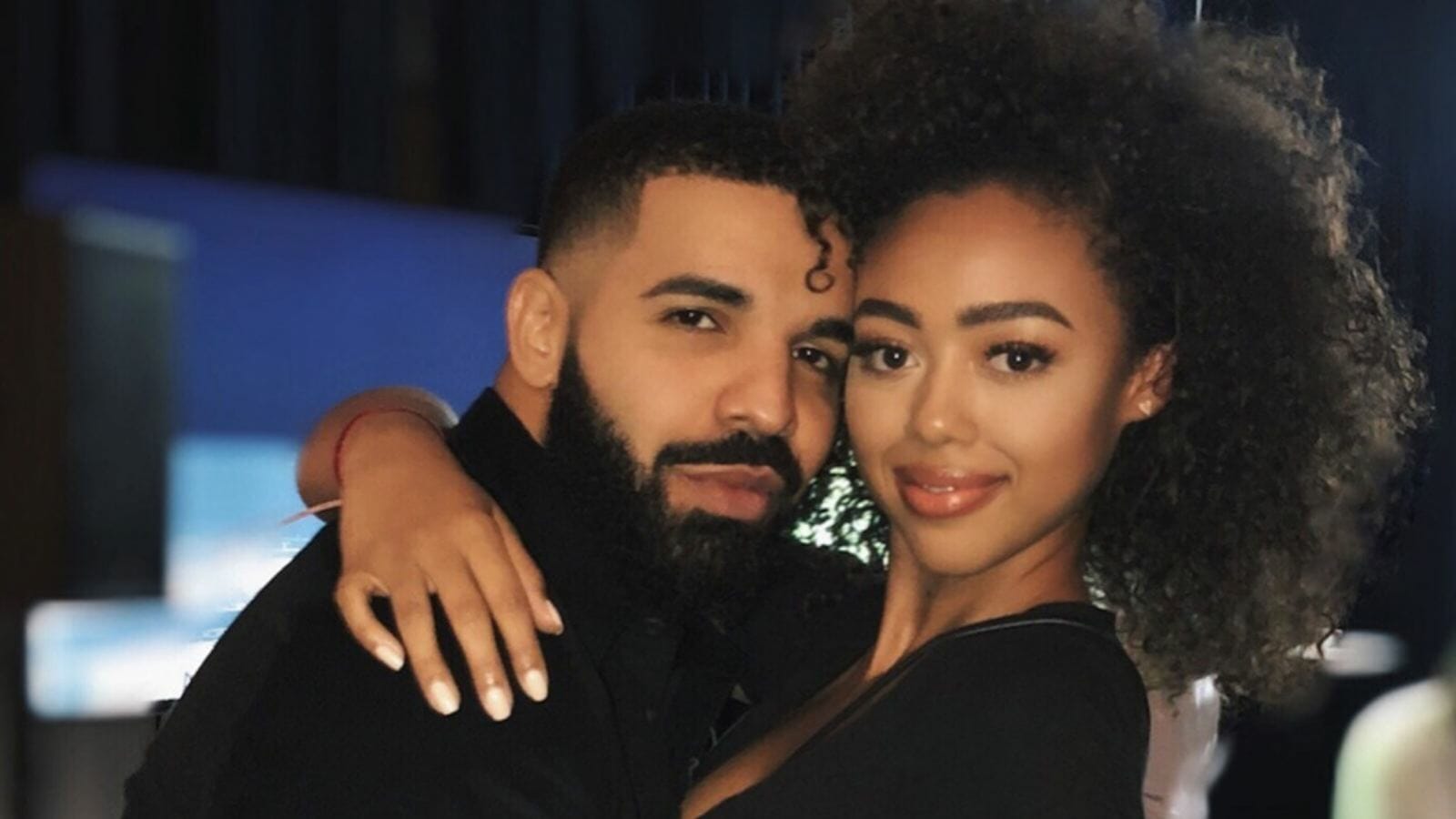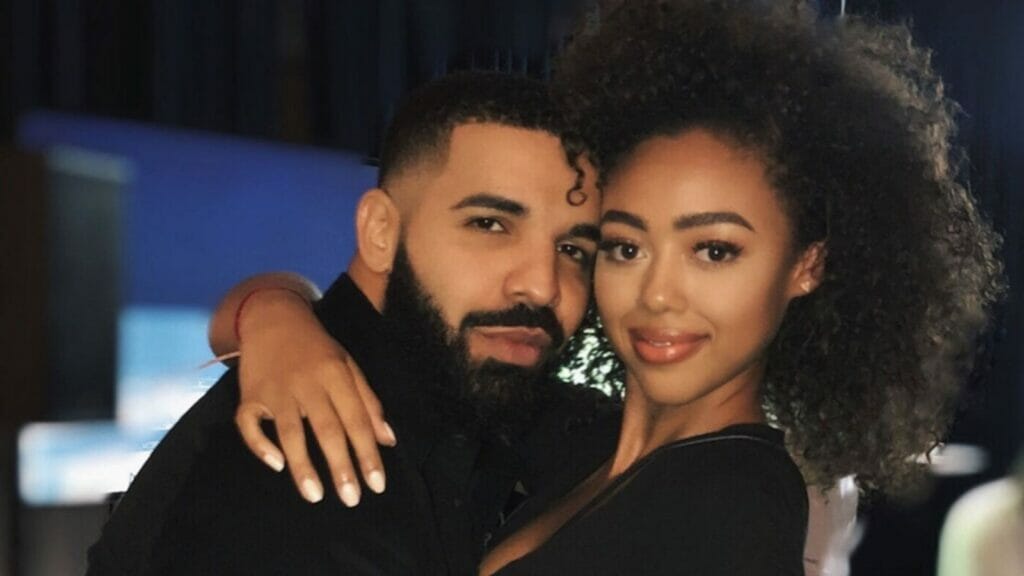 The rumors started in the year 2018. It happened because as per the news a whole restaurant was booked for a night. And it was done by Drake for Bella and himself. At that time, many controversies rose too, as Bella was just 18 at that time. But later, it came out that there was nothing going on between the two.
Zmeena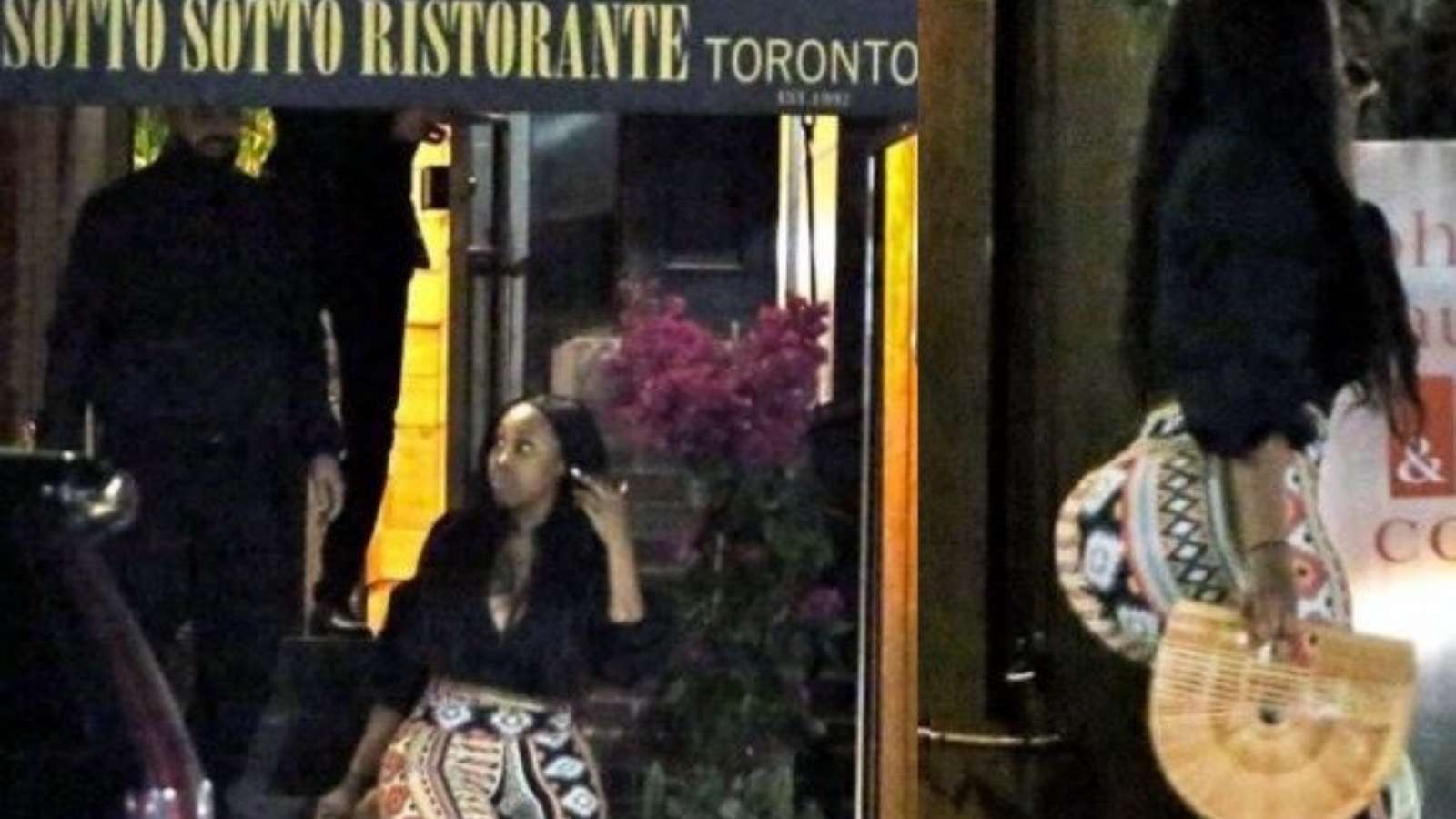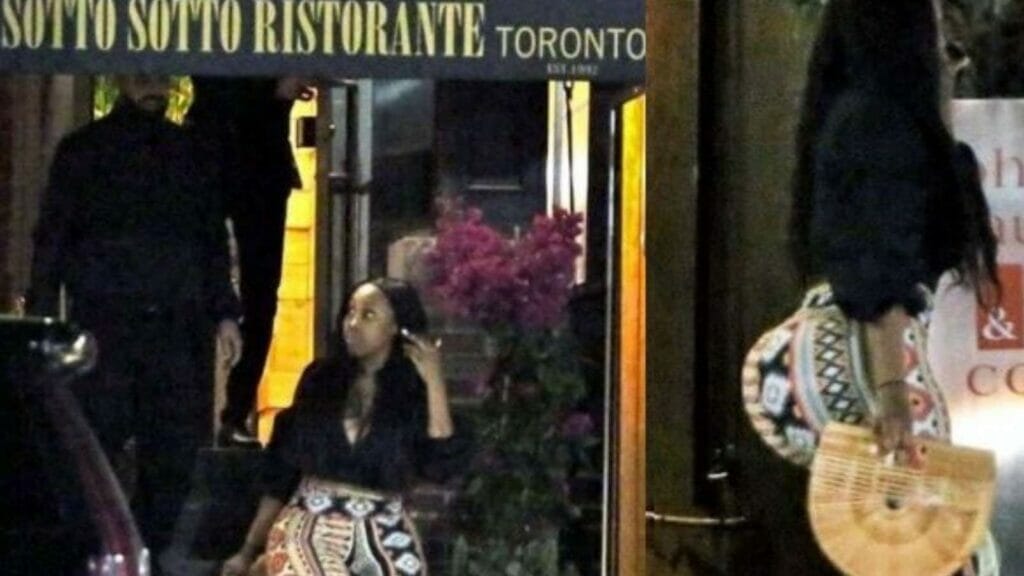 There is not much news about the relationship between Zmeena and Drake. But there were together in mid-2018 at a restaurant in Toronto. 
Malaika Terry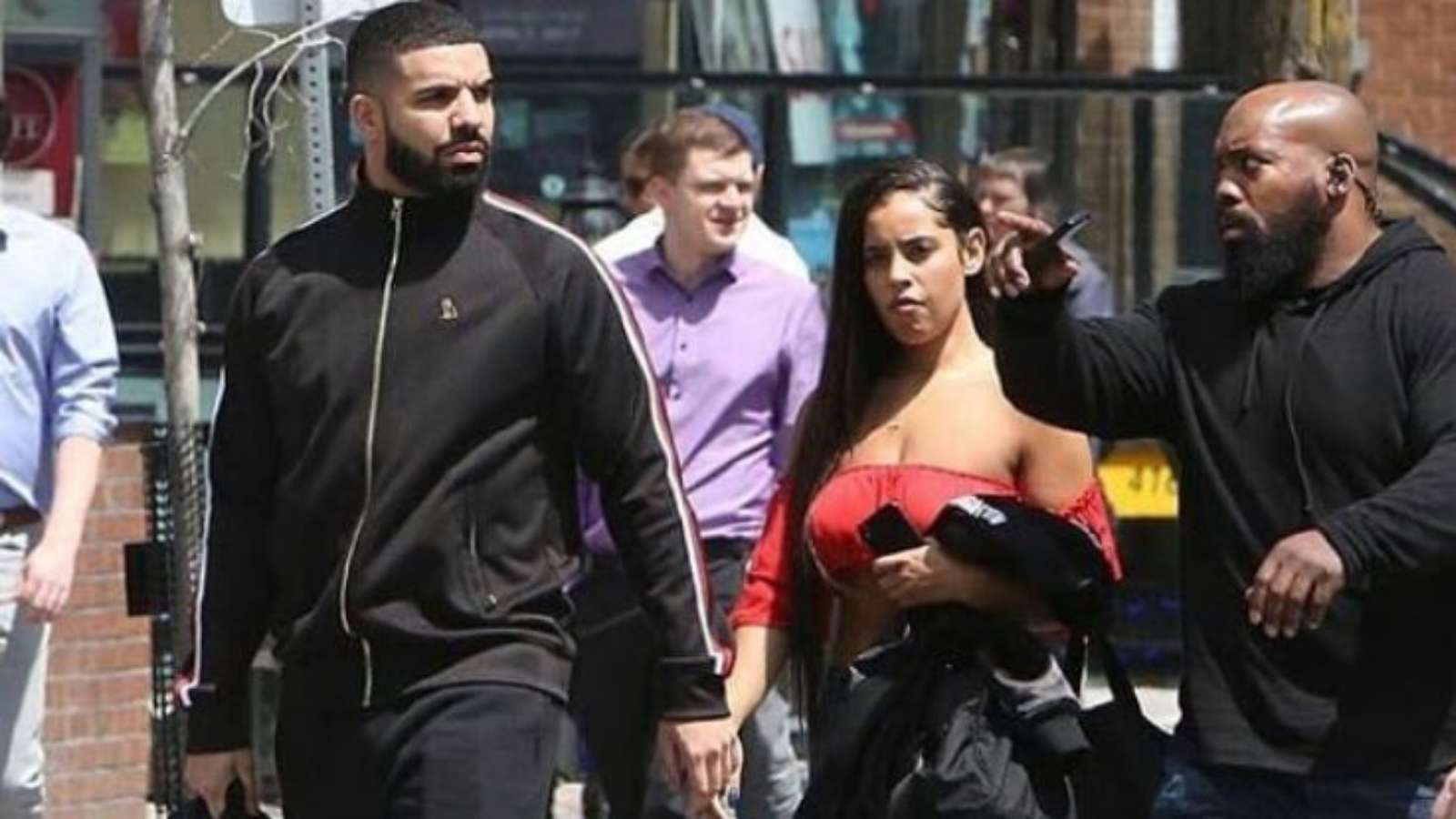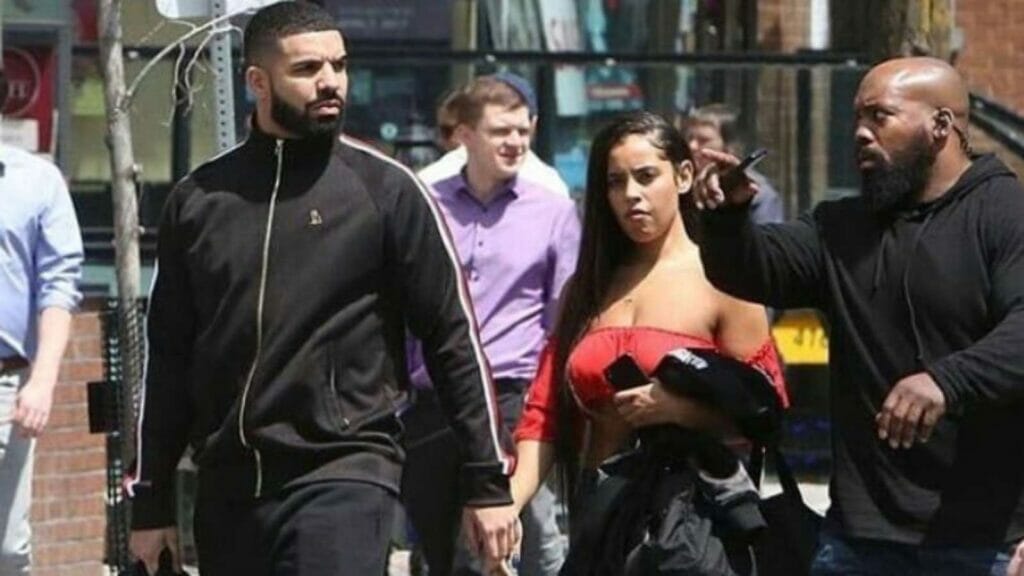 This news also came out in the year 2018. Malaika and he were together in Toronto. Terry is a model. And many people believe it became much more serious between both. Even Terry met Drake's mother during the relationship. 
Lateysha Grace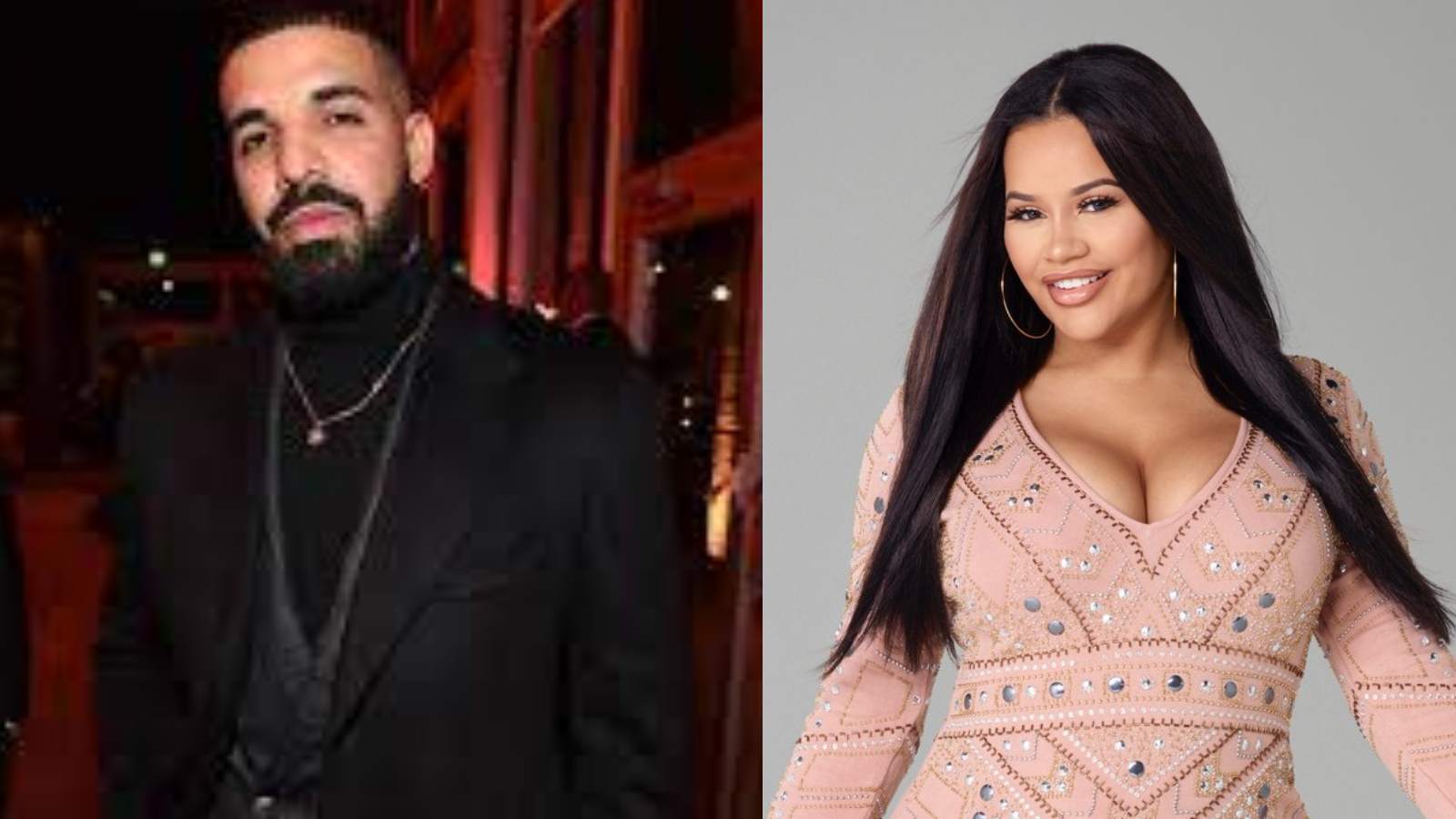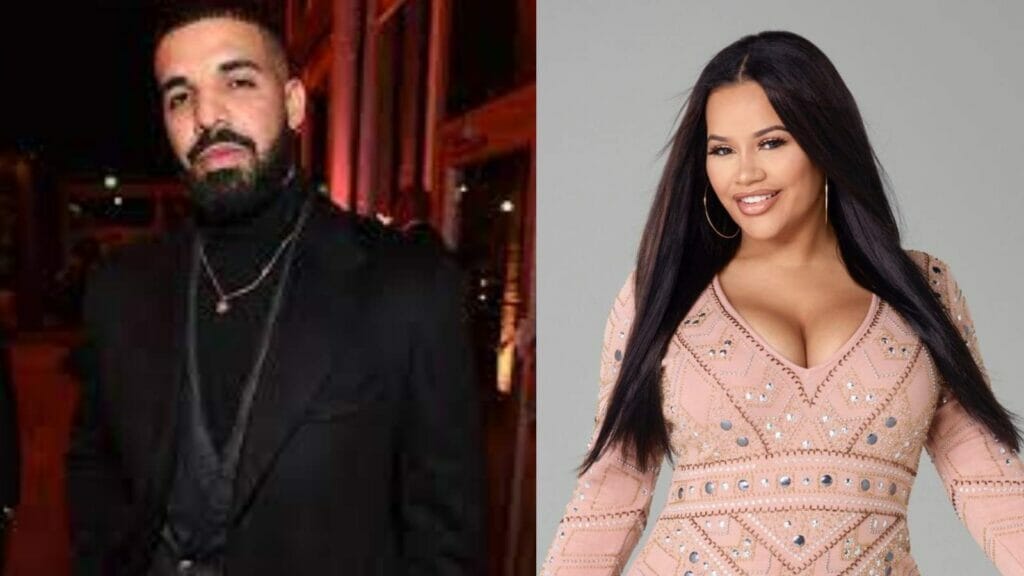 This was the time when he was doing the promotion for his album Scorpion. Lateysha Grace is an actress, and as per the news, the relationship did not go too long. 
Raye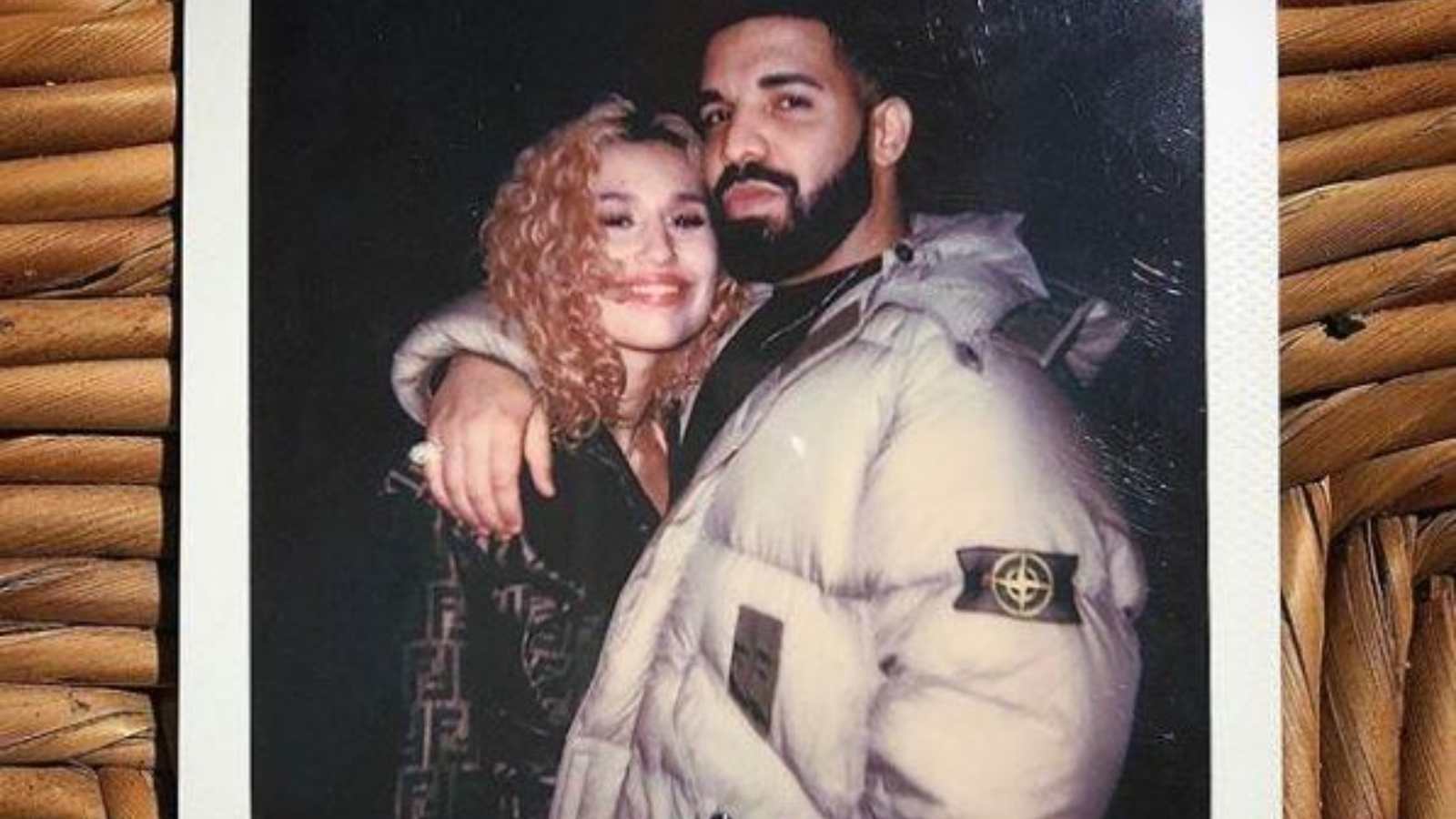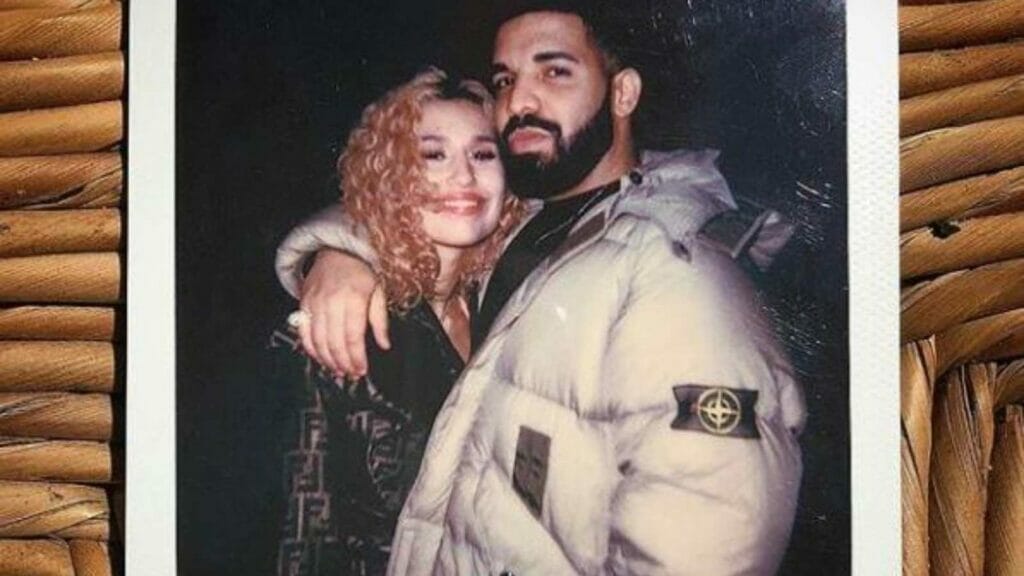 The relationship's news came out in the year 2018. And the month was April. Raye is a singer, and rapper liked her songwriting skills. And they were together on a lot of dates. The Rapper even took to one of his favorite places to eat. 
Bella Hadid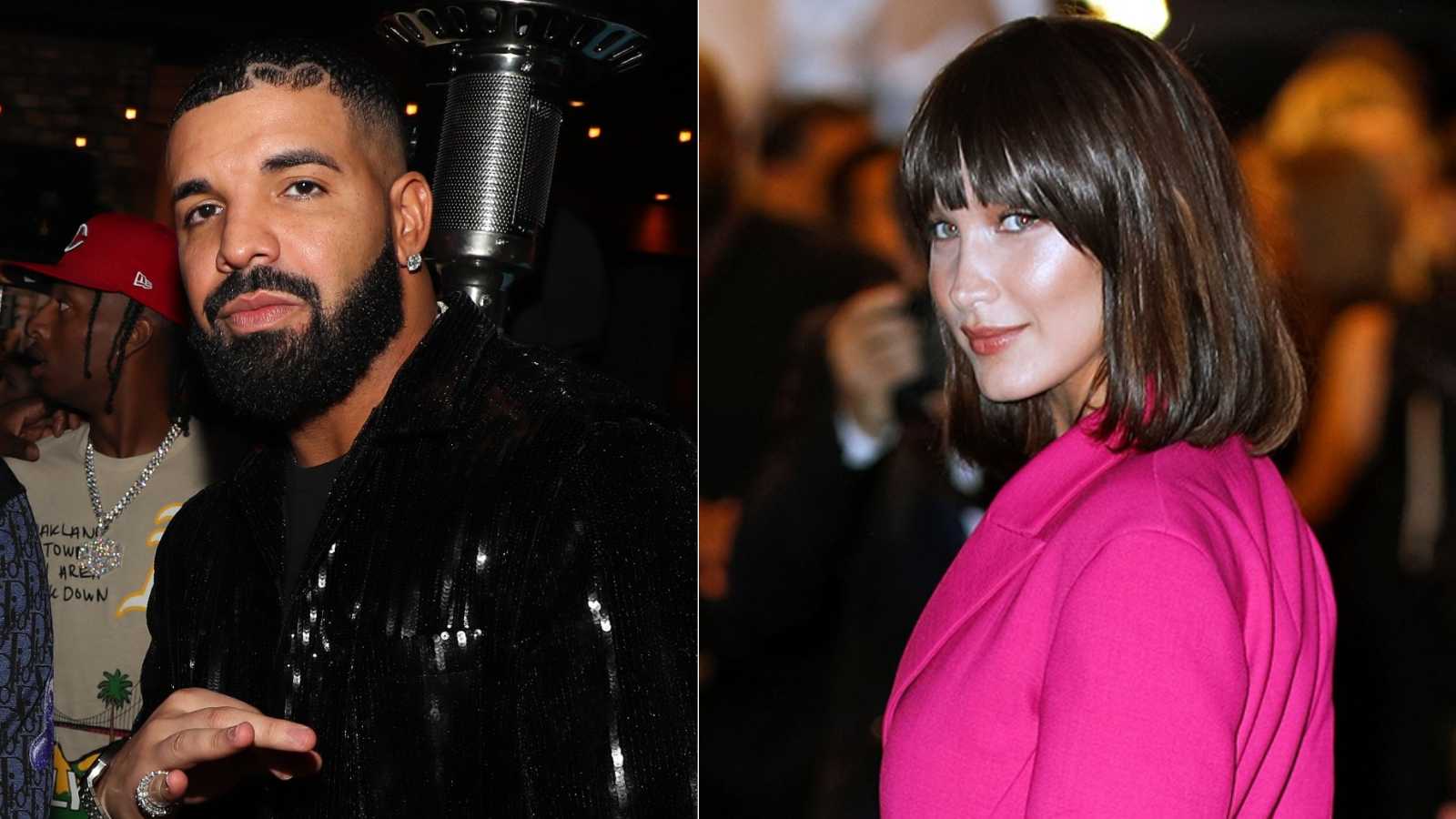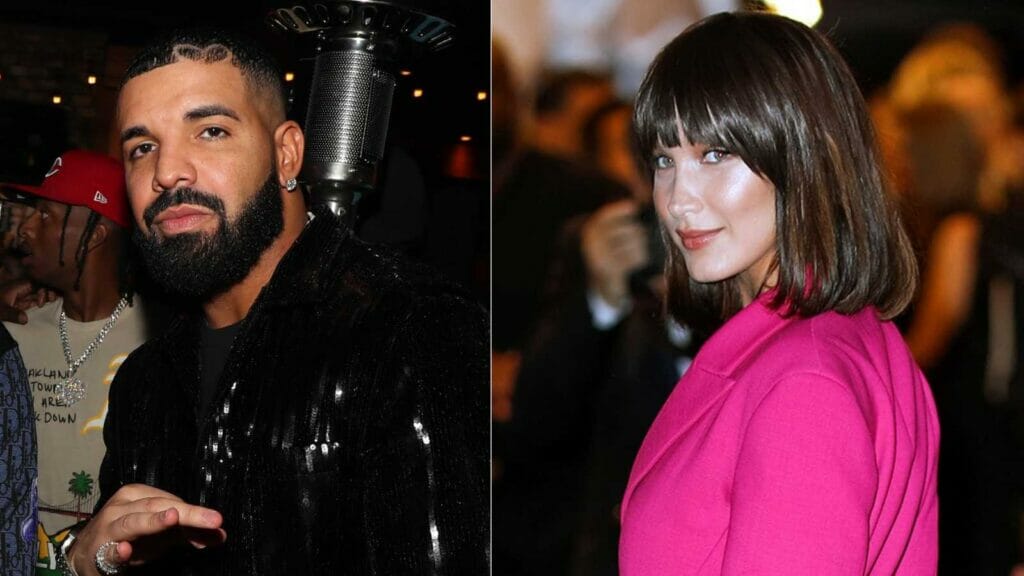 This news came out in the month of October 2017. And at that time it was the news that they were already dating for four months. And they got serious, but it didn't last much.
Rosalyn Gold-Onwude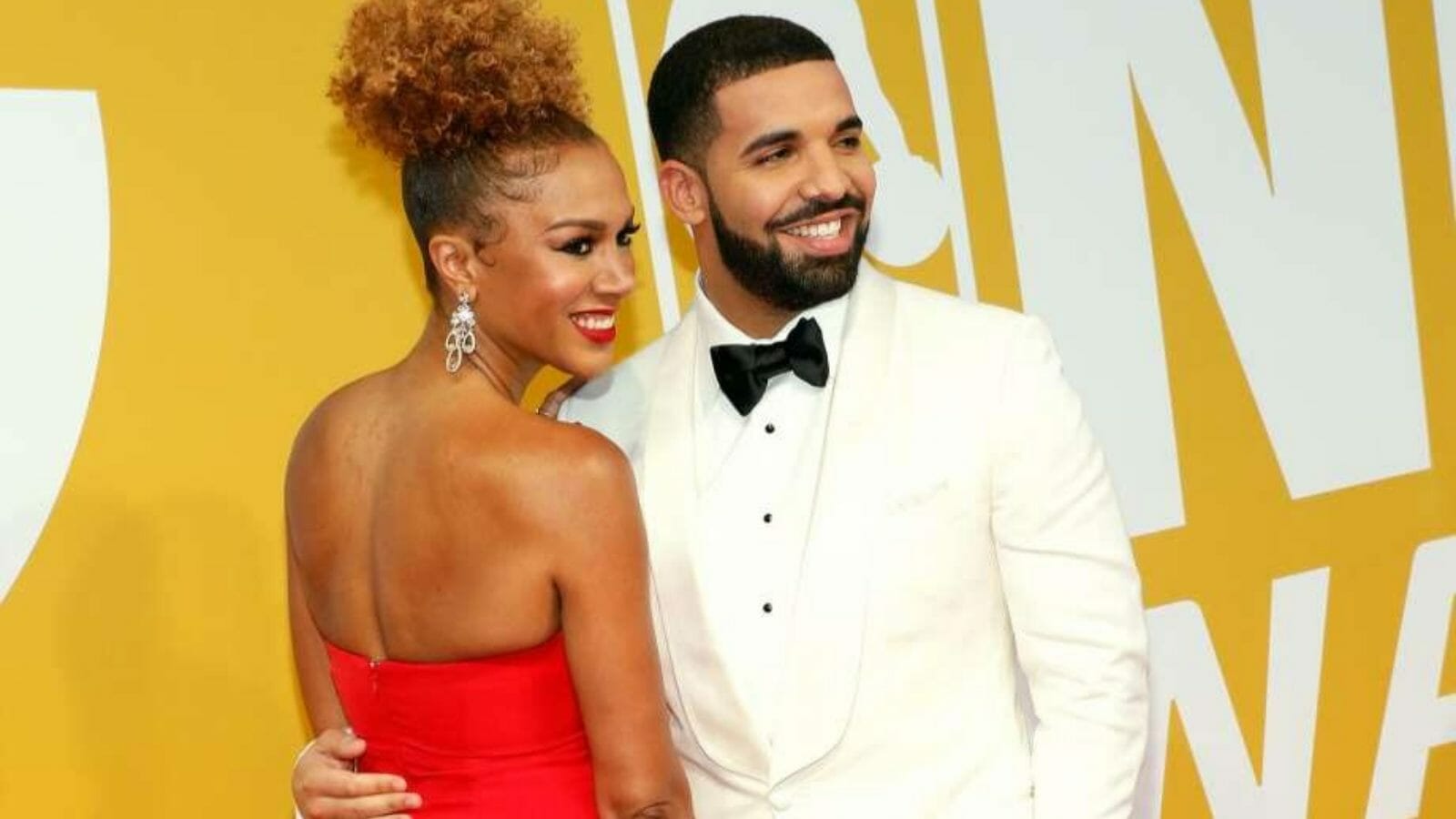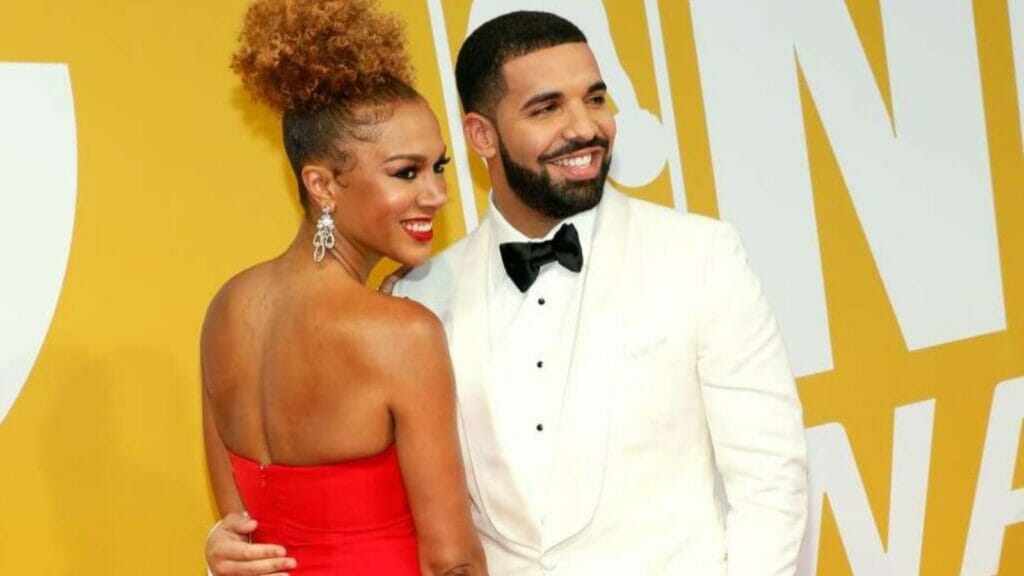 This relationship started in the year 2017. They were together in the final of NBA 2017.
Jorja Smith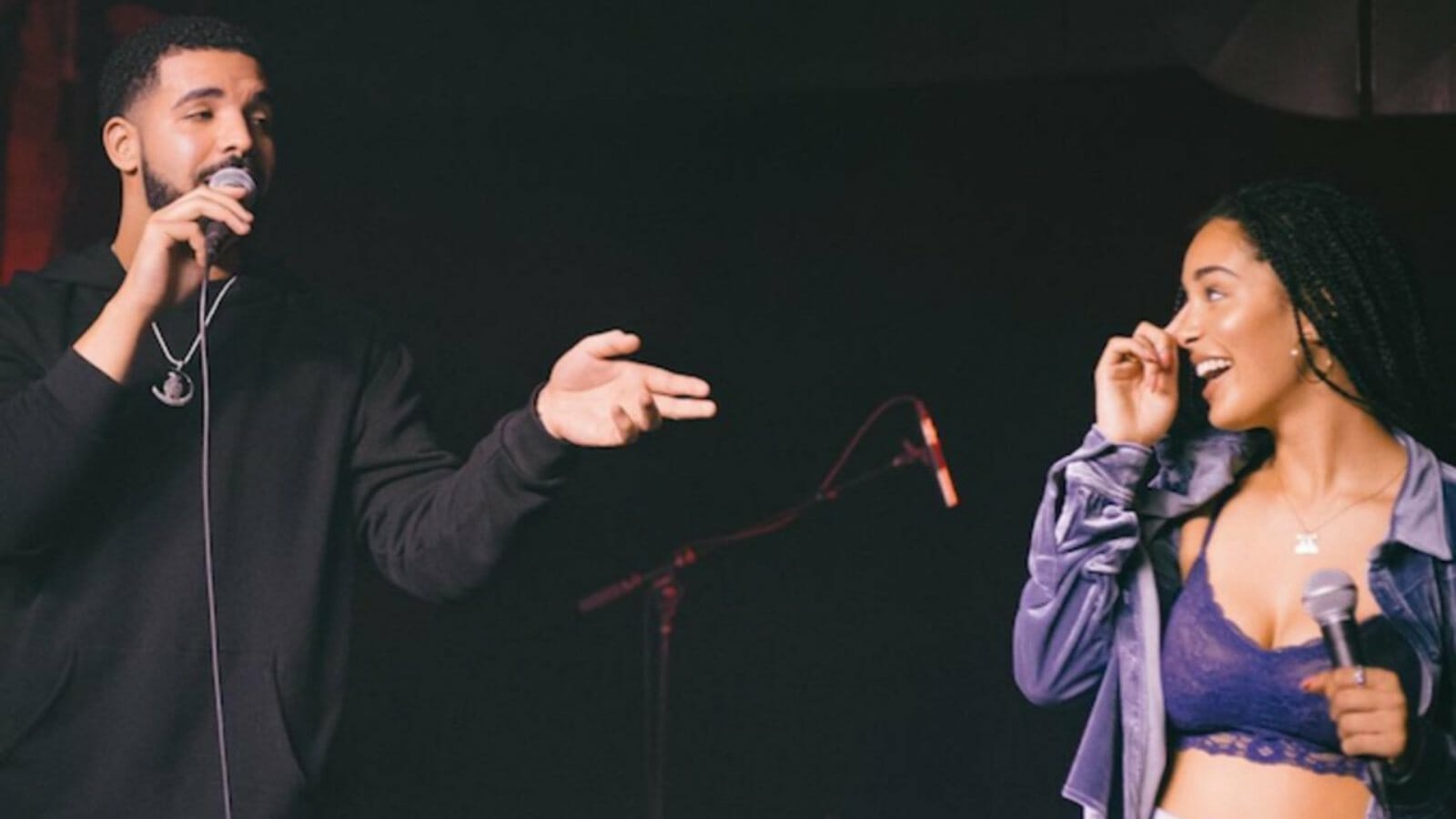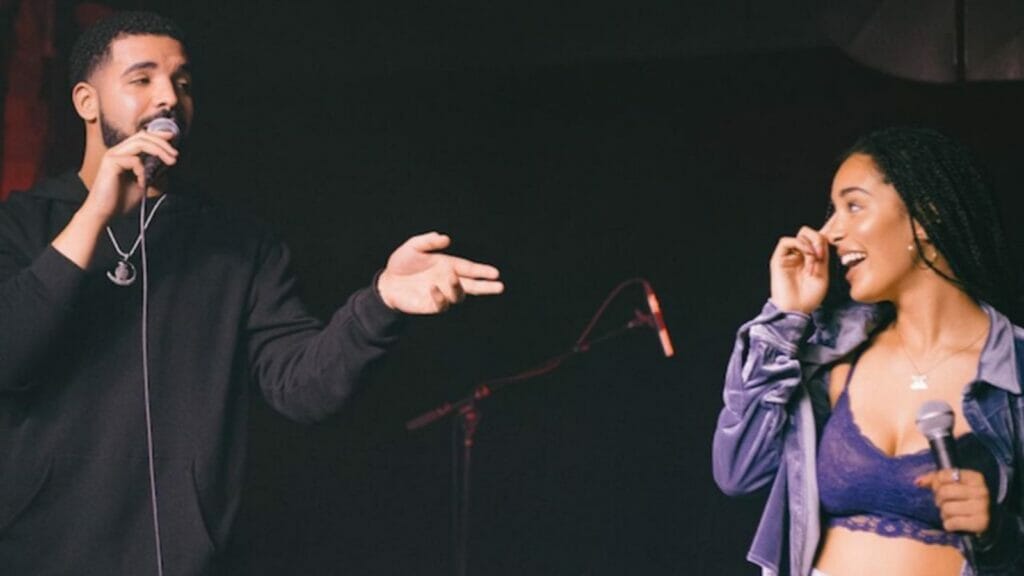 This news went out when Drake posted a picture with Jorja in 2017. And after that everyone was sure that they are dating each other. He even got a tattoo for her.
Sophie Brussaux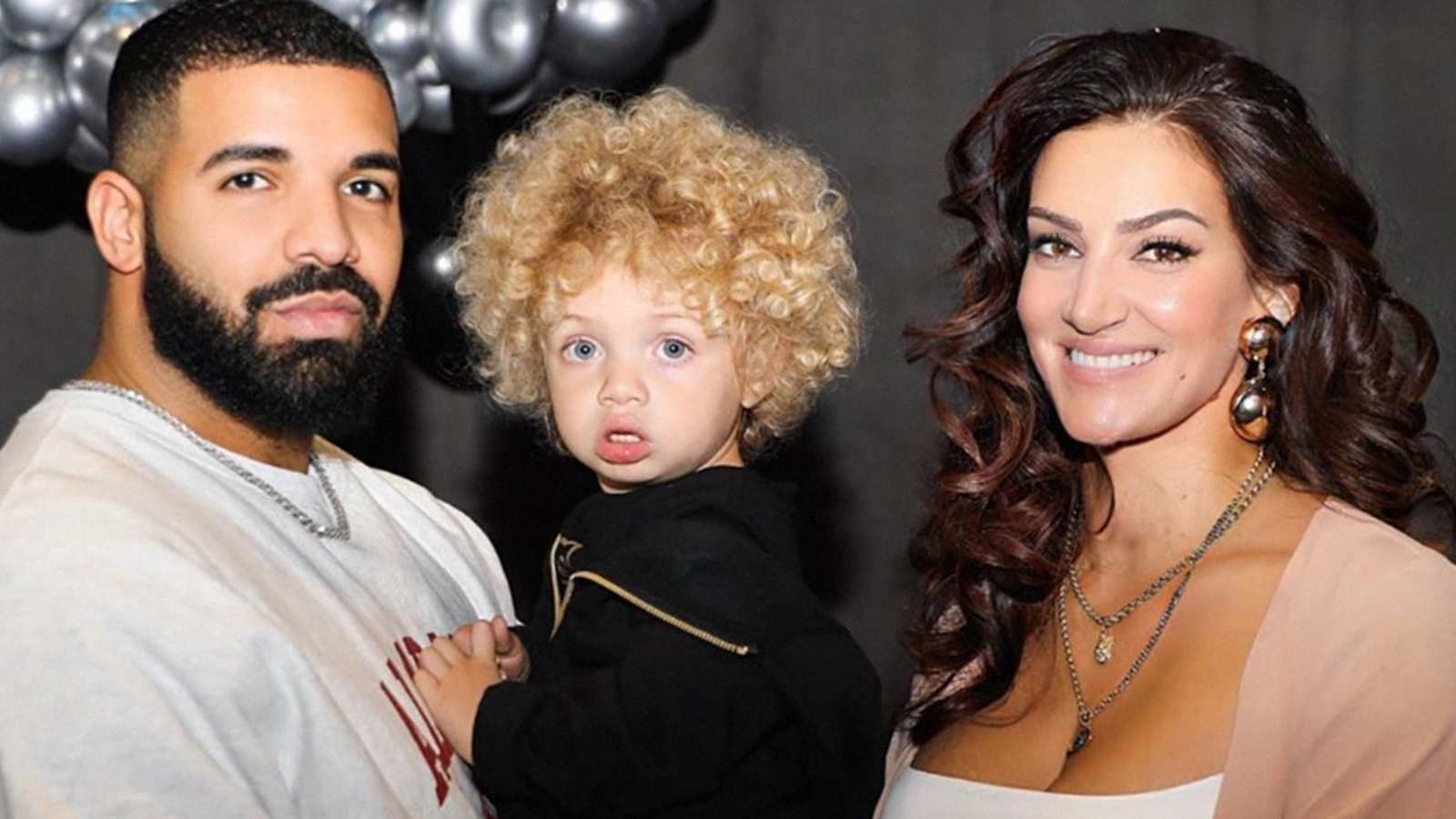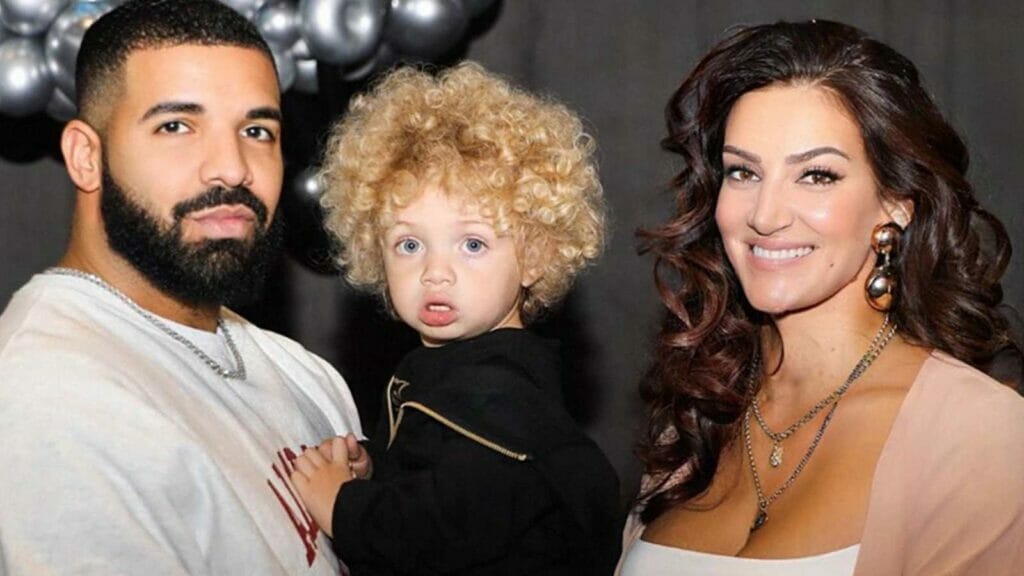 This relationship bragged a lot of attention because Sophie is the mother of Drake's child. This news was not out until 2018. And it was out when Scorpion song came.
Rhianna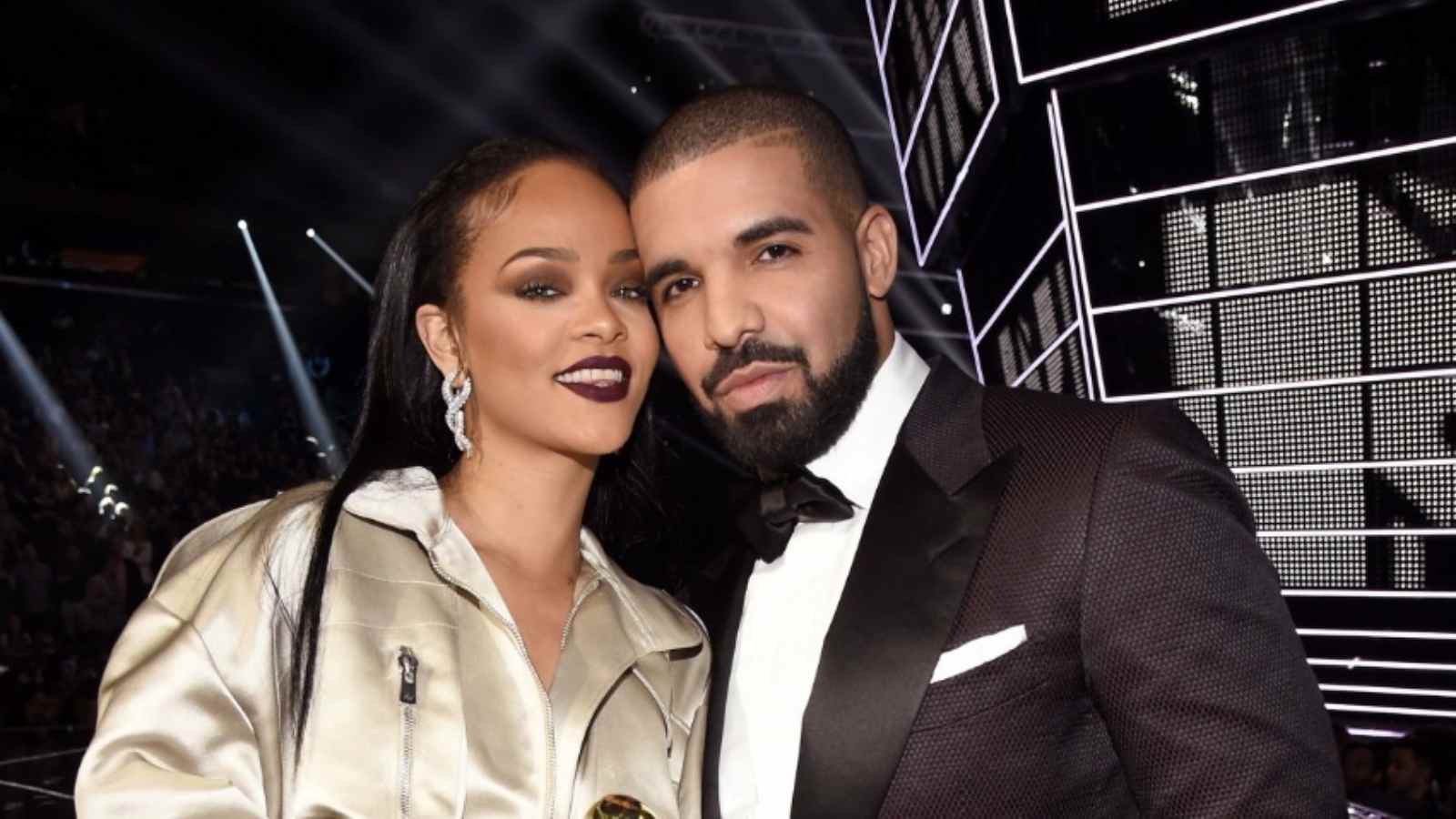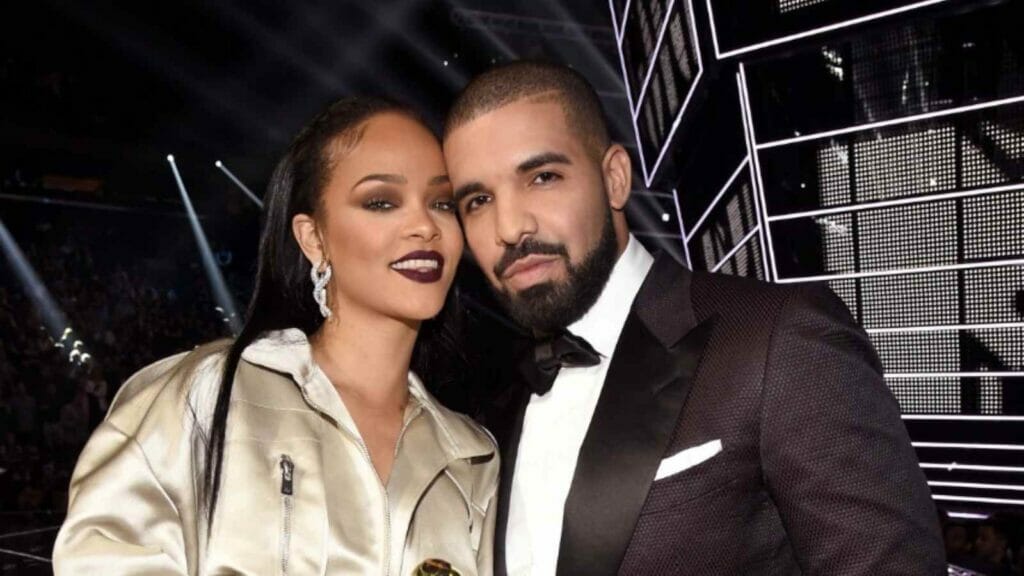 This was one of the best relationships. They were together a lot of times but at no point in time, it was sure that they are really dating. The rumors started in the year 2013.
Tyra Banks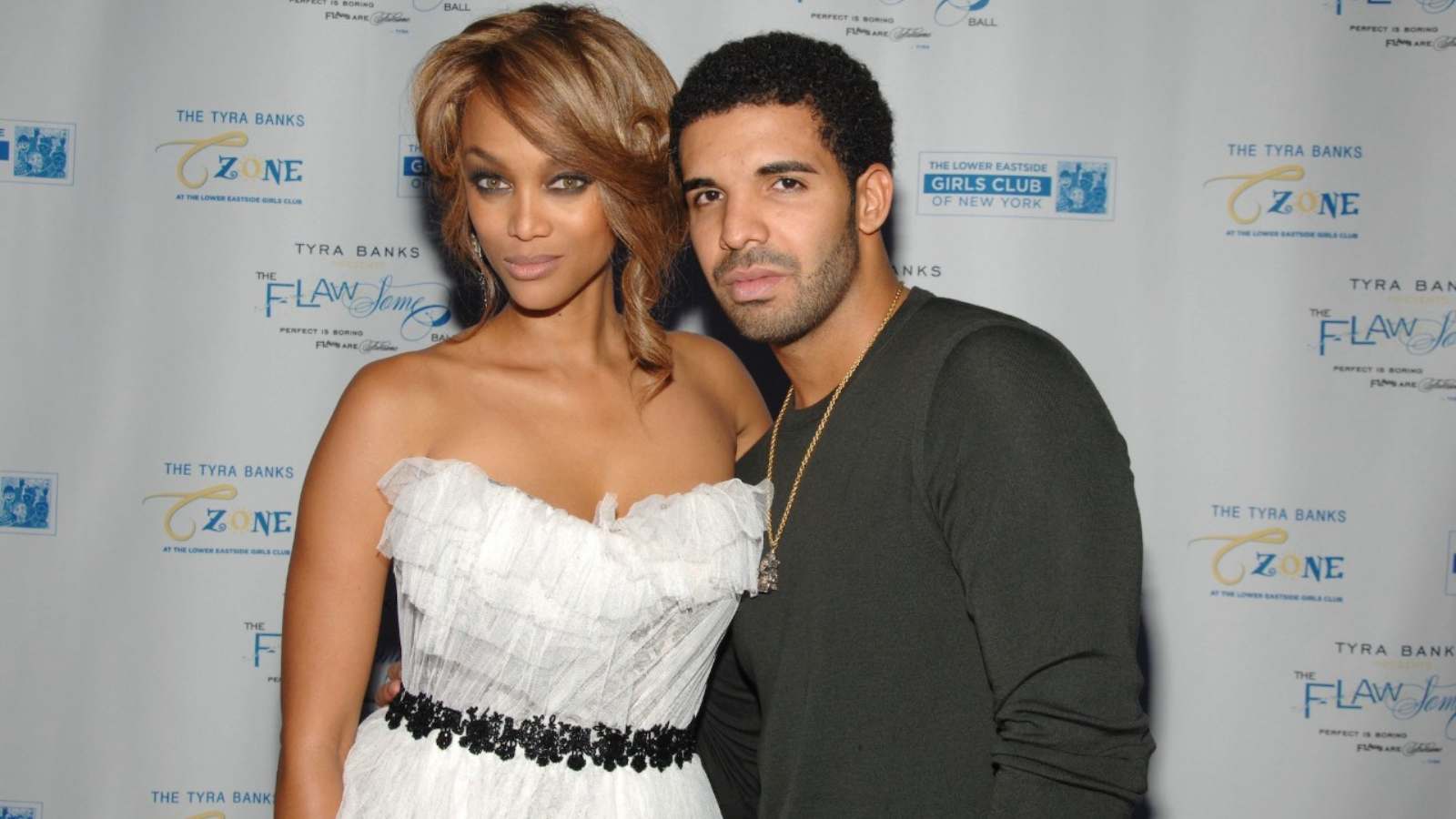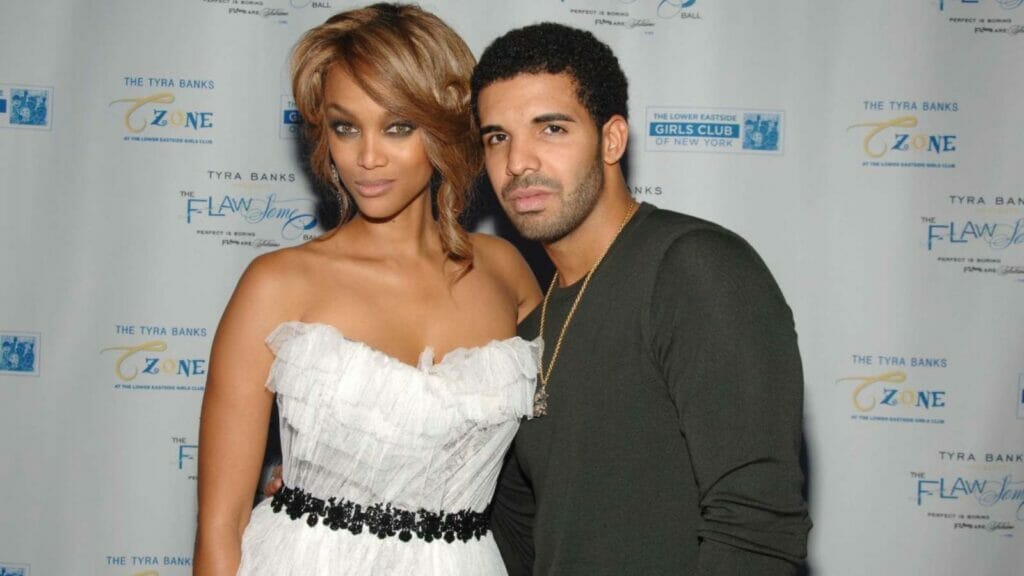 It was for sure that they both were dating in the year 2013. And it was out when there was a rumor that they both went to Disneyland secretly.