'The Godfather' trilogy is one of the most iconic film series in the Hollywood industry. In the first part, Marlon Brando featured as the lead Don Vito Corleone. While in the second one Robert De Niro plays the young version of the famous mob leader Don Vito Corleone.
The second part got way more recognition than the first and scored a total of six Oscars mainly due to Robert De Niro's amazing performance. Now recently it was revealed that the actor was also offered a role in the first part as well, which he turned down. So, which role was offered to Robert De Niro?
Robert De Niro's Unexpected Decision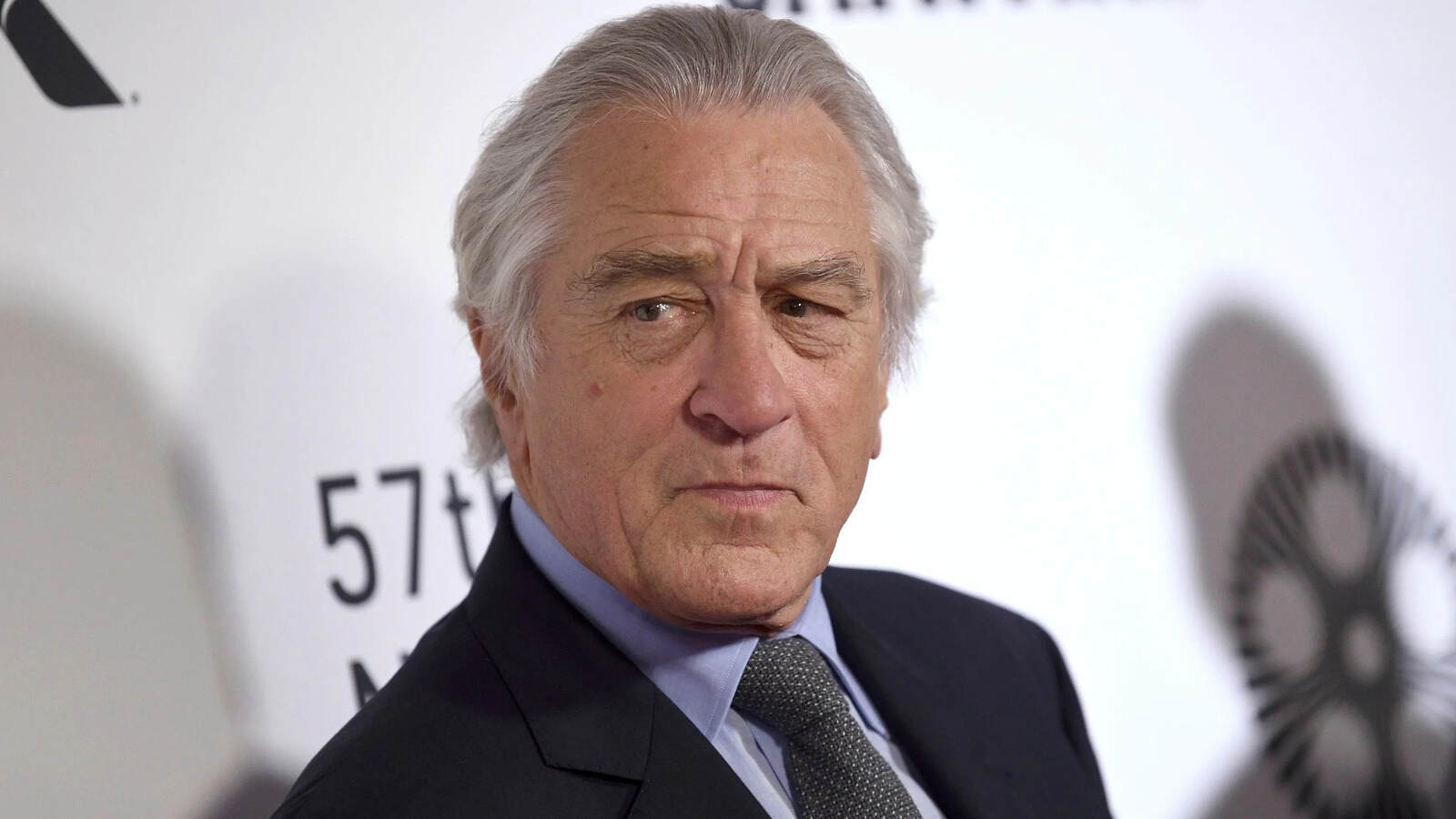 According to many fans, it was De Niro who made the second part better than the first one. The first part included esteemed actors like Marlon Brando, Al Pacino, Robert Duvall, and James Caan. Recently, sources revealed that the studio heads were not at all interested in having Brando and Pacino in the film. However, the actor they really wanted in the film was Robert De Niro. The actor auditioned for the part of Paulie Gatto, the character who works under Corleone caporegime Clemenza.
According to Peter Biskind, the actor was considered for a lot of roles after his audition, even for the role of Michael Corleone. Seeing his amazing audition, the casting team exclusively offered him the role of Paulie Gatto. But unfortunately, De Niro decided to drop out as there was a better offer on the table for the movie 'The Gang That Couldn't Shoot Straight'. His decision depended on the fact that this role was a way more involving one than the one in 'The Godfather'.
Robert De Niro Says The Role In 'The Godfather: Part II' Was Like A "Scientific Experiment" For Him
According to Robert De Niro, the role of Vito Corleone was like a "scientific experiment" to him. De Niro explained how he had to do a serious amount of study.
"I went with Gray Frederickson [film producer] up to the Gulf and Western Building – which is now the Trump Tower – and went up to one of the screening rooms on the 28th floor and had an old video camera and videotaped all of Brando's scenes. I took those and I studied those," De Niro recalled to CNN.
In case you missed it: