Back in 2008, Disney experimented with the Marvel comics starting off with 'Iron Man', and it owns over 30 films. While Robert Downey Jr. was a lab rat in this experiment, no one expected he would become the epitome of Iron Man.
Being Iron Man does not come easy, especially when the actor is not Hollywood's daredevil. There are several stunts that require dedication, resulting in an injury that might cost millions to the production house. While for Robert Downey Jr. it was a one-time thing, but for Tom Cruise it's an everyday story.
Related: Tom Cruise Reveals Why He Did Not Appear As Iron Man In 'Dr. Strange: Multiverse Of Madness'
Why Production Houses Don't Want Actors To Perform Precarious Stunts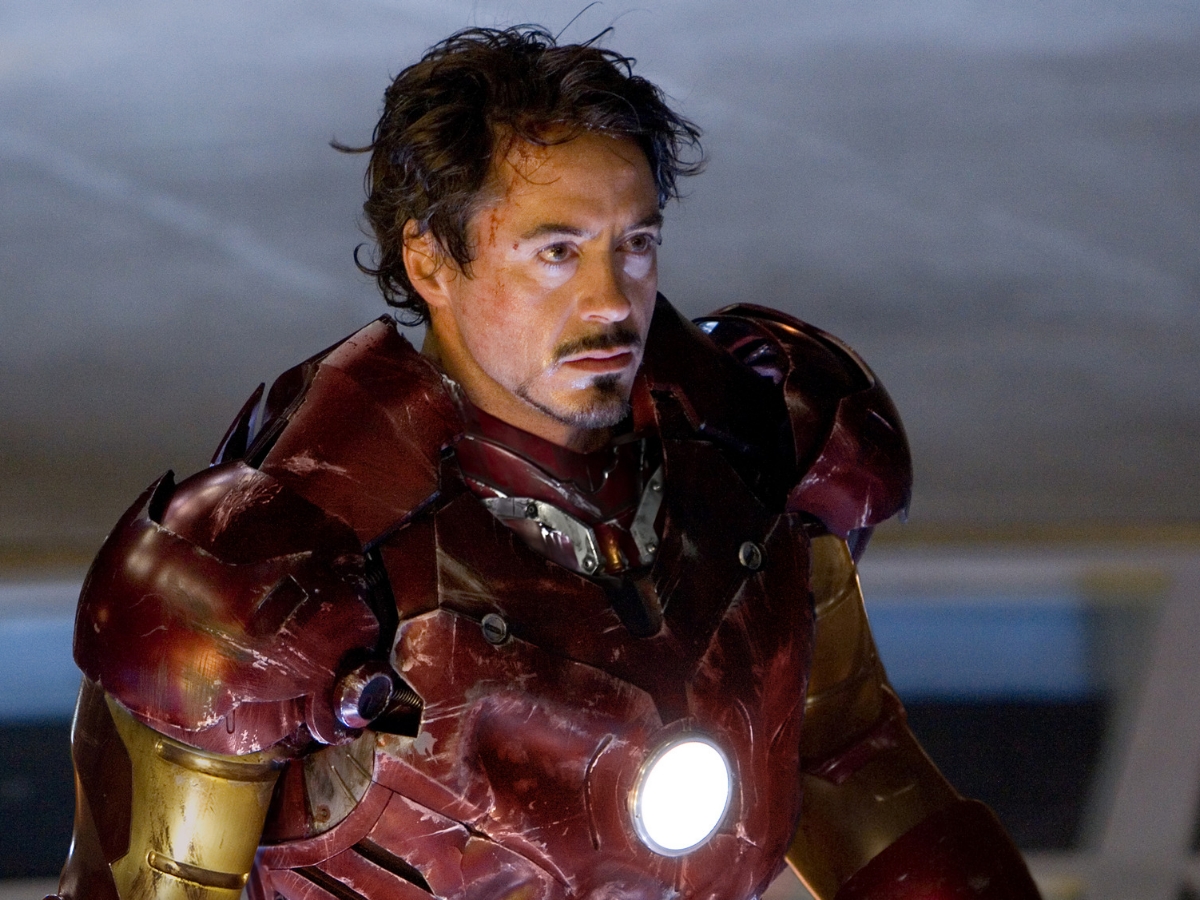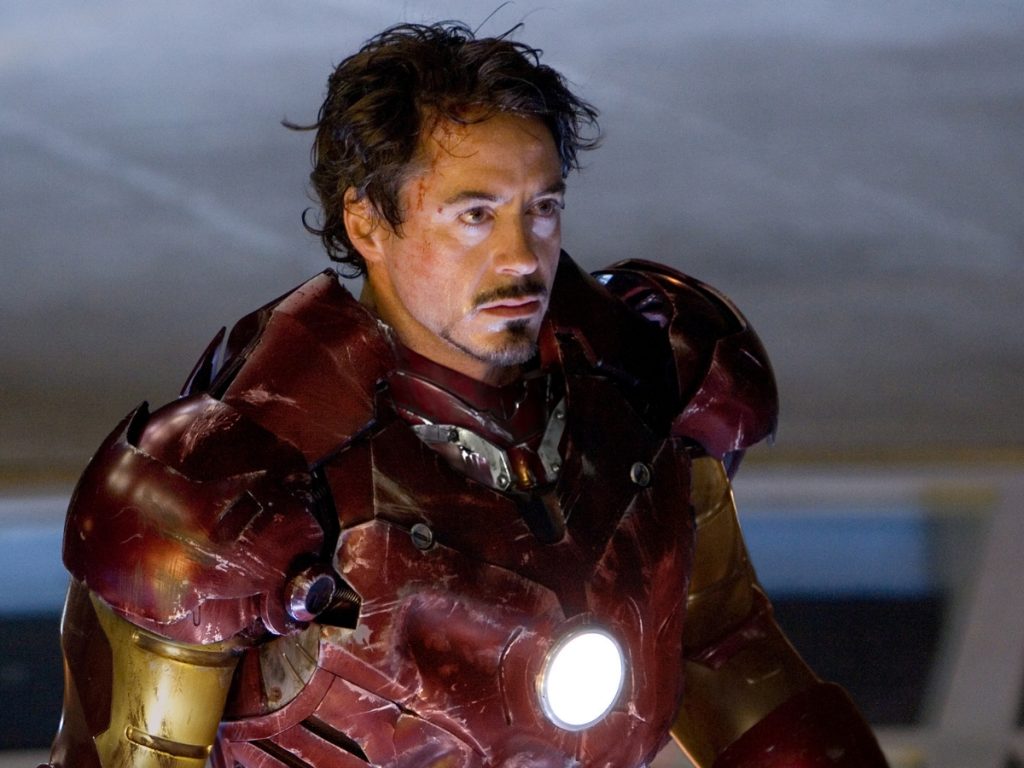 While filming for 'Iron Man 3', Robert Doweny Jr broke his ankle over an imperfect landing that cost millions to the production house. It was one of the biggest insurance claims in the industry's history resulting in shutting down the production for months. While production houses do not want their actors twisting their ankles over insurance claims, Tom Cruise does not fall under this category.
Fans cannot deny the dedication the 'Mission: Impossible' star portrays when getting into a certain character. From jumping off the cliff to climbing the world's tallest building, Tom Cruise has done it all. And when the issue comes to insurance, Cruise just bonds it to himself, so that if anything happens the production house won't be held responsible. Instead, Cruise will be paying from his pocket.
In case you missed: Robert Downey Jr. Disses MCU After Earning $435 Million Playing Iron Man, Says He Was Worried It Destroyed His Acting Skills
Tom Cruise Almost Became Marvel's Iron Man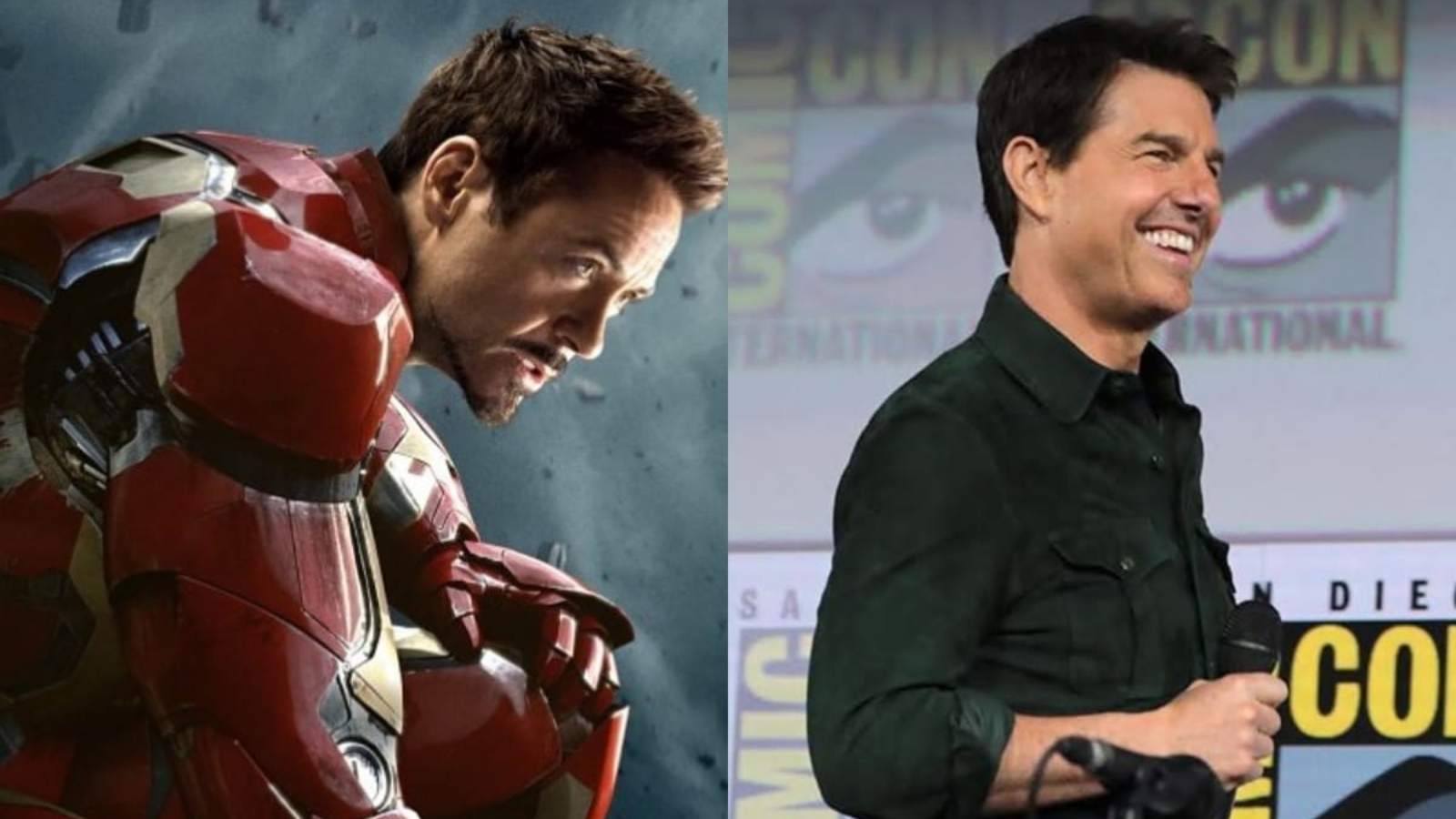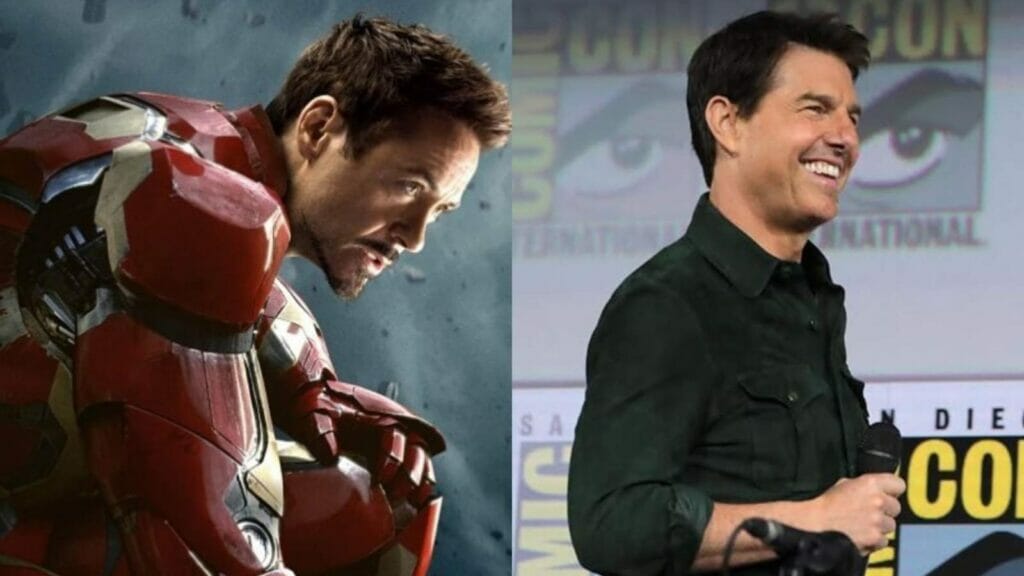 After all these years, it would be difficult to visualize someone else in the Iron Man suit saying "And I am Iron Man." There was a point in time when Kevin Feige and other bosses of Marvel were considering big stars like Tom Cruise and Johnny Depp for the role of Tony Stark.
Later Kevin Feige revealed the reason why Robert Downey Jr. was chosen over Tom Cruise. In a conversation with the authors of The Reign of Marvel Studios, Feige said, "Cruise's asking fee at the time was more than even a profitable studio like Fox was willing to risk on an untested superhero property."
In case you missed: Why Princess Diana Never Wanted To Date Her Crush Tom Cruise