NFL star, Aaron Rodgers, 38-year-old, and actress Shailene Woodley, 30-year-old parted ways. There were rumors about their romantic relationship in July 2020, just after Rodger's split with Danica Patrick. The two kept their relationship very private by posting nothing on social media or any PDA. It was Rodgers who hinted about their relationship for the first time in September 2020. The couple ended their engagement as 'neither of them was happy', as per sources. The duo ended their romance and called off engagement within less than two years of being together.
In July 2021, Woodley said, "There is no wedding planning happening. There is no rush. We have got no rush." Rodgers also said something similar to this in September 2021 according to sources that they are focusing on work separately. There is a lot more about their relationship that we will be discussing. Read more to know more!
Shailene Woodley Confirming To The Secret Engagement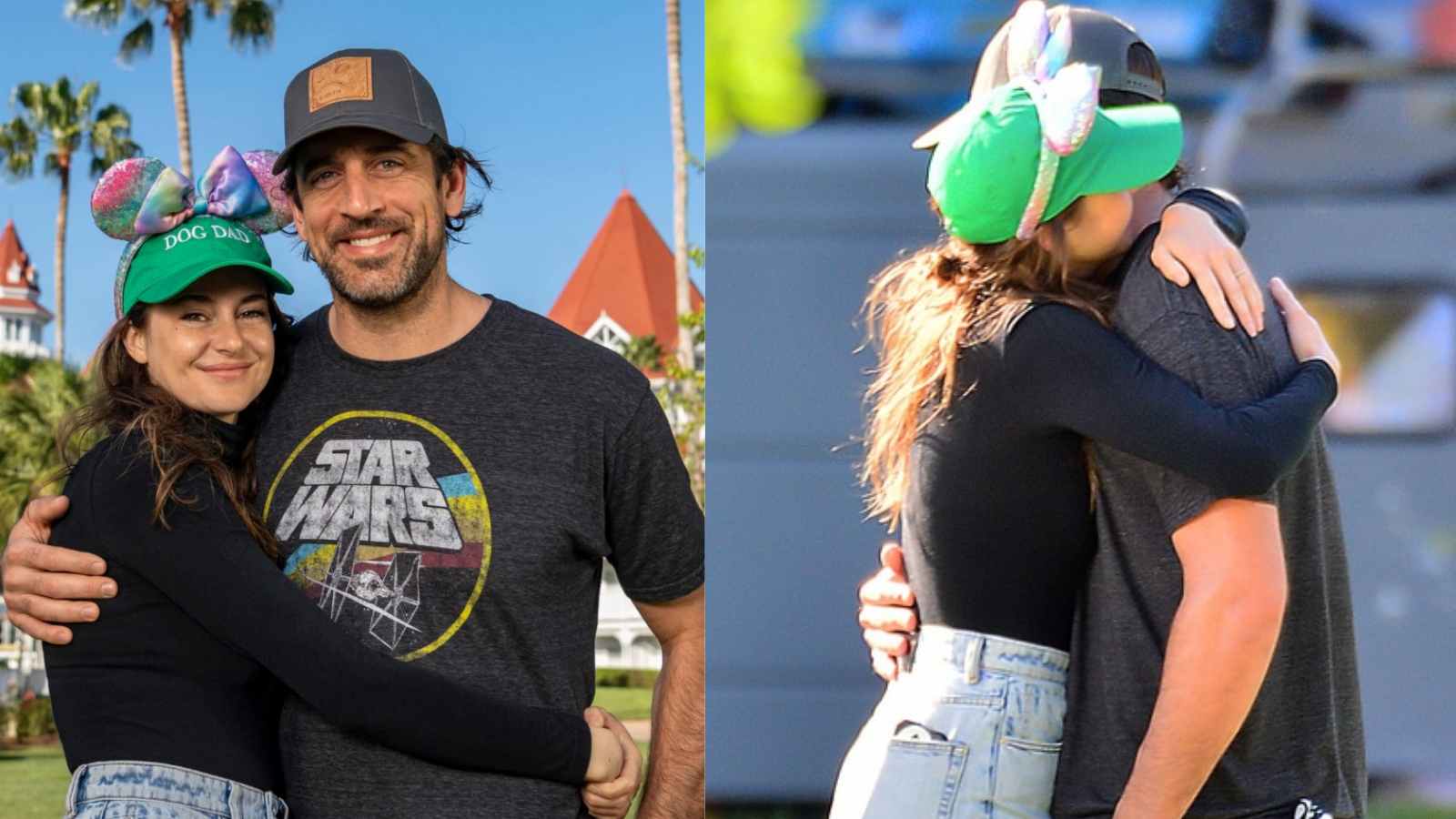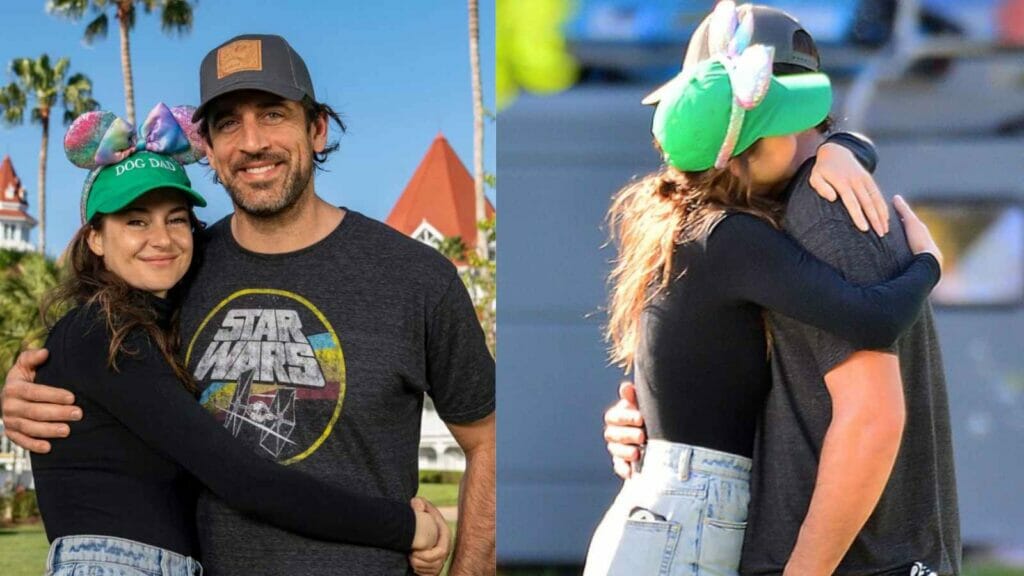 The couple kept their romantic relationship private and low-key that grew stronger in their quarantine bubble. The couple made appearances together rarely after getting busy in their professional lives. Early, in 2021, in February, Shailene Woodley confirmed their engagement when she appeared in The Tonight Show Starring Jimmy Fallon. In the show, she said in a humoristic way that she never thought she would marry someone who 'throws balls for a living' when she would grow up.
In March 2021, Aaron Rodgers acclaimed his joy with Shailene Woodley. The Green Bay Packers quarterback of NFL said, "I am recently engaged, so been enjoying that part of my life. Obviously, that is the best thing that happened to me in the last year."
Then, in the same month, the couple was seen for the first time together. They went for dinner with friends in Arkansas and then spotted for the outing at Walt Disney World. This appearance was PDA-packed as a couple.
Why The Called Off And Parted Ways?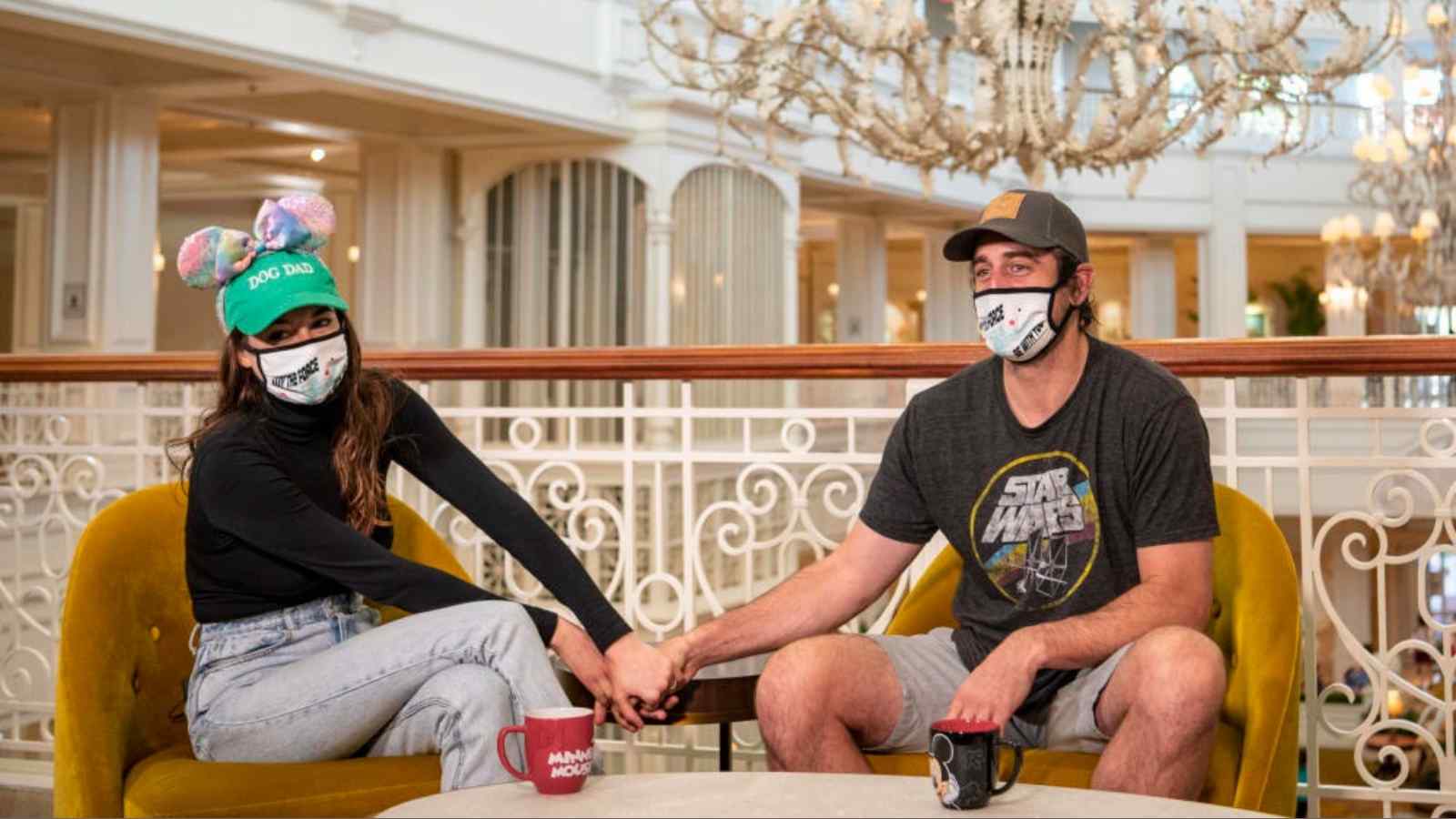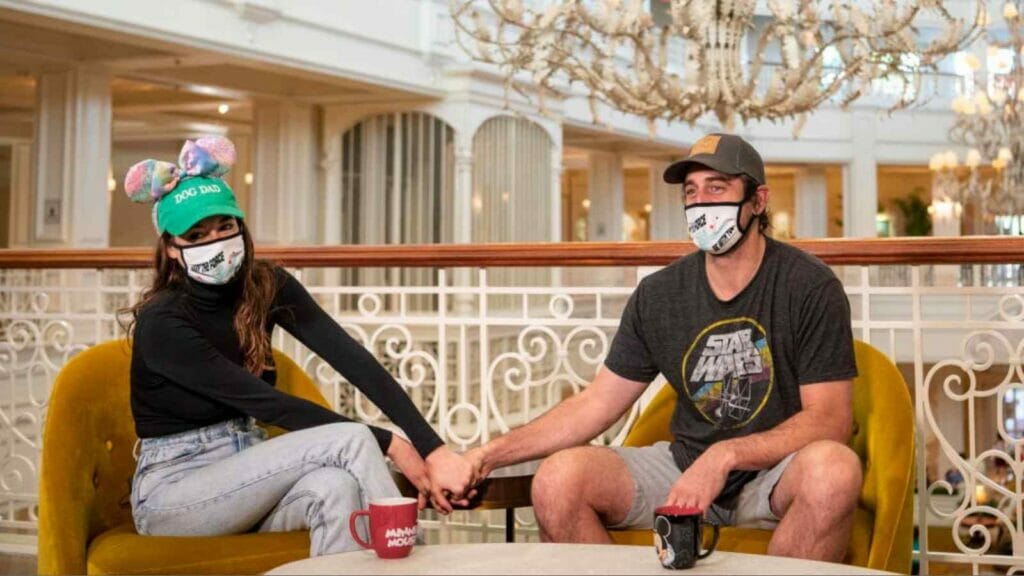 Aaron and Shailene dealt with their different political views by not discussing them. Rodgers was more conservative of the two according to sources. The NFL star was in controversy for misleading people about his vaccination status whereas Woodley got arrested for participating in the Dakota Access Pipeline protest. Woodley even supported Rodger during the controversy. As per sources, Aaron went through a lot and had Shailene beside him. The rift with brother Jordan Rodgers and even rumors of him getting calls to drop the QB.
According to sources, "They disagreed on a lot of things. Early on, they decided to agree to disagree about things and not debate them. She is not someone whose mind you can change, so Aaron has not even tried.
The source says, "It was an amicable split, it just was not working. They are very different people with busy careers and there were obstacles that they could not surmount. They will remain friendly, there is no bad blood and no drama. It just did not work out for them."