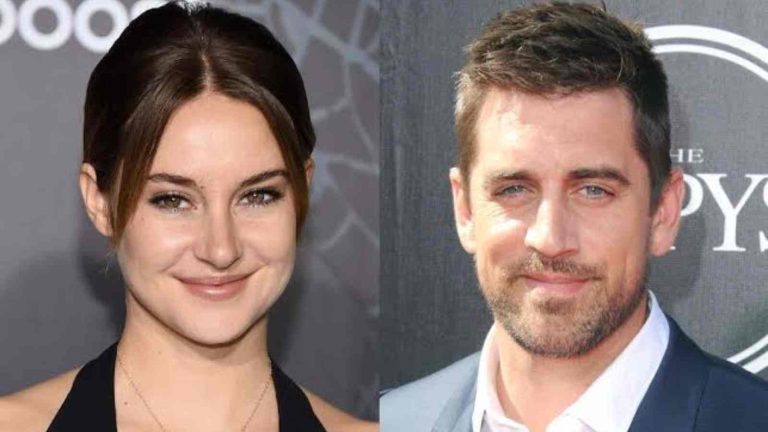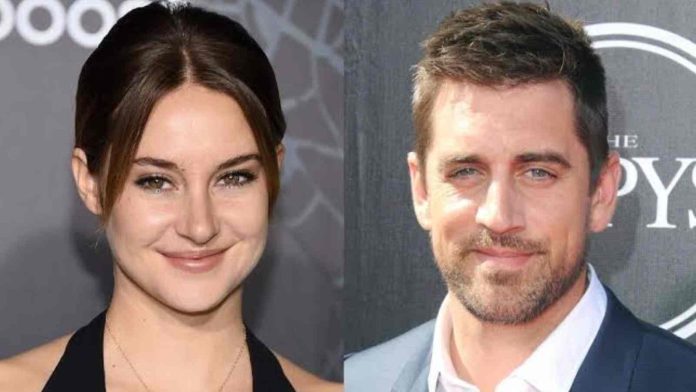 Shailene Woodley is known for her amazing acting skills and graceful on-screen presence. Some of her most popular films and television credits include 'The Secret Life of the American Teenager' and 'The Fault in Our Stars.' Her relationship with Aaron Rodgers was also talked about a lot.
The actress was in a relationship with the NFL quarterback and the two also got engaged. However, in February 2022, it was announced that they had parted ways. Woodley called it the "darkest, hardest time" of her life. So let's find out in detail about what she said.
Related: Are Shailene Woodley And Aaron Rodgers Still Dating Each Other?
Shailene Woodley Talks About Her Breakup With Aaron Rodgers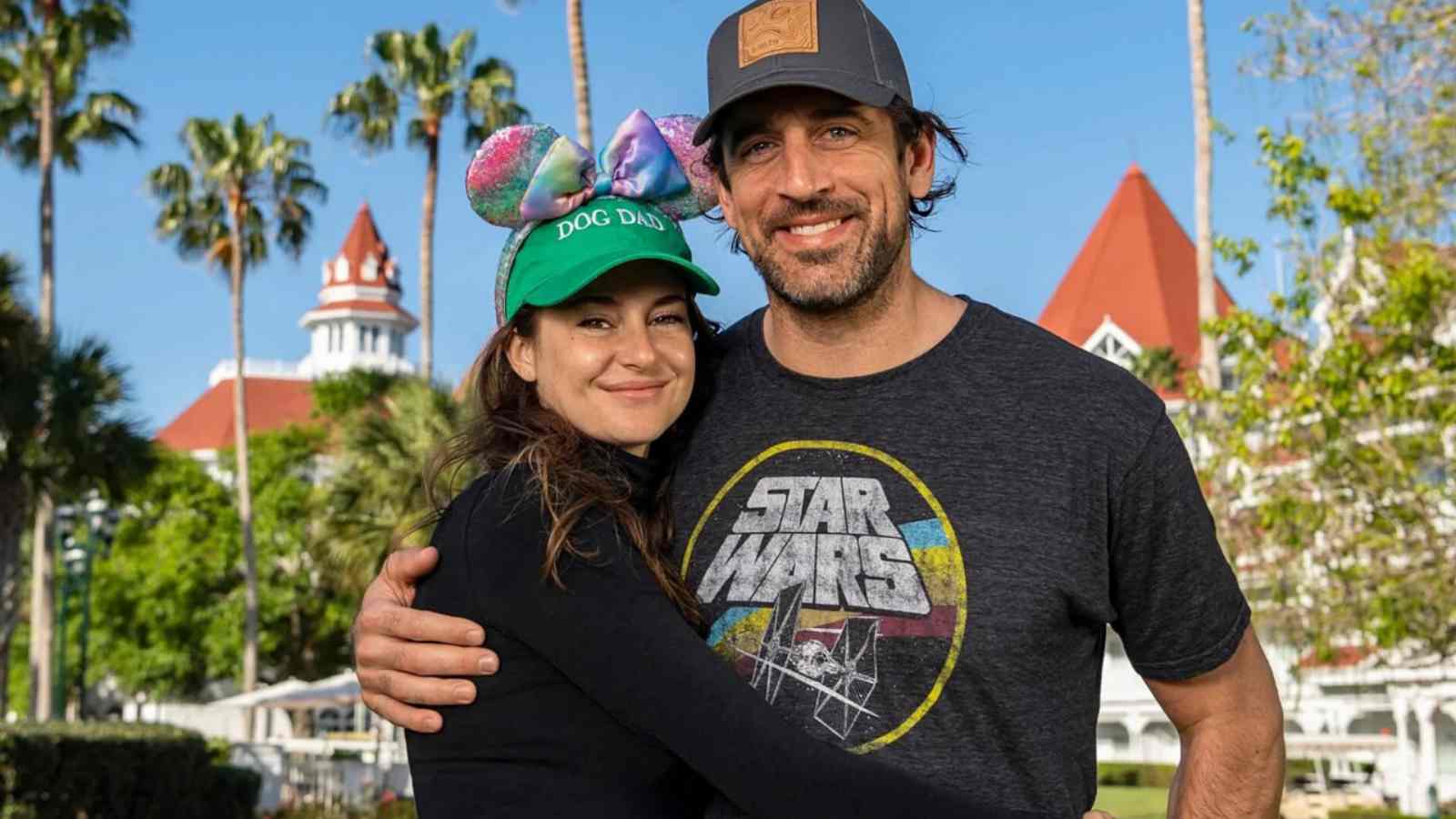 Shailene Woodley and NFL player Aaron Rodgers started dating in 2020. The two later got engaged and the actress referred to him as his fiancee. However, they decided to split in February 2022, ending their engagement.
In an interview with Net-a-Porter, the 'Divergent' actress talked about filming the television series 'Three Women.' She said it was particularly difficult because she was going through the "darkest" phase of her life.
"It was hard to film because I was going through the darkest, hardest time in my life; it was winter in New York, and my personal life was s**t, so it felt like a big pain bubble for eight months," she explained.
The actress further said that she was grateful that "at least I could go to work and cry and process my emotions through my character."
In case you missed: Why Shailene Woodley Wanted To Quit Acting
The Series Was Shot Around The Time Of Her Breakup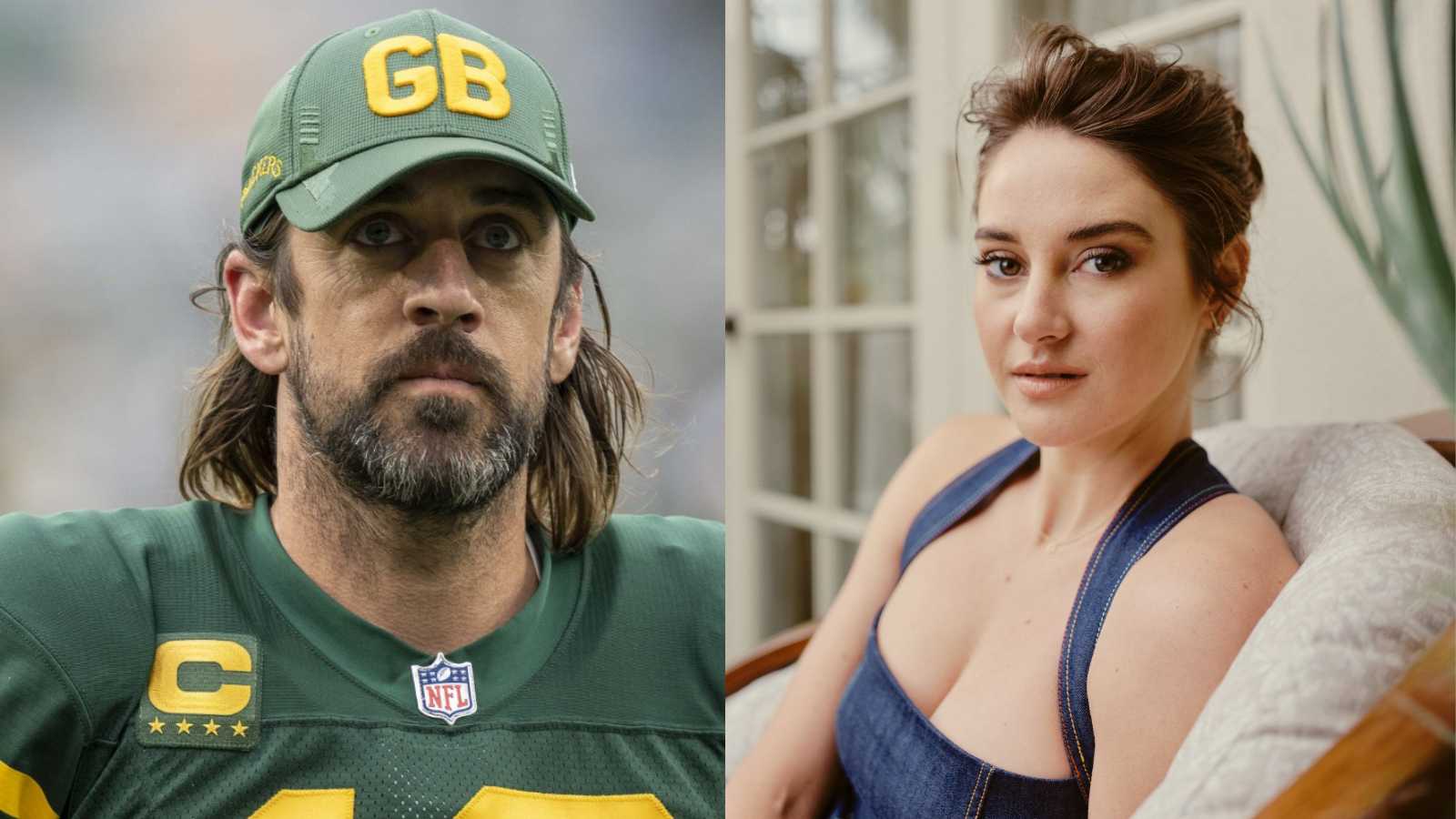 The filming of 'Three Women' took place between October 2021 till May 2022. In February 2022, it was announced that the couple's engagement had come to an end.
However, the two were snapped in public places, sparking rumors of their rekindled romance. But in April it was confirmed that they had parted ways. Woodley had said that the media attention their relationship got felt "violating."
"I watched scrutiny, opinions, the desire for people to know my life and his life and our life, it just felt violating in a way that, before, it was fun," she added.
You might also like to read: I Love You And Am Grateful For You Aaron Rodgers Pay Tribute To Shailene Woodley Confuses Fans Amid Split Rumours