Recently, there have been speculations about the split of secrete couple Aaron Rodgers and Shailene Woodley. As per sources, their split was 'amicable.'
After the rumors, Aaron Rodgers kicked off this week with some Monday Night Gratitude. He was in a cheery mood and spread some love and joy by thanking some special people in his life. He posted a series of images of people very close to him or who were close to him. Apparently, a breakup didn't stop Rodgers from appreciating his ex-fiancé, Shailene Woodley. At the same time, fans are confused about their being together or not because of the message that Aaron's Instagram post gave.
Are They Still Dating?
The recent Instagram post by Rodgers has also caused a social media stir and has left people wondering if the couple has gotten back together. Some people are also asking Rodgers to apologize to the people he may have infected with the virus by not getting vaccinated.
Rodgers' Gratitude post
View this post on Instagram
In the post, NFL Star thanked his colleagues and teammates. The one that stood out the most was obviously his ex-fiance's mention and that too the first one on the post. He wrote, "@shailenewoodley, thanks for letting me chase after you the first couple months after we met, and finally letting me catch up to you and be a part of your life. Thanks for always having my back, for the incredible kindness you show me and everyone you meet, and for showing me what unconditional love looks like, I love you and am grateful for you." The ex-couple can be seen getting cozy on a couch.
Rodgers-Woodley Relationship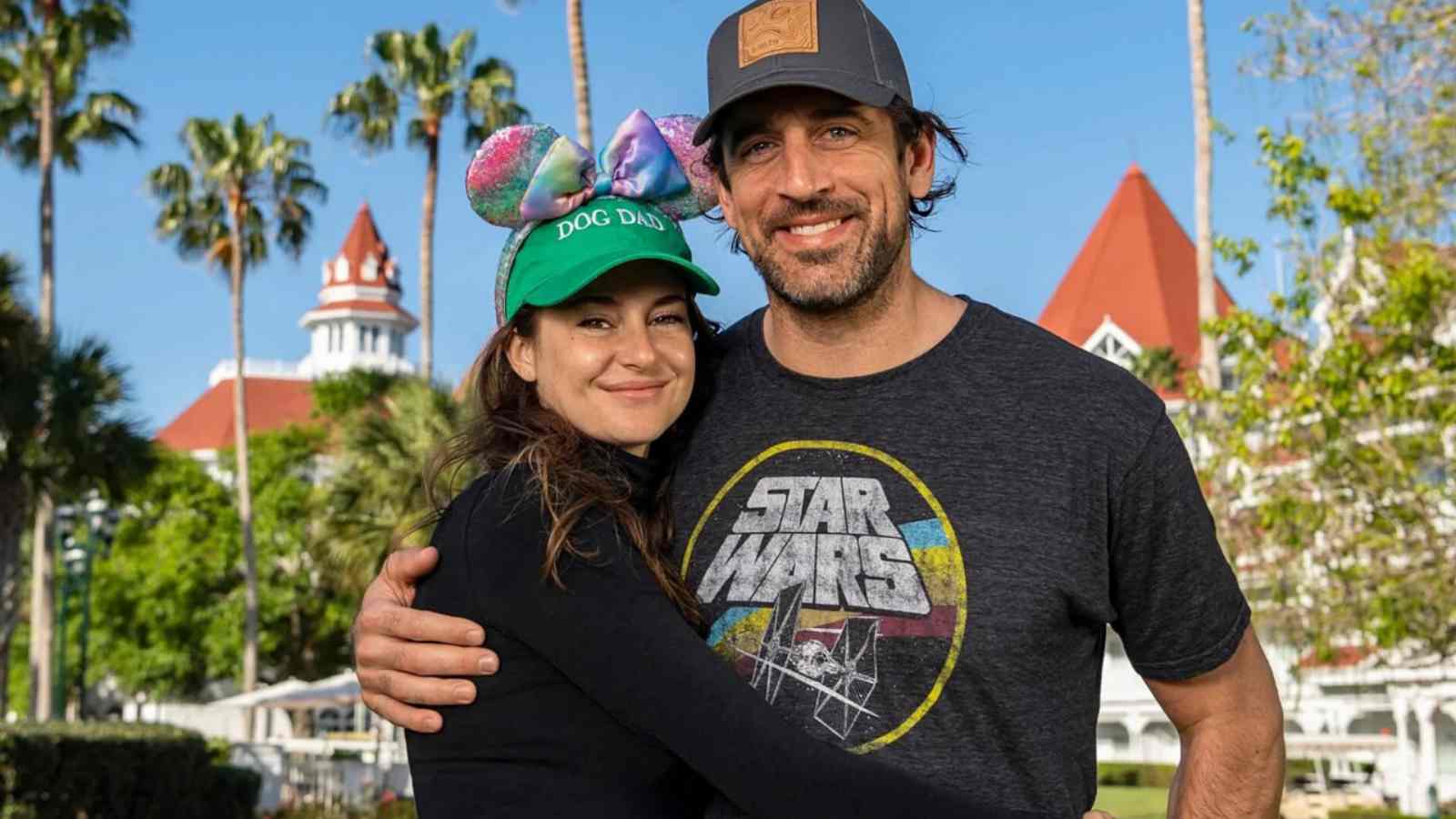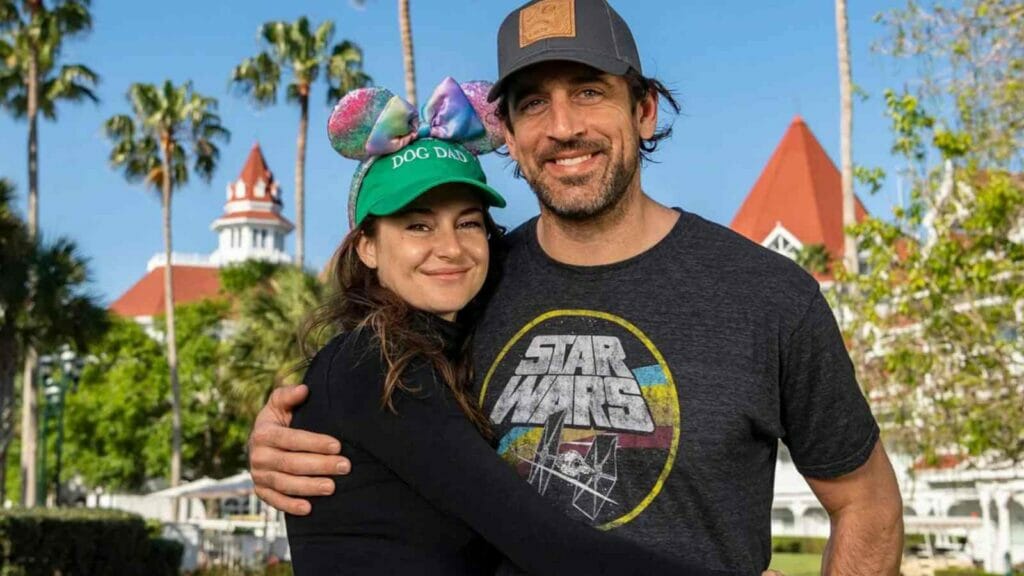 The Instagram post depicts that the images are from last year. Rodgers and "The Fault in our Stars" fame actress Shailene Woodley were engaged back then. After a brief courtship of about a year, the couple announced their engagement in 2021. But fans were surprised because the news of their romance was also not confirmed. The news of the couple calling off their engagement came just this month amidst his vaccination scandal.
So when their relationship ended, the source claimed that the two of them are different people and are very busy with their respective careers. The breakup was amicable with no hard feelings, "There's no bad blood and no drama. It just didn't work out for them."
Also Read: Zoe Kravitz Net Worth (2022): How Rich is the Catwoman in Real Life?