Shakira has been embroiled in a tax fraud case for years. The Colombian pop star's struggles seem to have increased in recent years. She separated from her long-time partner and the father of her two kids, Gerard Pique. What followed was his cheating scandal. Amidst all this, Shakira also faced possible jail time for income tax fraud.
On Monday, the pop star accepted the charges brought on by the Spanish government against her that she failed to pay 14.5 million euros ($15.8 million) tax between 2012 and 2014. She also reached a deal to settle the case.
Related: Shakira Rejects Super-Rich Tom Cruise And Lewis Hamilton, Allegedly Dating NBA Star Jimmy Butler
Shakira Reaches A Deal To Pay $7.6 Million Fine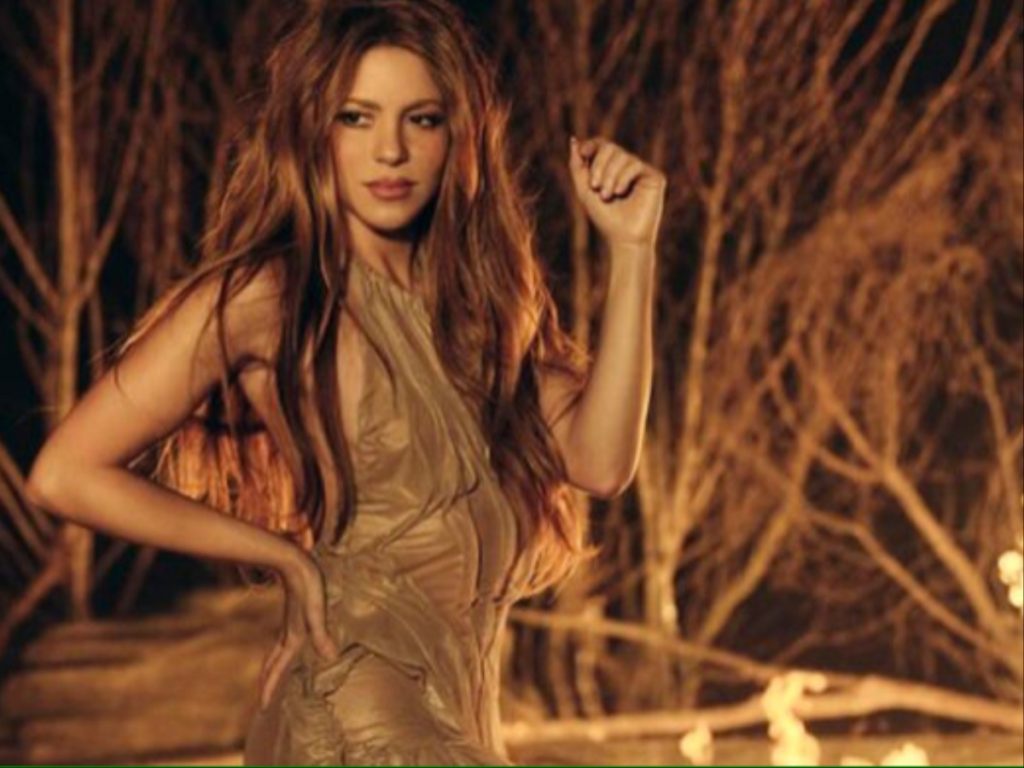 Shakira was facing eight years and two months of prison sentence, as the prosecutors had shared in July that they would seek jail time along with a fine of 24 million euros ($26 million). However, the singer reached a deal to avoid the trial and agreed to pay a fine of half the amount she owed. The sum totals up to 7 million euros ($7.6 million).
She is also to receive a suspended three-year sentence. The 'Hips Don't Lie' agreed to pay another 438,000 euros to dodge this bullet. Prosecutors, whose case hinged on the fact that Shakira lived in Spain during those years and should have paid taxes in Barcelona despite having the Bahamas as her official residence, were ready for the trial with more than 100 witnesses lined up over the next couple of weeks, but Shakira's prompt settlement quashed all of it in just eight minutes.
In case you missed: "He Is So Over": Video Of Gerard Pique Getting Silenced By Loud Shakira Chants At Madrid Nightclub Goes Viral
Shakira Reveals The Reason Behind Accepting The Charges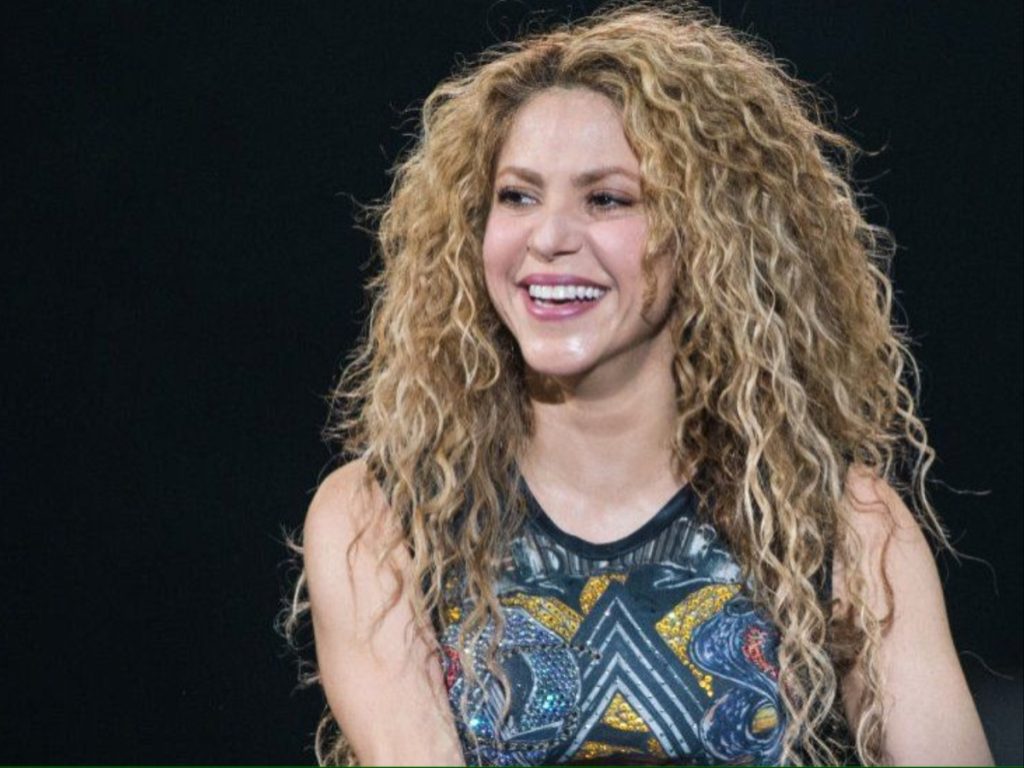 Shakira had been vehemently denying the charges brought against her. Spanish authorities also brought a second tax fraud investigation against her. In 2022, she sent a message through her Spanish public relations firm that she "believes in her innocence and chooses to leave the issue in the hands of the law." However, now she responded yes to the charges read out by the judge.
Explaining her decision to settle, Shakira shared in a statement released by her agency, "This decision to reach a deal responds to personal, emotional and sentimental reasons that have nothing to do with legal (reasons)." So, even though the pop star was ready to try and prove her innocence in a long-drawn trial, she decided to avoid any risk it may pose to her career and kids.
"I have reached the conclusion that winning is not a victory if the price is that they rob you of so many years of your life," she added.
You might also like to read: Shakira's New Single About Gerard Pique Breaks Guinness World Records