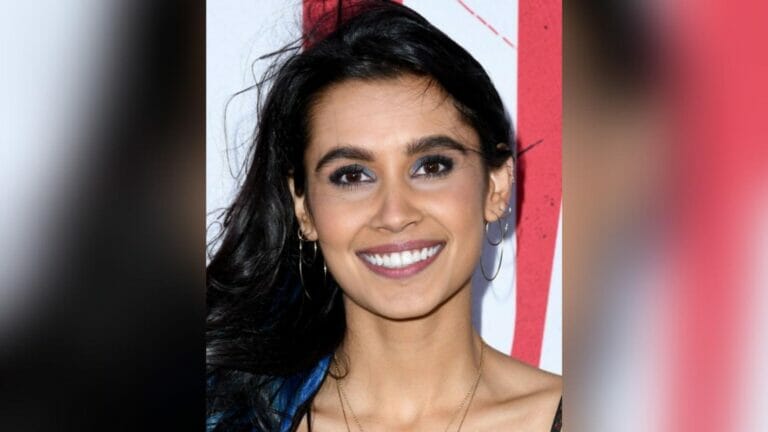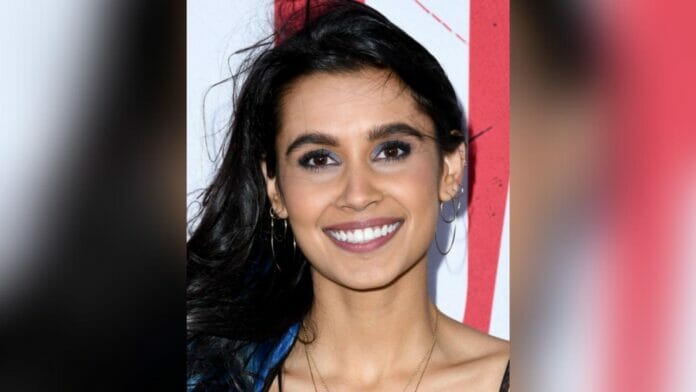 The young actress Sophia Ali, famous for playing the first Muslim character Dr. Dahlia Quadri in The Grey's Anatomy is currently being talked about for her performance as Chloe Frazer in the film Uncharted. She appears alongside Tom Holland in this action-adventure film that released recently. Sophia Ali has worked on many projects for both TV series and movies alike. Although the young actress likes to keep her personal life private, there is only so much you can hide when you are part of showbiz industry. so let's find out about the love life of the young and beautiful Sophia Ali.
Tyler Posey and Sophia Ali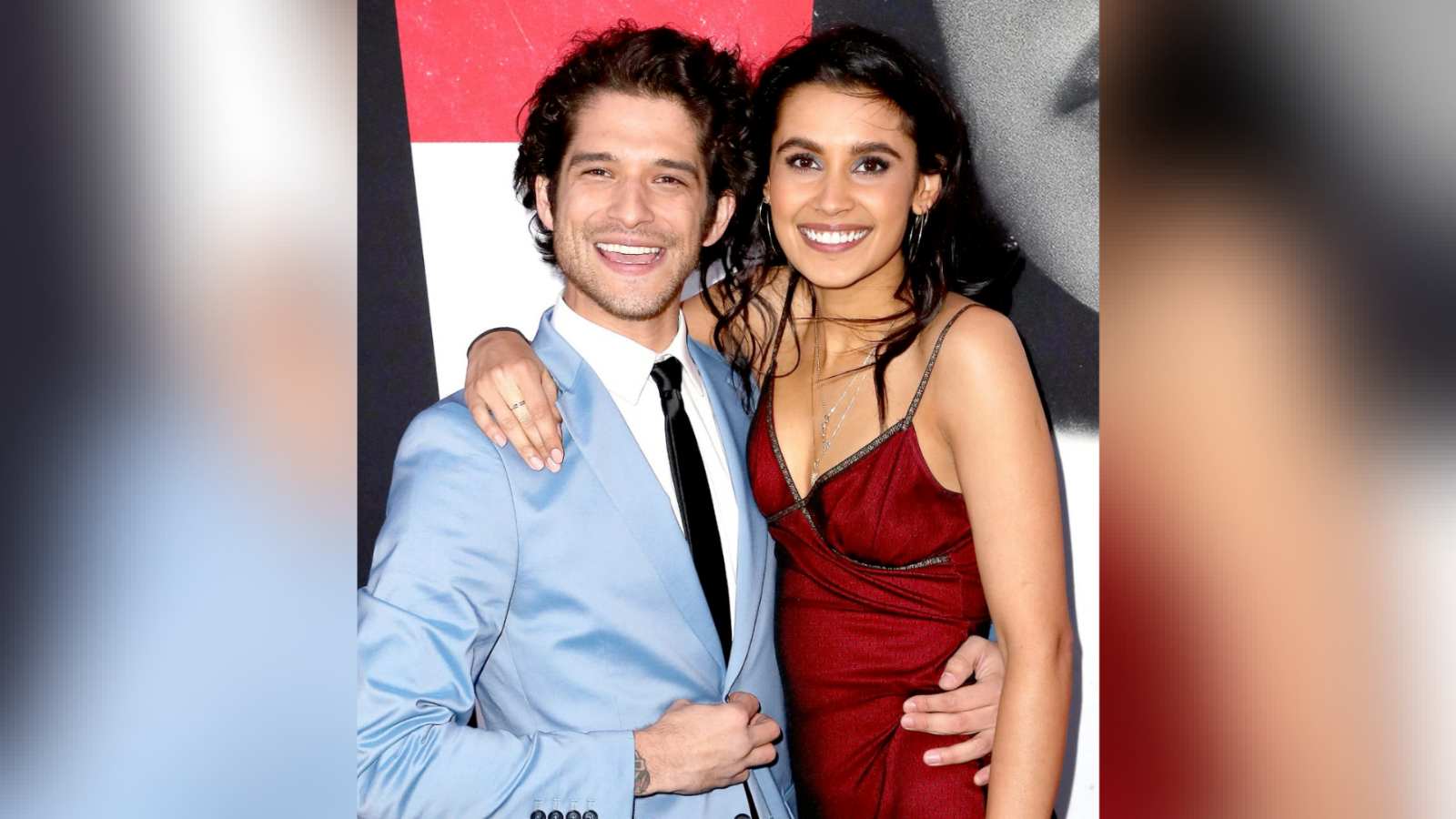 Sophia Ali and Tyler Posey met each other while working on their horror film Truth and Dare in 2018. The Teen Wolf actor officially confirmed his relationship through a post on his social media back in the year.
He added a long caption to the now-deleted post. In the caption, he said, "My whole life I feel like I've done the right thing and made the right choices and have strong convictions that I feel are morally correct that I like to stick to. That being said, I am a human and have problems and issues I need to work past."
Continuing the caption he further expressed, "I've always had some weird hang up when I get 'serious' in a relationship, it's hard to pinpoint why or the origin of it but I feel it's something that's always kind of f—d things up for me when things are getting good. It's something that's always gotten in the way for me and the others around, whether it be a romantic relationship or a friendship. I vow to give it my all to tackle these things and be the man the I should be. For me and others around me."
Tyler then mentioned her girlfriend in it, "I've found someone worth it. At no fault to others in my past or present, I've just been able to open my eyes about it because of my girlfriend, Sophia," he continued. "And as much as I'd like to share this just with my personal friends and family, I realize I have a platform and it's cool, to be honest, and I think it helps others who are going through the same. This is to soph and everyone in my life, I love you all so much. F— yeah."
This lengthy captioned post made by him back in 2018 confirmed that the Teen Wolf actor is dating Sophia Ali. Tyler on many occasions talked about The Grey's Anatomy actor as her girlfriend. "I really admire her. "I think she's extremely talented and a great person," he said. "I'm inspired by her a lot, and she intimidates me sometimes, which I'm not really used to. I'm nervous right now talking about it. She's beautiful, really cool, has a lot of the same interests. I could go on about that, too."
Previously, Posey was engaged to her ten-year-long girlfriend Seana Horlick. However, the couple called the engagement off in 2013. Afterward, he dated actress Bella Thorne for some time before finding Sophia. Tyler dedicated many posts of his Instagram to Ali when they were dating. For instance, he cheekily captioned post, "Best view in the house. The city's aight too I guess."
Sophia And Tyler's Split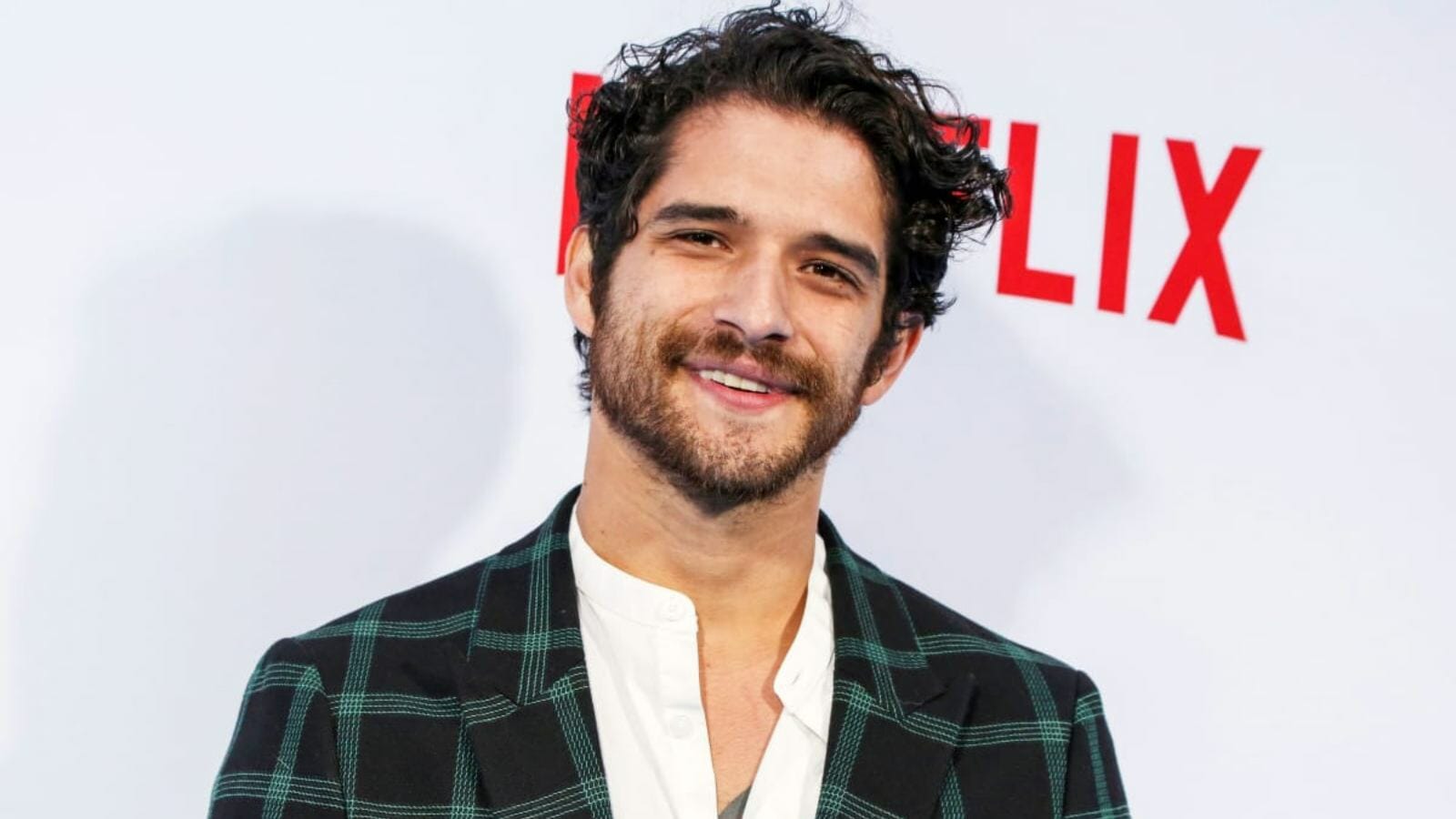 However, reports surfaced in 2019 about the couple's split. In December 2019, Tyler confirmed the rumors and announced that he's single in an interview. He said upon prompting, "I don't have a girlfriend, I'm focused on work and just myself."
"I kind of mess relationships up sometimes," Posey confessed. "I don't know if I'm meant for them." He expressed his feelings about the whole aspect of it by saying, "I feel like an asshole when I don't fall in line with that. And I don't think I fall in line with it. So, it's a newfound thing and I'm very, very happy."
In the following year of his breakup with Sophia, Tyler came out as being gender fluid. He revealed that he has hooked up with men. He confessed, "I was hit with wanting to come out myself and be honest about it. I know a lot of kids look up to me, and I want to get rid of that stigma."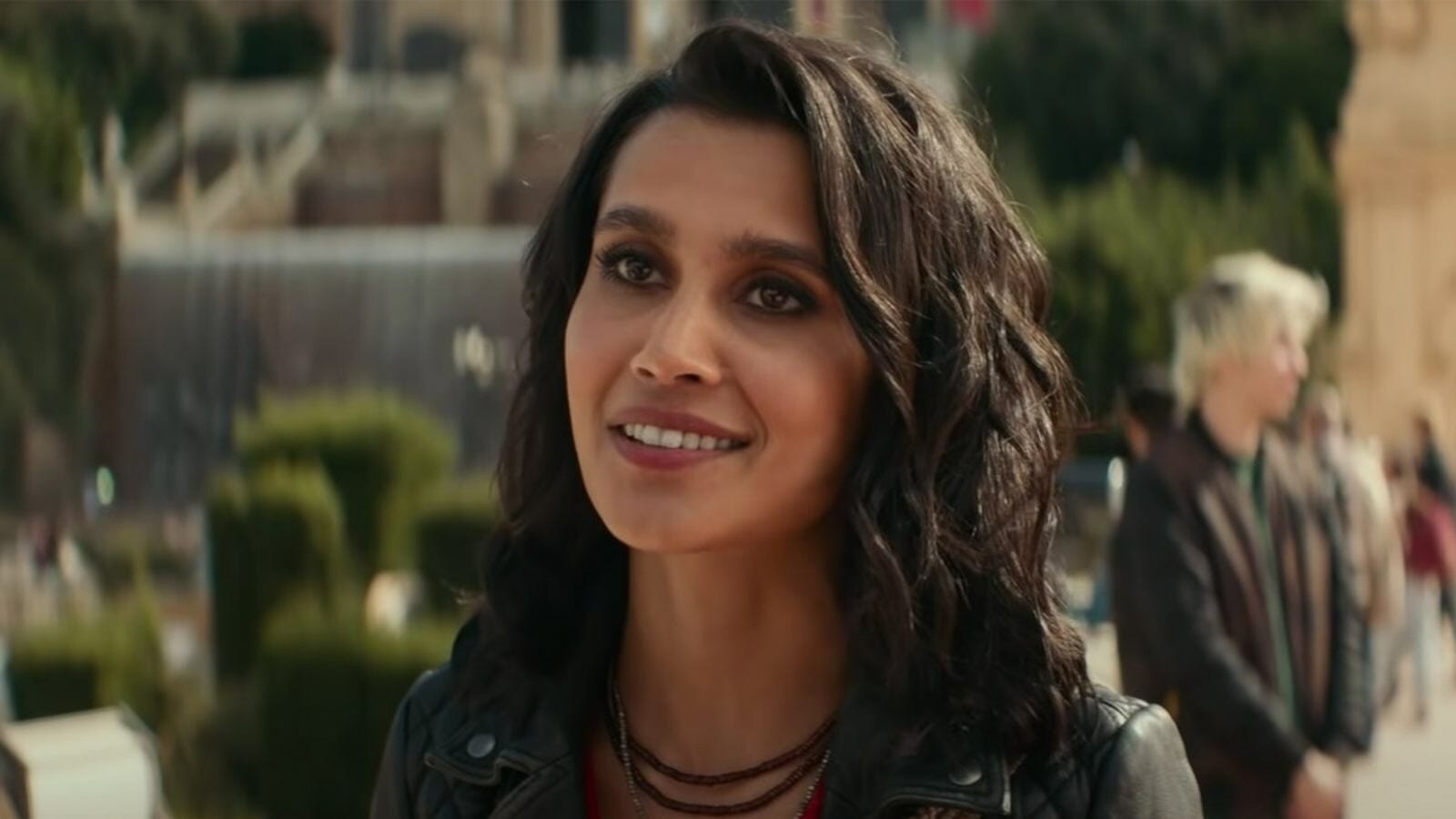 Apart from Tyler Posey there is no other relationship that we can find out of Sophia Ali. If reports are to be believed, she is single as of now. Sophia has worked on some interesting projects that includes Truth And Dare and Shake It Up. Latest of all is her appearance alongside Tom Holland and Mark Walhberg in director Ruben Fleischer's film Uncharted.
Also Read: Stranger Things Season 4 Release Date Revealed but With a Twist