| | |
| --- | --- |
| Name | Sydney Sweeney |
| Age | 25 |
| Profession | Actor |
| Source Of Wealth | Acting |
| Net Worth | $5 million |
| Residence | Westwood, California |
Sydney Sweeney is one of the rising stars in Hollywood. Her breakout performances on 'Euphoria' season 2 and 'The White Lotus,' made her one of the it-girls of the entertainment industry. She also has a strong social media presence and she enjoys millions of fans.
Fans are always in love with the acting skills of the beautiful Sydney and are also keen to know the amount of wealth she brought home with her extraordinary talents. There is no doubt that she has some extraordinary numbers to back her up. Here's a closer look at her career, net worth and other stuff.
Read More: Marvel's 'Madame Web' Set Photos Reveal Early 2000 Setting: All You Need To Know
Sydney Sweeney Net Worth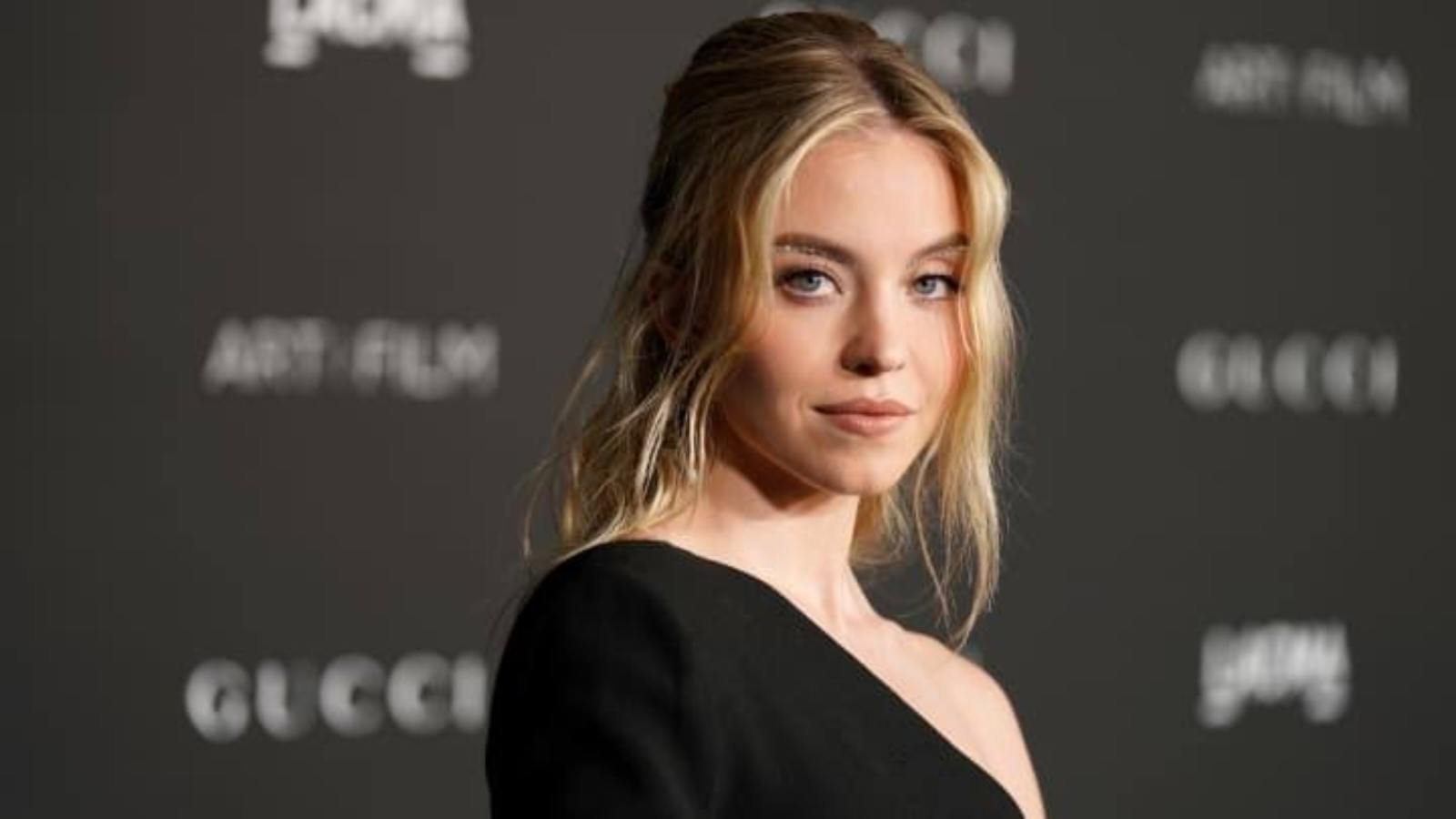 The total net worth of Sydney Sweeney is estimated to be around $ million, according to Celebrity Net Worth. She achieved millionaire status at a very young age thanks to some major acting roles. The biggest boom in her financial and professional career came with her starring as scene-stealer Cassie Howard in HBO's teen drama 'Euphoria'. She earned $350,000 across 13 episodes. Well, that rounds up to an estimate of $27,000 per episode. This huge on-screen success of Sweeny has finally made her proud homeowner of a $3 million home in Westwood, California.
Sydney Sweeney's Career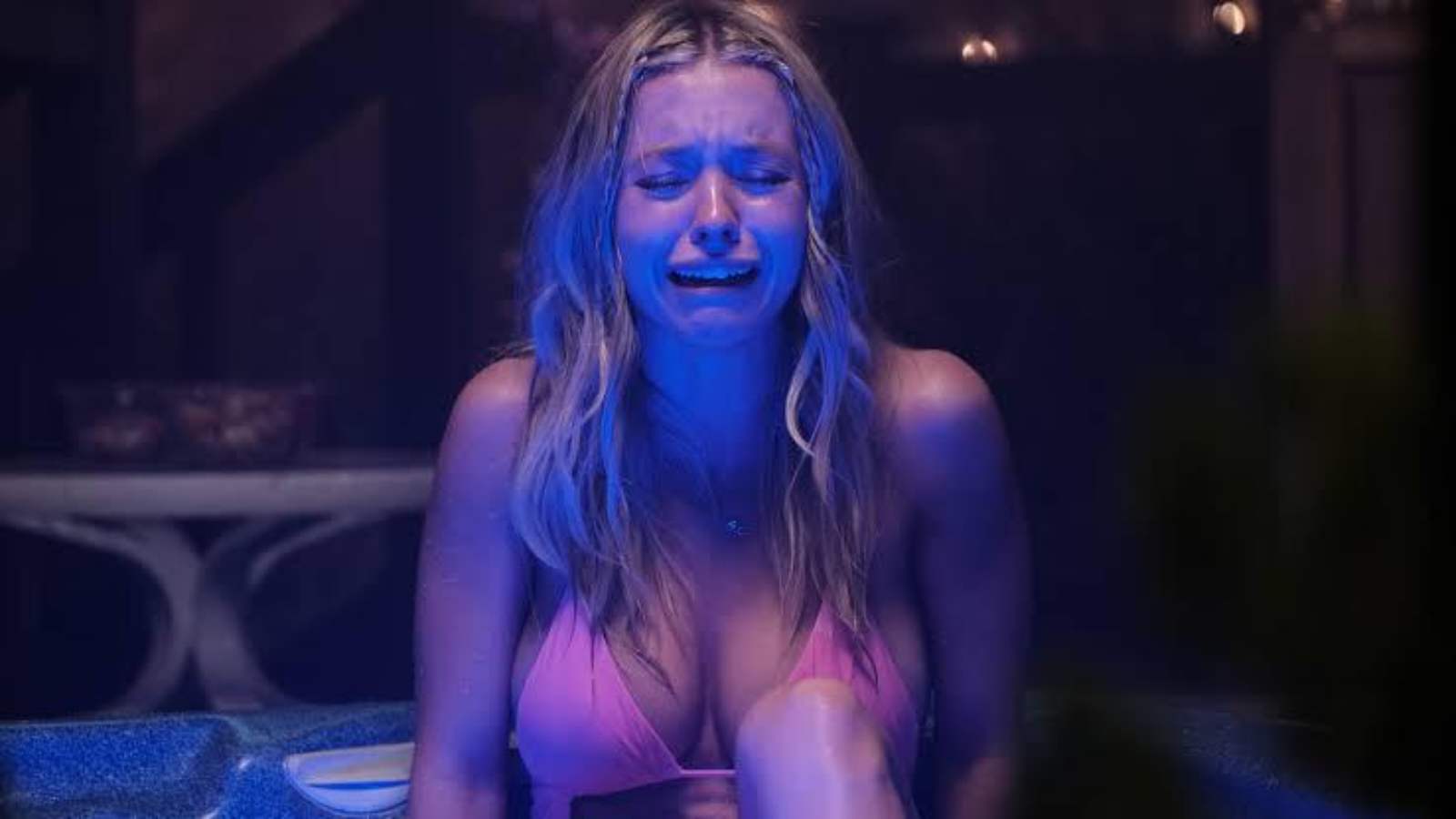 At the age of 14, Sweeney convinced her parents that she wants to pursue acting and relocated to Los Angeles. She did brief roles in television shows like '90210′, 'Criminal Minds', 'Grey's Anatomy', and 'Pretty Little Liars.' Sweeney gained prominence for her role in 'Everything Sucks!', 'The Handmaid's Tale', and 'Sharp Objects.' Her role in the latter was initially small, but the director expanded it seeing her screen presence. In 2022, she received two Primetime Emmy nominations for her role in 'Euphoria' and 'The White Lotus.'
Brand Deals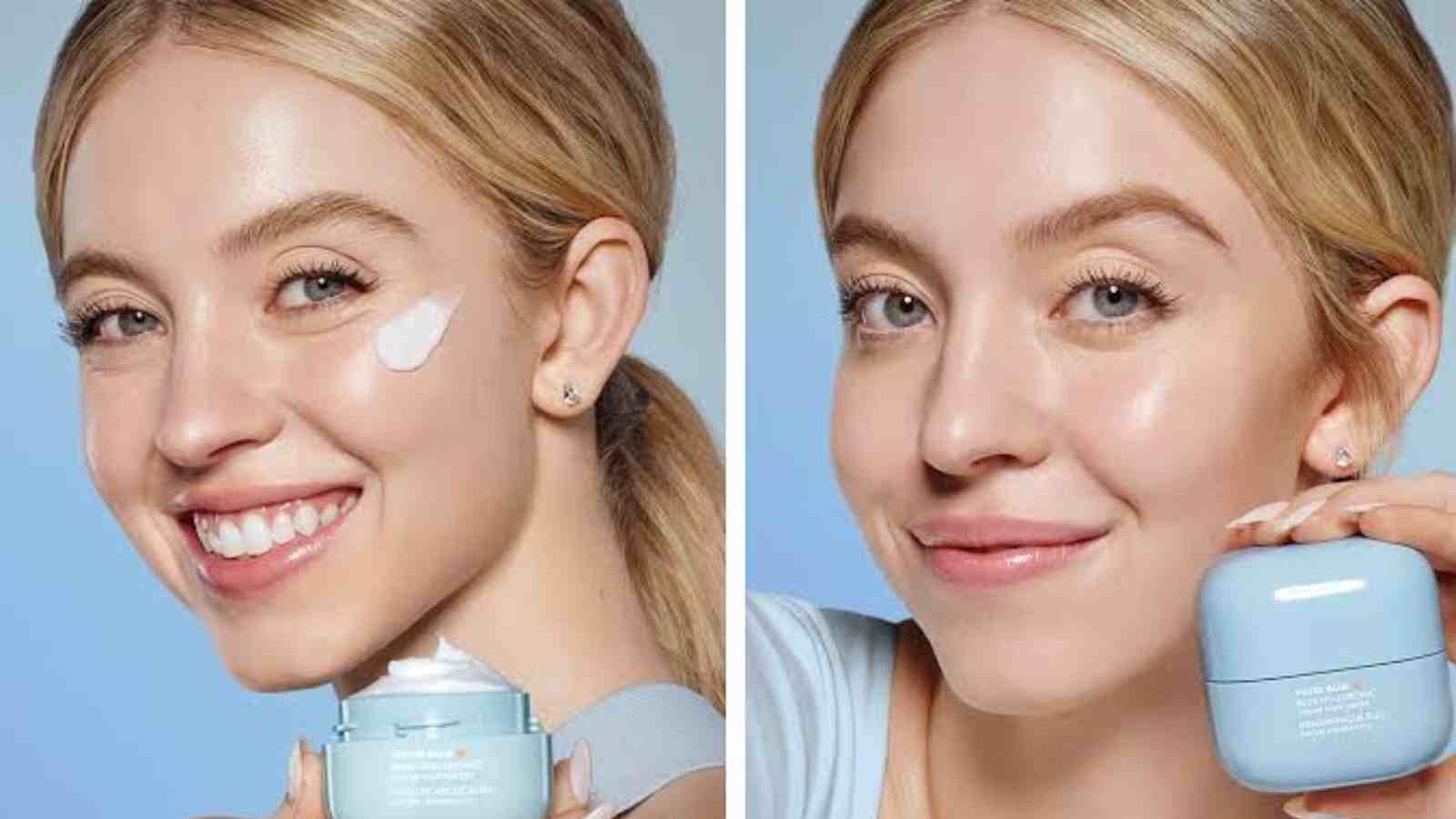 Sydney has quickly become the face of several high-profile brands. She has worked with fashion and beauty brands like eBay, Laniege, Miu Miu, Tory Burch, and many more. Although the exact digits that she earns from these brands are still in dark, a report suggests that she has earned between $70,000 and $2 million per sponsored post on social media.
Sydney Sweeney's Partner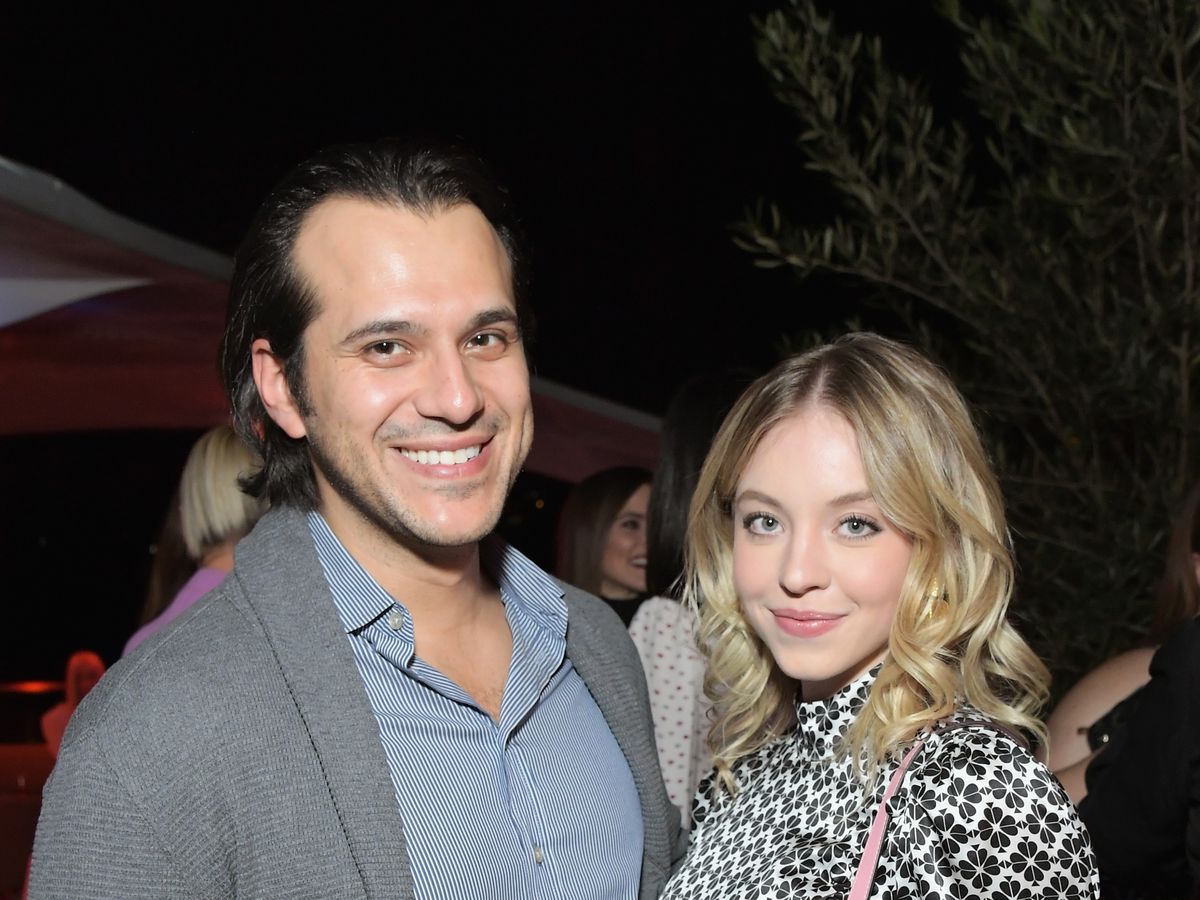 In 2022, it was revealed that Sweeney is engaged to Jonathan Davino. The two have been seeing each other since 2018, and Sweeney has kept her private life under wraps. They have been spotted in public spaces sometimes but the actress doesn't post about him on social media.
In case you missed: Sydney Sweeney Prominent Works Other Than Cassie Howard