Taylor Swift has been unstoppable since she began her 'Eras Tour' concerts. The singer has become an invincible force in the music industry with a billion-dollar global tour and chart-topping music. During the tour, Swift went through a turbulent personal life after breaking up with Joe Alwyn, but now she seems happy with Travis Kelce. The only constant throughout this turbulent journey was her girl squad.
Taylor Swift's girls' squad has been a big support for the singer. After being heavily scrutinized for serial dating, Taylor Swift has been hanging out with a group of girls, which includes A-list celebrities like Gigi Hadid, Selena Gomez, Blake Lively, and a new addition, Sophie Turner. Recently, the squad was spotted in New York City for a dinner date. A day later, she was spotted at Minetta Tavern for another dinner with Phoebe Bridgers. But she is getting targeted for dining at Keith McNally's restaurant, which came under fire for his comments about Israel.
Related: Taylor Swift Is Connected To Israel-Palestine War Now. Here's How
Taylor Swift Dines With Phoebe Bridgers In New York City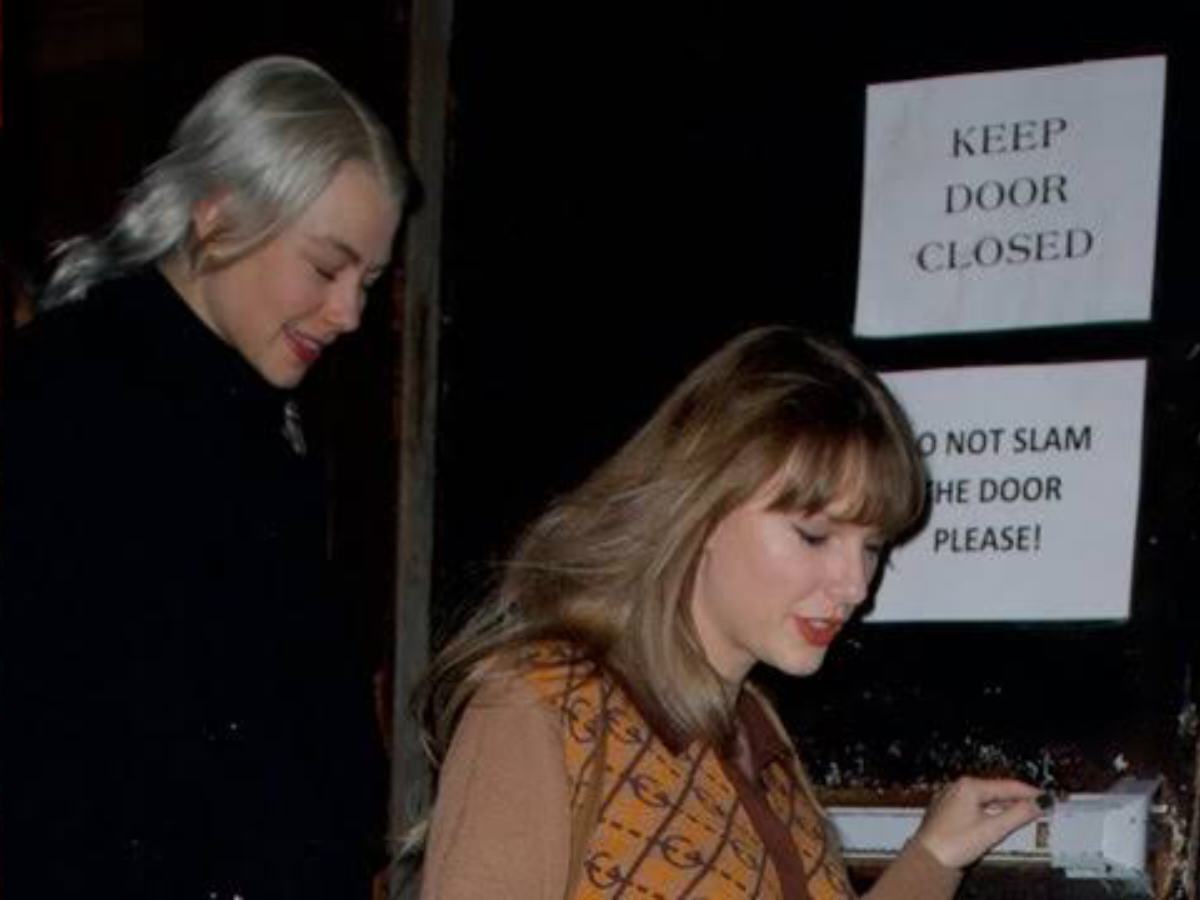 Before heading for the Latin American leg of the 'Eras Tour', Taylor Swift caught up with her girlfriends this weekend. After an outing with the girl squad for a dinner date at Bond St restaurant, Swift was seen at Keith McNally's restaurant with Phoebe Bridgers. She sported a Gucci sweater, gray jeans, and chunky heels.
Keith McNally gave a breakdown of what unfolded during Taylor Swift's visit to the restaurant in an Instagram post. As per the report, she enjoyed baked oysters and foie Gras Amouse Bouche. Taylor enjoyed the food, and she stayed back until 12:15. Taylor clicked pictures with the staff including the chef Laurent. Taylor had a good time at the restaurant.
In Case You Missed: Travis Kelce Gets Asked If He Is In Love With Taylor Swift. Here's What He Said
The Songstress Gets Trolled For Her Visit To Keith's Restaurant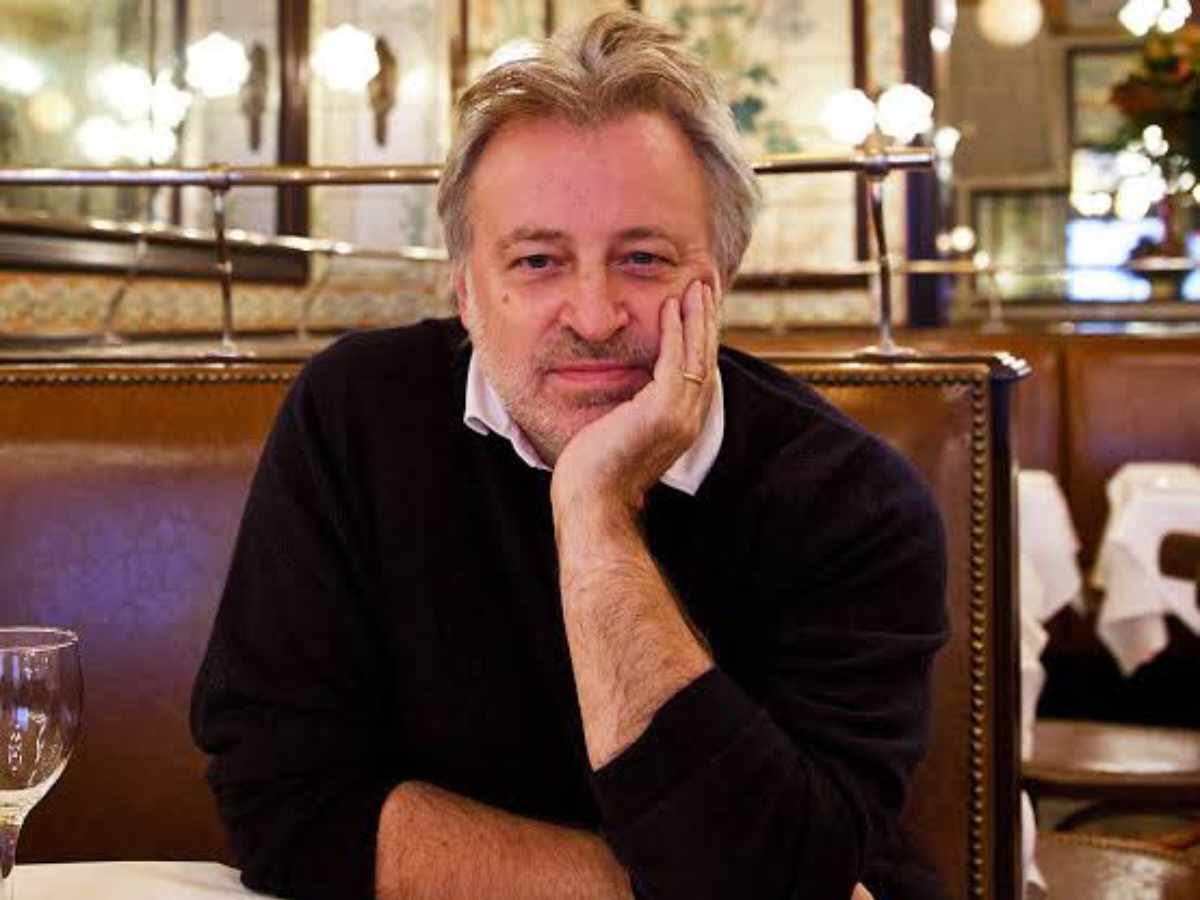 The Israel-Hamas conflict has been intensifying as we are writing this article. On October 7, 2023, Hamas attacked Israel, and in retaliation, the Israeli Defense Force caused havoc in the Gaza Strip with air strikes, killing dozens of people.
After the Hamas attack, Keith McNally posted on social media, "The More Utterly Repugnant The Facts, The Greater The Responsibility Becomes To Listen To The Other Side." For this, he was severely criticized by the hospitality industry.
Now, Taylor Swift has become the latest target of internet trolls who are claiming that she hates Jews for visiting McNally's restaurant, while others are defending her.
You Might Also Like To Read: "Never Been Happier": Swifties Rejoice Taylor Swift's Breakup With Matty Healy On Twitter After Dating For Barely Two Months