Taylor Swift had a phenomenal professional run. She has become a global phenomenon with record-breaking streaming, commercially viable album releases, and the most-talked-about 'Eras Tour'. However, since the beginning of the tour, her personal life has been tumultuous. She parted ways with her boyfriend of six years, Joe Alwyn. However, the '1989' singer seems to be in love with the Kansas City Chiefs, Travis Kelce.
It all started when Travis Kelce attended the 'Eras Tour' concert, but he was disappointed when he could not share his number with Taylor Swift. However, he kept at it until he put forward a proposal that she should attend one of his games at Arrowhead Stadium in Kansas City. As Taylor heeded the invitation, the romance between the two started blooming. While the media and the NFL are obsessed with them, a reporter asked him whether Travis was in love with Taylor. Here's what he said:
Related: Travis Kelce Thinks Taylor Swift Is The One Special Person In His Life
Travis Kelce Wants Relationship With Taylor Swift To Be Personal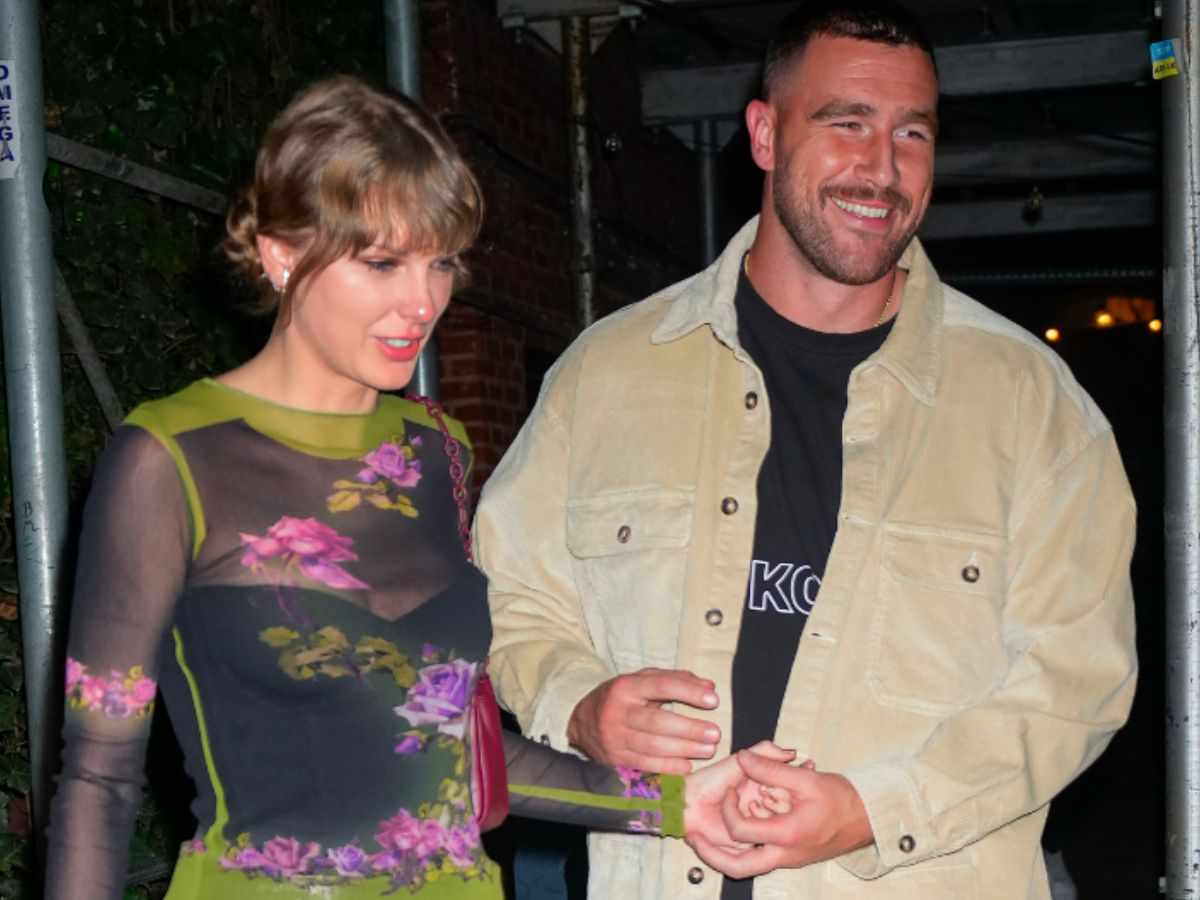 Since Travis Kelce started seeing Taylor Swift, there has been considerable media attention given to him and the Kelce family. During an interview, Travis' brother, Jason Kelce, pointed out the increased media attention and security threat due to Travis dating the songstress.
Since the rumors have been swirling, the NFL has been peddling content related to the couple, hampering the football experiences of some people, like Kelly Clarkson.
During a press conference in Germany, Travis Kelce was asked by a reporter about the status of his relationship with Taylor Swift. He responded by saying, "The latest status is that I got to see her last week." The reporter went a step ahead and asked the tight end whether he was in love with Taylor Swift. Without giving out anything, Travis said, "I'm going to keep my personal relationship personal."
In Case You Missed: Data Shows Taylor Swift's Presence In Audience Enhances Travis Kelce's Performance To Absolutely Insane Levels
Taylor's BFF Selena Gomez Is Concerned About The Relationship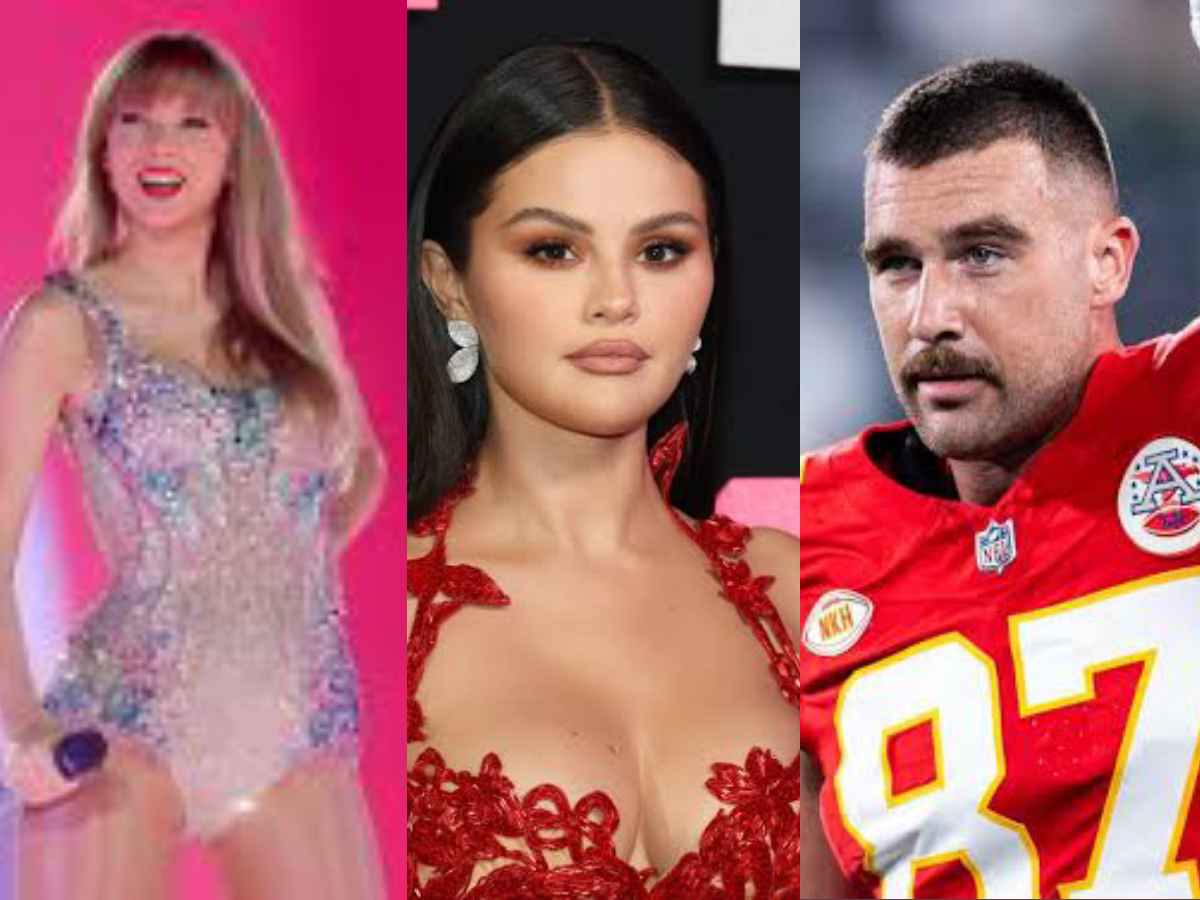 Travis Kelce and Taylor Swift have been going out and about their relationship! They have been displaying PDAs and holding hands, melting the hearts of people with their blooming love. Everyone, including Travis' family, is happy with the singer. Even Taylor's girl squad thinks that the couple shares the same values, and they are glad that the two are seeing each other.
However, Taylor Swift's best friend, Selena Gomez, has been feeling odd about how fast the relationship is progressing. An insider told Page Six, "Selena thinks Taylor going to games and galavanting through New York immediately after just meeting Travis is something that is very unlike her."
Taylor Swift making the relationship public with Travis Kelce has put Gomez off. The insider continued, "Historically, Taylor's always been super private about everything, and now with this [relationship], she's so open about it that it's just very odd for Selena."
You Might Also Like To Read: Taylor Swift Gets Shaded By Travis Kelce's Publicist And His Ex Girlfriend