Taylor Swift has reached the peak of her career and is enjoying immense stardom at this juncture. The artist has delivered one of the most successful albums, 'Midnights', of her career. Swift has been on the global 'Eras Tour' since March 2023, and it is on the verge of becoming the highest-grossing tour of all time. While she is thriving in her professional life, Taylor Swift has seemingly found love in Travis Kelce.
When the 'Eras Tour' began, Taylor Swift broke up with her boyfriend of six years, Joe Alwyn. Later, she started dating Matty Healy of 'The 1975' boy band. However, after receiving vitriol for dating a xenophobic and misogynist, she broke up after only two months of dating. After all this, a romantic-comedy-like love story was awaiting her. She RSVPed the proposal of Kansas City Chiefs Travis Kelce to attend one of the matches which made the dating rumors official. After a month of being together, Travis thinks Taylor might be the one for him.
Related: Is Taylor Swift's Relationship With Travis Kelce A PR Move? Here's A Theory
Travis Kelce Is On The Path To Find The Right Person In Taylor Swift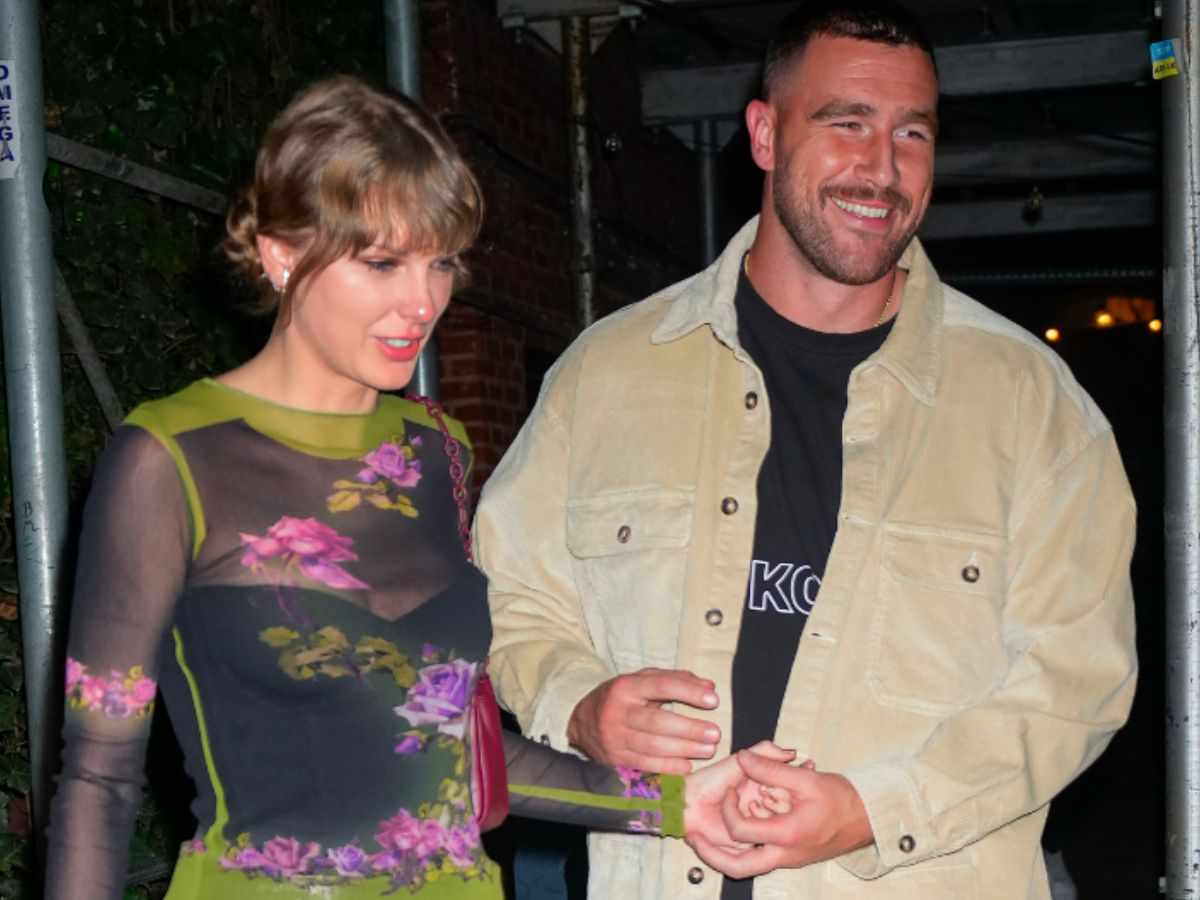 Taylor Swift and Travis Kelce's romance is blooming, and we are here for that! After the September 2023 game, Taylor Swift has been a constant support to Travis Kelce during the Kansas City Chiefs matches. She even brought an entourage of A-list celebrities during one of the matches. The couple has been spotted on excursions throughout New York.
Now, a source close to the Kelce family told Entertainment Tonight that the family is supporting Travis Kelce. The source said, "Everyone close to Travis loves that he is happy. He is on the path to finding that special person in Taylor."
However, the family is concerned about the security of Travis Kelce as he is dating a megastar. The source added, "The general concern about their safety given how high profile their relationship is and the added attention it's brought." For the family, the major concern is safety as the fans feel passionate about their relationship.
In Case You Missed: "He Waited For The Best One": Elizabeth Banks Felt Travis Kelce Will Land A Hollywood Babe Before Taylor Swift
Selena Gomez Feels Concerned About The Couple's Relationship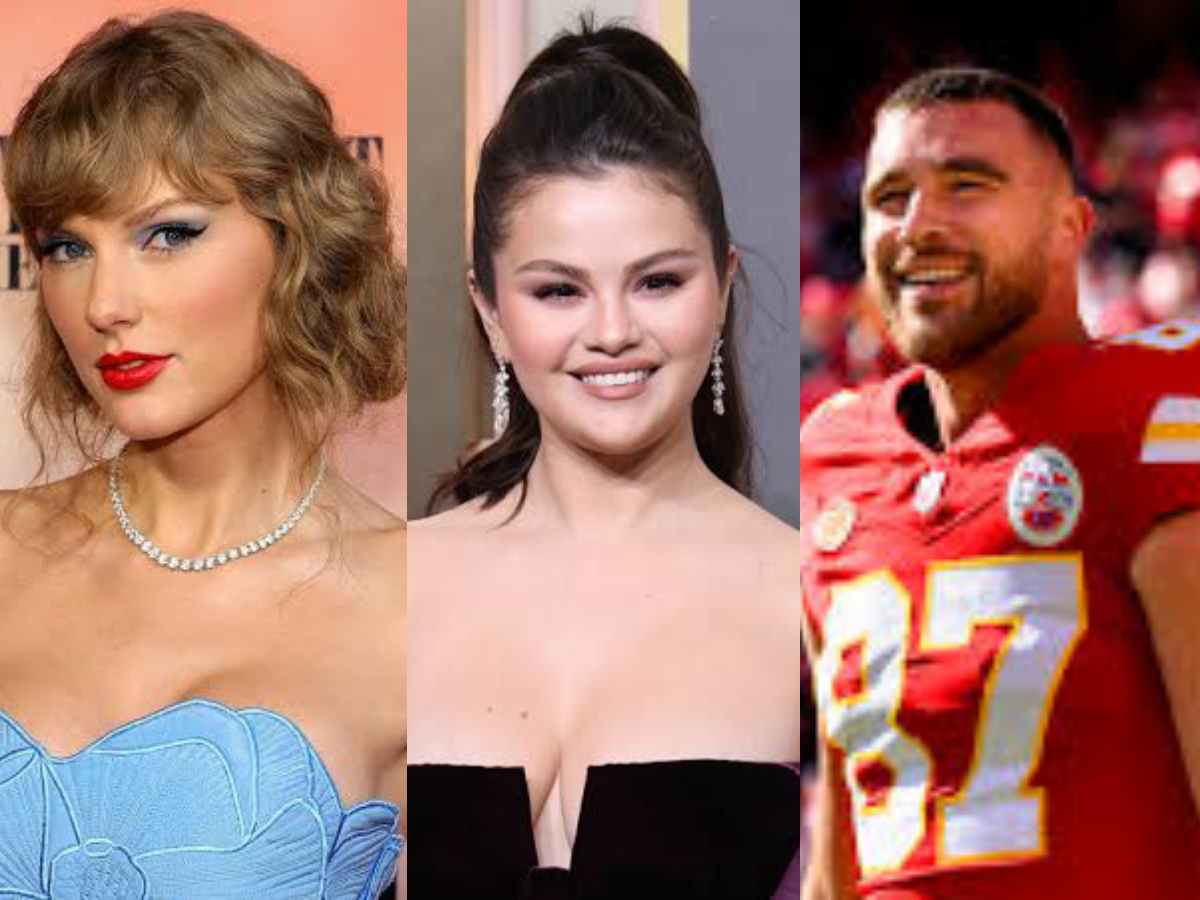 As per Taylor Swift's girlfriends, Travis Kelce is the best suit for their BFF as the two share the same values, and Kelce is not from the same industry. However, Selena Gomez is feeling very odd about the pace at which the couple is moving forward.
As per a source for Page Six, Selena Gomez thinks it is very unlike Taylor Swift to keep her relationship public. She has been a private person when it comes to her romantic relationships. The source said, "Selena thinks Taylor going to games and galavanting through New York immediately after just meeting Travis is something that is very unlike her."
Selena is taken aback by the openness that Taylor Swift and Travis Kelce have in their relationship at an early stage. "Historically, Taylor's always been super private about everything, and now with this [relationship], she's so open about it that it's just very odd for Selena," the insider added.
You Might Also Like To Read: Taylor Swift Gets Shaded By Travis Kelce's Publicist And His Ex Girlfriend