Taylor Swift has become an indomitable figure in the music industry since she released her tenth studio album, 'Midnights'. The artist has been breaking records and creating new ones as she is on the verge of becoming the first artist to have a tour grossing $1 billion after the mega-success of 'Eras Tour'. Recently, she re-released her 2014 album '1989' with some tweaks and new vault tracks.
In 2019, Taylor Swift decided to re-record all the albums until 'Reputation' after Scooter Braun refused to give the rights to her masters after buying Big Machine Records. Swift was determined to reclaim the rights to her records, so she started with the process of re-recording all her albums and releasing them as 'Taylor's Version'. After seeing the huge response to the stint, record labels have put restrictions on re-recording while negotiating deals with artists.
Related: Why Taylor Swift Is Re-Recording Her Released Albums?
Taylor Swift's Re-Recording Success Pushes Labels To Make Artists Wait For 30 Years To Re-Record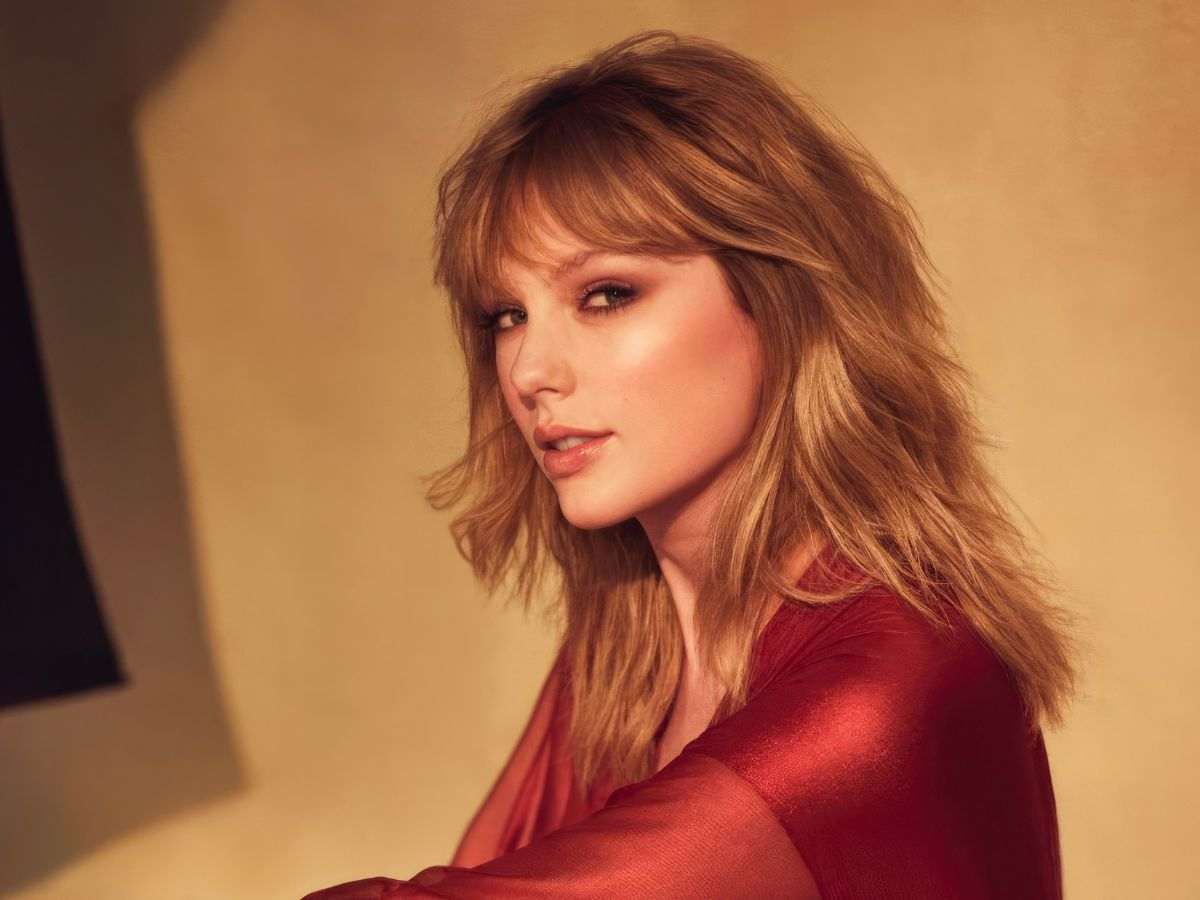 Oh, the music industry may be starting to have bad blood with the superstar Taylor Swift! After the unimaginable success of 'Taylor's Version' of the artist's previous albums, Swift's success has caused worry to the major labels. Labels like Warner Music Group, Sony Music Entertainment, and Universal Music Group are demanding artists wait for 10, 15, and even 30 years to re-record their music.
Earlier, if the artists wanted to put out re-recorded versions, they had to wait for two years until the contract expired or five to seven years after the release of the original music. The attorneys representing artists, as per the Billboard report, are receiving contracts and asking artists to wait 10 to 15 years or more to re-record their music.
Universal Music Group, the label representing Taylor Swift, has pointed out that they have had the timeline to re-record extending to 10 to 15 years, even before Swift started releasing 'Taylor's Version' of her albums.
Taylor Swift's reasons have been different for re-recording. She wanted to negotiate a deal with Scooter Braun to earn back the rights to her masters, but his refusal led to the 'Blank Space' artist taking a step that is proving to be successful. The sympathy and fierce support from the fandom are working in her favor, and her ingenious marketing tactics are fueling the cause.
In Case You Missed: '1989 (Taylor's Version)' Is Taylor Swift's Biggest And Most Successful Re-recording: Here's Why
Netizens React To Labels' Decision To Extend The Period Of Re-Recordings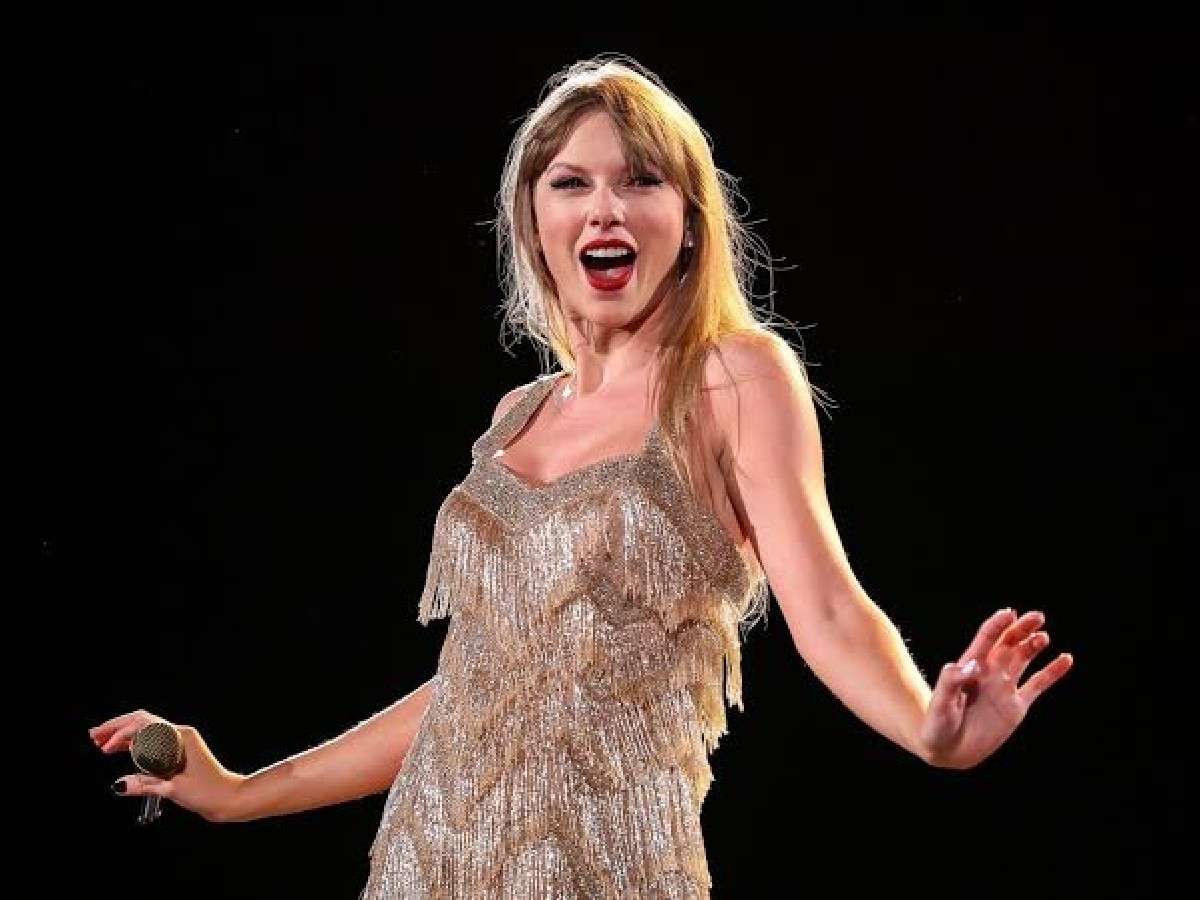 In the Billboard report, it was mentioned that the re-recordings have existed for a long time in the contracts, and they have evolved into a "widely scrutinized cause celebre." Taylor Swift's step to regain the rights was too much revolution for the labels, as it could become a hindrance in sales, competing with the re-recorded version.
Netizens have strongly reacted to the move, appreciating Taylor Swift and heavily criticizing the record labels.
Taylor Swift's influence goes beyond her music; she's an advocate for artist empowerment in an industry that often requires such strong voices.

— HAZEL (@hazeltech12) October 30, 2023
Labels are the problem here and using Taylor to shift blame, instead of addressing how exploitive of artists the music industry is.

— Maria Rosa (@MariaArriola4) October 30, 2023
they are so evil

— 𝔥𝔢𝚡 𝔪𝔦𝔫𝔞𝔧 | fan account (@hexminaj) October 30, 2023
and this is why no matter what you can say about taylor swift i will always stand 10 toes down behind her decision to re-record. record labels have no intention of ever treating their artists fairly. no one would even think to re-record if they had the option to own their work https://t.co/0qf7WmImyz

— brit 🩵🪩 (@brittscapes) October 30, 2023
Friendly reminder and advise to labels that if you want to prevent re-recordings you should LET YOUR ARTISTS OWN THEIR MASTERS. Maybe you haven't notice but the best way to earn money is MAKING PEOPLE WANTING TO SPEND THEIR MONEY ON SOMETHING. 😉 https://t.co/X9jKweGnhV

— Taylor Swift: Eras Tour (@TS13ontour) October 31, 2023
You Might Also Like To Read: Taylor Swift Gets Shaded By Travis Kelce's Publicist And His Ex Girlfriend