Taylor Swift's decision to re-record her music came across as one of the biggest and best things that could have ever happened to her fans. As her fourth re-recording album is released and she managed to break and set records once again, it's important to note how she now owns four of the six albums that were taken by Scooter Braun.
Now as Taylor continues to take back ownership of her albums, what happens to her old albums? Who are they owned by now?
Related: Is Taylor Swift Hinting 'Reputation (Taylor's Version)' With '1989 (Taylor's Version)'?
Why Is Taylor Swift Re-Recording Her Music?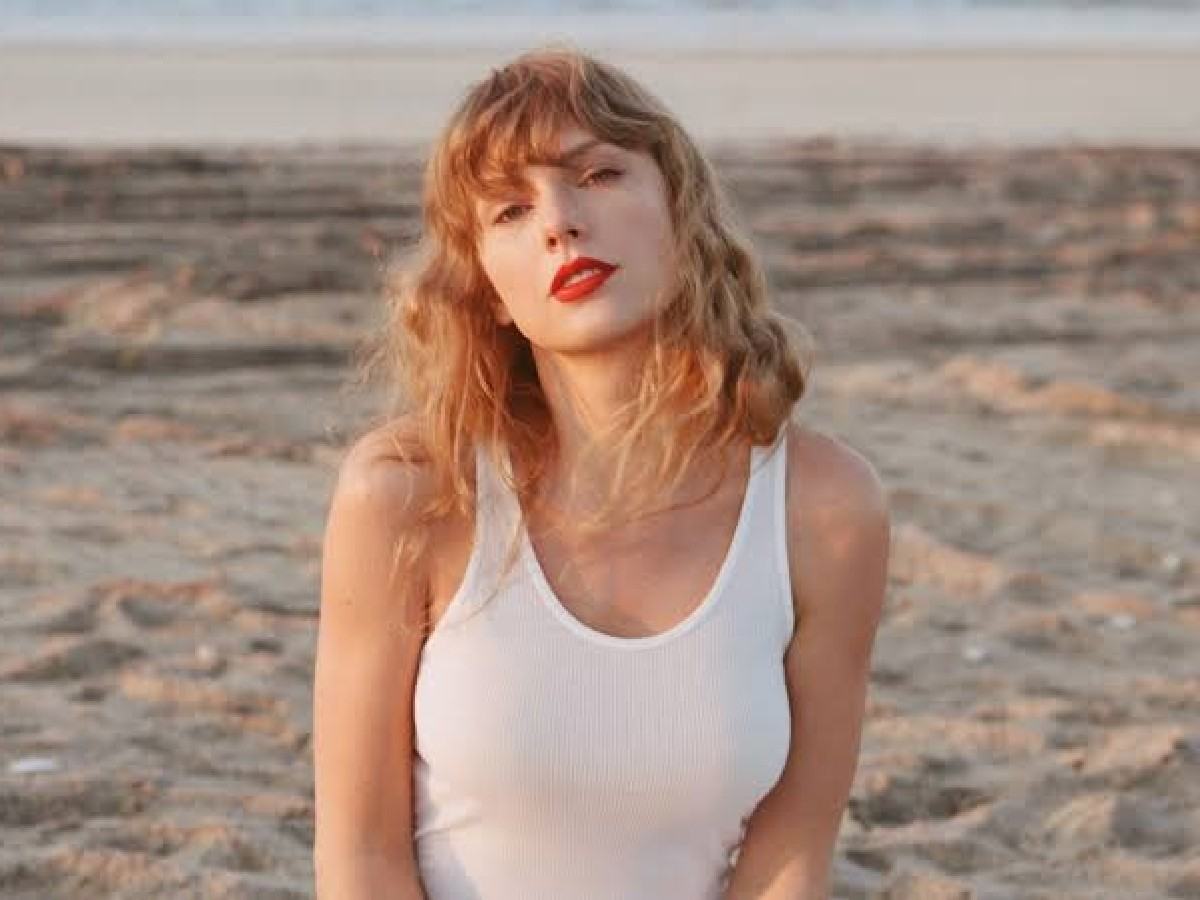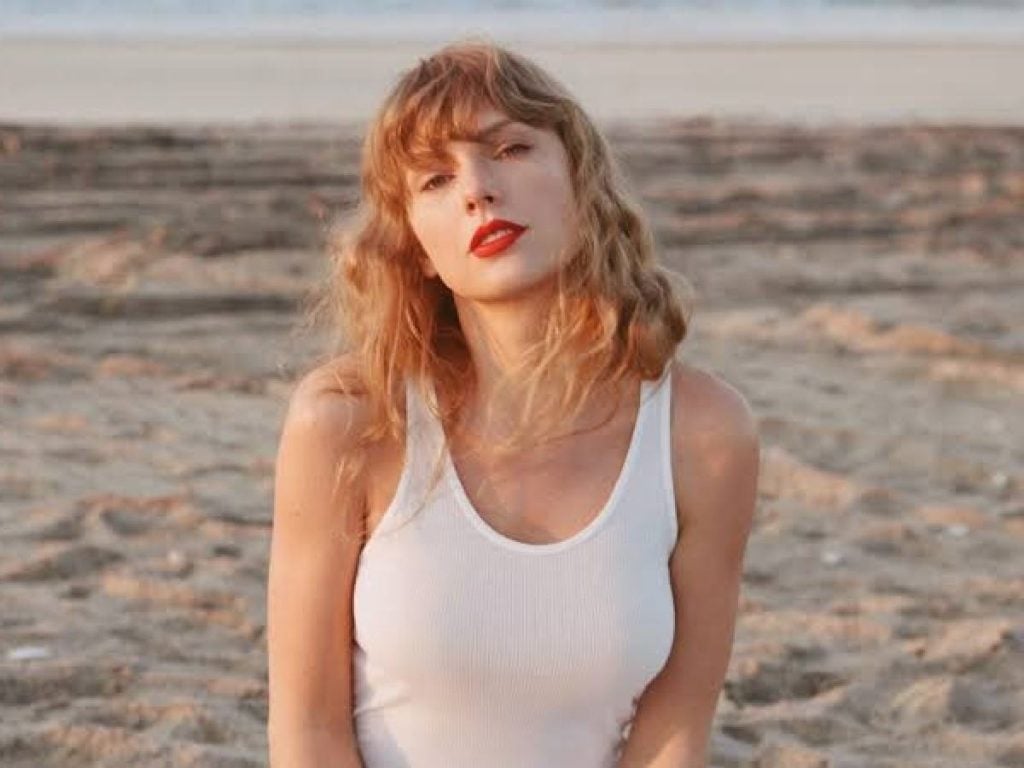 Taylor Swift's decision to re-record her albums was a big power move for the artist. After Scooter Braun bought the rights to Taylor's discography, Swift made a very important decision: to win back what used to be hers.
Her entire discography, starting from her debut album 'Taylor Swift' to 'Reputation' was sold to Ithaca Holdings by Big Machine Records for a whooping 330$ million. Later on, she signed a deal with Republic Records to start creating music under them and decided to re-record every album that was taken away from her.
Since then, Taylor has so far released four re-recorded versions of her albums, getting access and control over the songs released in that time. Along with the sole purpose of getting her music back, the re-recordings also had in store something special for fans. With every album she re-recorded, she also released some unreleased songs, which she called 'vault tracks'.
Now that Taylor finally is getting back all her albums in the form of re-recordings, who do the original albums belong to now?
In Case You Missed It: Fans React To Taylor Swift Singing About Being Okay With Getting Slutshamed
Who Is Shamrock Holdings? Why Do They Own Taylor's Music Catalogue?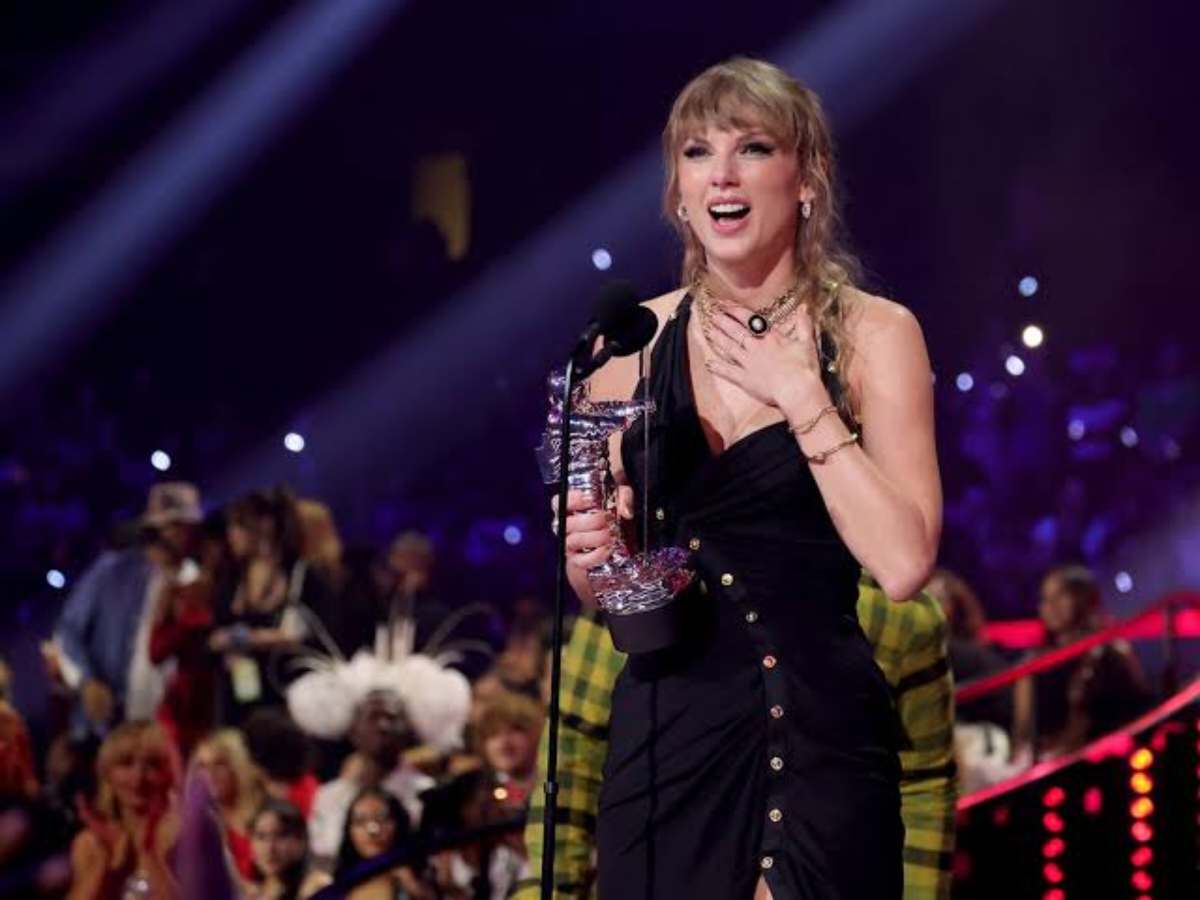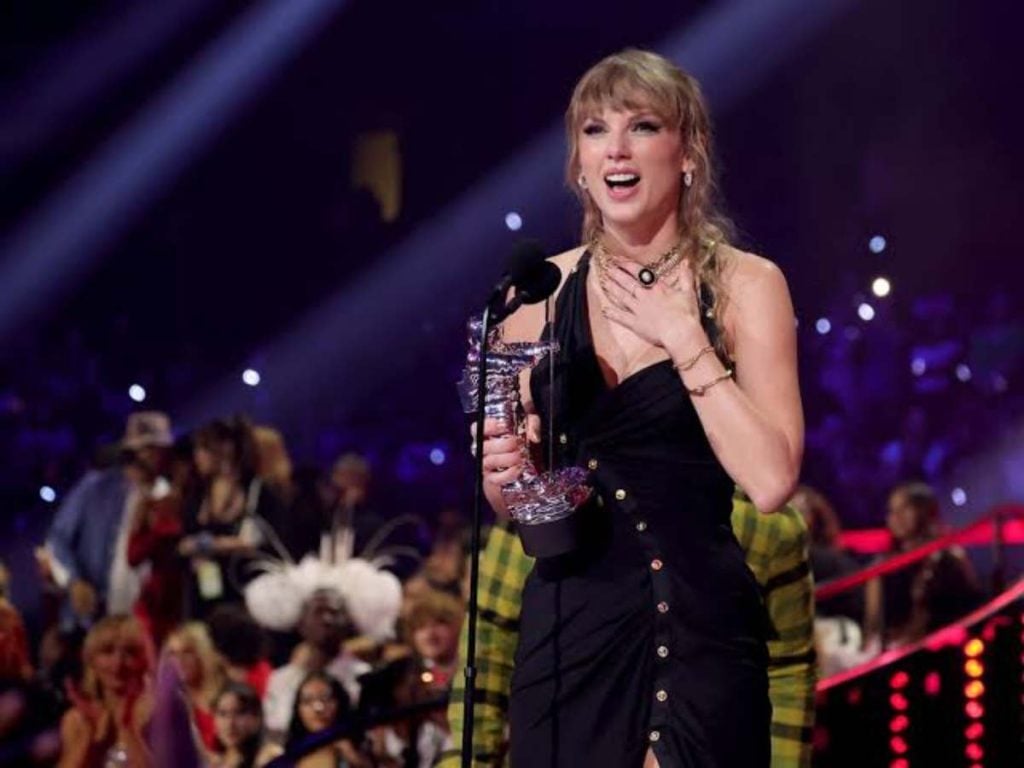 After Scooter Braun acquired her masters, they were later sold to Shamrock Holdings, an investment firm of the Disney family. The deal was made at 405$ million.
Talking about the purchase in a post, Swift wrote, "..they had bought 100% of my music, videos and album art from Scooter Braun. This was the second time my music had been sold without my knowledge".
She also said that she wanted to work under Shamrock Holdings- as the possibility arose, but Scooter's involvement made her refuse the offer. "As soon as we started communication with Shamrock, I learned that under their terms Scooter Braun will continue to profit off my old musical catalog for many years. I was hopeful and open to the possibility of a partnership with Shamrock, but Scooter's participation is a non-starter for me," Taylor said.
Further speaking about Scooter dealing with the situation, she said, "Scooter's team wanted me to sign an ironclad NDA stating I would never say another word about Scooter Braun unless it was positive".
She continued, "So, I would have to sign a document that would silence me forever … My legal team said that this is absolutely NOT normal, and they've never seen an NDA like this presented unless it was to silence an assault accuser by paying them off".
She wrote a letter to Shamrock Holdings, a copy of which she shared with fans on social media. Part of it reads: "I was so disappointed when I learned that under the terms of your acquisition, Scooter Braun and Ithaca Holdings would continue to receive many years of future financial reward from my music masters, music videos, and album artwork."
She further added, "If I support you, as you request, I will be contributing to these future payments to Scooter Braun and Ithaca Holdings. I simply cannot in good conscience bring myself to be involved in benefiting Scooter Braun's interests directly or indirectly."
Taylor concluded with, "I cannot currently entertain being partners with you. It's a shame to know that I will now be unable to help grow the future of these past works and it pains me very deeply to remain separated from the music I spent over a decade creating, but this is a sacrifice I will have to make to keep Scooter Braun out of my life."
You Might Like To Read: Taylor Swift's Karma Bites Scooter Braun And Kanye West As They Get Canceled After Years Of Bad Blood With Her