Taylor Swift just dropped her newest re-recording- and it's her most awaited and anticipated album. As fans got to hear all the new vault tracks of the album – there was one that captured Swifties' attention for the longest time. It's none other than 'Slut!'.
After release, the song turned out to be the opposite of what fans were anticipating. But what exactly is the song about? Or more specifically, who is the song about?
Related: Taylor Swift Sexuality: The '1989' Singer Addresses Gay Rumors
What Is Taylor Swift's 'Slut!' About?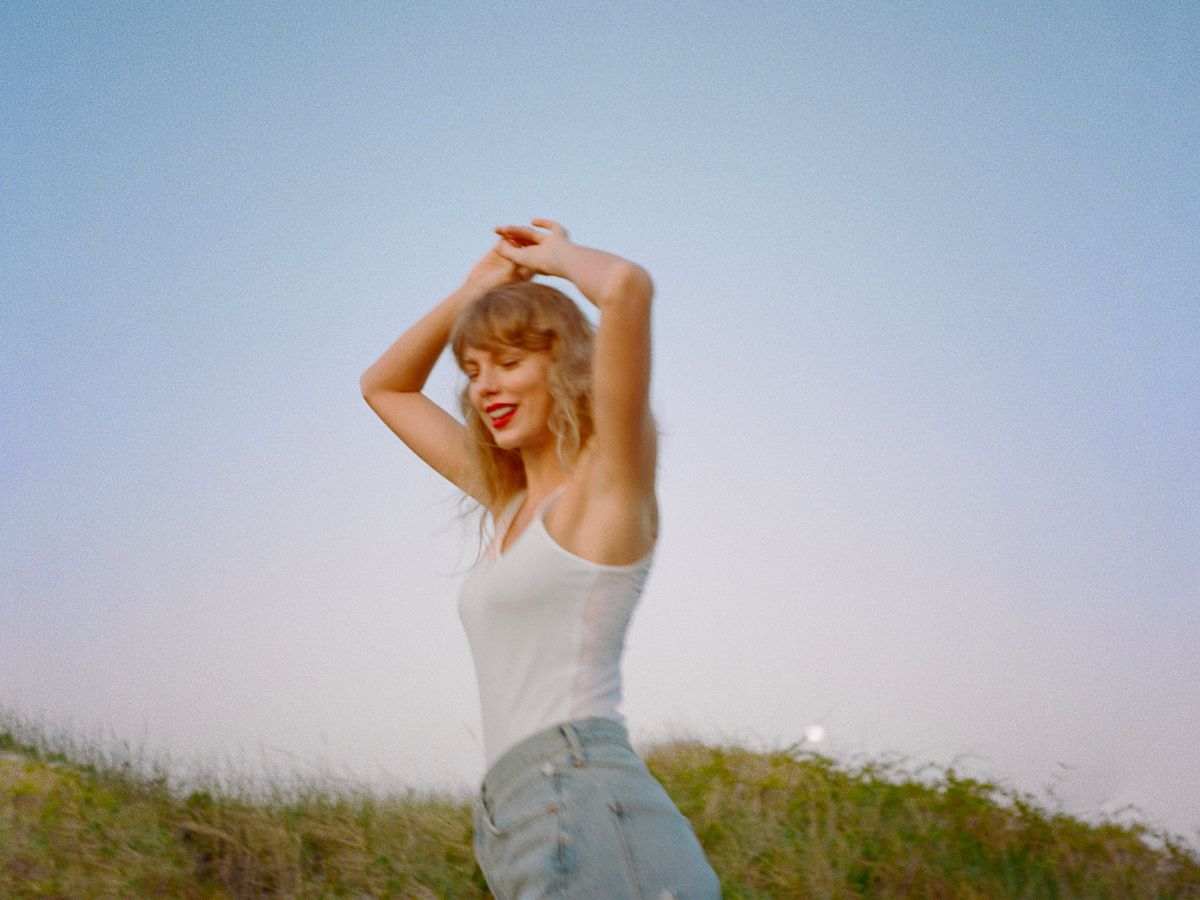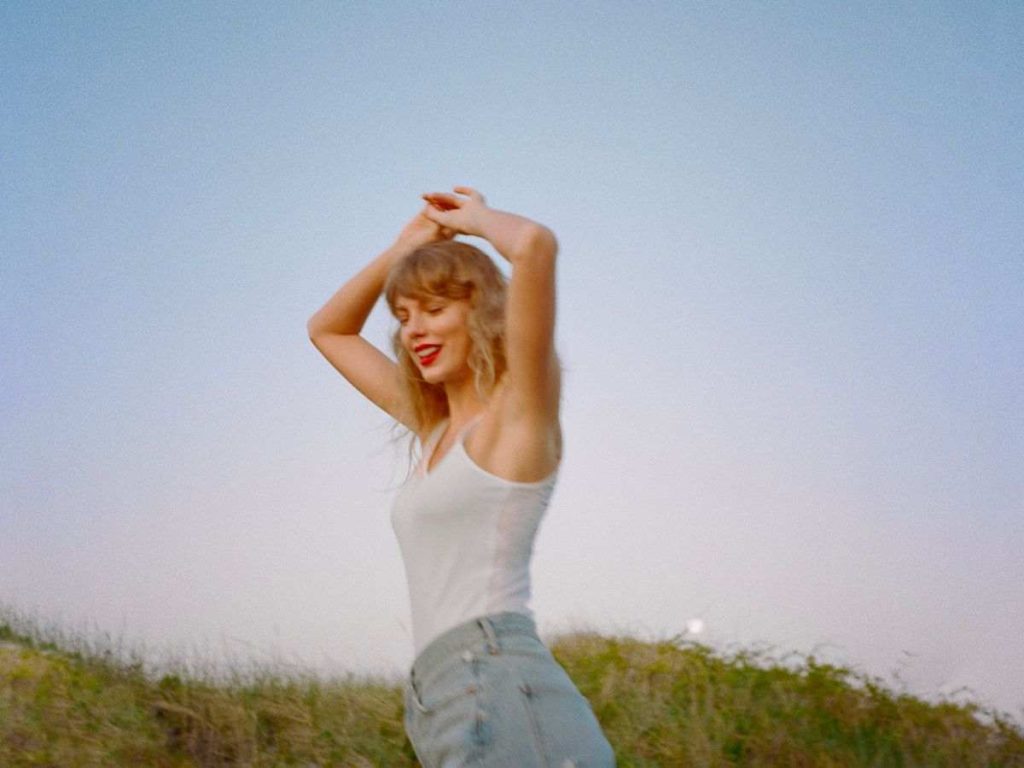 When Taylor released the vault track names, Swifties expected 'Slut!' to be another petty pop song. After the song's release, it turns out it's the opposite of that.
Speaking of the song, Taylor said, "The song "Slut!" is a song we wrote for 1989 and in it, I kind of cheekly play on the discussions at that time of my life around my dating life. And that's not the only time on 1989 that I'd done that, I've done that on 'Blank Space' and when I came down to having to pick songs for the album, I think I though, "Okay, well, I'm going to choose 'Blank Space'".
The song is about a new, dreamy relationship she's in. Everything is perfect, except for one thing: the boy (or a gentleman, as she refers him as in the song) is too famous and loved for her good. She sings, "Everybody wants him, that's my crime".
Further lyrics reveal that the person she was with, didn't really love her as much as she did.
In the chorus of the song, she sings that she's in danger of being slutshamed if she is with him. But she says that for once, it would be worth it. The lyrics go, "But if I'm all dressed up, they might as well be lookin' at us. And if they call me a slut. You know it might be worth it for once".
In Case You Missed It: "Taylor Swift Just Called Me A Slut": Fans React To The Singer's Vault Tracks for '1989' (Taylor's Version)
How Did Fans React To 'Slut'?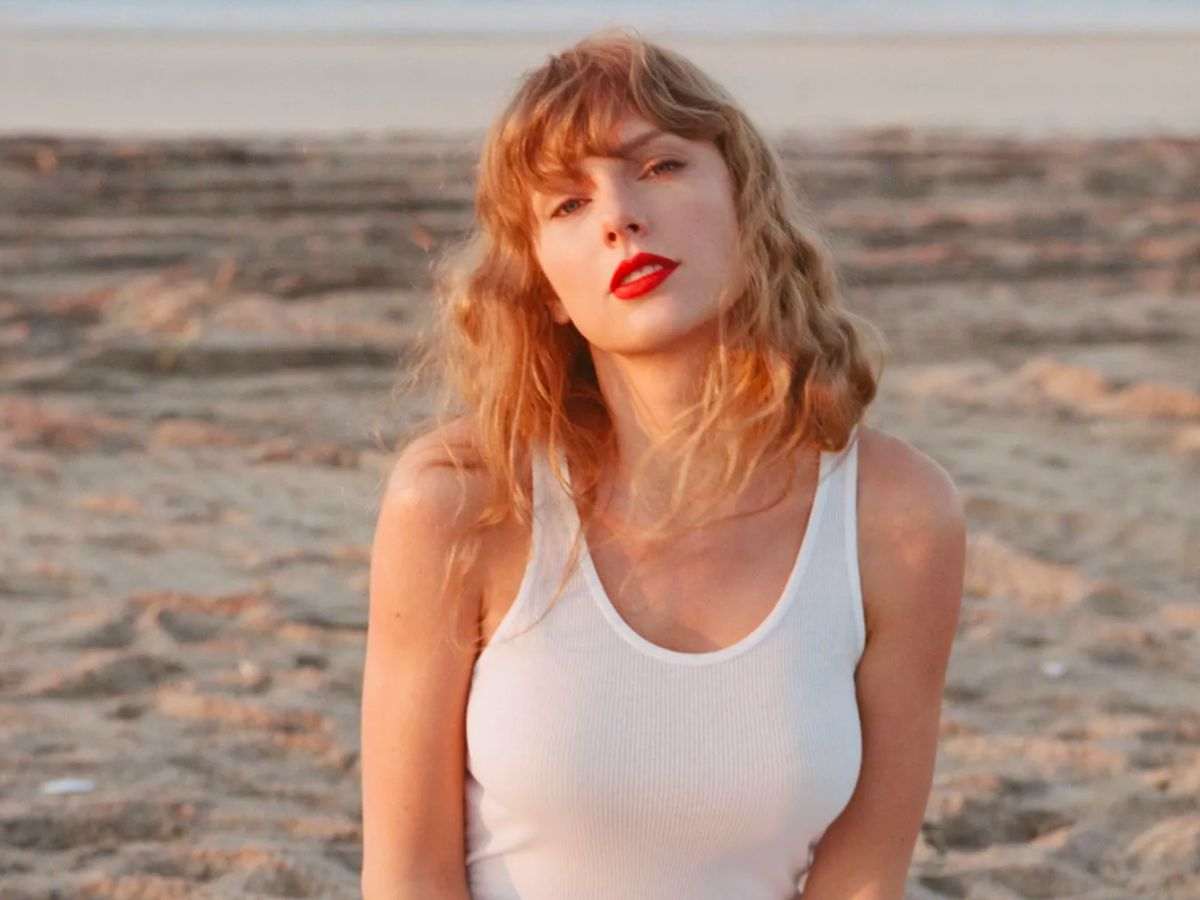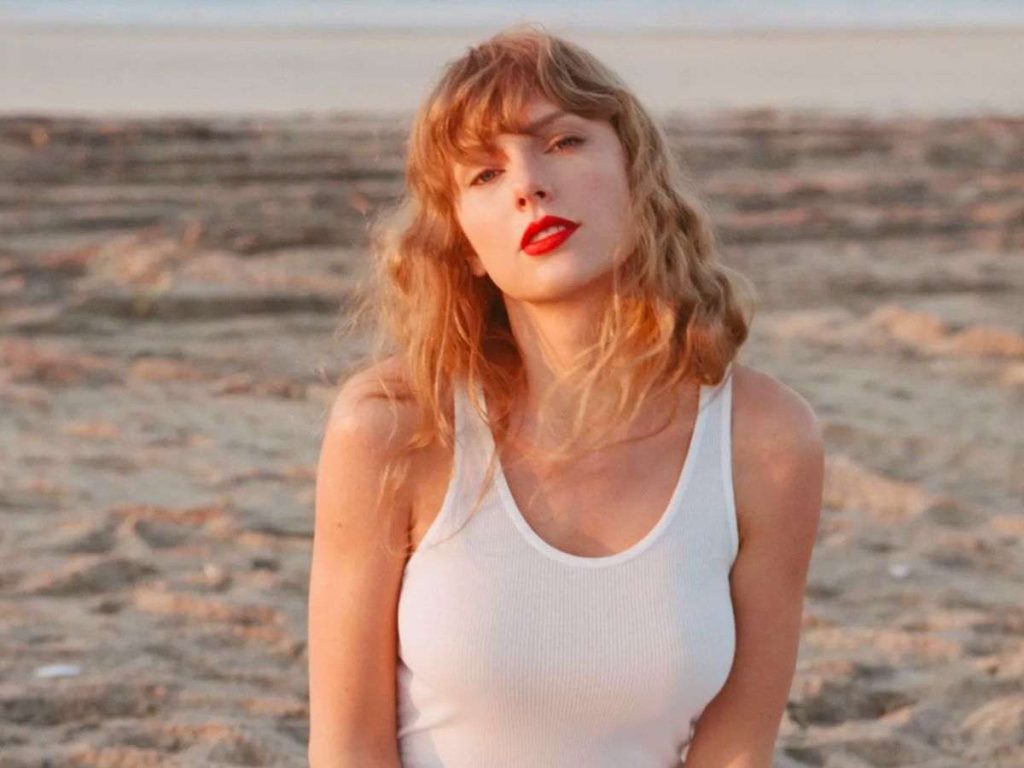 Many fans speculated that the song is about Harry Styles.
"everyone wants him, that was my crime"

i need every one direction stan who vilified and slut-shamed taylor out of jealousy to take a longggg hard look in the mirror

— ally 🦋✨🎧⸆⸉ (@ally_sheehan) October 27, 2023
taylor saying if I get called a slut for dating harry then it's worth it is too real TOO REAL

— locks™️ (@katielocks) October 27, 2023
Another Swiftie talked about how the song was completely different than what I expected.
i love slut! so much but the way we thought it was going to be an anthem about slut shaming women but it's just about how she was so down bad for this man that being slut shamed felt lowkey worth it i can't with her pic.twitter.com/E03GQdJDRc

— tiffany⸆⸉ (@taylorsantihero) October 27, 2023
what everyone what Slut!
thought Slut! actually sounds
would be like#1989TaylorsVersion pic.twitter.com/XC88SIShNE

— taysé (Taylor's Version)⸆⸉ (@swiftvenom13) October 27, 2023
Many Swifties also dissected the song and its meaning.
"Slut!" – And if they call me a slut, You know it might be worth it for once

If you understand how much taylor has been called a "slut" just for dating men in the past, the lyrics will hit hard. Probably my new favorite song from this album!https://t.co/sgWUrljwSd

— Tara (@Ravenblooms) October 27, 2023
ok but this line in "SLUT!" because she'll pay the price he won't…. they'll call her a slut and criticise her for dating but not him cause he's a man. bro. these vault tracks are ridiculous pic.twitter.com/nNFrB9qxyR

— tilly 🪩 seeing taylor 26/2 (@tilly_millerr) October 27, 2023
Swifties also pointed out the similarity of 'Slut!' with some of her old songs.
lover 🤝 slut! 🤝 gold rush pic.twitter.com/Xi8TNGuLQa

— Ron🩵 (@midnightstrack2) October 27, 2023
You Might Like To Read: Which Songs In Taylor Swift's '1989' Album Are About Harry Styles?