Which era are you in? Because Taylor Swift just confirmed that she's in her '1989' (Taylor's Version) era. With the release of a fun surprise that allowed fans to communicate through various Easter eggs. The wordplay got more than 33 million people engaged to it, in the span of a day, and Swift finally released the vault track names, just as she had promised.
The five vault tracks were released by Taylor Nation and soon after, Swift herself revealed the back covers for her album. Here's what the vault tracks are called and why one of them managed to surprise Swifties!
Related: Taylor Swift Releases Vault For '1989': Here's What It Means
Taylor Swift's '1989' (Taylor's Version) Tracklist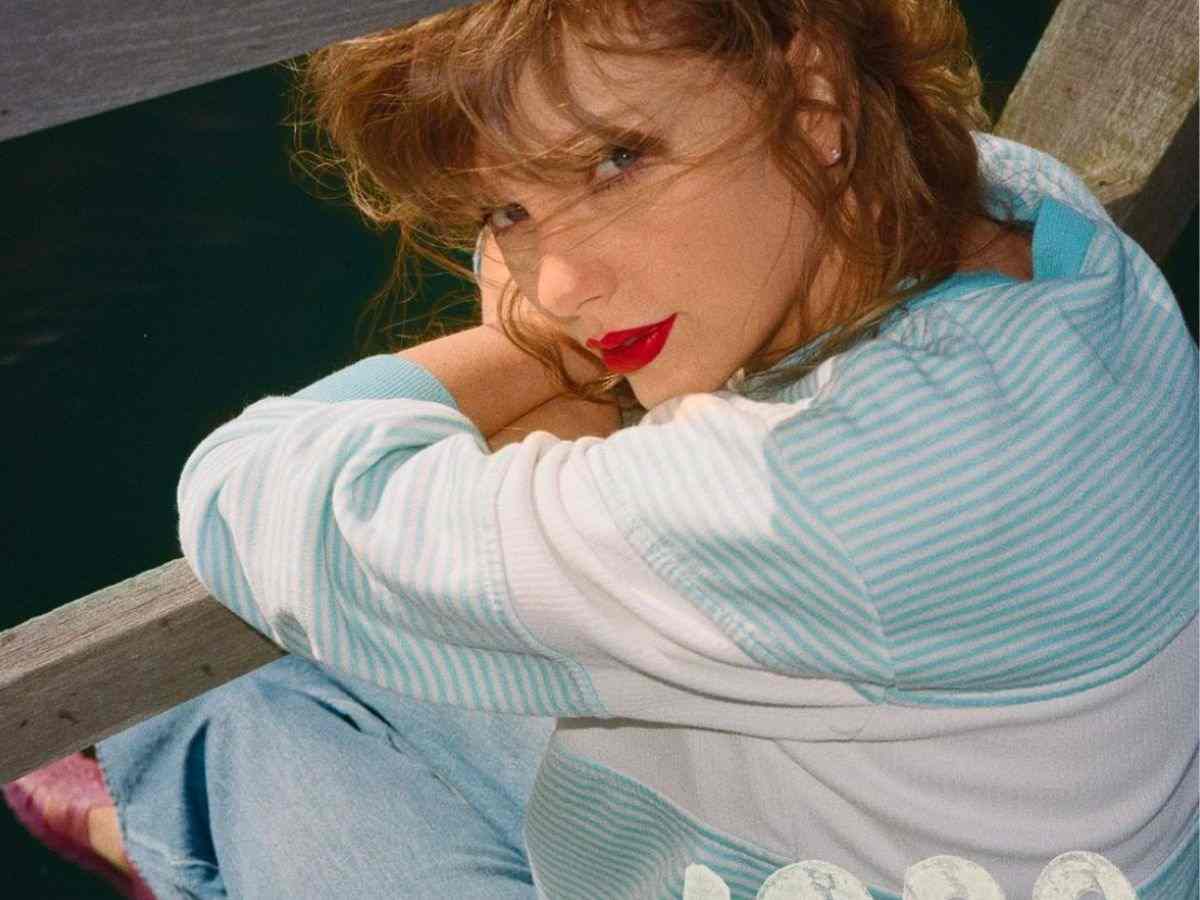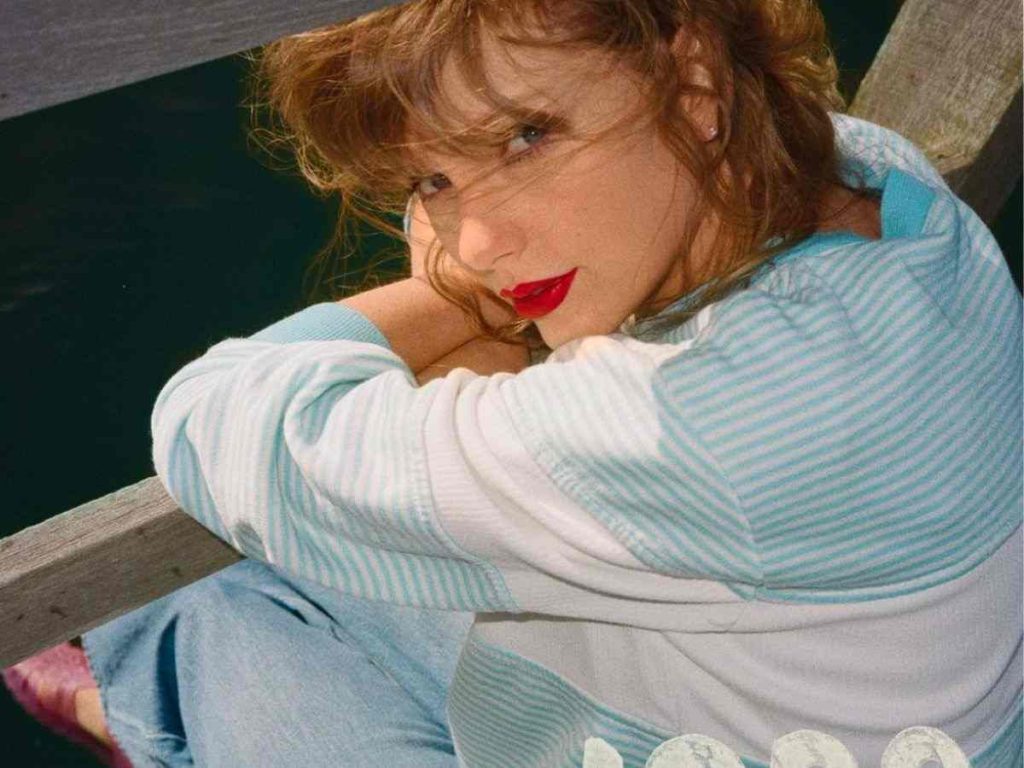 After much waiting, Swift finally released the entire tracklist for her re-recorded version of '1989'.
🎥| @TaylorSwift13 unveiling the "1989 TV" vaultpic.twitter.com/Gfu5Du3LlY

— The Swift Society (@TheSwiftSociety) September 20, 2023
There are sixteen original tracks, including the crowd favorites 'Wildest Dreams', 'Blank Space', 'Clean', and 'Shake It Off'. Additionally, there are five new tracks from the vault. These are named 'Suburban Legends', 'Say Don't Go', 'Don't Talk', 'Is It Over Now'. The one, however, that captured the Swifties' attention was a track called 'Slut!'
So far, no collaborations have been announced for the album. But fans are still speculating that Nicki Minaj and Harry Styles might be on the album.
In Case You Missed It: Taylor Swift's Rumored Boyfriend, Travis Kelce, Reacts To Commentators' Funny Calls Referring Artist's Music
Fans React To Swift's Tracklist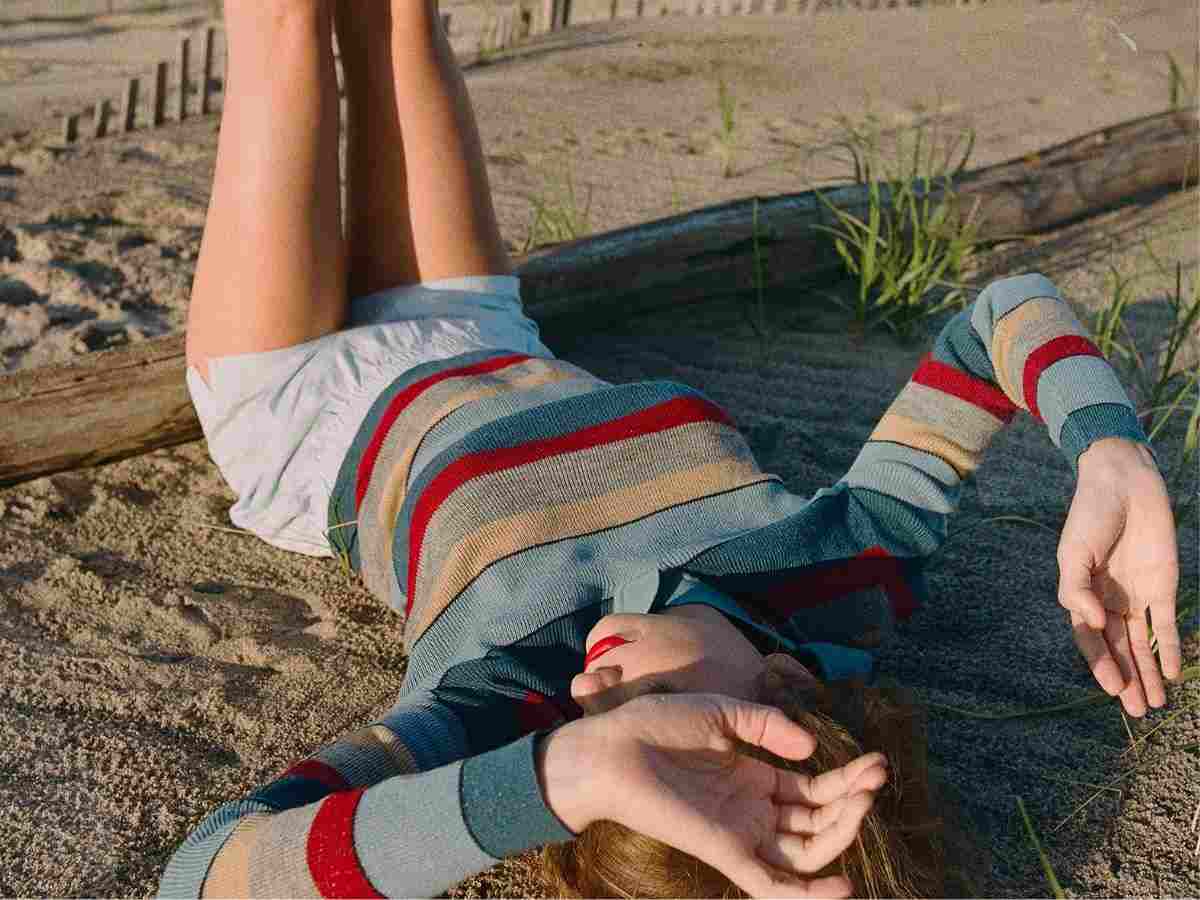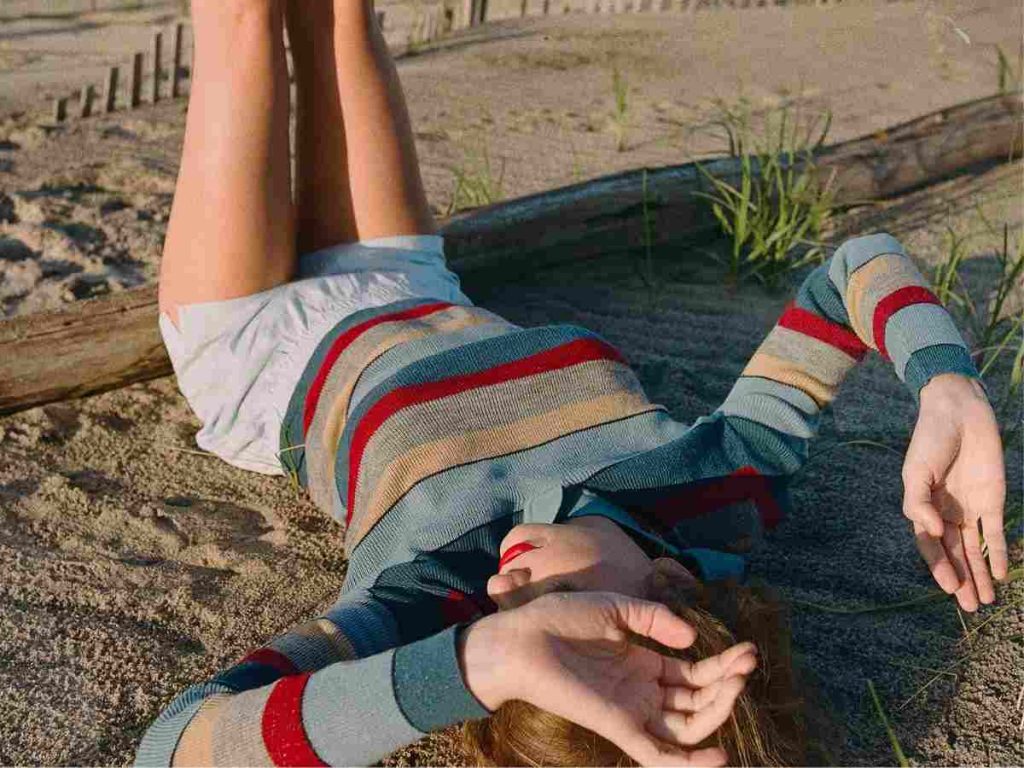 Fans were thrilled to finally get all the track names. After collectively coming together to complete all the puzzles that revealed the tracklist, a day's turmoil was rewarded by Swift giving them the back covers and the vault track names. The one that made the most noise was – as you guessed it – the song called 'Slut!'.
me when the "SLUT!" truthers won pic.twitter.com/fReZENhopl

— emily ¹⁹⁸⁹ 🗽 GUTS (@soitsdelicate) September 20, 2023
While many tried to guess what the song might be. It seems to be a nod towards all the years of slutshaming she had to endure in the industry.
I have a feeling "SLUT!" is gonna be very emotional pic.twitter.com/TcPv4Uix3P

— emily ¹⁹⁸⁹ 🗽 GUTS (@soitsdelicate) September 20, 2023
I'm just so loving this already pic.twitter.com/kSrXi3JwOB

— Naija Analyst 👜 (@Naija_Analyst) September 20, 2023
when you google 'taylor swift slut' now her song will come up instead of slut shaming about her and her dating life pic.twitter.com/pOrhCybxM9

— tiffany⸆⸉ (@taylorsantihero) September 20, 2023
'1989' (Taylor's Version) comes out on October 27.
In Case You Missed It: Taylor Swift Was So Drunk At The VMAs 2023 That She Lost A Priceless Jewelry Piece