Taylor Swift's '1989' is on its way to becoming the most successful re-recording. With five new vault tracks, and the fans' wait finally over, everyone is now busy decoding the vault tracks and finding Easter eggs. Not all Swifties though.
Many have already moved on to assume that Taylor is teasing 'Reputation (Taylor's Version)' through 1989 Easter eggs. Is Taylor really sending hints to fans? Read on to know more.
Related: Taylor Swift Sexuality: The '1989' Singer Addresses Gay Rumors
The Mastery Behind '1989 (Taylor's Version)'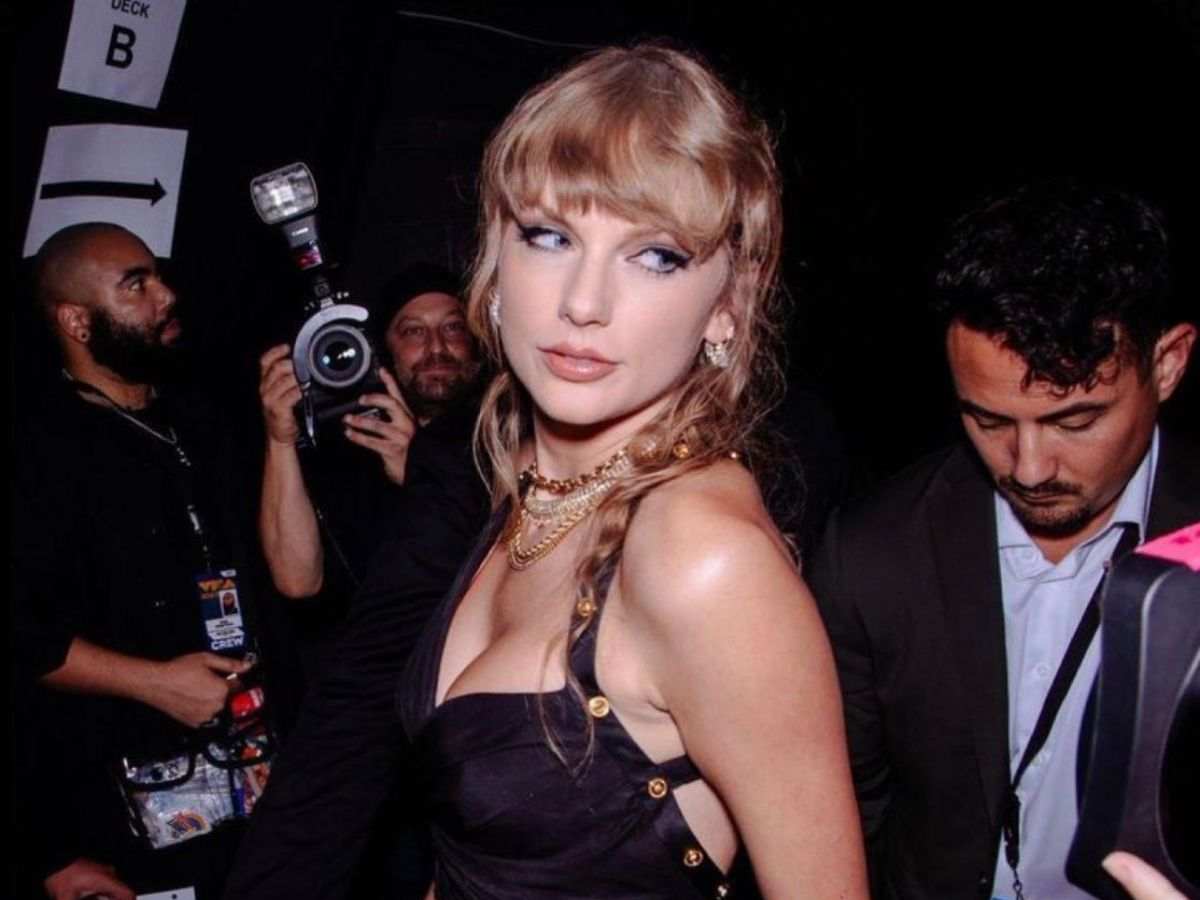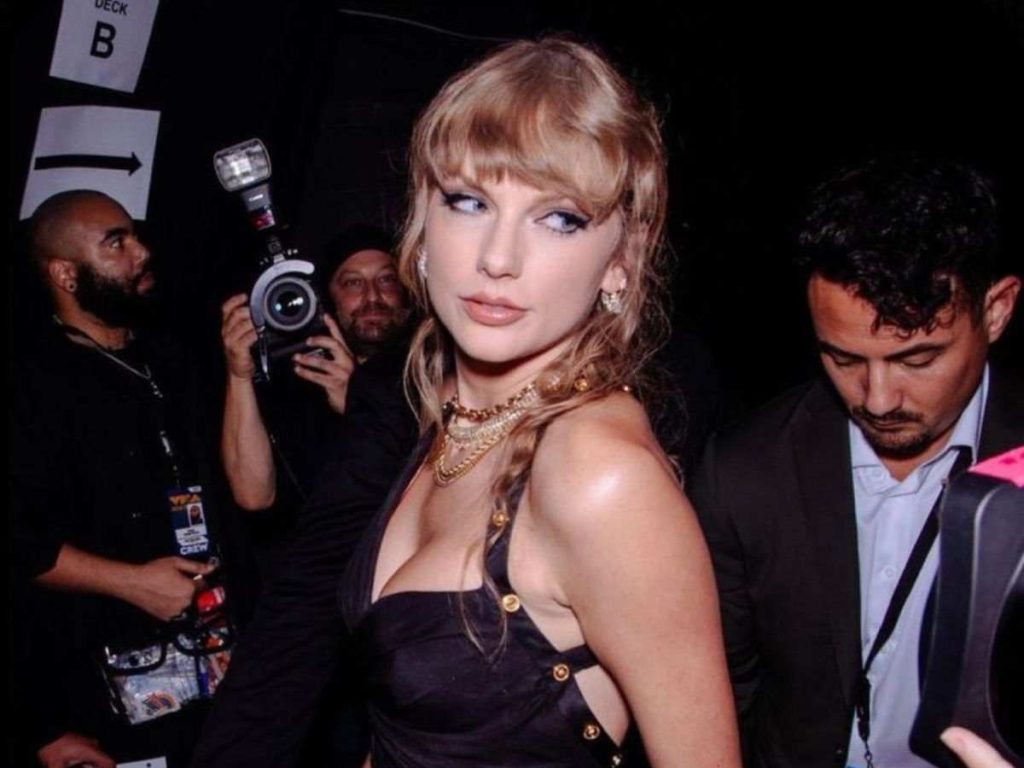 Taylor Swift's biggest album just got a reinvention and fans are absolutely obsessed over it. '1989 (Taylor's Version)' is on its way to becoming her most successful album yet. The album, which consists of five new songs, is expected to break and set a lot of records, considering its early success.
Fans were thrilled with the vault songs and who the songs were about. In the prologue of the album, Swift talked about how she reinvented herself for the album and what went into the hard work she went through to make it a success. She wrote about the slut shaming she endured and how nothing she did made it stop. She wrote about the speculations about her sexuality and how she wasn't ever able to be seen with a guy without being accused of sleeping with him. In short, the album is a reflection of all the endurance and reshaping she did to herself to appeal to the audience in a different way.
Her fans, however, are certainly thrilled to get '1989 (Taylor's Version)' but also seem to think 'Reputation (Taylor's Version)' might be released soon. How much of it is true?
In Case You Missed It: How Taylor Swift's Genre Shift Gave Her The Most Successful Album Of Her Career
'Reputation (Taylor's Version)': What To Expect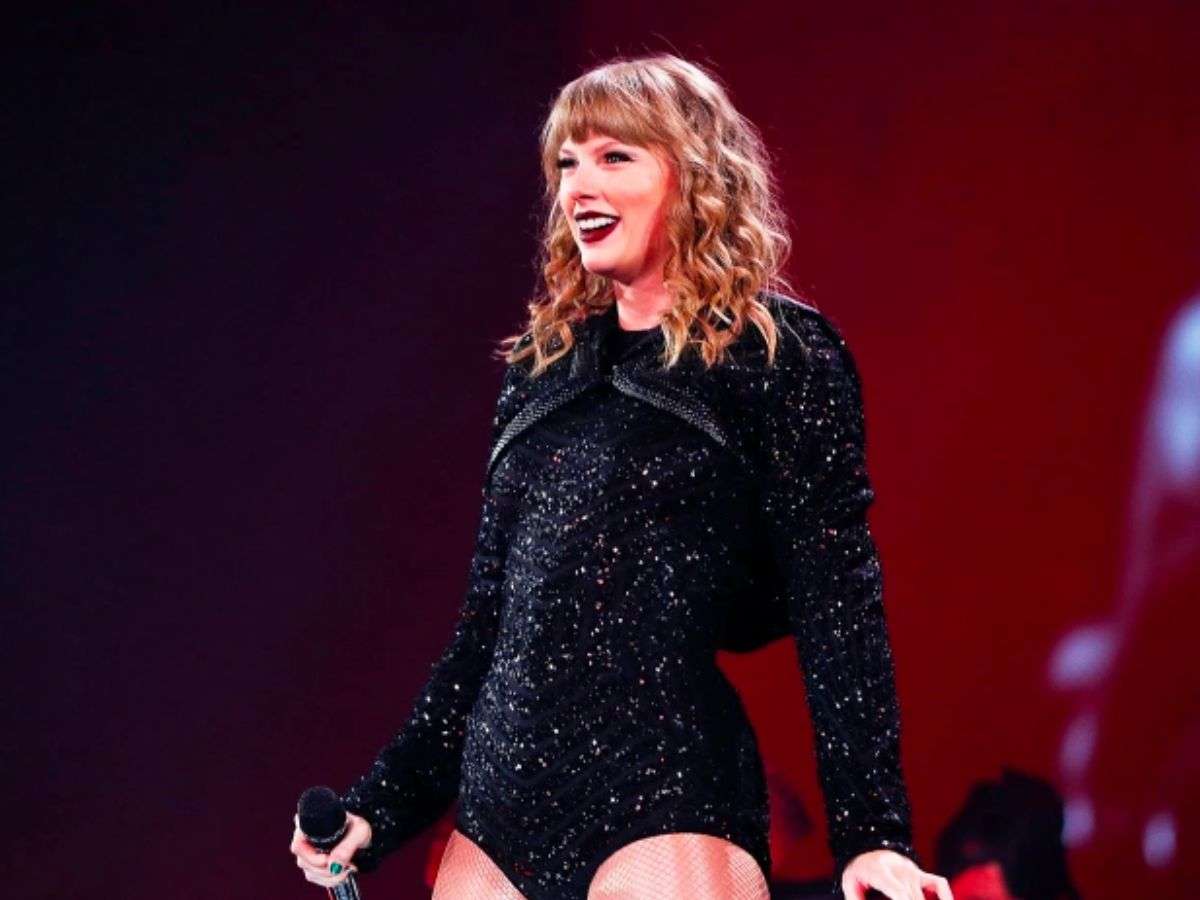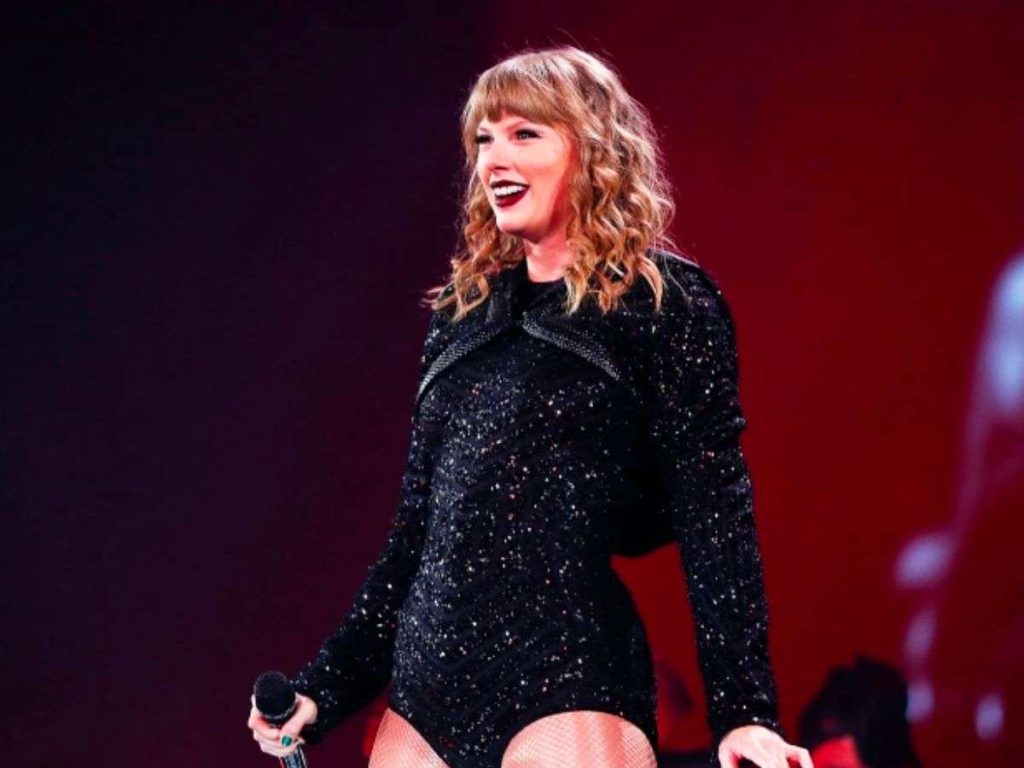 Fans have been making wilding theories about 'Reputation '(Taylor's Version)' being the next re-recording. Though it might sound ridiculous, these are the same Swifties who predicted '1989 (Taylor's Version) and were right.
To begin with, on the '1989' cover, the font of the letter 'S' looks like s snake, which is the symbol of 'Reputation'.
Não tem a menor chance de não ser um easter egg do Reputation Taylor's Version. Mais claro que isso é uma 🐍 só falta colocar a Britney no meio e tocar "I'm a Slave 4 U". #1989TaylorsVersion #taylornation pic.twitter.com/QiretnRdby

— Victor (@rabelovictor3) October 27, 2023
Secondly, in the Spotify track canvas, the picture that appears for the song 'How You Get The Girl' is highly similar to the visuals of 'Ready For It' from 'Reputation'.
REPUTATION TV IS COMING
The black finger nail
And the ready for it eyes and all u had to do was stay eye #1989TaylorsVersion pic.twitter.com/XnZn6B4z47

— •𝙱𝚕𝚞𝚎 𝙱𝚊𝚗𝚒𝚜𝚝𝚎𝚛𝚜• (@BlueBanlsters) October 27, 2023
Taylor Nation has also been posting a lot of snakey posts lately.
REPUTATION TV EASTER EGG👀🤍🖤💚🐍👑😳😍🤘🏻🙌🏻@taylornation13 https://t.co/mVxoyVOr8r

— O'Brien Madigan (@obrienmadigan) October 27, 2023
double drop is coming wbk pic.twitter.com/JyFfGJn4D6

— emmy (4/15!!) (@wisteriafeet) October 26, 2023
In one of the lyrics posted by Swift, she used black ink to write half of the lyrics. Which again, could be an Easter egg towards 'Reputation'. We're talking about Taylor Swift after all. The woman literally puts Easter Eggs everywhere she can find.
Am I clowning that the black ink is an Easter egg for reputation (Taylor's Version)? 😲😲😲 pic.twitter.com/y7tJJfDvTB

— Shay 🌠(Eras Tour 3/17 & 8/4!)🌠 (@shayanneusman) October 25, 2023
Nevertheless, only time will tell if Swifties are right with their theories or just clowning again. Till then, stream '1989 (Taylor's Version)'!
You Might Like To Read: Is Taylor Swift's Ex Joe Alwyn Now Dating Paul MesCal?