On October 27th, Taylor Swift's most awaited re-recorded album '1989 (Taylor's Version)' is finally coming out. The album, which went on to become Taylor's most critically acclaimed album, cemented her place as one of the biggest and most influential pop artists of this time.
The genre shift from a country music star to a pop star is what led her to her most-selling album. Why did Taylor shift her genre? Here's why.
Related: Which Taylor Swift Album Inspired The New DC Comic 'Superman: The Harvests Of Youth'?
'1989' By Taylor Swift Was A Gamechanger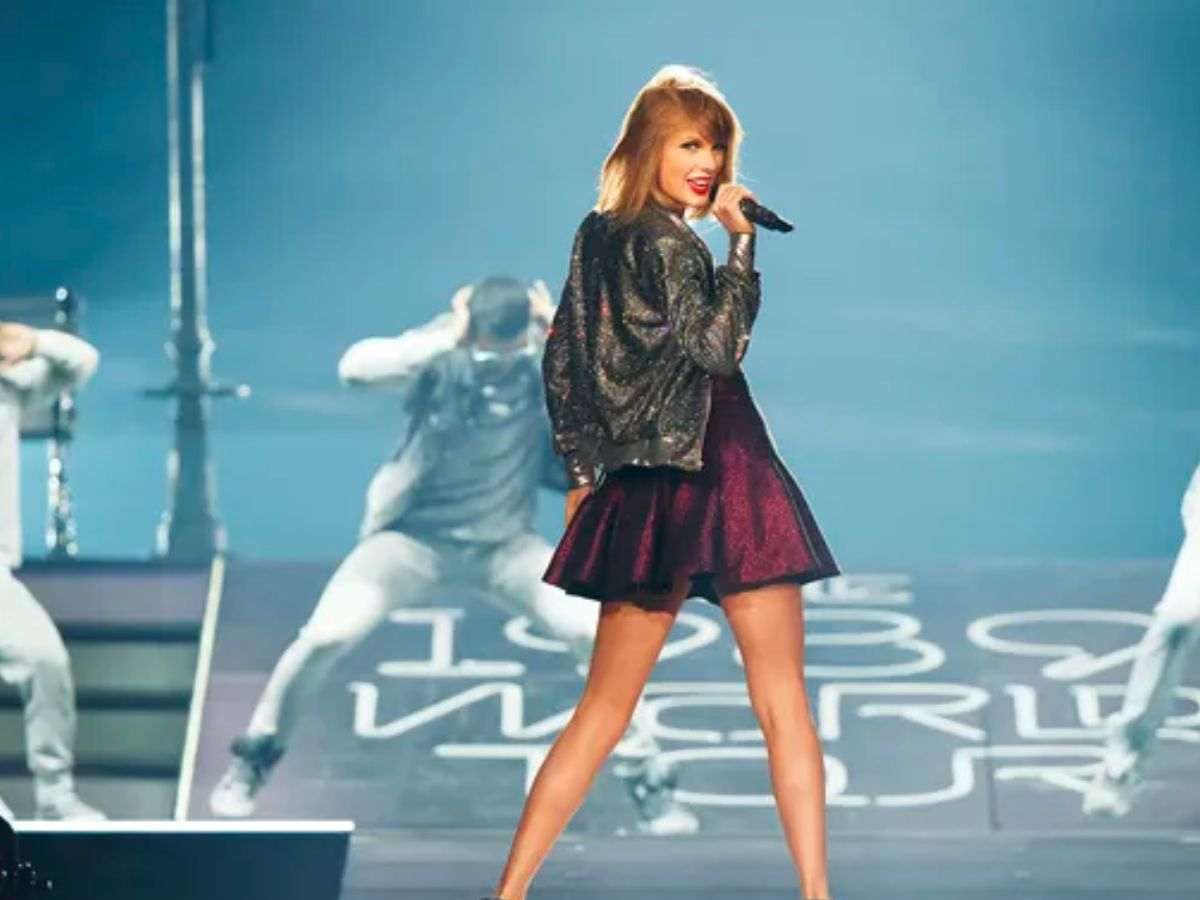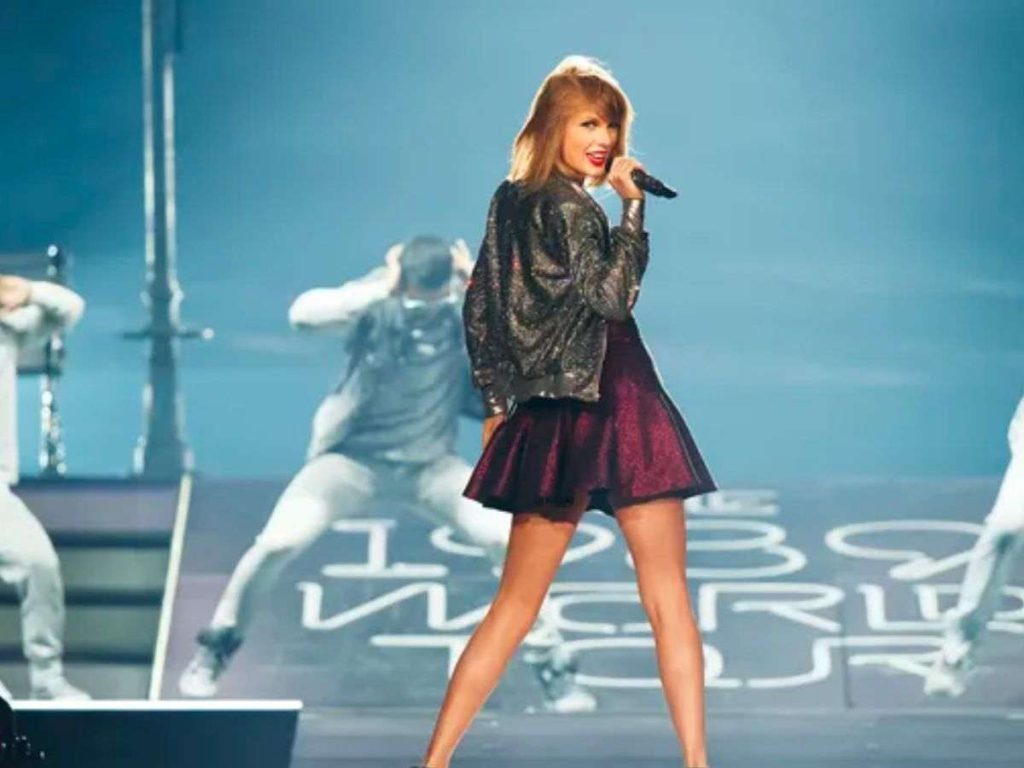 Released in 2014, Taylor Swift surprised everyone by bringing out a brand new pop album – a first for her who previously recorded four albums as a country musician. The album had 13 tracks and 6 additional tracks in the deluxe version. The singles from the album, mainly 'Wildest Dreams', 'Shake It Off', and 'Blank Space' went on to become her most successful singles of all time.
The album won three Grammys, including an 'Album Of The Year' and a 'Song Of The Year'. The title was a reference to her birth year- which also signified kind of a rebirth for her new era as a pop star. The '1989' era was also when she decided to not speak about her romantic relationships anymore as she had done in the past. The album's era consisted of Swift and her friends, most of whom appeared in her 'Bad Blood' music video too. '1989' was also the first Taylor Swift album that Jack Antonoff worked on.
The re-recorded version of '1989' has five new songs. She is also expected to drop new music videos and a possible Harry Styles collaboration.
In Case You Missed It: "Taylor Swift Just Called Me A Slut": Fans React To The Singer's Vault Tracks for '1989' (Taylor's Version)
Why Did Taylor Swift Change Her Genre?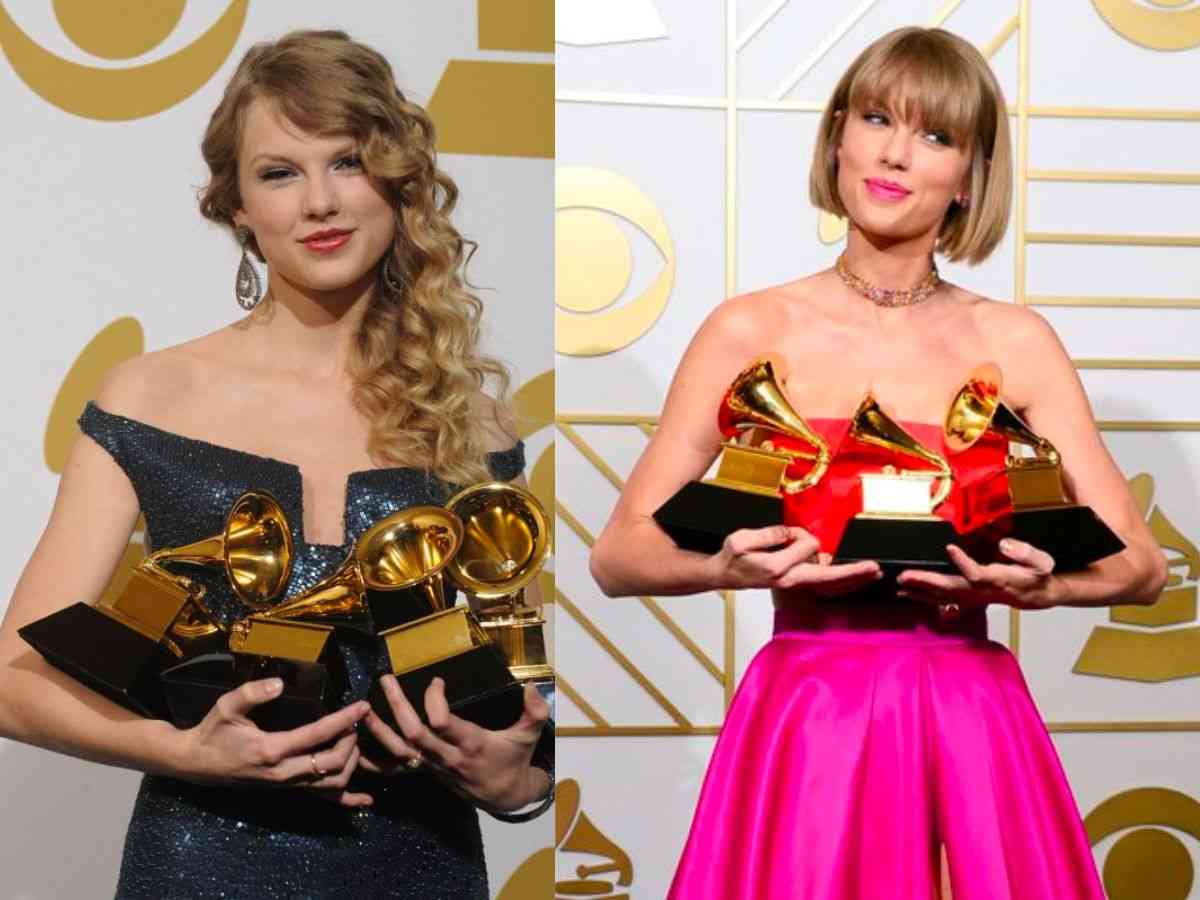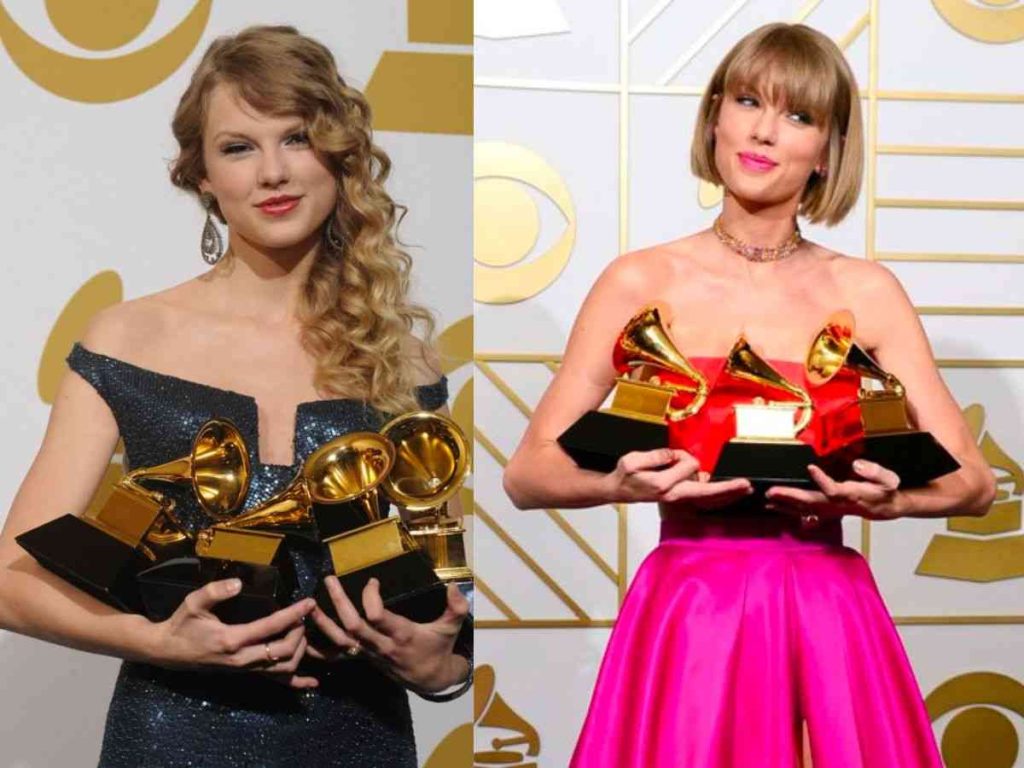 From the very beginning, Taylor Swift was considered to be a country artist from her debut album 'Taylor Swift' to 'Red'. Although 'Red' had a few pop-influenced songs it was still deemed to be a country album. And like always, Swift was criticized for her genre labeling.
It was debated whether her music really was country or not and that it was getting too pop-influenced for her to stay in country music. In a Wall Street Journal interview, she said, "I leave the genre labeling to other people."
The '1989' world tour was also the most successful tour of 2015 and grossed over 250 million. There were a lot of special guests on the show, including Kendall Jenner, Selena Gomez and Fifth Harmony. The tour also has a concert film.
The shift in genre also had a lot to do with her wanting to explore new territories of music and expand her artistic horizon. Well, thanks to her because the pop version of Taylor gave rise to all her new eras and gave us some of the biggest hits of her career. After '1989' she stayed in pop music for another album after leaning back towards her country roots for 'Evermore' and 'Folklore'.
You Might Like To Read: Will Matty Healy Be Spared From Getting Featured On Taylor Swift's '1989 (Taylor's Version)' After Their Breakup?