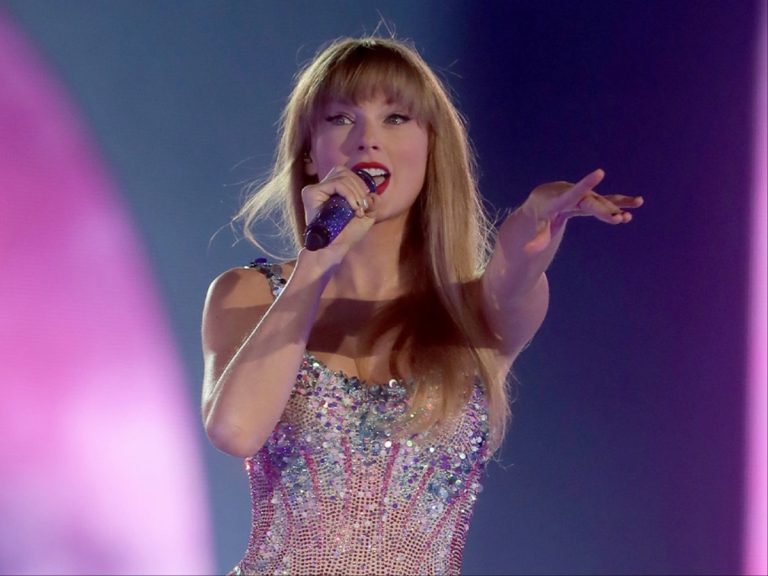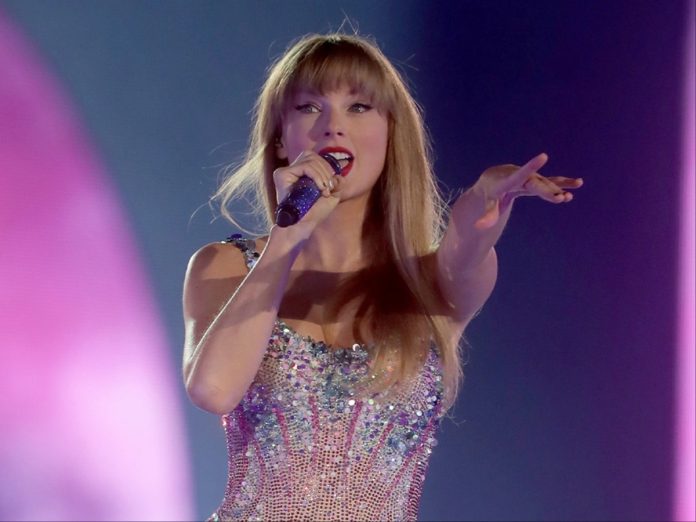 Taylor Swift has been on a roll since she hit the road with her new 'Eras Tour.' The songstress started the tour in March 2023, and since then, Swifties have been greatly responding to the tour. It is on the verge of becoming the highest-grossing music tour of all time.
While Taylor Swift's latest album and tour disrupted the music industry, her previous albums are serving as inspiration for comic books. Though the future of Clark Kent is still unsure in the DCEU, DC Comics is ensuring that the story of Kryptonite remains alive. Sina Grace, a graphic novelist, will be releasing a Smallville spinoff of the Superman story. In a recent interview, they admitted that Taylor Swift's 2020 album Folklore inspired the new comic strip.
Related: Bridgerton: Series Writer Reveals That He Was Inspired By Taylor Swift's 'Folklore'
Taylor Swift's Album's Somber Aesthetic Is The Theme Of The New Superman Comic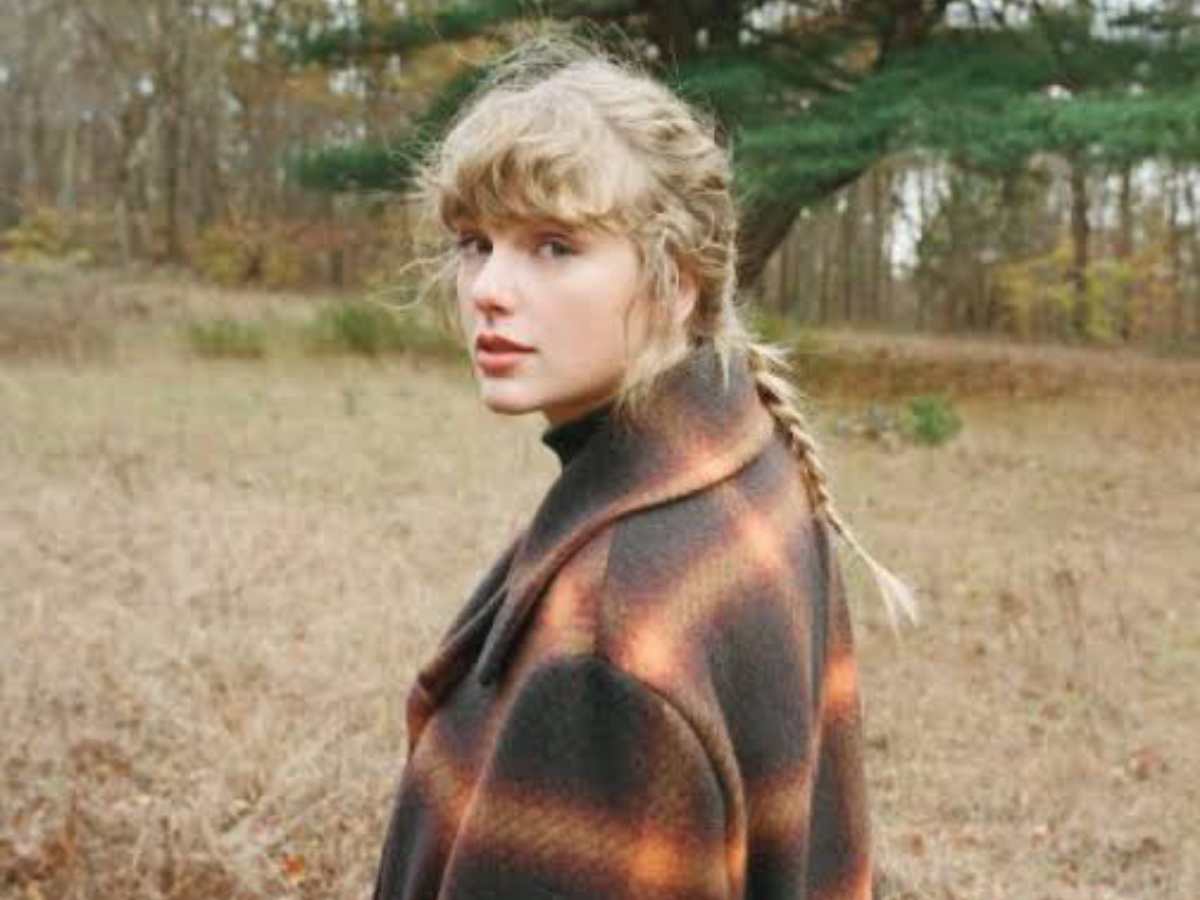 Taylor Swift surprised Swifties and the world with the release of her eighth album, 'folklore' during the coronavirus pandemic. For the first time, Swift shifted her focus from pop and country and released a pop-folk album. Recently, the album became an inspiration point for graphic novelist Sina Grace in creating 'Superman: The Harvests of Youth.'
Sina Grace's 'Superman: The Harvests of Youth' is another retelling of Superman's famous Smallville trope. There has been a dark and edgy retelling by Zack Snyder, the CW's teen drama, and comedic comic strips by Funny Comics. The story is about young Clark Kent and his friends navigating the loss of their friend while trying to solve a mystery.
During an interview with Screen Rant at San Diego Comic-Con 2023, Sina Grace credited Swift's 'folklore' for the aesthetics of the comic. They said, "There was a little bit of an autumnal vibe in the book that I wanted to capture. I was listening to a lot of Taylor Swift's Folklore, so I just, that sort of somber aesthetic played into every aspect of the book's design."
In Case You Missed: Henry Cavill's Toxic Gamer Boy Attitude Allegedly Cost His 'The Witcher' And 'Superman' Roles
The Novelist Talked About Choosing The Smallville Retelling Of Clark Kent's Story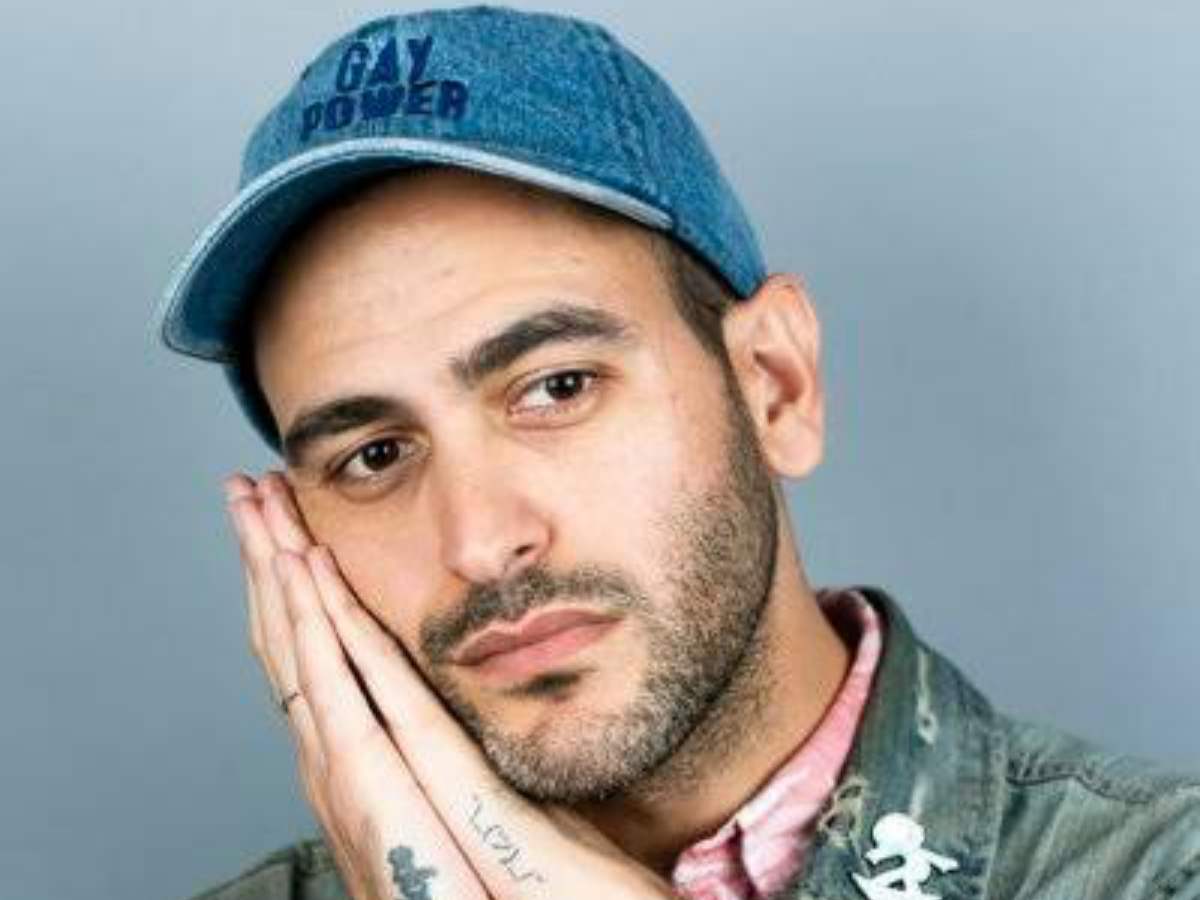 Sina Grace, in the same interview with Screen Rant, talked about why they chose the Smallville retelling of the Clark Kent story. Sina said, "I think that it has to do a lot with Smallville as a whole. Part of what drew me to looking at a teenage Clark Kent was getting to live in Smallville and sort of try and represent a modern version of this idyllic farm town."
Grace added, "And what was great with that sort of modernization is also thinking about the issues that a farm town would be dealing with today, especially if a company like LuthorCorp comes to Smallville."
They continued, "So just the ensemble of characters and the chemistry that's been baked in for so many decades, it's just always ripe for sort of a re-imagining. And yeah, it's just warm fuzzies. Who doesn't want to have warm fuzzies? That's Smallville to me."
You Might Also Like To Read: Did Taylor Swift Write 'Dorothea' Song For Selena Gomez?